Hawaii's Comedy U and Jose "Dynamite" Figuera are keeping the laughs alive in Honolulu as the Aloha State continues its economic recovery amid the global coronavirus pandemic. Comedy U boasts a roster of talented and committed standup comedians and two showcase performances weekly at two popular Honolulu venues, The Blue Note and Hawaiian Brian's.
Jose is himself an accomplished standup and veteran of the Honolulu's radio industry. He had been running Comedy U shows for years when the pandemic forced the permanent closure of O'Toole's Irish Pub and Anna O'Brien's, where he had cultivated an enthusiastic and loyal base of Honolulu comedy fans and performers.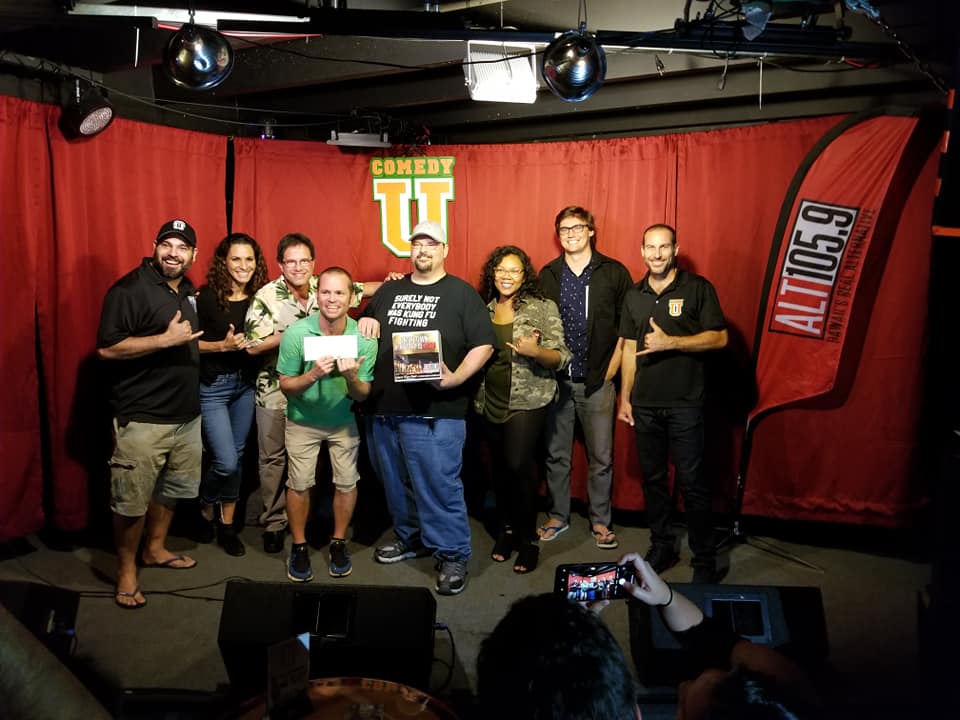 It was months before there was another comedy show in Honolulu, and some stops and starts in between. But with hard work and perseverance, Jose was able to make it happen not just at one hole-in-the-wall hideaway, but at two of Honolulu's most prestigious concert venues, the Blue Note and Hawaii Brian's.
Jose says he has a lot of hope for the future of comedy on Hawaii, despite the challenges presented by mandatory travel quarantine and a still dangerous pandemic. "If anything, it's the fact that we have a tight knit community of comics and supporters," he says. Comedy U has gone from having no shows at all to running two shows at two venues weekly on Wednesdays, carefully distanced for maximum safety and food and drinks table service.
Jose's proud to keep 10 comedians working on those nights. He says the comics have been flexible and understanding, willing to make schedule changes to accommodate other comics who may have family, work, or health issues.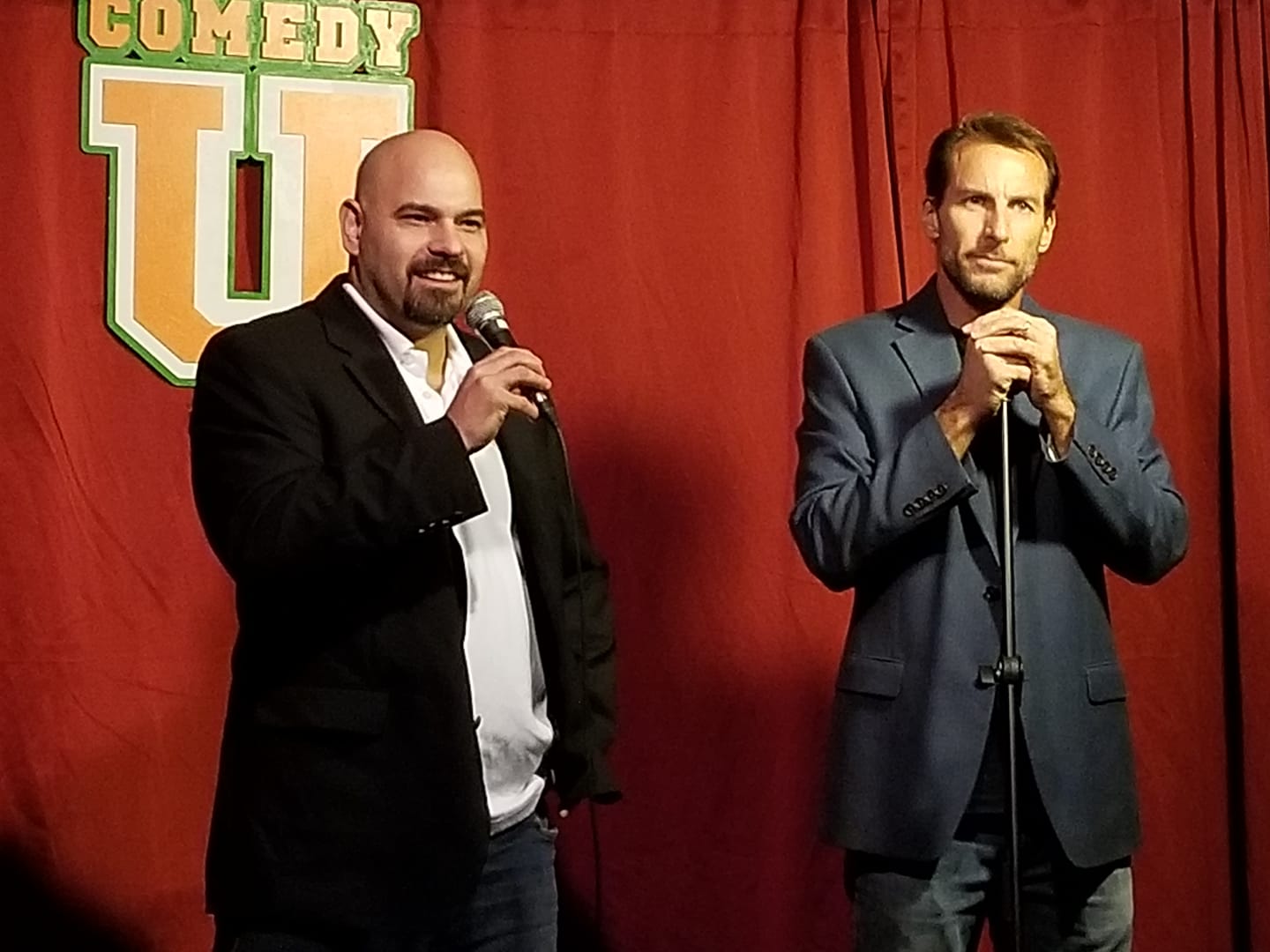 The sense of community is strong with Comedy U, and Jose is intent on paying that aloha forward. He keeps admission prices low not only to attract more people, but so that paying customers can still afford to tip their bartenders, servers and staff.
"We're all just doing these things to help us heal as best we can," Jose says.
Hawaii Vacation Connection Podcast cohost and Emmy-Award winner Lanai Tabura has also signed with the efforts of Comedy U, and he is hosting an upcoming night at Hawaiian Brian's on January 13. Lanai is a hugely successful standup comedian, having started his career on Old Waikiki in long-gone venues that lined what is now the Waikiki Beach Walk.
"I haven't done standup in a while!" Lanai says. "I'm just glad we have an opportunity to hit the stage again in a safe environment."