The University of Hawaii Public Policy Center (UHPPC) has just released the results of a survey conducted by Anthology Research. A recent Honolulu Star-Advertiser headline construed the results of the survey of 700 residents to indicate that a majority of "Hawaii residents support limits on tourism".
Sure, 52% is a majority. But the margin of error for the survey is 3.7%. So, math. The headline is reductive and misleading.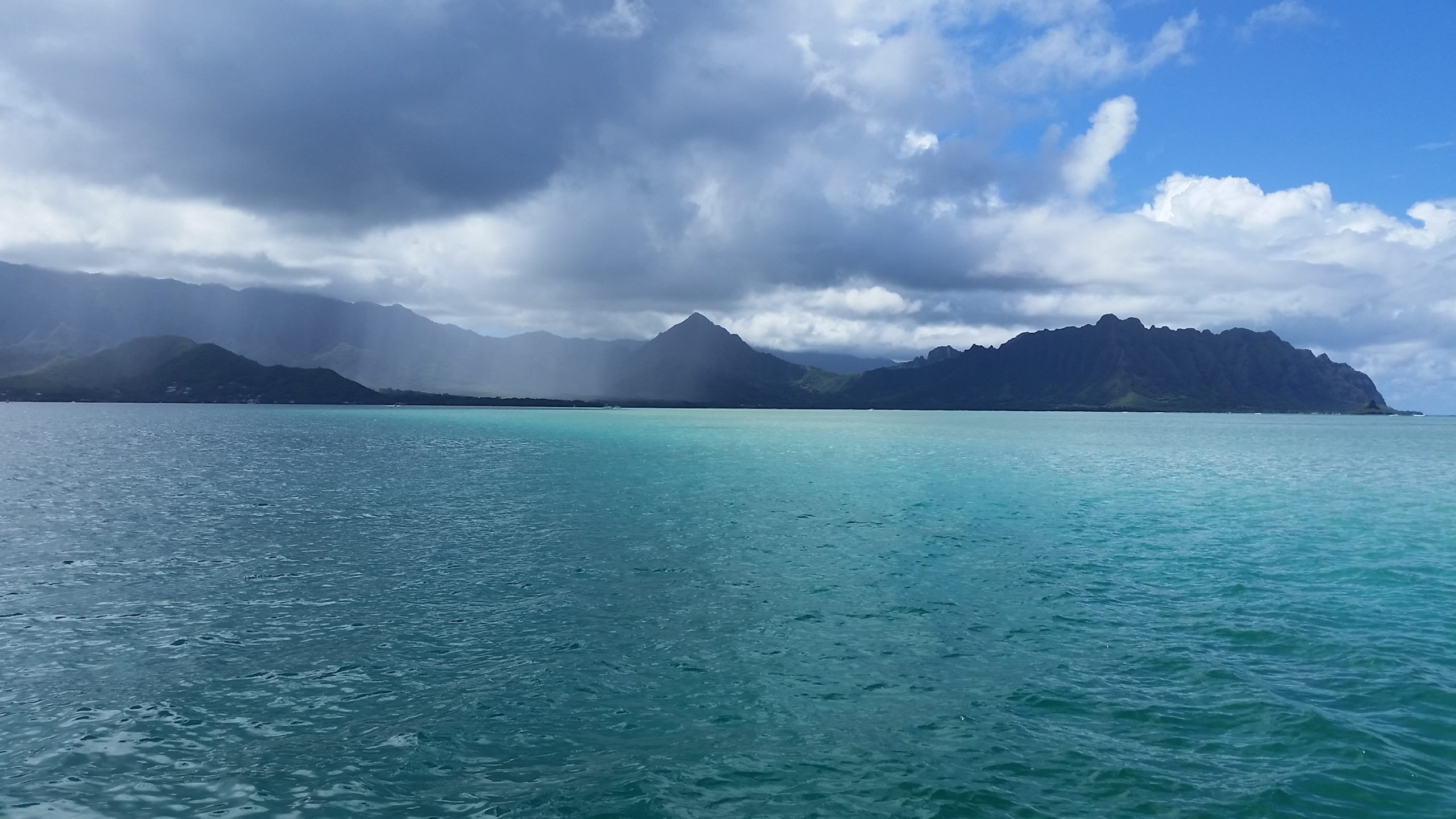 There is no doubt that the almost total shutdown of Hawaii's tourism industry during the pandemic was beneficial to the ecological health of some of Hawaii's most popular visitor destinations. Hanauma Bay on Oahu and Haena State Park on Kauai, for example, have implemented limits on visitors and parking in the past year. Hard science and detailed studies have already shown that these measures work for the benefit of Hawaii's natural environment and ecosystems at those locations.
Hawaii residents have enjoyed the absence of crowds at popular beaches, hiking trails, and other destinations. Who wouldn't? But Hawaii has also suffered the highest rate of unemployment in the US and has led the nation in other grim economic metrics for the past year. These urgent truths have led Hawaii residents and our political leaders to reassess the Aloha State's reliance on an extractive industry that remains the state's primary non-military economic driver (by a large margin).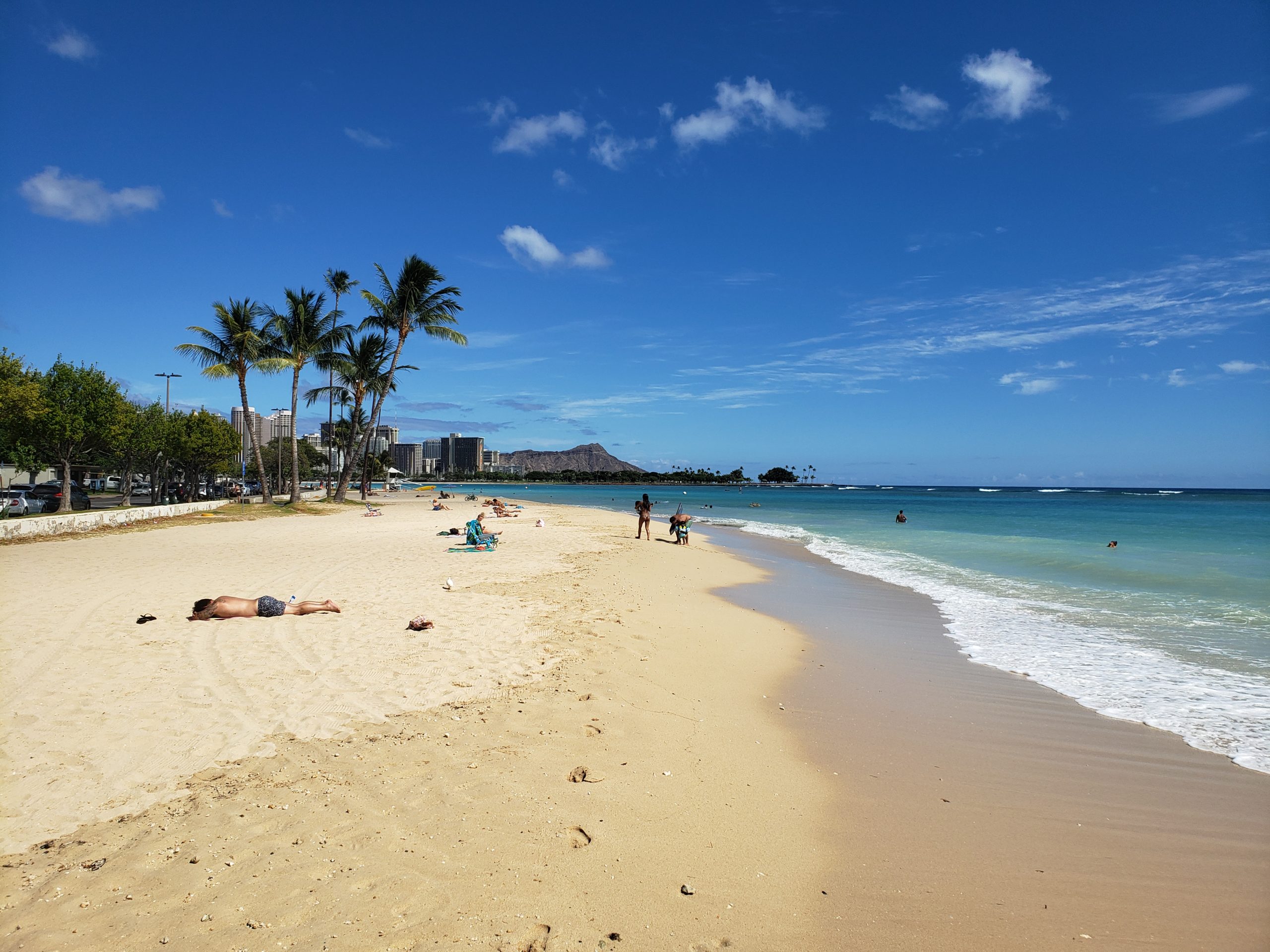 "Tax 'em!" some shout. "Cap the numbers!"
But we already do that. Hawaii's Transient Accommodations Tax (TAT) comes in at a whopping 10.25%. There is a finite number of hotel rooms in Hawaii. That's part of the reason that vacation rentals here have become so popular and so problematic at the same time. On Oahu, for example, if you have a vacation rental that isn't in a specifically designated geographic area, it's illegal. Turns out, people are uncomfortable with groups of strangers overwhelming their previously quiet residential enclaves.
Increased tourism-based development and commensurate overcrowding and traffic have been met with calls for a moratorium on new projects by members of the Maui County Council. In another political development in Hawaii's tourism industry, a proposed measure has advanced in the legislature to reallocate TAT revenue from counties to the State General Fund. It would allow Hawaii's counties to impose up to an additional 3% tax on visitor accommodations on the existing state TAT.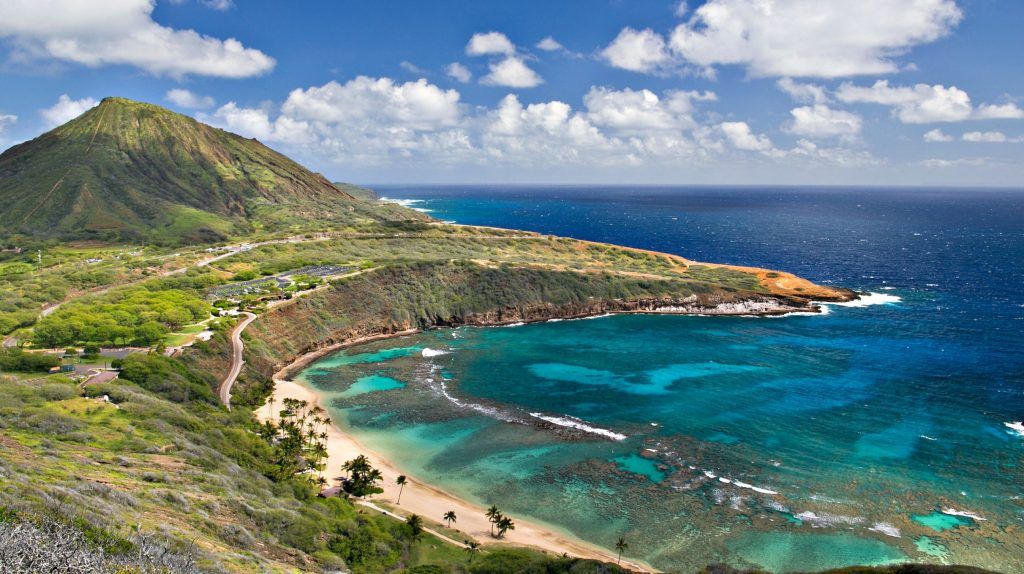 The director of the UHPPC says that the results of the survey are "nuanced". Sure, for the people who live and work in Hawaii. But for Hawaii's visitors, the question is simple: Am I welcome to visit?
Despite the sensationalist "residents-support-tourism-limits" headline that prompted this editorial, the answer is an equivocated "Yes, of course." You are welcome. We want you to come and experience the unparalleled natural and cultural wonders the Hawaiian Islands offer.
We also want visitors to know that Hawaii is not a statewide resort open to the careless whimsy and casual disregard of paying customers. Is that "nuance"? It seems pretty straight-forward.
Hawaii's response to the pandemic has been uniquely effective in curbing its spread, and in speeding a recovery in its wake. Tourism is roaring back, as (mostly) American mainland visitors seek to escape lockdowns and unwind in paradise after more than a year of universal economic, social, and psychological struggle. As Aloha Bruce noted in our latest Hawaii Vacation Connection Podcast, rental vehicles are difficult to find and often budget-busting. Hotels and resorts are filling to capacity as fast as they reopen.
Demand for Hawaii visitor accommodations and transportation is spiking dramatically in real time in Hawaii, a trend that seems likely to continue into the foreseeable future. Dubious headlines about "limits on tourism" don't inform or help anyone but those seeking clicks and ad revenue. You simply cannot stop Americans who are not on a "do not fly" list or under a court order from coming here. Period.
It is the responsibility of the people of Hawaii and our elected officials to find solutions to overcrowding, not those who come here on vacation. It falls on Hawaii's visitors to understand the impact of Hawaii's visitor industry on the environment and communities of the Aloha State. You don't leave footprints only on the beach, and they don't just wash away.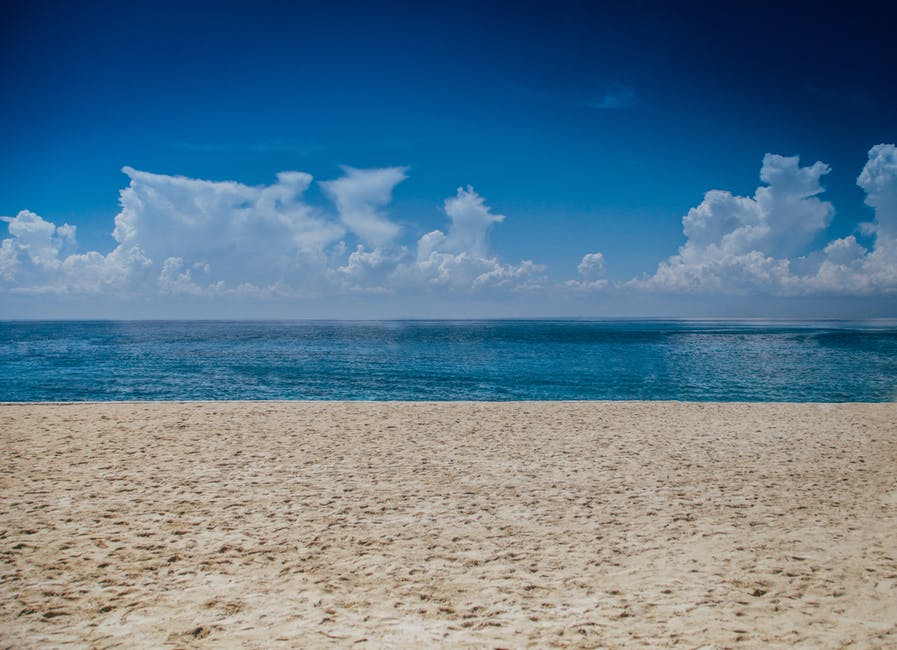 Let us here at Hawaii Aloha Travel help you plan a Hawaii vacation that is perfect for you and good for Hawaii and its people.