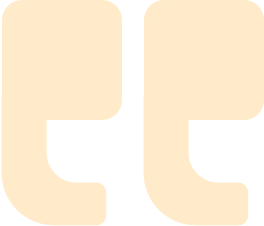 I love this property for its value and nostalgia! Perfect for honeymooners on a budget visiting Oahu. The bar and pool area is small and a little too busy sometimes.
The White Sands Hotel was originally built in 1957 and has been vastly upgraded recently into one of Waikiki's most popular boutique hotels. With its unique, walk-up layout and retro-inspired design and décor, the White Sands is an authentic throwback to Waikiki's exotic, legendary Tiki Era with the modern sensibility and amenities that Hawaii visitors demand.
The property is a lush, quiet oasis in the middle of Waikiki's constant bustle. The laid back elegance of the outdoor pool, lanai, and tropical garden harken to times when afternoon Mai Tais in the sun and serious leisure were the order of the day.
The White Sands Hotel is within a short walking distance to all of Waikiki's major attractions. International Marketplace, Royal Hawaiian Shopping Center, and the famous Duke Kahanamoku statue are all nearby, as are all of the shopping, dining, and entertainment hotspots that Waikiki has to offer.
Heyday is White Sands' signature restaurant, helmed by 2022 James Beard Award winner Chef Robynne Maii. Its 60s-themed style and worldly menu of exotic entrees and crafted cocktails is the perfect complement to the hotel's boldly retro aesthetic and thoroughly modern approach. You can also enjoy your favorite tropical drink in a swinging chair at the outdoor tiki bar.
There are nine room and suite options at the White Sands Hotel, with poolside and pool view options available. Amenities at the dog-friendly White Sands include private lanais, high-speed Wi-Fi, weekly live music, a weekly yoga class by a certified instructor, a "grotto-style" hot tub, and 24-hour desk service and security.
Also on offer at the White Sands Hotel are beach chairs, boogie board, and GoPro camera rentals for a day on the minute-walk-away sands of historic Waikiki Beach. The White Sands Hotel is a unique departure among the towering high rises of Waikiki and a welcome, modern retreat into its groovy history.