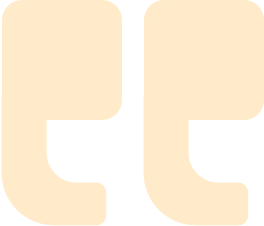 This newly renovated property is right on the Kohala Coast is known for its world-class shoreline, as well as for cultural and archaeological gems nestled between centuries-old lava fields. The resort's contemporary style contrasts with lush, manicured gardens and the endless blues of the sky and the ocean.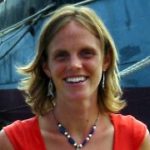 The San Francisco Chronicle has described the ambiance and décor at the Westin Hapuna Beach Resort as "Island-style informal elegance." The resort opened 25 years ago, and the recent redesign and improvements have brought it to the forefront of resort hospitality innovation.
Part of the renovations at the Westin Hapuna Beach Resort include four new restaurants. Meridia is a fine dining restaurant featuring Mediterranean inspired fare with locally sourced ingredients. The Naupaka Beach Grill, Piko Deli, and Ikena Landing offer casual drinking and dining options with fresh local fare.
The 232-room Westin Hapuna Beach Resort has been designed to connect with the Big Island's natural environment. Its new lobby features a living wall of Hawaii's flora and fauna. Design elements include native woods and terraced gardens throughout the property.
The Hapuna Spa offers a variety of soothing and invigorating treatments and massages. The Westin Workout offers a 24-hour fitness center with fitness instruction, Crossfit© sand TRX© training equipment and free weights.
The Hapuna Beach Golf Course was designed by Arnold Palmer and opened in 1992. It has been a favorite for vacationing golfers from around the world ever since. It features 700 feet of elevation change from sea level and stunning views of the picturesque west coast of Hawaii Island with Maui Island in the distance.
The rooms range from standard to one-bedroom suites and provide partial to full ocean views from private balconies. They are also furnished with internet and Wi-Fi connectivity, HDTV, and 24-hour guest services. The renovations maximized the natural tropical breeze of Kohala, giving the resort an open-air feel throughout. The resort now features a live-cam view of Hapuna Beach, which makes it obvious in real time how the location and accommodations at the Marriott Hapuna Beach Resort truly are.
The Westin Hapuna Beach Resort is a gem along the rugged and historic Kohala Coast, updated and redesigned to put a modern touch on a timeless resort tradition.