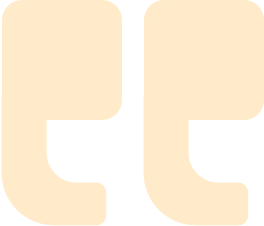 When my clients want a nice condo on the South side of Maui, I often recommend the Polo Beach Club. We work the managed side of the complex, so our guests get the best units all recently renovated.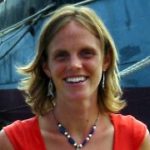 The Polo Beach Club in Wailea on Maui is a resort that has been designed with the ultimate vacation experience in mind. Nestled right on the beachfront, it is a prime spot for those looking to soak up some sun, sea, and sand. Managed by Hyatt's Destination Residences, this luxurious resort boasts a collection of spacious two-bedroom vacation residences that come equipped with everything you need for a relaxing and comfortable stay.
Whether you are traveling with family, friends, or your significant other, you can expect to find everything you need in your vacation residence. With a fully equipped kitchen, washer/dryer, private lanais, and en suite bathrooms in the Master Bedroom, you can truly make yourself at home during your stay. What's more, all rooms are oceanfront or ocean view, offering breathtaking views of the Pacific Ocean and allowing you to experience the beauty of Hawaii's coastline at its finest.
In addition to its prime location and top-notch amenities, the Polo Beach Club also offers a range of facilities that are sure to enhance your vacation experience. The property sits on three (3) acres of land and features a swimming pool and hot tub, an herb garden, and gas barbeques for outdoor grilling. Whether you want to take a dip in the pool, soak in the hot tub, or enjoy a delicious barbeque, you can do it all right here.
The resort is located at the end of the Wailea Beach Walk, which means that you can enjoy privacy and tranquility while still being within easy reach of the best dining, retail, and entertainment options that Maui has to offer.
Whether you're looking to sample some local cuisine, shop for souvenirs, or catch a show, you can do it all without having to travel too far.
If you're looking for a place to call home while you explore the many wonders of Maui, the Polo Beach Club is a perfect choice. With packages that cater to family, romantic, celebratory, and group travel, you can find an option that suits your needs and budget. So why wait? Book your stay at the Polo Beach Club today and get ready for the vacation of a lifetime!