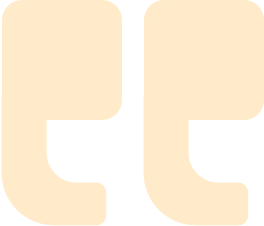 I love this property because of the location and amenities . My client always tell me how nice the staff is on site. I prefer the rooms that have more of a view as it is surrounded by hi-rise hotels. The Aroma Cafe is wonderful for breakfast.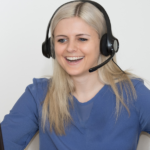 The Outrigger Waikiki Beachcomber is located on Waikiki's "main drag" of Kalakaua Avenue, offering convenience and excellent value in the heart of one of the world's most beloved vacation destinations. Located next to the Royal Hawaiian Shopping Center and International Marketplace, the Beachcomber gives guests easy access to Waikiki Beach and the myriad of shopping, dining, entertainment, and ocean activities Waikiki has to offer.
The Outrigger Waikiki Beachcomber rooms are all beautifully appointed with modern amenities and climate control. The Beachcomber has ocean and city views in the 17 studio, rooms, and suite options at the Beachcomber. Multiple options include a private balcony as well.
Modern rooms and amenities
Among the many services and facilities at the smoke-free Outrigger Waikiki Beachcomber are a 24-hour concierge desk, a fitness center, outdoor swimming pool and spa, Jimmy's Buffet Restaurant that offers delicious seafood and burgers, and an onsite cocktail bar for Happy Hour libations. Contactless check-in and check-out service is also available at the Holiday Inn Waikiki Beachcomber.
It is a great value for visiting families. A modern conference room facility also makes the Outrigger Waikiki Beachcomber ideal for business travelers. Surfing lessons and other ocean activities are steps away from the Beachcomber, and further along Kalakaua Avenue is the Honolulu Zoo.
Beachcomber's history and future
The Beachcomber has a long history as one of the most popular hotels in Waikiki. It was built in the 1970s and featured legendary Hawaii entertainers, including the late Don Ho. The property underwent a major $25 million renovation in 2019, upgrading design elements and amenities. In April 2023, it was announced that the famous international performance troupe Cirque de Soleil will begin a permanent residence at the Holiday Inn Beachcomber Waikiki.
The Beachcomber Waikiki is among area hotels offering the best value for families at a prime location in the very heart of Waikiki.