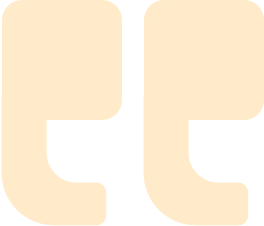 "This is a nice 2 star property. Good value for your money.The rooms are dated, but clean. They have a great salt water pool and the landscaping is beautiful. The resort is nice and quiet."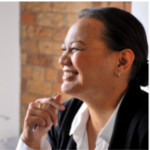 Situated on a rocky bluff overlooking the Pacific Ocean, Outrigger Royal Sea Cliff offers residential-style condominium rentals on the Big Island's beautiful Kona Coast. Accommodations include studios and one- and two-bedroom suites. The resort has 325 condominium-style units, all with fully equipped kitchens and living areas. Many of the units also have private balconies or patios with ocean views. All units include full kitchens, air conditioning, complimentary WiFi internet access, and in-room laundry facilities. Maid service is provided every three days. The rooms at Royal Sea Cliff are spacious and luxurious, with a modern design that blends seamlessly with the natural beauty of the surrounding cliffs. The rooms all have private balconies or terraces with stunning views of the ocean, and many also have hot tubs or plunge pools. The standard rooms are spacious and comfortable, with king-size beds, plush bedding, and large windows that let in plenty of natural light. The bathrooms are also spacious, with marble countertops and soaking tubs.
Resort amenities include two swimming pools, a tennis court, complimentary guest parking, and barbecue grills. The Outrigger Royal Sea Cliff offers guests the opportunity to join in several complimentary activities that occur on a weekly basis. The Outrigger Royal Sea Cliff is a great choice for families or couples looking for a luxurious and relaxing vacation in Hawaii. It is close to the town of Kailua-Kona but also secluded enough to feel like you are away from it all.
Trade the usual white sandy shores for Punaluu Beach's unique black sands from Hawaii Island's volcanic lava. With some luck, you might catch a glimpse of the native Hawaiian Green Sea Turtle basking on the beach. Remember to respect their space, as these creatures are protected by law. Popular activities in the surrounding area include Mauna Kea summit tours, snorkeling with dolphins and manta rays, and tours of the Mountain Thunder Coffee Plantation. Day-long tours of Hawaii Volcanoes National Park depart from nearby locations in Kailua-Kona. Kona coffee, exclusive to Hawaii, flourishes in just two locales globally — on the nutrient-rich, temperate volcanic terrains of Mauna Loa and Hualalai. Dive into what sets Kona coffee apart on a guided tour of a Kona coffee plantation.