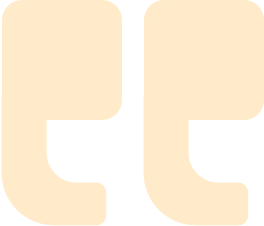 This property is a budget alternative to a lot of the more expensive resorts on Maui. Located in the center of Kahului it's close to a lot of very local shops and restaurants. This hotel is perfect for a couple of nights stay if you'r doing a lot of exploring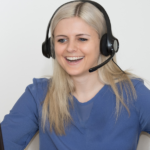 Located on the oceanfront of Kahului Bay, the Maui Beach Hotel provides a resort atmosphere and easy access to Maui's seemingly endless opportunities for relaxation, adventure, or both. It offers a variety of rooms and suites with upscale design and a rooftop swimming pool with a sweeping view of the ocean. Surrounded by the enchanting beauty of Maui, the Maui Beach Hotel welcomes you with the warm embrace of Hawaiian hospitality.
There are two onsite restaurants at the Maui Beach Hotel, the poolside Rainbow Terrace Restaurant and the indoor Lokelani Lounge (the lokelani is the official flower of Maui). The Rainbow Terrace offers ala carte dining on weekdays and a sumptuous all-you-can-eat buffet Friday-Sunday.
This dog-friendly property also has a modern fitness room, a billiards room, firepits, and lawn games (bocce ball and cornhole). It also has a convenient grab-and-go mini mart, Wi-Fi internet, and a 24-hour concierge desk. Conveniently located near Kahului Airport, it also provides a complimentary airport shuttle service. Guests at the Maui Beach Hotel can enjoy discounts at some of Maui's most popular visitor attractions, including the Maui Nui Golf Course and the Alexander & Baldwin Sugar Museum.     
Guests can take advantage of the outdoor swimming pool, surrounded by tropical landscaping, providing a perfect place to relax and soak up the Hawaiian sun. The hotel also provides a fitness center and a business center, ensuring the needs of all travelers are met. On-site dining is available at the Rainbow Terrace, where guests can indulge in a delicious variety of local and international cuisines. The hotel's lounge is a perfect spot for a relaxing evening, offering a selection of handcrafted cocktails and a panoramic view of Maui's stunning sunset
Whether you plan to spend your days lounging on the sandy beaches, exploring Maui's natural wonders, or taking in the local culture and shopping, the Maui Beach Hotel is an ideal base. It offers a combination of comfort, convenience, and Hawaiian charm, making every stay a memorable experience.