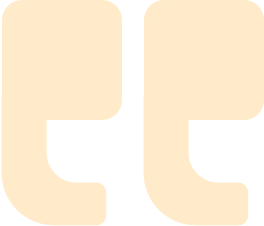 I like to put guests who are here on business or attending a convention because of it's proximity to the Convention center and Honolulu. Rooms are adequate and the buffet breakfast is a nice add-on for 30.00 per day.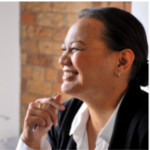 The Doubletree by Hilton Hotel Alana is located on the western edge of Waikiki. Ideally located for access to attractions beyond the world-famous tourist center. However, it's close enough to walk to its famous beaches and retail, dining, and entertainment options.
The nearby Ala Moana Shopping Center. It is just a few minutes' walk, as is the vast expanse of Ala Moana Beach Park. A favorite among Oahu residents for its wide sand beach and calm waters. With well over a dozen different room and suite options, The Doubletree by Hilton Hotel Alana is an excellent choice. Perfect for visiting families and business travelers. Also, It is slightly removed from the bustle in Waikiki, but close enough to access with ease. Nearby Discovery Bay is home to dozens of dining and shopping options.
Onsite attractions
The property also features an outdoor pool area and a modern fitness center. Business facilities are available for meetings and conferences. The Hotel Alana also offers dining options. Choices include Hiking Hawaii Cafe service breakfast and lunch daily with a menu that includes locally sourced organic products. Trees Bar & Grill at the Doubletree by Hilton Hotel Alana provides a "casual, airy setting". The menu boasts Kalua Pork Nachos, teriyaki bowls, and fresh Island Fish Tacos, among other tasty bites.
Convenient location
The Hotel Alana's location puts it along multiple City TheBus routes. Using public transportation to many of Oahu's most popular island-wide attractions. It is a terrific option for visitors who want to avoid a vehicle and pay to park it daily.
The Doubletree by Hilton Hotel Alana is an excellent value for Waikiki visitors who don't feel the need to be "in the middle of it all". In the world's most famous vacation destination. Its convenience and impeccable quality and service make it perfect to get on with an unforgettable Hawaii vacation.