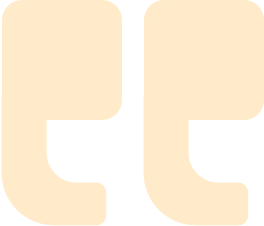 The hotel's location near the airport is convenient for my clients island-hopping for a day or two. The property is relatively new, spacious, comfortable, and clean, with modern decor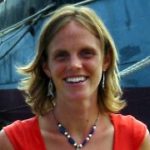 The Courtyard by Marriott Kahului Airport is an ideal hotel for business travelers, located near the Kahului Airportand offering a free shuttle service to and from.
As part of the Marriott brand, guests can expect clean rooms, suites, and essential amenities like free Wi-Fi, a restaurant, a fitness center, an outdoor pool, and a meeting space.
Partnered with Blue Hawaiian Activities, guests at the Courtyard by Marriott can book a variety of Maui adventures on land, in the ocean, or in the air. The staff at the hotel can help connect you with many of Maui's adventure outfitters.
Its convenient location offers a terrific starting point for trekking out to Maui's many beaches, hikes, and cultural experiences. The Courtyard by Marriott Kahului offers real value, quality service, and easy access to all of the wonders of the Valley Isle.
In addition to the essential amenities and services offered by the Courtyard by Marriott Kahului Airport, the hotel provides comfortable and spacious rooms and suites for guests to relax and rest. The rooms feature modern decor, plush bedding, and ample workspace for business travelers. The free Wi-Fi and flat-screen TVs with premium channels ensure that guests can stay connected and entertained during their stay.
For those in Maui on business, the hotel's meeting space is perfect for hosting conferences, presentations, or other business events. The meeting rooms are equipped with modern technology and high-speed internet, making it easy to conduct business with colleagues and clients from around the world.
The Courtyard by Marriott Kahului Airport also takes great care to ensure that its guests have a safe and comfortable stay. The hotel follows Marriott's Commitment to Clean program, which includes enhanced cleaning protocols and social distancing measures. Guests can be assured that the hotel staff is taking all necessary precautions to ensure their safety and well-being during their stay.
Whether you are visiting Maui for business, adventure, or relaxation, the Courtyard by Marriott Kahului Airport is the perfect place to stay. With its convenient location, comfortable rooms, essential amenities, and partnership with Blue Hawaiian Activities, the hotel provides an unforgettable experience for all guests.