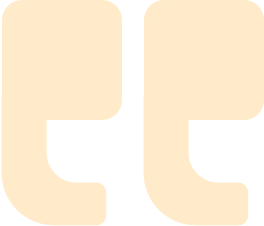 "Excellent location at the south end of Kailua-Kona. Walking distance to many restaurants. Beautiful ocean frontage. Condo design is perfect for families, good budget option. Huggo's on the Rocks has great music, right on the beach".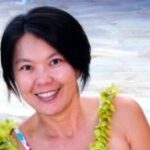 Castle Kona Reef Resort is located just south of Kona Village on the beautiful Kona Coast. Situated on the rugged yet magnificent Kona coastline, Kona Reef Resort stands as a beacon of relaxation and luxury amidst the natural splendors of Hawaii's Big Island. Its prime location, just a stone's throw away from the vibrant town of Kailua-Kona, offers guests the perfect balance of secluded serenity and convenient access to island adventures.
Everything you need to feel at home!
Accommodations include one-, two-, and three-bedroom condominium suites with full kitchens, air conditioning, and private lanais. All the rooms have air conditioning washer/dryer, and everything to make meals. Resort amenities include an ocean-view swimming pool, sun deck, jet spa, barbecue grills, and a party pavilion. Golf and tennis facilities are located nearby. Complimentary parking is provided to all resort guests, and a computer kiosk is available for use in the hotel lobby.
Relax and Explore
Beyond relaxation, Kona Reef Resort is a gateway to the myriad wonders of the Big Island. From exploring the bustling Alii Drive, filled with quaint shops and eateries, to embarking on adventures to nearby volcanoes, waterfalls, and coffee farms, there's no shortage of experiences awaiting guests. Nearby attractions include macadamia nut farms, coffee plantations, botanical gardens, and historic churches. Popular activities include Mauna Kea Summit tours, stargazing tours, visits to the H.N. Greenwell Store Museum, snorkeling excursions, and surfing lessons.
Close to food and fun
Kailua-Kona town, located within walking distance of the resort, features several shops, restaurants, and historic sites. Popular dining options in the surrounding area include Pacific Rim favorites at Huggo's, fresh Hawaiian cuisine at Da Poke Shack, and a variety of local beers at Kona Brewing Company. Those looking for dessert should visit Scandinavian Shave Ice for a generous serving of delicious Hawaiian shave ice.
The Kona Reef resort does not have a resort fee and parking is free.