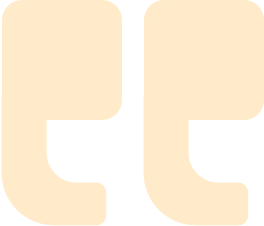 "If you are looking for a fun and lively hotel in Waikiki this a good place. Directly overlooking Waikiki Beach, this hotel has a fun spot called Tiki's Grill & Bar. With the live local music you are in for fun, but it can be loud. If you are looking for a quiet secluded spot, this is not the place for you."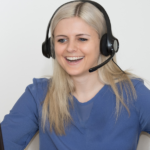 The Twin Fin Hotel is located on Waikiki's main thoroughfare of Kalakaua Avenue, towards the Diamond Head end of the famous Waikiki Beach. The property offers unobstructed views of the ocean and "hints of midcentury modern design". The beach directly across Kalakaua Avenue offers a calm swimming lagoon protected by a barrier seawall. It is a perfect place for visiting families with young children.
A legacy of love for the ocean
In fact, the Twin Fin Hotel's "The Collective" is a group of young ocean safety enthusiasts and experts dedicated to sharing their love for the ocean, surfing culture, and all manner of ocean activities with Twin Fin guests. The Twin Fin also offers poolside cabana rentals for casual relaxation on-site.
The legacy of Duke Kahanamoku and the golden age of the Waikiki Beach Boys are key parts of the Twin Fin Hotel experience. A connection to the ocean underlies the properties' décor,
The Hotel offers a variety of dining options. Tiki's Bar & Grill is a favorite among Honolulu residents for its fresh and delicious local-style fare and tasty burgers, handcrafted cocktails, and superior service and value. The Coconut Club on the 21st Floor is an exclusive breakfast experience that offers spectacular views of Waikiki Beach and Diamond Head Crater, with a selection of farm-fresh ingredients to fuel you and your family for the day's adventures. Wolfgang Puck's Waikiki Express offers a selection of quick bites for indoor dining or grabbing on the go.
Cultural programs at the Twin Fin Hotel
Cultural programming on-site features an Artists in Residence, which highlights the work of artists, painters, sculptors, and craft persons. The Paint & Sip program offers guests the chance to taste fine wines while indulging creative impulses through painting.
The Honolulu Zoo is just a minute's walk toward Diamond Head from the Twin Fin, and the International Marketplace's myriad retail and dining opportunities are just a few short blocks west on Kalakaua Avenue. The location, style, and value offered at the Twin Fin Hotel make it one of the most sought-after hotels in Waikiki.