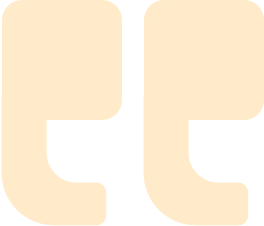 "Great budget property on Kauai. All the rooms are studios, small but really nice, not recommended for more than 2 people in the room. Perfect location near shopping and dining."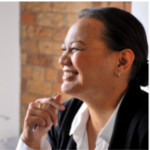 The ISO Mokihana in Kapa'a, Kauai is a moderately priced boutique hotel. Its beachfront location offers the clear blue wonder of the Pacific Ocean and a brilliant pastiche of sea life just steps from your door. Kapa'a is located east of Kauai's capital city of Lihue, where steady trade winds carry cool, salty breezes throughout the year. It is truly a "small town", with a population of under 12,000. "Kapa'a" means "solid" in the Native Hawaiian language.
Activities and relaxation
"ISO" is an acronym for "Island. Ocean. Sky." An intimate property on Kauai's "Coconut Coast", the ISO Mokihana offers a variety of onsite and offsite activities for guests. Yoga and Tai Chi classes are available, as are hiking and biking excursions. It is also the perfect place for a Kauai retreat from the workaday world and to relax into blissful beachside vacation reading.
The Bull Shed Restaurant at the ISO Mokihana is an award-winning steakhouse that opened its doors in 1973 and has stayed at the forefront of fine dining on Kauai for 50 years. It has been named "Kauai's Best Steakhouse" by Garden Isle Magazine for six years and counting. Its oceanfront location offers unrivaled views of the sea while you dine in style.
Excellent location on Kauai's east side
Located between the bustle of Lihue and the remote wonders of Hanalei and Kauai's North Shore, the Iso Mokihana is an ideal vacation destination for visitors seeking adventure. Spectacular Waimea Canyon, the famous Hanalei Bay Pier, and the impossibly lush Fern Grotto are easily accessed from the ISO Mokihana.
A short drive south takes you to the shimmering sands of Poipu and Kauai's "Gold Coast" and the historic sugar plantation town of Koloa. Some of Kauai's most exotic golf courses are also near to the ISO Mokihana. Its location is both remote and convenient.
The ISO Mokihana's superior service and amenities and oceanfront placement make it an ideal destination for families and solo travelers who are seeking adventure, tranquility, or both.