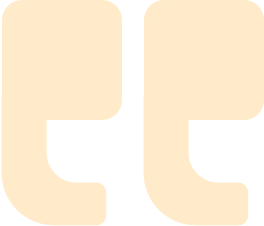 "These condos are great and come with full kitchen and washer and dryer. Perfect for extended stays and families. The grounds are lush and tropical."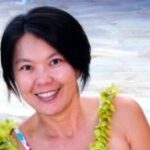 Aston at Poipu Kai is an upscale condominium resort situated on the southern coast of Kauai. Tucked away on the sun-drenched south shore of Kauai, the Aston Poipu Kai is an oasis of serenity and natural splendor. Graced with the island's iconic lush landscapes and flanked by the azure waters of the Pacific, this resort stands as a testament to the beauty and allure of the "Garden Isle." Upon entering Aston Poipu Kai, visitors are immediately greeted by sprawling grounds adorned with tropical flora, meandering walkways, and the subtle fragrances of blooming hibiscus and plumeria. The resort's architecture pays homage to traditional Hawaiian designs while integrating contemporary elements for a touch of modern luxury.
Condo Accommodations
The 372-room all-suite resort is comprised of five upscale condominium communities, each outfitted with its own collection of recreational facilities. Accommodations include one-, two-, and three-bedroom suites as well as numerous three- and four-bedroom private homes. All units feature full kitchens, private balconies, laundry facilities, and high-speed internet access. Each community recreational facility includes a pool, jet spa, and barbeque area. Each unit is characterized by open spaces, island-inspired furnishings, and panoramic windows that frame breathtaking ocean or garden views.
Resort Features
Picturesque garden pathways connect the communities to one another and provide access to two spectacular beaches, Poipu Beach and Shipwreck Beach. Nearby outdoor activities include surfing, fishing, hiking, kayaking, snorkeling, and ATV rides. Beyond the confines of the resort, Kauai's enchantments beckon. From the rugged landscapes of Waimea Canyon to the cascading waterfalls dotting the island, there's no shortage of natural wonders to explore. The nearby Poipu Shopping Village and Old Koloa Town also offer glimpses into the island's rich history, culture, and local flavors.
The resort offers an on-site restaurant and cocktail lounge, and many dining venues are located just a few minutes away. Golf enthusiasts are sure to enjoy the nearby championship golf course, and those looking for assistance in planning their island adventures can take advantage of the resort's activity hut.
Parking is included in Resort Fee.