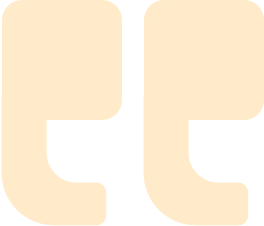 This is a budget alternative to some of the expensive resorts in this area. I really like this location right across for the International Marketplace.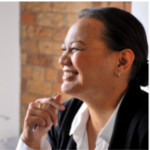 The Highgate Waikiki Pearl, located in the center of Waikiki, puts you in the center of all the action. This pet-friendly hotel offers guestrooms of all sizes, from standard one room accommodations to spacious three bedroom suites with fully equipped kitchens. All accommodations are nonsmoking and decorated in a soothing neutral color palette and with clean, contemporary furnishings. Standard guestrooms include a microwave, mini-refrigerator, and coffee-maker, as well as LCD TVs, free high-speed internet, and air conditioning. Many rooms include private lanais with partial ocean views.
Guests will feel at home with a 24-hour guest services agent, a free business center, and a complimentary daily newspaper. An on-site sports bar provides guests with the opportunity to dine in the comfort of their hotel, and an adjacent Starbucks makes getting a delicious morning cup of coffee an easy task. On-site parking is available for $20 per day.
The Highgate Waikiki Pearl is a dog-friendly environment, fully equipped with dog treats, water bowls, doggie beds, doggie liners, and a souvenir toy for each pooch to take home at the end of its vacation. A pet-friendly floor allows for easy access in and out of the hotel, perfect for walks around Waikiki and other surrounding areas. Dogs may weigh up to 40 pounds, and are limited to two per room.
Located two blocks from the beach, the Waikiki Pearl is within walking distance of all the shops, restaurants, and attractions in Waikiki. Luxury Row, the International Marketplace, and Waikiki Beachwalk are all within blocks of the hotel, as are numerous other boutiques and local restaurants. Guests may take their dogs out for a leash-free play date at the Ala Wai K9 Playground on the northern side of the Ala Wai Canal, or visit the off-leash dog park east of Waikiki on Diamond Head Road.