Wow! We just had a weekend of wild waves and weather here in Hawaii, with dangerously huge surf and whipping winds. Roads and structures were damaged, and some lucky and deeply courageous professional surfers got the waves of their lifetimes.
And like clockwork, images and videos of the spectacle of severe weather and high surf in the Aloha State went instantly viral. The same stacked weather systems that brought those conditions to Hawaii also provided a run of some of the biggest, best surf in California's history.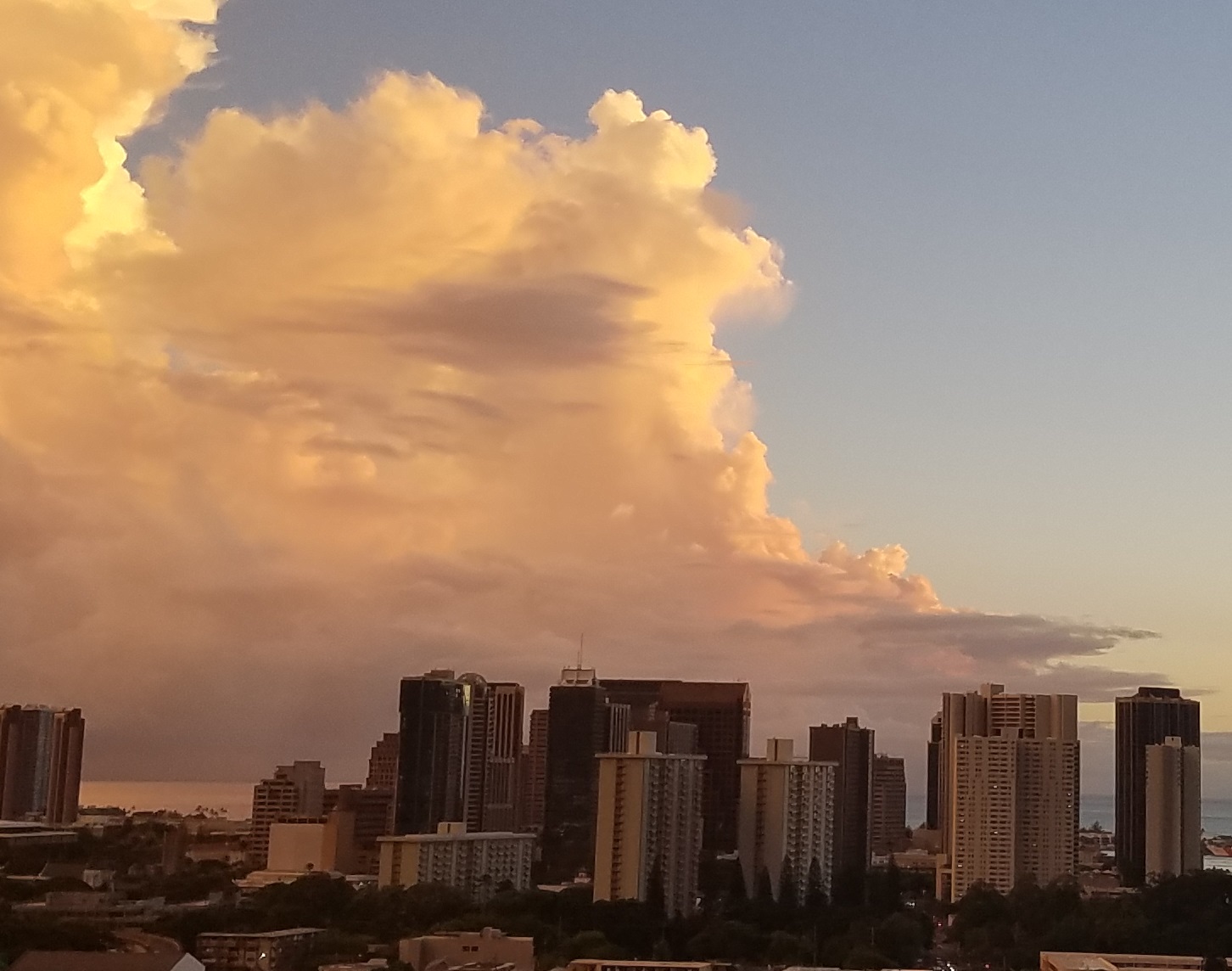 On Oahu's North Shore and on the West Side, Ocean Safety Lifeguards performed 89 rescues and conducted more than 5,000 preventive actions on Saturday, January 16 alone. This is not uncommon during winter in Hawaii, and for a couple of reasons.
First, people are too often careless and heedless of posted signs and broadcast warnings about current conditions in Hawaii. Every one of the rescues conducted on Saturday were matters of life and death not only for the beachgoers in peril, but also for the highly trained Ocean Safety Lifeguards that went in after them.
Widely regarded as the best in the world, Hawaii's Ocean Safety personnel have saved untold thousands of lives over the decades. Too often, the people they risk their lives to save failed to heed warnings, or even to mind the maxim "never turn your back on the ocean".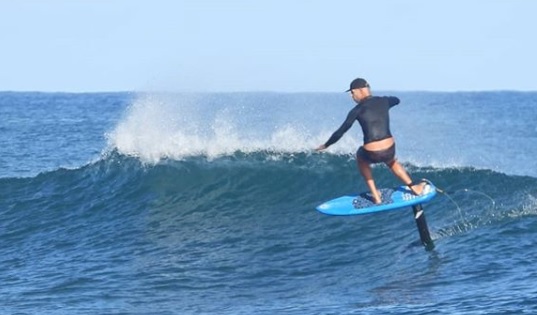 Second, the awesome scale of high surf and severe weather is always captivating. With the arrival of each major weather or ocean event, local news agencies send out their camera crews to capture the images. And weather we experienced over the weekend did not fail to deliver breathtaking scenes from Oahu and Maui, hardest hit by wind, waves, and torrential flash floods.
One notable clip to go viral is of a small armada of jet skis being swamped by a rogue set of colossal waves at an outer reef that only breaks under the most massive swell conditions. The crews of those skis are among the most experienced and skilled on Earth, and even they were helpless to avoid 60-70 mountains of water.
That same session also produced a viral video of 2x World Champion Hawaii surfer John John Florence on a wave so massive and perfect as to defy description. The fact that he didn't actually "make" the wave doesn't make his accomplishment any less astonishing.
The now world-famous surf break Peahi or "Jaws" on Maui also saw some lucky and committed surfers paddling and towing into giant, perfect waves that they will remember for a lifetime.
Another viral video among many highlights the powerful winds that hit Oahu, tearing the entire roof from a large family home high on a ridge above Honolulu. One local station even sent a reporter to the home for a live report on the conditions and the damage they caused.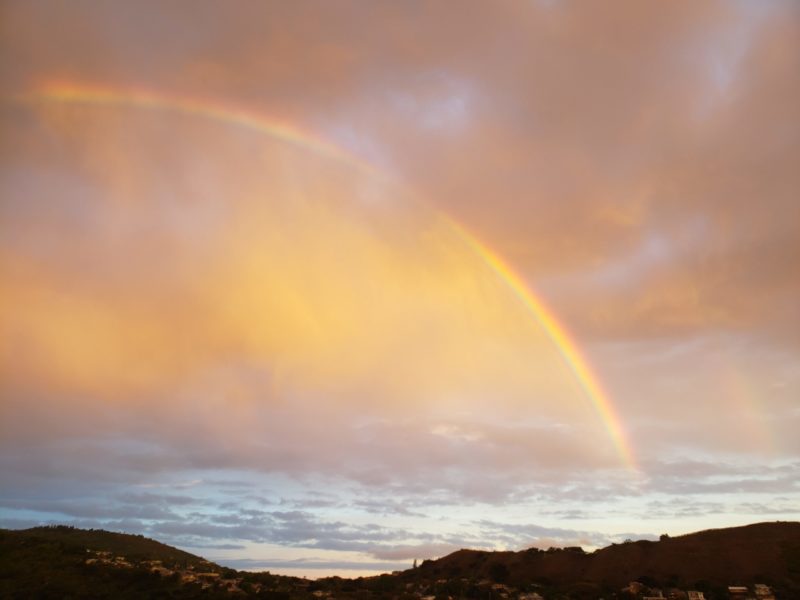 Because we enjoy the same perfect weather for much of the year, severe weather events will always make headlines. Tornadoes and flooding on the mainland are seasonal and expected, but they are always widely covered because they are at once terrifying and deeply compelling.
Thankfully, the recent severe weather we experienced here in the Aloha State caused minimal damage to life and limb. Homes and flood damage can be repaired. But when people get hurt of killed, it is a sober reminder of the unfathomable power behind Hawaii's beauty.