On Monday, August 23, Hawaii Governor David Ige issued a statement urging Hawaii residents and visitors to voluntarily "curtail nonessential travel as hospitals across state reach capacity" amid a record spike in COVID numbers due to community spread of the Delta variant.
It was alarming for the people of Hawaii, as it surely is for the nearly one million visitors with Hawaii vacation plans in the next six to seven weeks that Ige says it will take to see a significant change in case numbers.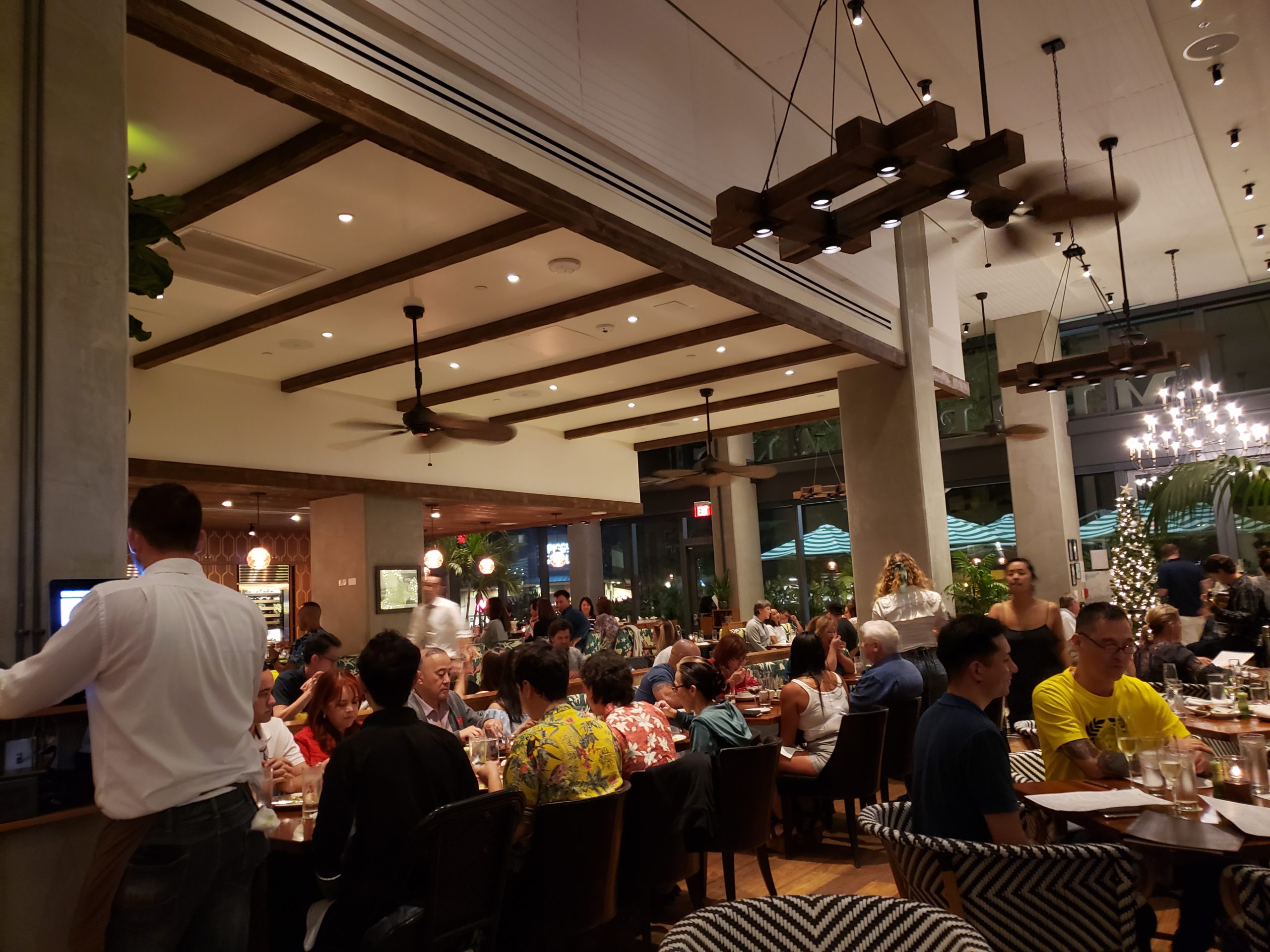 This is not a "travel ban". There are no new testing or vaccination travel requirements in place that were not already implemented before the governor's Monday request to the public. There are no new changes to the Hawaii Safe Travels Program.
We've received a flood of requests for guidance at Hawaii Aloha Travel from people with a Hawaii vacation booked. "Should we cancel or postpone our Hawaii vacation plans?" There is no categorical "yes or no" answer to that question.
Our HAT policy is to handle such inquiries on an individual basis. We are providing the on-the-ground facts and encouraging travelers to make their own informed travel decisions. We will do everything we can to ensure that Hawaii vacationers enjoy their experience and make decisions best suited to their particular needs and desires, and to Hawaii's public health needs.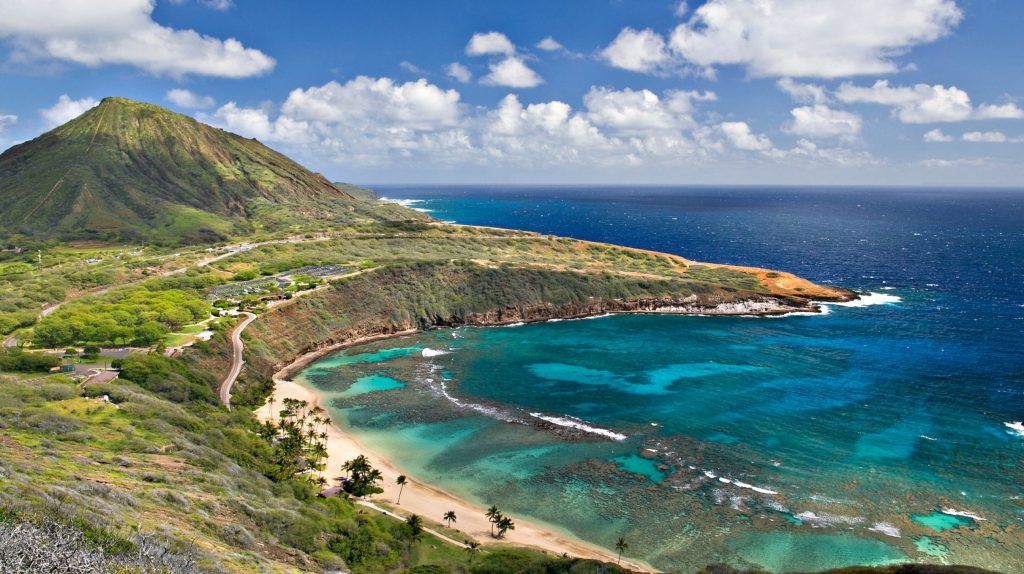 Some with Hawaii vacation plans, first-timers, for example, may want to postpone their trip due to the pandemic. Hotels and resorts are booked to near-capacity, reservations for vehicles, restaurants, tours and other activities are booked solid almost everywhere, some for months to come. Families with unvaccinated children may find it best to postpone Hawaii travel plans.
Return visitors with experience vacationing in Hawaii might decide to go forward with Hawaii vacation plans. Knowing Hawaii's beaches, hiking trails, restaurants, and other activities is an advantage when negotiating peak travel season in Hawaii. The current pandemic conditions in Hawaii make previous Hawaii vacation experience even more advantageous.
The first, best thing that we believe Hawaii travelers can do to ensure an enjoyable Hawaii vacation experience is to get vaccinated. All of the HAT 'ohana, including our Secret Hawaii Tours private tour guides, are vaccinated. We strongly recommend vaccinations for all Hawaii visitors and residents able to receive them.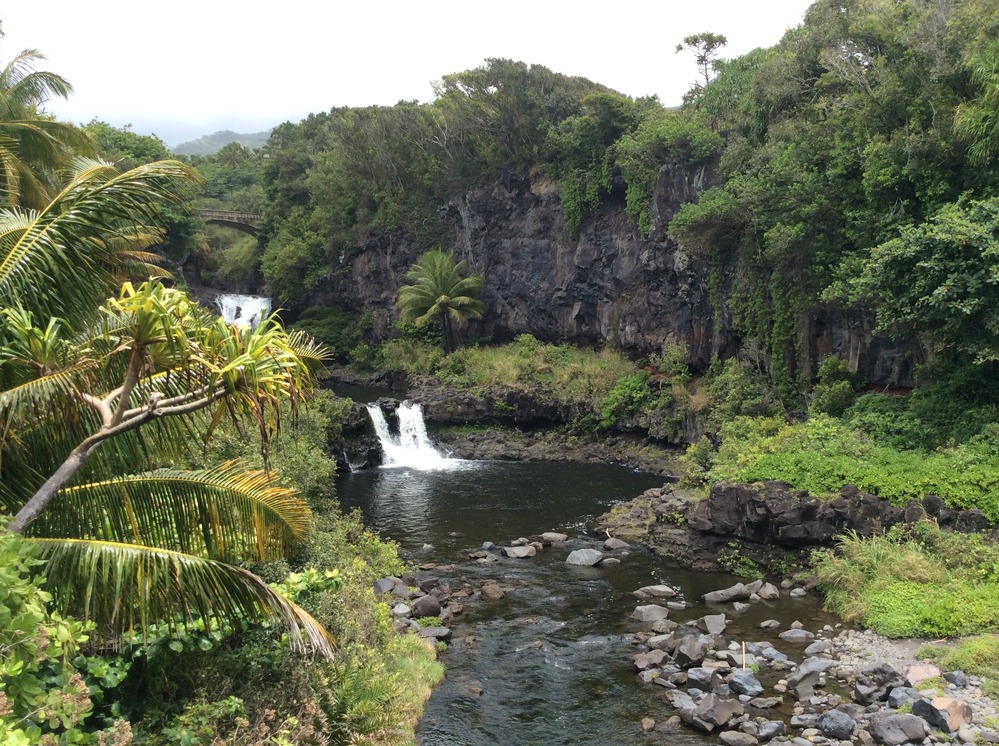 For those who have booked through Hawaii Aloha Travel, and for those planning a Hawaii vacation, our travel insurance and protections offer the flexibility to cancel or postpone bookings that have been made without penalty for any reason. "Maybe you don't like the way your hair looks! Doesn't matter!" says HAT owner Aloha Bruce Fisher. Having that kind of flexibility is key to experiencing an ideal Hawaii vacation.
Here are some on-the-ground facts to consider if you have booked or are planning to book a Hawaii vacation:
There are no new changes to Hawaii's Safe Travels Program. A negative COVID test with 72 hours of arrival or proof of full vaccination for those eligible for it is all that is required to avoid a mandatory 10-day quarantine for Hawaii arrivals.
Daily visitor arrivals in Hawaii are near pre-pandemic levels. Demand for accommodations, transportation, dining, and activities remains extremely high throughout the Hawaiian Islands. Supply is increasingly limited.
Honolulu Mayor Rick Blangiardi recently announced a ban on large public gatherings and events. Nearly 190 such events have been canceled for 28 days due to the spike in COVID cases, hospitalizations, and deaths. Events affected by the ban include large weddings, conferences, concerts, and live events, ticketed sporting events such as University of Hawaii Football games, and organized events at Blaisdell Center and the Waikiki Shell.
Testing indicates Hawaii's statewide COVID positivity rate is 8.4%. Honolulu County's positivity rate is 9.7%.
Officials say data indicate that only a small percentage of new COVID cases in Hawaii are travel-related, and most of those cases involve returning residents. The community spread of COVID remains the greatest threat to public health, by far. This is why high positivity rates are such a grave and immediate concern.
There is a vocal part of Hawaii's population calling for a new travel ban. The influential tourism industry and adjacent businesses are strongly opposed to any new travel restrictions. The issues of masking and vaccination mandates are as divisive in Hawaii as they are everywhere else in the United States.
We here at Hawaii Aloha Travel strive to provide the most accurate, up-to-date information available to Hawaii visitors. We can help you decide the best way to plan a Hawaii vacation, whether it's by canceling or postponing, or by going forward with your booking as Hawaii copes with the global COVID pandemic.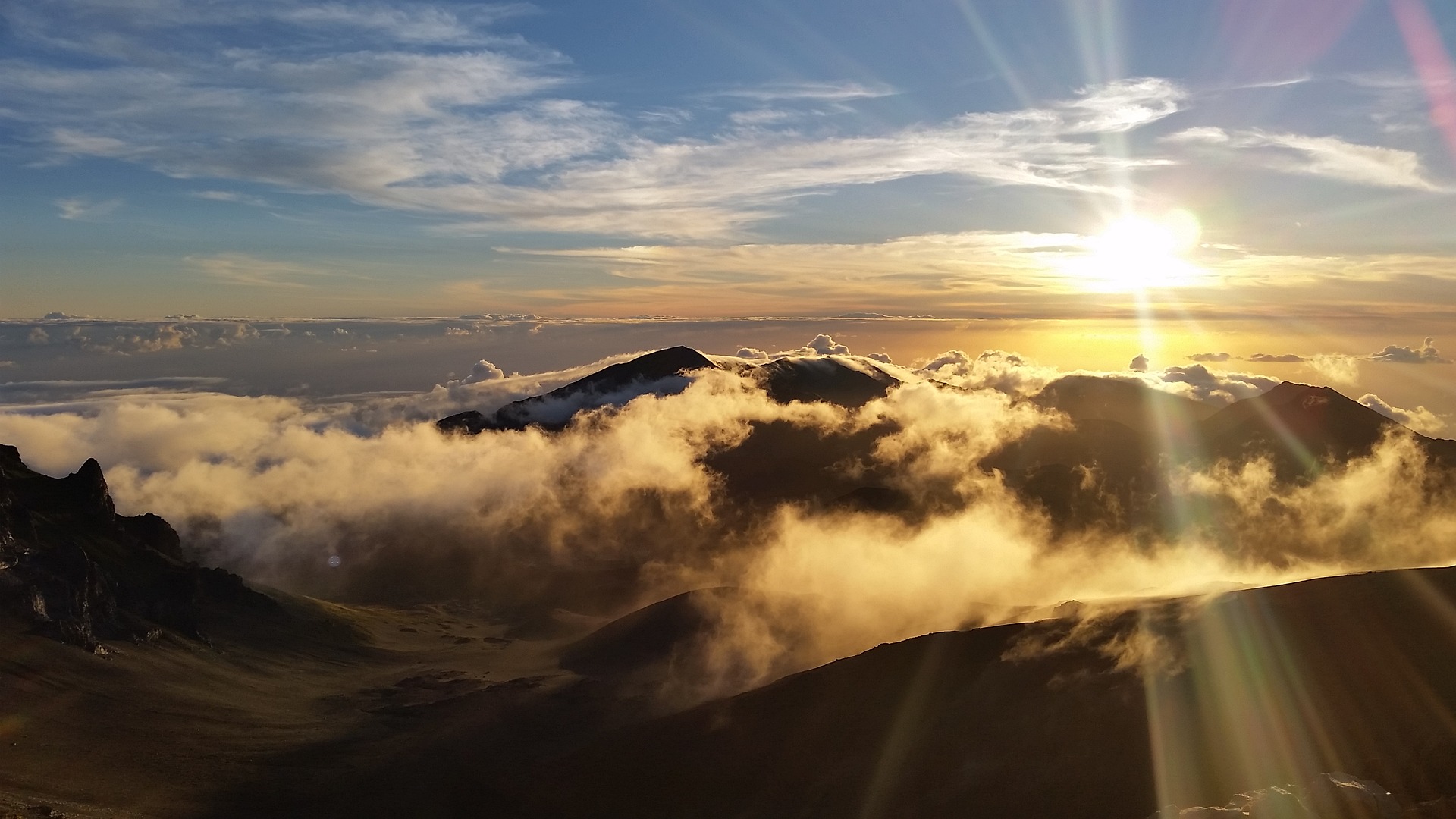 Listen to Aloha Bruce on the Hawaii Vacation Connection Podcast for the latest Hawaii vacation news that will affect your plans.