UPDATE: APRIL 1, 2021
As Hawaii reopens to tourism and visitor numbers rise, the Aloha State's economic recovery is looking brighter. However, the Hawaii Safe Travels Program and a mandatory 10-day quarantine for visitors without a negative COVID-19 remain in place.
The past two weeks have seen a spike in new cases in Hawaii, climbing back into triple-digits. This was expected with the return of tourism, but officials are eager to educate visitors about Hawaii's statewide mask mandate and social distancing guidelines as Hawaii's popular visitor destinations see larger and larger crowds.
Hawaii's residents have been particularly mindful of masking and social distancing, and many here fear the effort will be for nothing if reopening leads to a fourth viral surge and another devastating lockdown.
The has been discussion among health and tourism officials about a so-called "Vaccine Passport" that would allow visitors to avoid quarantine with proof of a full inoculation. The is both strong support for and opposition to such measure. No plan has yet been announced, and there is no timeline for when a Vaccine Passport might be implemented in Hawaii.
Part of the state's efforts to stop the spread of COVID-19 in Hawaii includes the AlohaSafe Alert App, available for free download through the Hawaii Tourism Authority. Maui County now requires the app to be downloaded by visitors to the Valley Isle as new infection numbers remain high and are climbing.
The AlohaSafe Alert App does not track location or identity. It keeps track of other mobile devices an individual may have been in close contact with, without using GPS location data. It is an added layer of protection for visitors and for the residents they come into contact with.
Listen to our Hawaii Vacation Connection Podcast for the latest developments affecting Hawaii visitors.
UPDATE, February 25, 2021:
Hawaii has taken another step toward the return of larger visitor numbers and the recovery of a state economy that has been decimated by the COVID-19 global pandemic and the lockdown it has forced in the Aloha State.
As vaccines become more available and as case rates and hospitalizations continue do decrease, Oahu (Honolulu County) today moves into "Tier 3" of the city's reopening plan. This is wonderful news for the businesses and restaurants that will be allowed to increase capacity and ease some of the restrictions put in place to curb the spread of coronavirus.
Officials have also floated proposals for the Hawaii Safe Travels program that would allow visitors with proof of a COVID vaccination to avoid the mandatory 14-day quarantine now required of arrivals without a negative COVID test from one of the state's "Trusted Testing Partners". These are cautiously hopeful times in Hawaii.
There remains the threat of dangerous community spread of COVID in Hawaii. This is evidenced by the fact that Maui County, with a fraction of Oahu's population, has twice in one week surpassed Honolulu County in the number of daily new reported cases of COVID. The need for vigilance among visitors and residents remains imperative if Hawaii is to continue on its path to economic, public health, and social recovery.
What remains clear, however, is that the efforts of our public and private sector officials, and of our residents themselves, are showing us that it is possible for us to emerge from the fear and uncertainty the pandemic has engendered over the past year.
Check the links below for the latest available information on the Hawaii Safe Travels program and use Hawaii Aloha Travel's exclusive (and free) Travel Calculator, which will tell you the earliest time and date to receive a negative COVID test and avoid the 14-day quarantine.
The situation remains fluid, but the outlook seems to be getting better every day. Stay with us here at Hawaii Aloha Travel, and tune into our Hawaii Vacation Podcast for the latest updates on planning a Hawaii vacation.
A hui hou means "until we meet again" in the Hawaiian language, and we look forward to it!
Hawaii State Department of Transportation is rolling out its Safe Travels App, a program meant to streamline the arrival procedure for trans-Pacific visitors and residents returning from overseas and accurately collect data on travelers subject to the mandatory 14-day quarantine. It is a "scaled up" version of a system already used for interisland travel.
"It was a breeze," says Aloha Bruce of his recent trip to Kauai. "No hassle at all. It was really convenient and easy to use." The system uses bar codes and other digital technology as a pre-screening method of getting information about departure points, accommodations, and health information quickly to screeners at Hawaii's airports.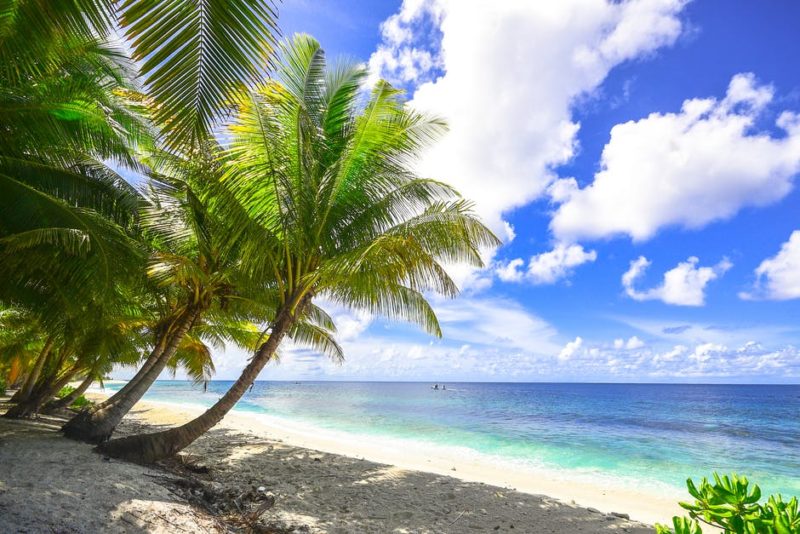 The original program Bruce describes was successful but not "scalable" for the number of visitors Hawaii expects as efforts to reopen the state continue, but it is being replaced by an app developed by Google and its partners for Hawaii. The safetravels.hawaii.gov website is currently "in transition" according to the website itself.

Here are the most important links you need to get started:
TRUSTED PARTNERS FOR TESTING (CLICK HERE)
HAWAII SAFE TRAVELS PROGRAM (FAQ'S) (CLICK HERE)
REGISTER FOR HAWAII SAFE TRAVELS PROGRAM (CLICK HERE)

For the most current information, visitors are directed to the Health Department coronavirus website.
The rollout of the Safe Travels App is an encouraging step toward the reopening of Hawaii tourism. There is hope that it can be fully in place by the quarantine exemption for visitors with negative COVID-19 tests, which has been delayed until at least October 1 due to an alarming spike in new coronavirus cases in Hawaii in recent weeks.
The encouraging news about the Safe Travels App is much needed, as Oahu has entered a second "stay at home" order and all non-essential businesses have been shuttered until at least September 6. Restaurants are limited to only takeout service. Maui is also seeing a rapid increase in active cases. Public schools, for the most part, will conduct distance learning for at least the beginning of the school year. Daily returning residents have outnumbered incoming visitors for the first time in decades.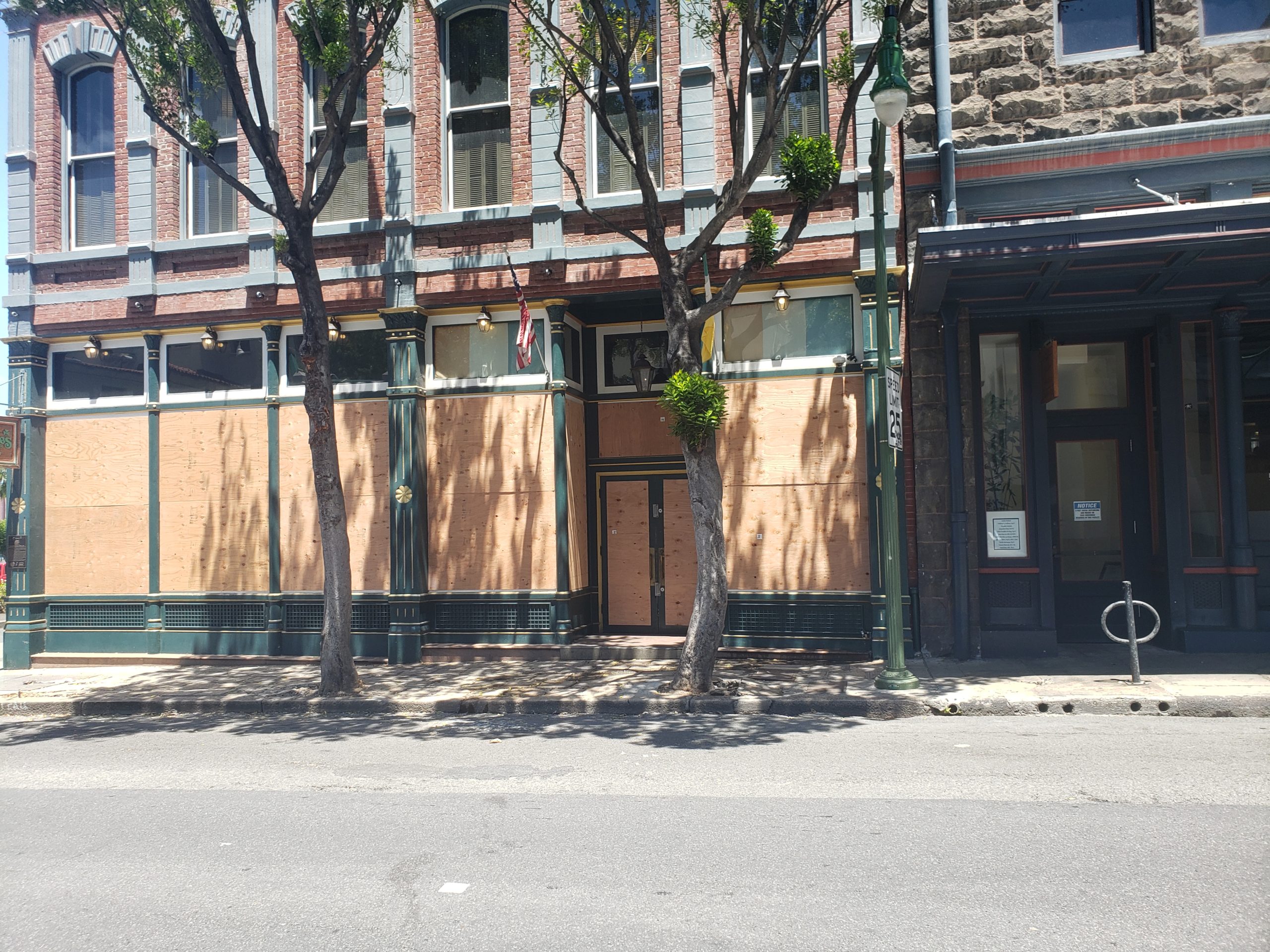 The Safe Travels App offers hope for emerging from the COVID-19 crisis in Hawaii. "The COVID is with us," Bruce says. "This is just going to become part of how we travel, anywhere." Like TSA screenings, removing shoes, and other security measures implemented since 9/11, Safe Travels and other technologies like it are destined to be a part of traveling from now on.
Safe Travels is also encouraging because it improves the ability to track visitors and residents under quarantine. The number of people getting caught and cited for violating quarantine is disturbing.
More details from authorities and developers from Google are yet to come. Ideally, a Hawaii visitor will be able to get a COVID-19 test before departing for Hawaii and have the certified results available to screeners upon their arrival in the Aloha State, exempting them from mandatory quarantine.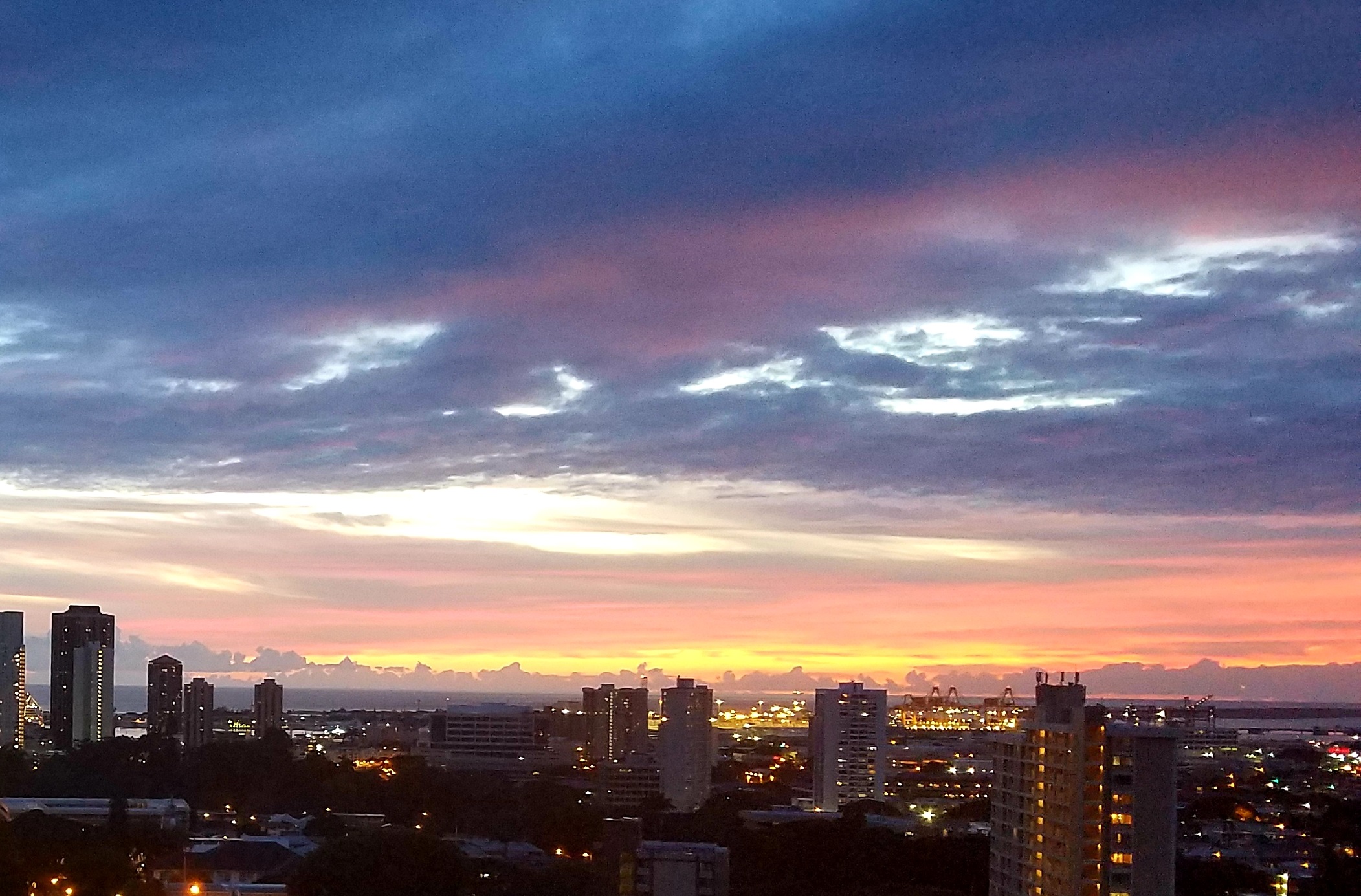 Plans to reopen Hawaii tourism are incremental and are still being developed. The Safe Travels App is a step toward reopening, and we here at Hawaii Aloha Travel are monitoring the program to best help you plan your Hawaii vacation.