Today, Thursday September 24, Oahu begins the first step toward reopening with the launch of "Honolulu's COVID-19 Recovery Framework" announced by Mayor Kirk Caldwell a couple of days ago. And while the easing of the Stay/Work at Home doesn't do much for Oahu visitors, it does offer hope that the Aloha State is making progress toward welcoming tourists back to Hawaii.
The Recovery Framework is a four-tiered system with specific benchmarks for reopening various businesses and industries. Its implementation comes three weeks before the October 15th start of the "Safe Travels" program, which will allow visitors with a negative COVID-19 test within 72 hours of arrival an exemption for the current mandatory 14-day quarantine for trans-Pacific arrivals.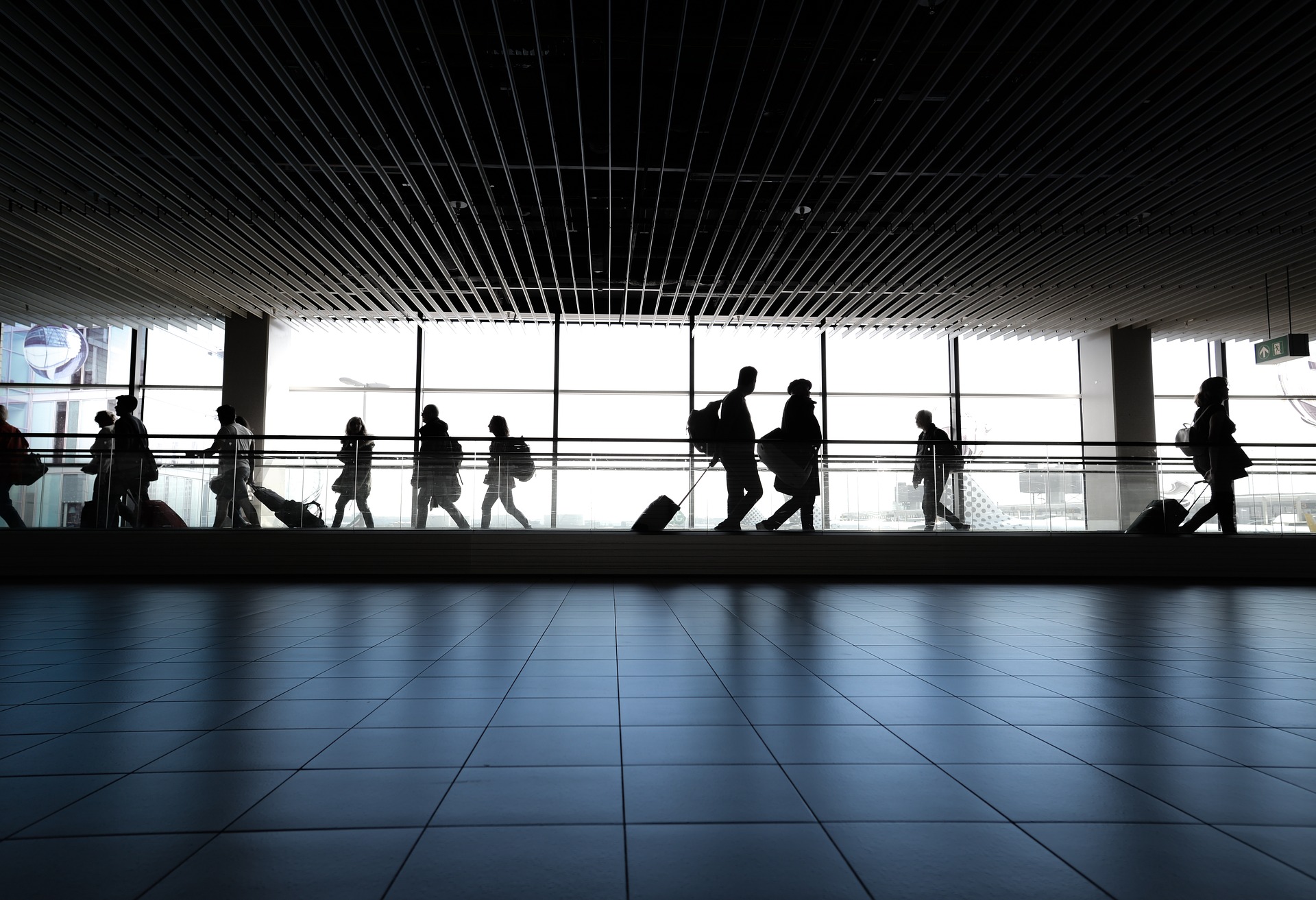 The Recovery Framework will be based on two specific metrics to determine the spread/containment of COVID-19 on Oahu: a 7-day average of daily new cases and the percentage of positive COVID-19 tests. New cases had spiked to triple digits daily in August and early September but have since dropped to somewhat manageable levels.
As it stands now in Tier One of the plan, restaurants, retail and other businesses are allowed to open at limited capacity. Other restrictions will be lifted in each successive tier as new cases and positivity rates decrease. Under the Recovery Framework, bars and nightclubs will be the last to open, and possibly not for months. This is devastating news to the many thousands of Oahu residents who work in that industry.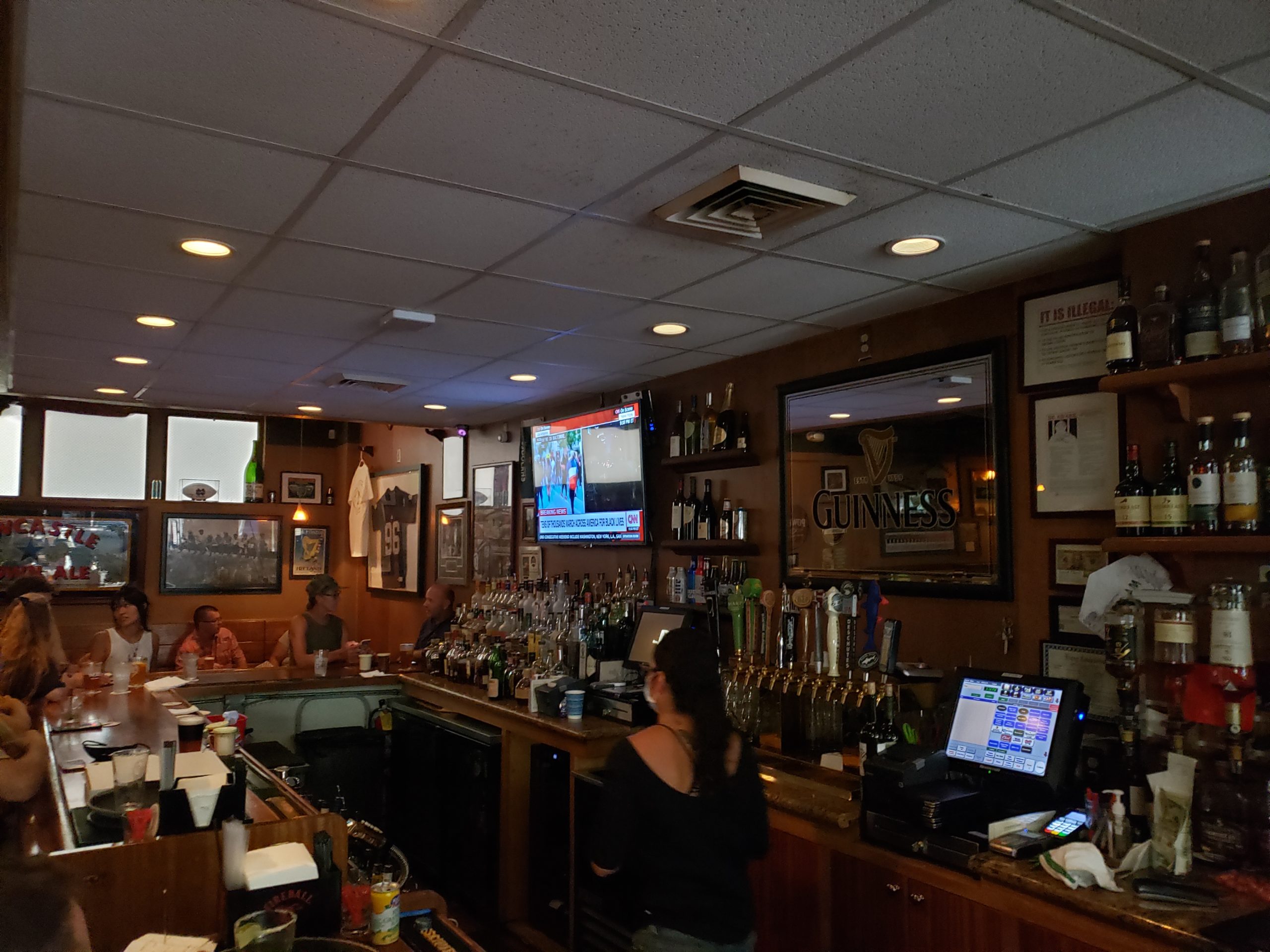 But the Recovery Framework does indicate a strong effort toward reopening Oahu, the Gathering Place, to visitors. After all, quarantine-exempt visitors need places do go while they're here, no? The at plan least gives them that.
There are many moving parts to the Recovery Framework, and it has already created confusion and anger among some local businesses that feel that the restriction are arbitrary and unfair. For example, big box stores Like Costco and Walmart have been allowed to remain open while other smaller local business with similar inventory items were forced to close.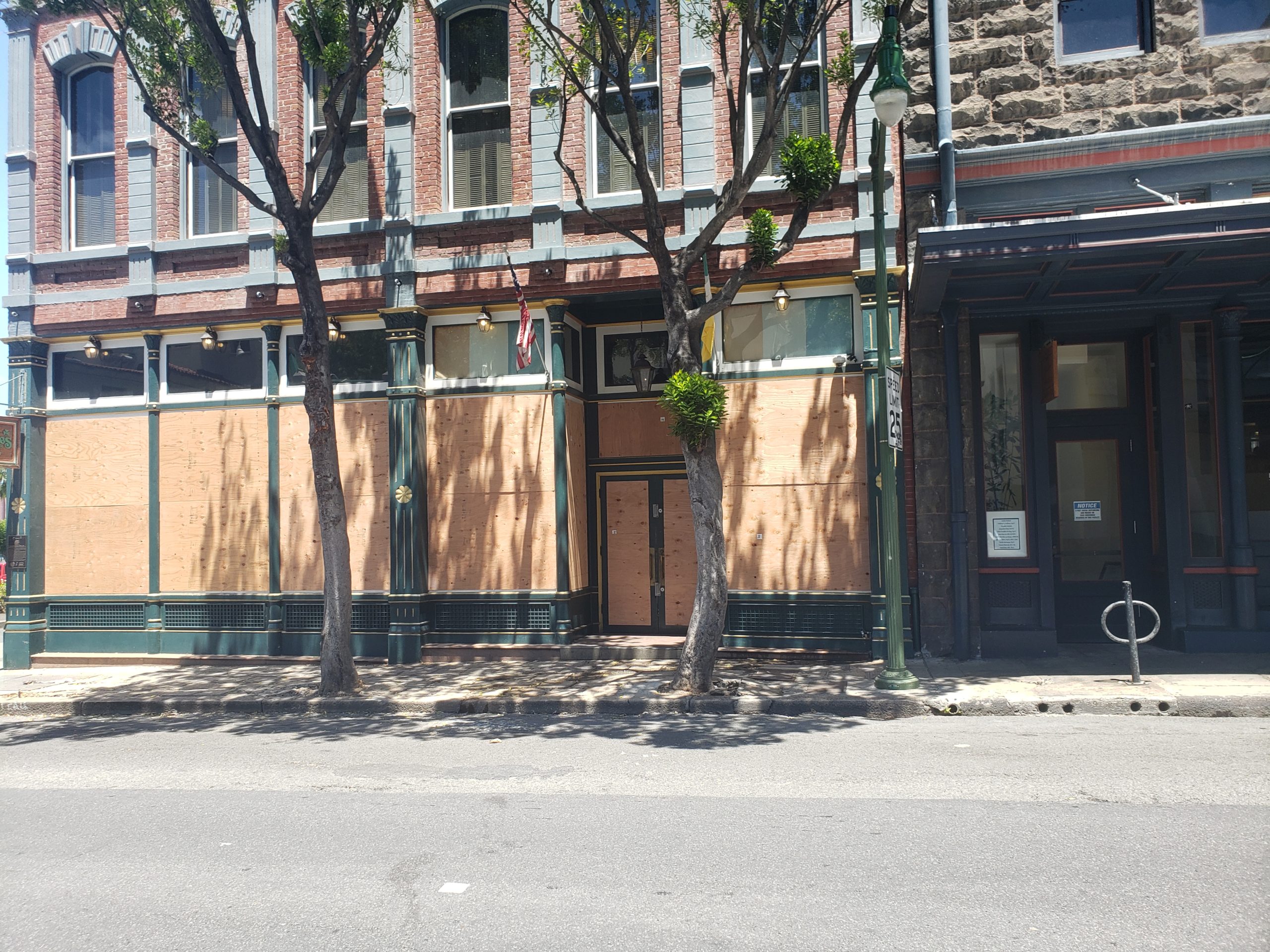 Despite opposition, the fact remains that incremental steps are underway to get Oahu's economy running again, along with the rest of the Aloha State. Small beach gatherings are allowed again. Dine-in is back at Oahu restaurants, albeit at a severely limited capacity. Same with retail and other sectors of the service industry.
We are making progress. We here at Hawaii Aloha Travel are here to help you plan your Hawaii vacation as the Aloha State negotiates a tricky path to full economic recovery and the return of the vital tourism industry.