On Monday, August 30, 2021, Honolulu Mayor Rick Blangiardi issued an amendment to an Emergency Order that effectively implements a policy requiring proof of full vaccination or a negative COVID-19 test taken with 48 hours for anyone entering "covered premises" businesses and activities. It takes effect on September 13, 2021.
It places the responsibility of enforcement on businesses. (Show aloha!) It's the same sort of measure that has been implemented in other cities throughout the US, and by universities, concert venues (and popular artists), and all manner of locations and activities where people gather in larger numbers.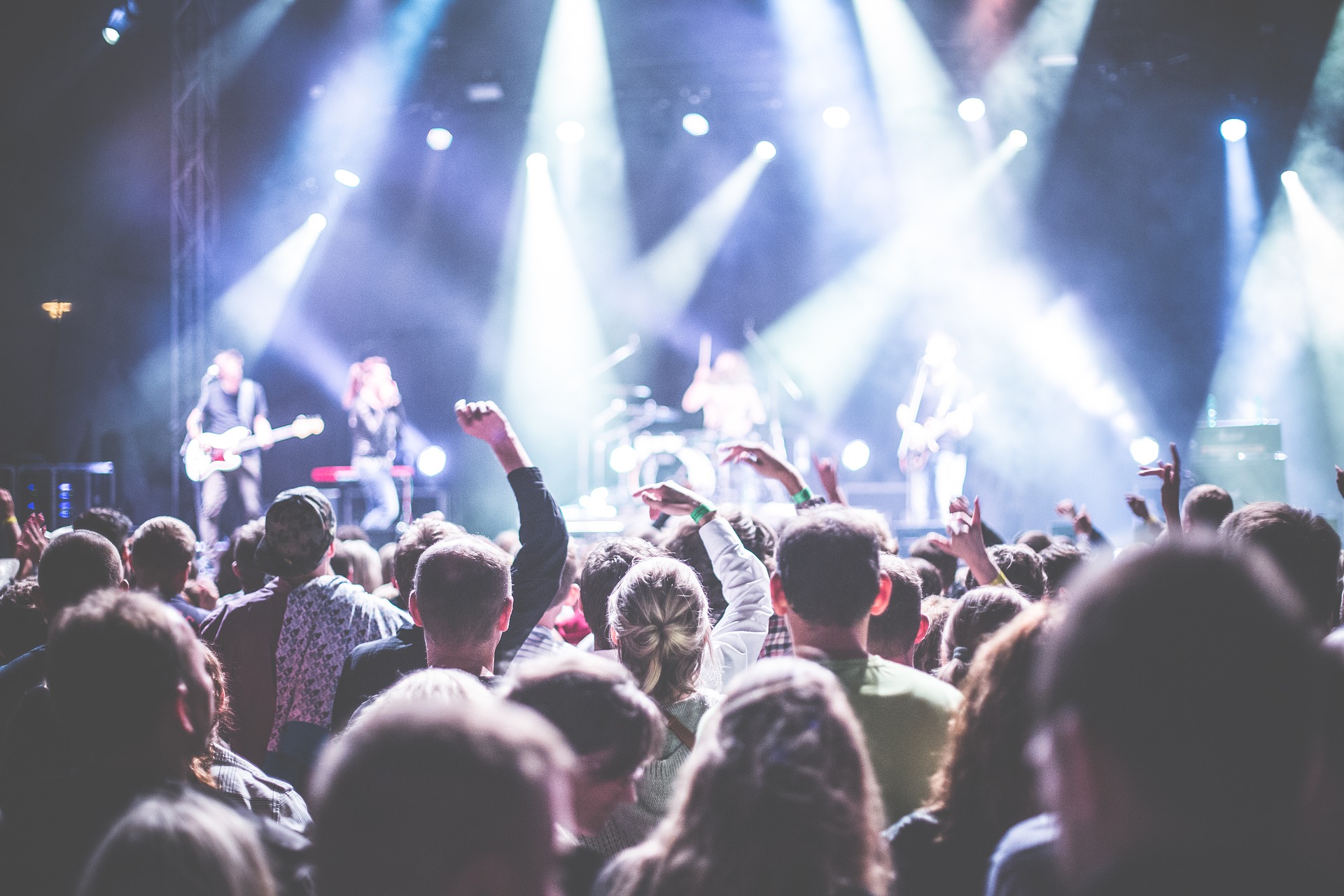 The amendment defines "covered premises" as such:
"Covered entity" means any entity that operates one or more covered premises, except that it shall not include public and private K-12 schools, colleges, and universities, child care programs, senior centers, or as otherwise indicated by this Order.
So, patrons of Entertainment and Recreational Settings, Restaurants/Bars, and indoor gym and fitness facilities will be subject to the requirements (or to the restrictions, if you prefer). "Individuals" under twelve (12) years of age are exempted. The word "luau" appears nowhere in the Order.
The "Entertainment and Recreational Settings" affected in the August 30 amendment to the Emergency Order include pretty much everything indoors from bowling alleys and movie theaters to museums and portions of botanical gardens, aquariums, and shooting ranges. Everything.
The "Restaurant/Bars" part is self-explanatory. Want to go in? You'll need proof of vaccination and identification. The bars and dining tables are open. The music is playing. But last call is 10:00pm when the amendment takes effect September 13. Drive-thru/takeout patrons are not affected. Grab and go.
Indoor "gym and fitness facilities" are included in the amendment. Workout spaces, Pilates and yoga sessions, dance classes, boxing gyms and indoor pools remain open for the business of fitness with proof of vaccination. Make healthy decisions!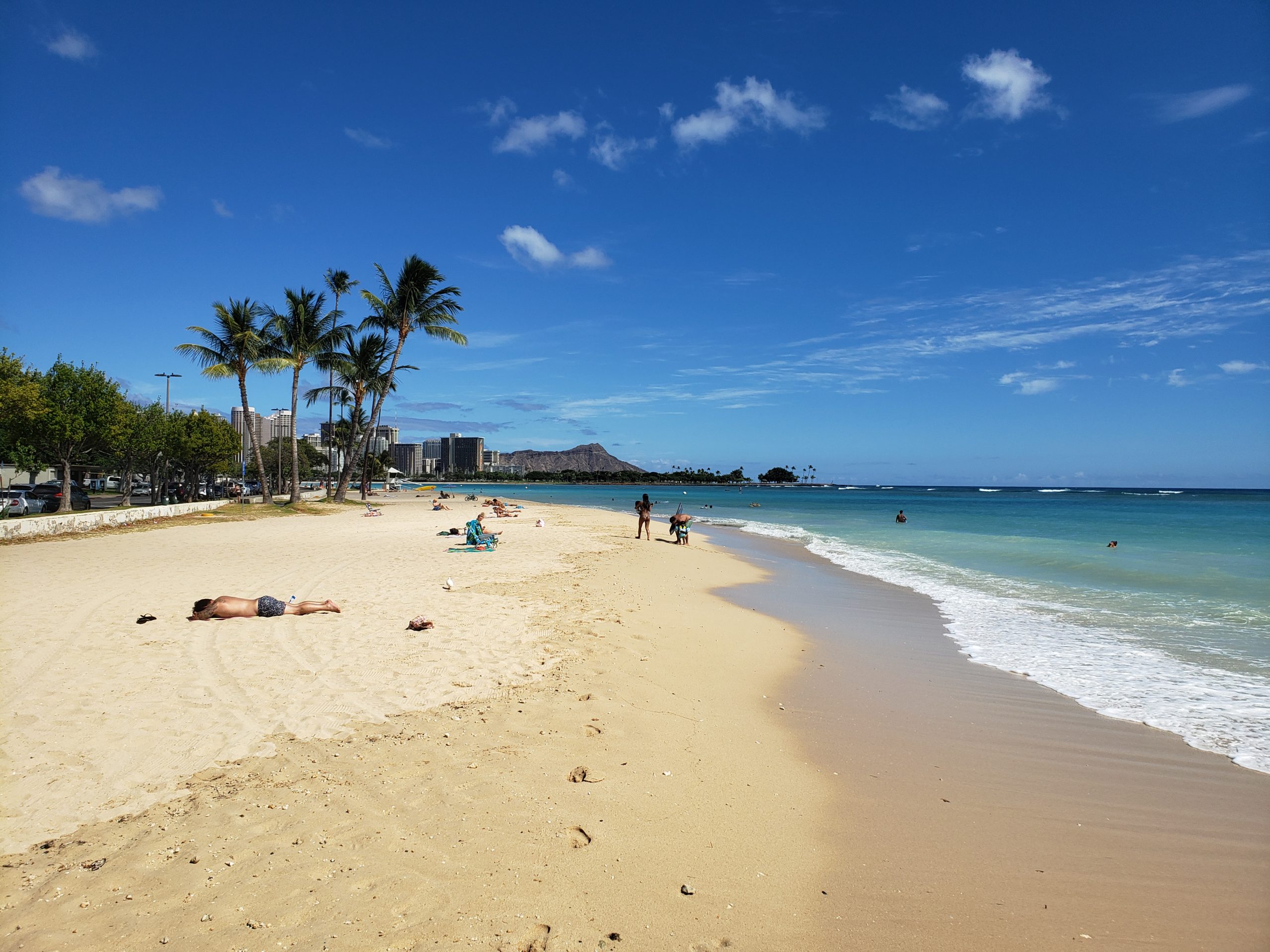 Proof of full vaccination includes: a hard copy of a state-approved vaccination card; a photograph/digital copy of a state-approved vaccination card; or a Hawaii state-approved digital/smart device application confirming full vaccination status.
The Hawaii Safe Travels program details state-approved vaccination status verification.
This new Order from the Office of the Mayor will impact every Oahu visitor, every Oahu resident. Hawaii vacationers and those planning one need the latest information available at a time when circumstances on the ground here are changing quickly. Indeed, Governor David Ige publicly discouraged nonessential Hawaii travel (for residents, too) just days ago. Oahu's new vaccine requirements come as no surprise.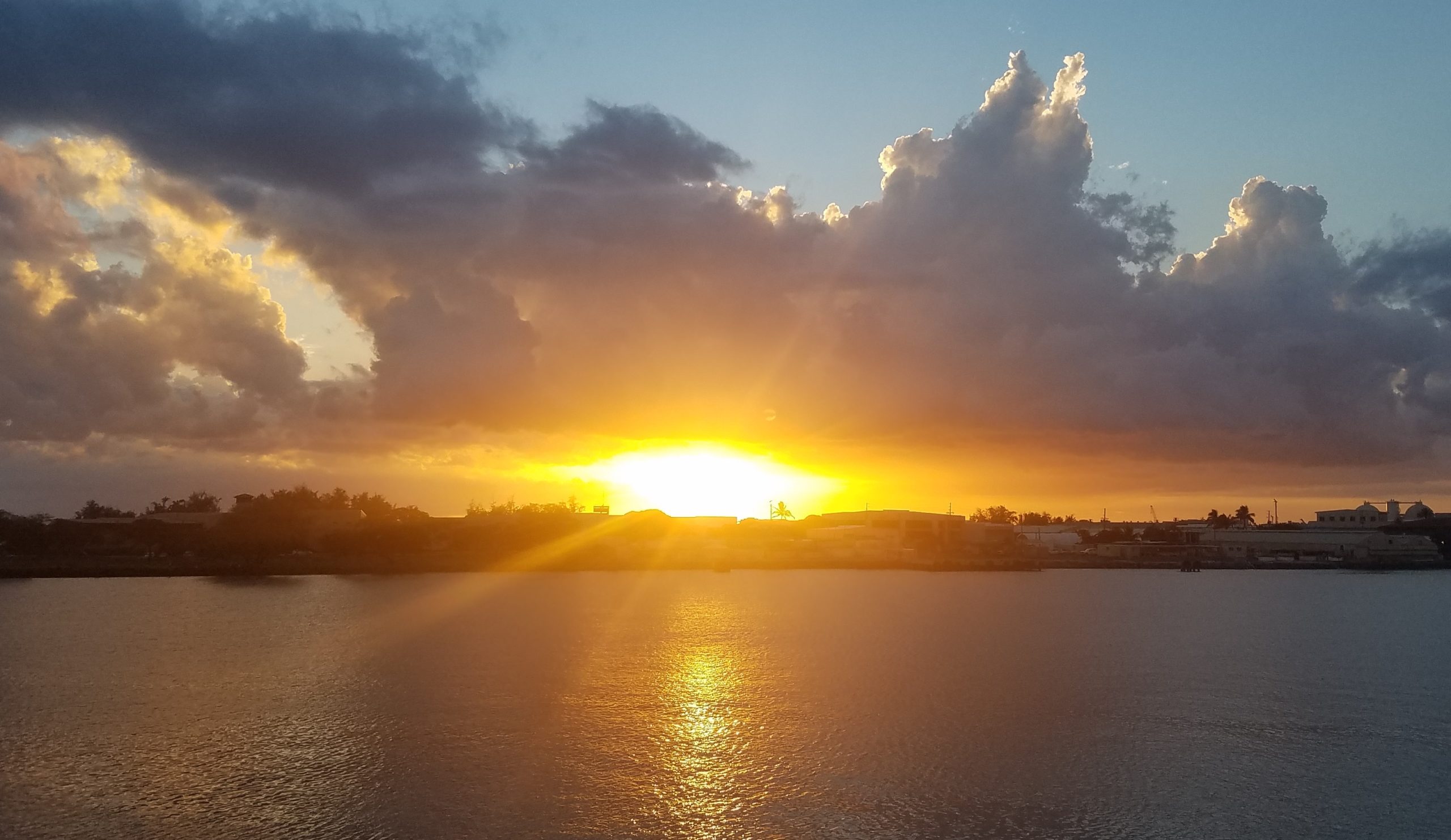 As Aloha Bruce has often urged on the Hawaii Vacation Connection Podcast, the best, first step toward a Hawaii vacation is to be vaccinated. Every traveler and every family will have different needs and expectations for their Hawaii vacation. Hawaii Aloha Travel is the trusted, on-the-ground asset and advocate you'll need to experience your dream Hawaii vacation. We can make it happen!
Click here for the official statement from the Office of the Mayor.