Honolulu mayor Rick Blangiardi has announced the easing of COVID restrictions for certain dining and entertainment establishments that will allow them to return to 100% capacity if customers can provide proof of vaccination or a negative COVID test. It marks Honolulu County's move to "Tier 5" of the city's efforts toward a full reopening.
The State of Hawaii's current 6-feet social distancing and masking requirements remain in effect at indoor businesses offering food and drink. The new rule doesn't really change much for the people on the other end of the tab. For establishments that are keen to "return to normal" this means that it falls upon them and their customers to operate on an "honor system" that requires proof of vaccination or a negative COVID test.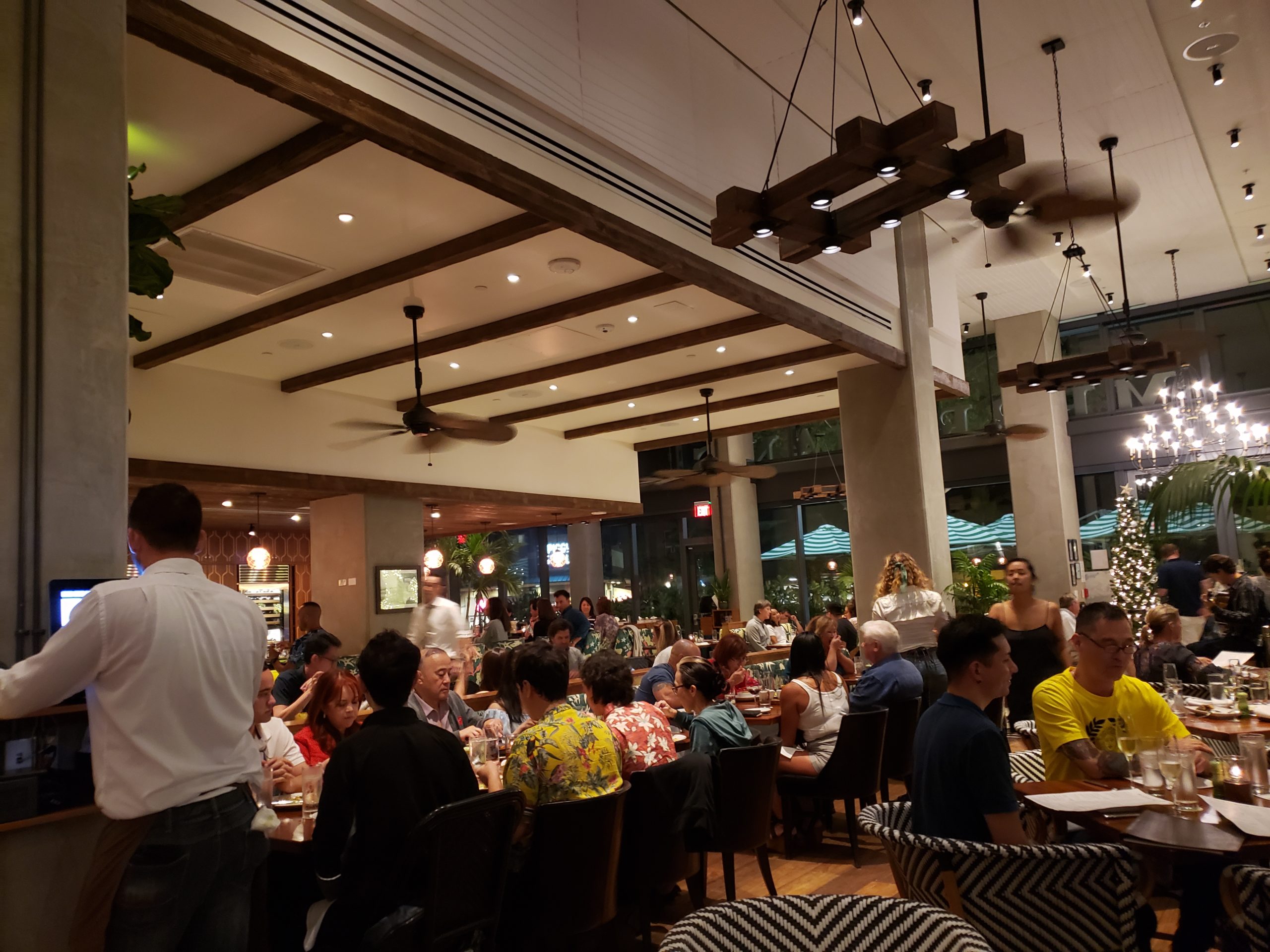 It's encouraging news for restaurant and entertainment venues able to comply with the new "Tier 5" rules, and for the multitudes of visitors teeming to the shores of the Aloha State. More available seats means more tax revenue and available jobs for the working people of Oahu, the Gathering Place. It also emphasizes the importance of the "honor system".
This latest pandemic mitigation measure does not mean that Oahu or the rest of the Hawaiian Islands are fully "open" again. It is important to note that the subtle change in restaurant rules does not mean that it will be easier to get a room, a car, a table, or a seat at the bar. Hawaii's capacity to accommodate visitors is now being tested by a massive influx following the launch of the Hawaii Safe Travels "vaccine passport", which started two days ago.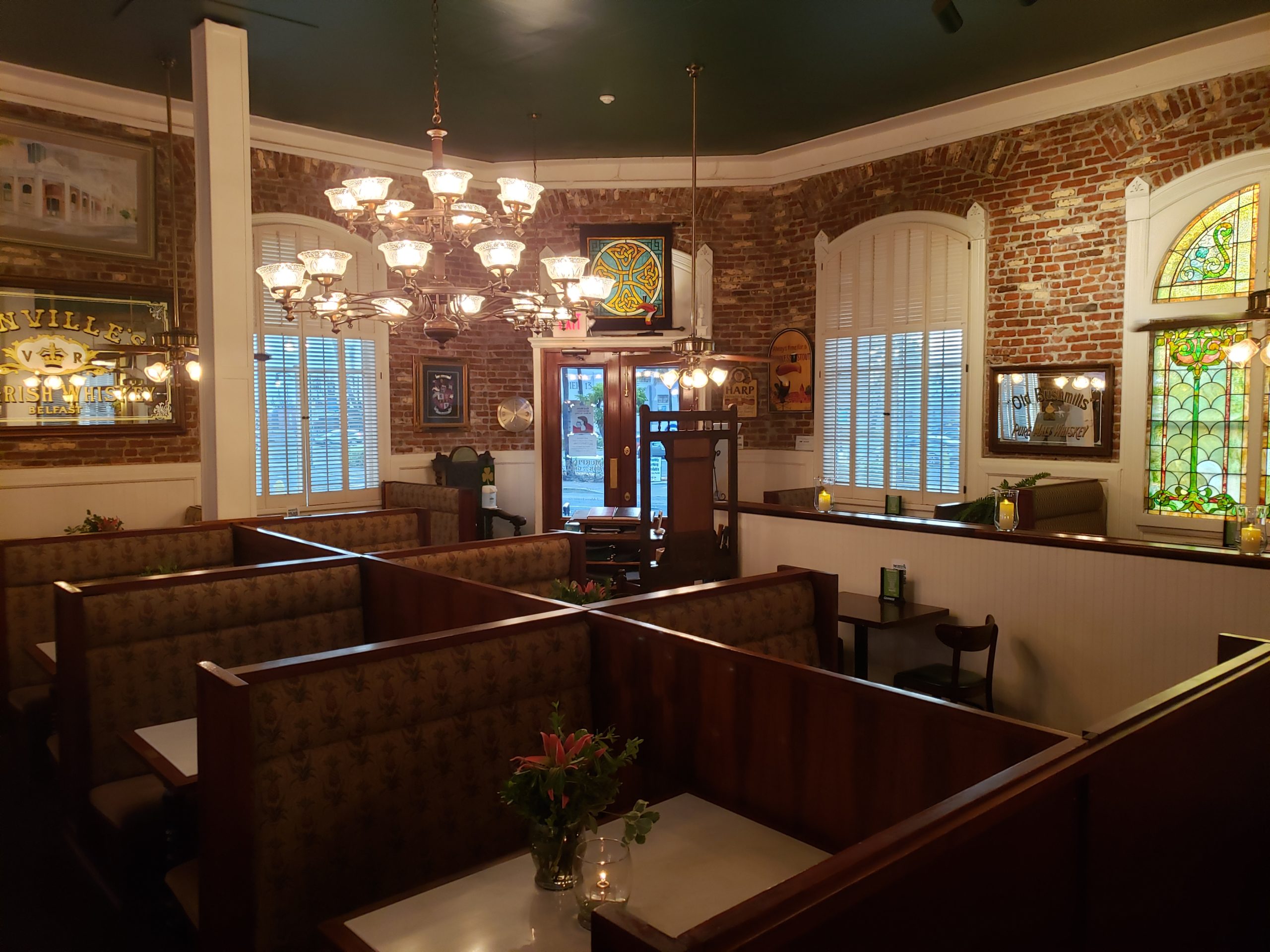 The on-the-ground conditions of booking a Hawaii vacation are changing almost daily. Discounted airfares offered and grabbed up during the darkest days of the pandemic are landing now. Businesses and lawmakers are scrambling to manage the unprecedented influx. (If you booked with us, you're good.)
A Hawaii vacation is an investment. Its potential dividends are boundless, during and ever after a holiday in paradise. News of eased restrictions and opening tables should be tempered with awareness of the daily reality faced by residents here in the "808".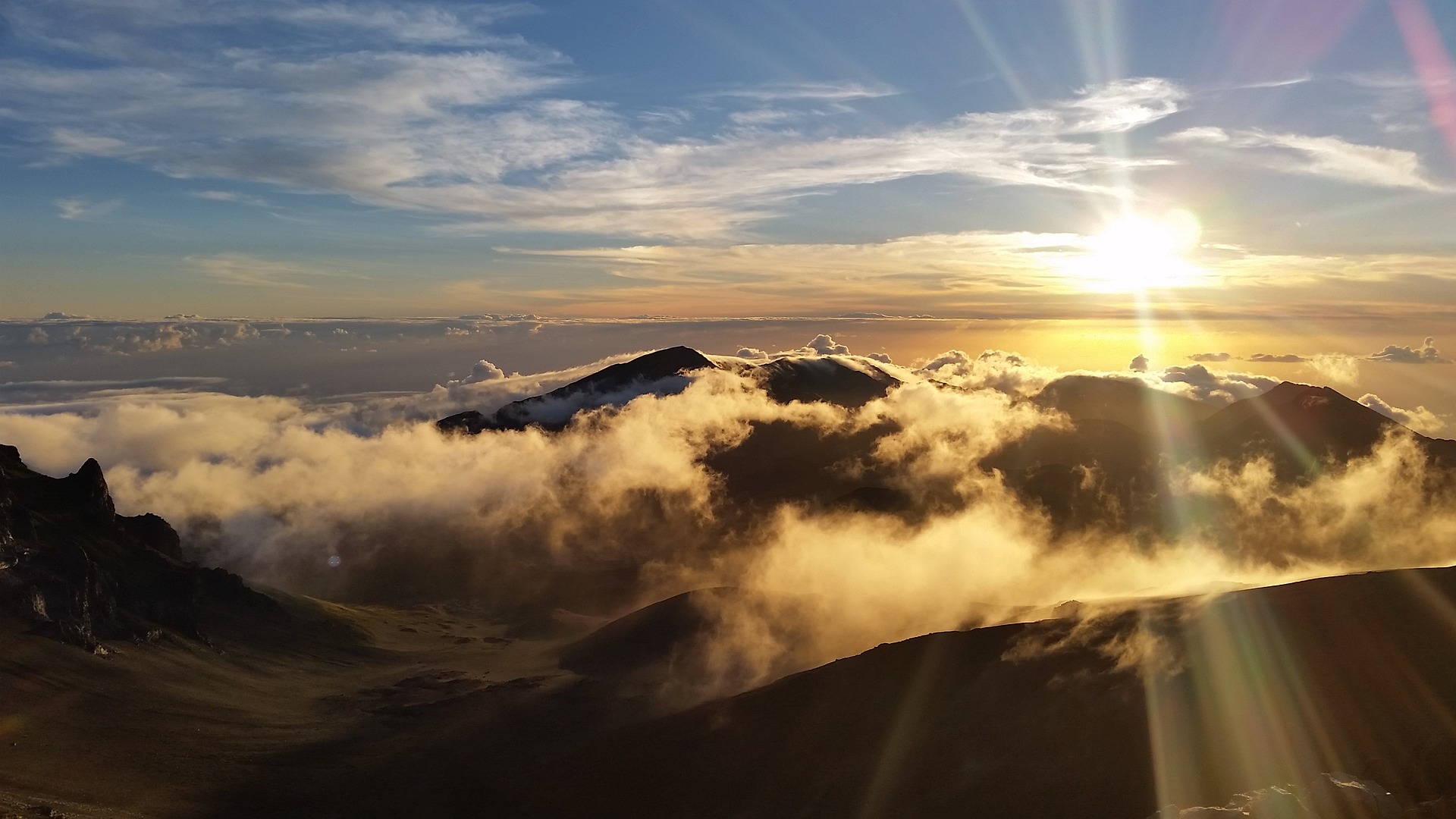 Rules for visitor arrivals, accommodations and services, hotel and restaurant capacity, and public access to popular attractions differ between the islands of Hawaii. You need to know the specifics of what to expect for your investment in a Hawaii vacation.
That is Hawaii Aloha Travel's mission, to provide answers to the questions you should be asking about booking a Hawaii vacation. Our experts are here. We have the answers.