In another major step toward Hawaii's full reopening, Honolulu Mayor Rick Blangiardi announced today, Friday, June 11, 2021, that the Island of Oahu has now moved into "Tier Four". The changes take effect immediately.
Among the changes is allowing outdoor groups of up to 25 people and nightclubs to open at 50% capacity. The mayor's announcement also indicates that further lifting of restrictions will be tied to Hawaii's vaccination rate as well as case counts. Oahu will reach "Tier 5" once 60% of residents have been vaccinated. When Hawaii reaches a vaccination rate of 70%, all of Hawaii's pandemic related restrictions will be lifted.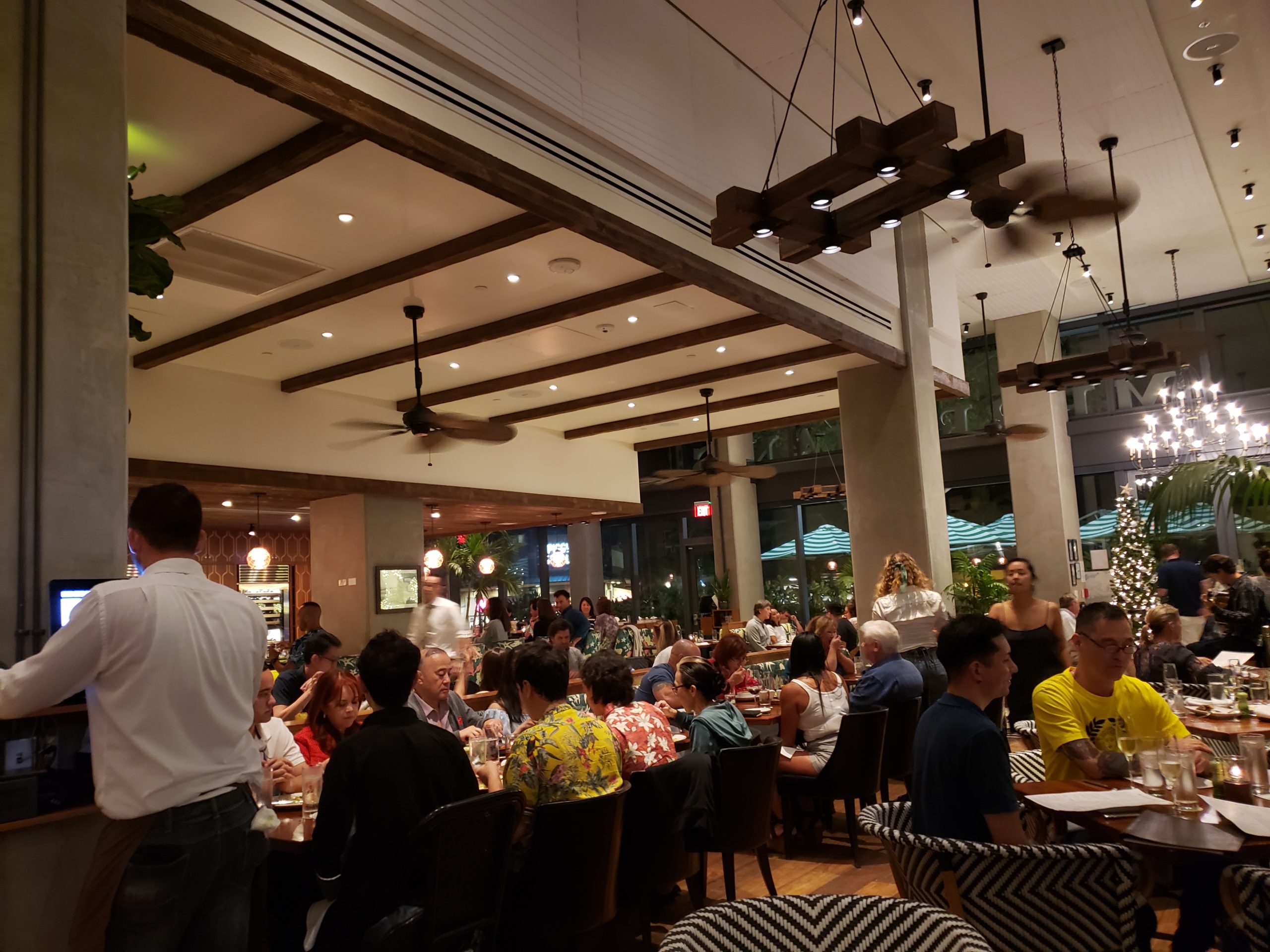 This comes as wonderful news not only for Hawaii's residents, but for Hawaii's visitors, too. The move to Tier 4 allows for up to 200 people at outdoor weddings. Dream Hawaii weddings are back on the table, and local wedding planners and suppliers are already seeing a dramatic spike in demand, Hawaii Aloha Travel included.
This means more options for visitors, more revenue for local businesses, and more jobs for Hawaii's people. 54% of Hawaii residents have been fully vaccinated, and the State of Hawaii and its counties are providing many more opportunities and incentives to receive the COVID vaccine. Mobile and pop-up vaccination locations. Trips to Las Vegas. Hawaii Airlines Miles. And more.
Here are some of the major changes that today's move to Tier 4 will bring, as bulleted by Hawaii News Now:
Social gatherings outdoors of up to 25 people are now allowed.
Indoor gatherings are allowed with up to 10 people.
Indoor organized sports are now allowed with spectators up to 33% capacity.
Social establishments, like clubs and karaoke bars, can finally re-open at up to 50% capacity if all attendees are tested or show proof of vaccinations
Outdoor weddings of up to 200 people are now allowed.
Hawaii's average daily arrival count for June 2021 is currently over 27,000, which is higher than it was before the global pandemic in June 2019. Demand for accommodations and rental vehicles is "through the roof" and is likely to soar through the high summer months.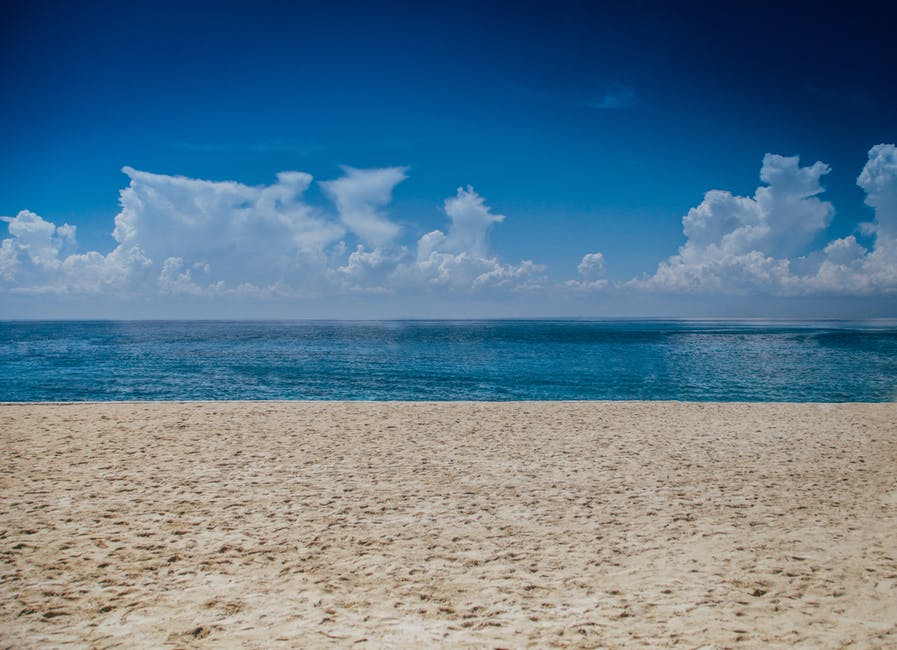 While some restrictions remain in place, the path to a full reopening is clear. With international travel still prohibitive (international arrivals are at an unprecedented low), US mainlanders continue to look to Hawaii as an excellent vacation destination. Because of the fluid nature of Hawaii's pandemic response, visitors are best off looking to Hawaii's experts (like HAT) when planning a vacation in paradise.
There are great deals to be had, but when demand outpaces supply, prices increase. Our gas prices are on the rise. Rental vehicle prices are absurdly high, as roughly 40% of the statewide fleet was eliminated during the pandemic.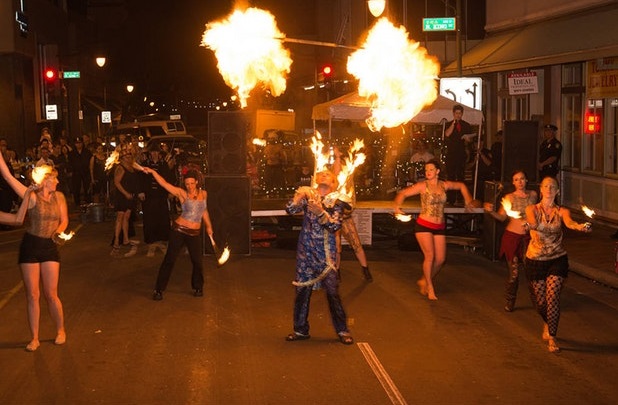 Certainly, suppliers will increase their inventory and hotels will climb back to near capacity. Prices will stabilize. Until then, Hawaii Aloha Travel can help you find the best deals and the most options. Many deals are "under the radar" for most travelers. We can offer exclusive deals and rates, with the option of travel insurance and making changes on the fly. Flexibility is the key to finding the best Hawaii vacation deals. We here at Hawaii Aloha Travel are here to find them for you.