The October 15 start date of the Hawaii Safe Travels program is fast approaching, and there are some important things for Hawaii visitors planning to take advantage of the program to know. The program will allow visitors who test negative for COVID-19 72-hours prior to arrival to avoid the current mandatory 14-day quarantine that has been in place for months.
Visitors must present their certified negative test results on the final leg of their trans-Pacific flight. The test must be of the nucleic acid amplification test (NAAT) variety and must be administered by one of the State of Hawaii's testing partners.
American Airlines will begin offering three different pre-travel testing options, which include at-home testing through lestgetchecked.com, in-person testing at a Care Now facility, or rapid on-site testing at DFW by Care Now.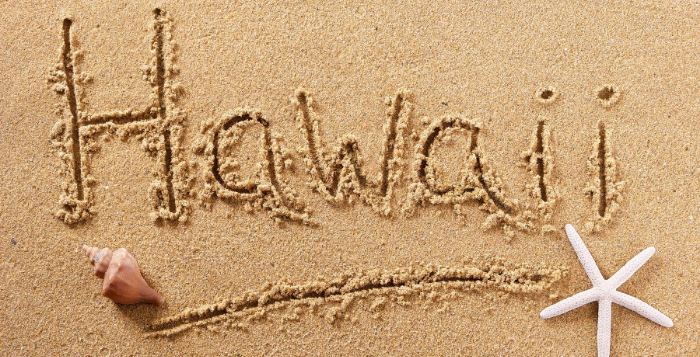 Similarly, Hawaiian Airlines will offer several testing options. First is convenient, at-home WorkSite Labs testing with results within 24 hours of the saliva sample arrival at the lab. Hawaiian Air will also offer exclusive drive through testing at locations near SFO and LAX for Hawaiian Air passengers, a self-administered shallow nasal swab, with scheduled appointments and results within 36 hours. The airline will also make available day-of-travel testing at SFO and LAX, with other airports to follow.
Prices for the various testing options vary between $90-$150 for both American Airlines and Hawaiian Airlines.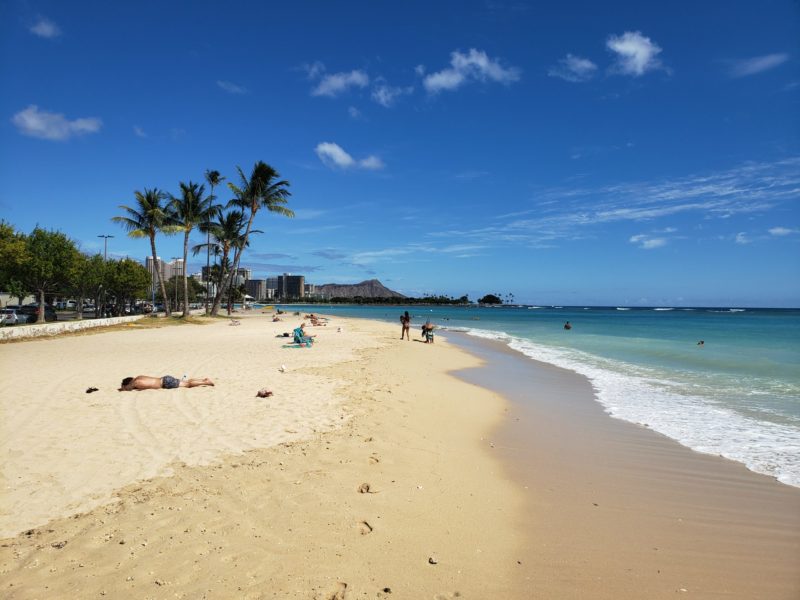 The start of the Hawaii Safe Travels is a crucial first step in reopening Hawaii tourism and getting the many tens of thousands of people employed by the industry directly or indirectly. There are important steps that Hawaii visitors will need to follow in order to take advantage of the program. Failure to meet the required steps will result in the mandatory 14-day quarantine requirement.
We here at Hawaii Aloha Travel have been working around the clock to gather the resources and knowledge to walk you through the Hawaii Safe Travels program. There are multiple companies, including CVS, partnered with the state to provide certified testing. From the types of tests approved, to who is certified by the state, to hotel and resort policies, we have the answers you'll need to plan your perfect, COVID-safe Hawaii vacation.