The Maunakea Visitor Information Station (VIS) will reopen to the public on Thursday, July 15. The announcement comes more than a year after it was closed for safety concerns due to the global COVID pandemic.
It is a weighty decision, one that arrives as terrific news for many residents and visitors, and as a crushing disappointment for many native Hawaiian cultural practitioners and families throughout the islands of Hawaii who have been fighting to protect the sacred mountain from development for generations.
What is certain, though, is that the reopening will provide the Center for Maunakea Stewardship (CMS) an opportunity to educate visitors about how to visit with respect. Road safety and parking improvements have been made during the pandemic closure. Increased and carefully-managed access to the public at Maunakea is part of a Comprehensive Management Plan.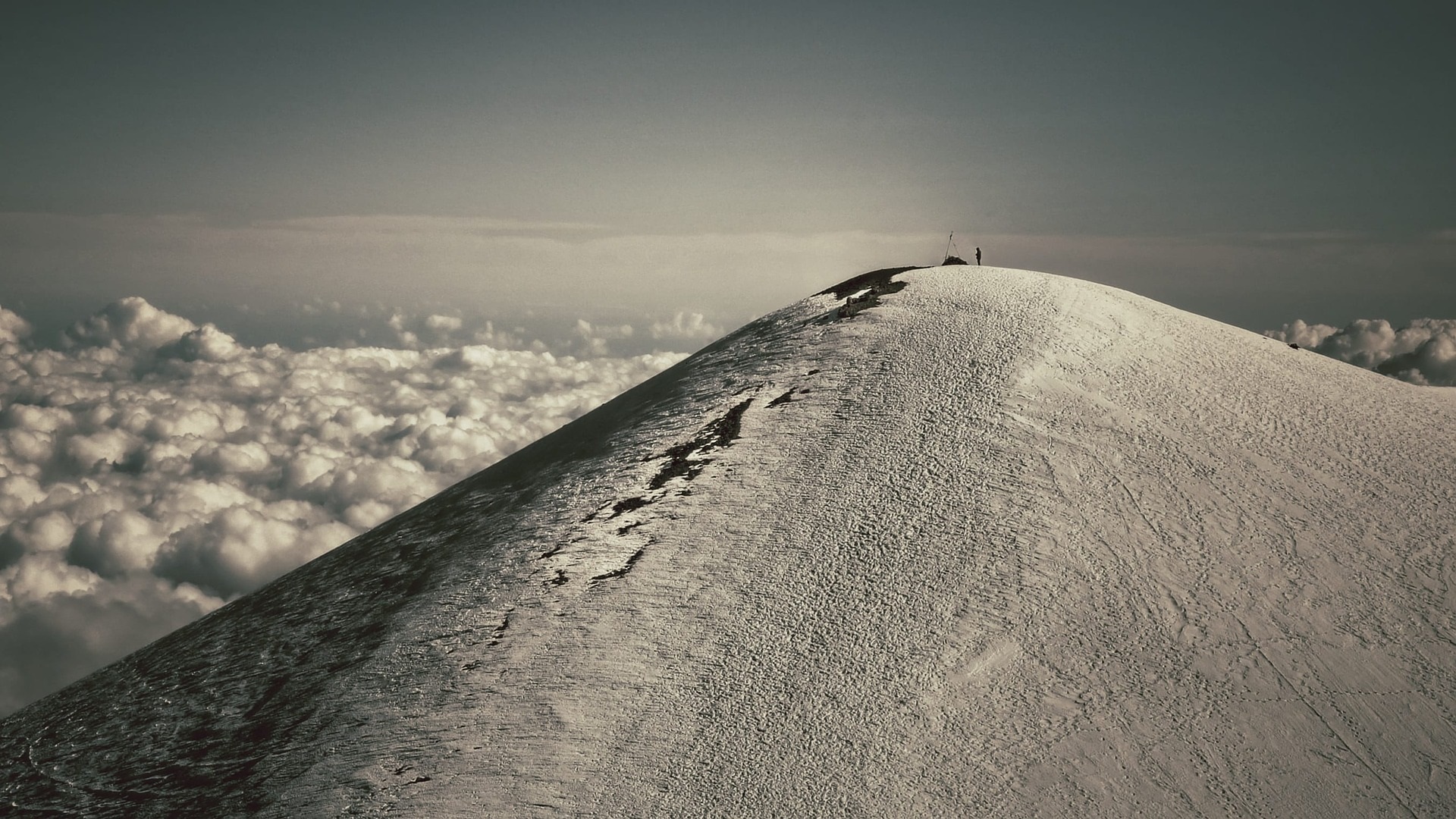 In a public statement, VIS Manager Rodrigo Romo says, ""Our goal is to educate the visitors on the cultural importance of the mountain. We need to make sure visitors know how to behave on the mountain and approach it with the respect it deserves."
Protests and months-long sit-ins at the base of the mountain have been making headlines for many years. Those protests have resulted in the closure of the VIS in the past. Fierce opposition to the planned Thirty Meter Telescope on Maunakea continues. It has been a cultural and political flashpoint in Hawaii for a long, long time, and there is no end in sight.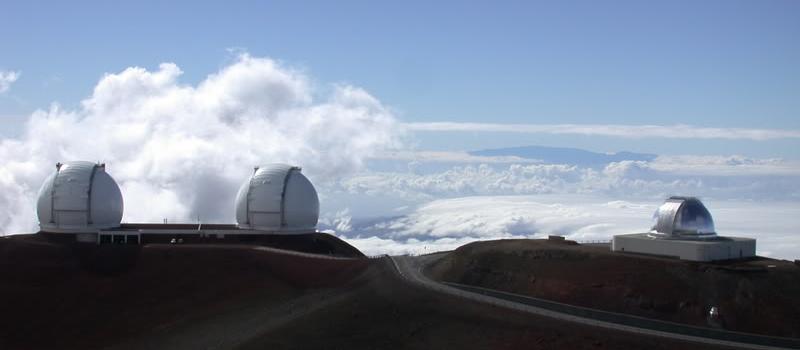 This is why it is so vitally important for Hawaii Island visitors to educate themselves about the history of the sacred mountain, and about how to visit it with the reverence and mindful respect it commands. It's impossible not to gawk at the preposterously beautiful landscapes and views, even for veteran astronomers, researchers, and cultural practitioners who call the Maunakea home. Knowing the history of the mountain is to more fully appreciate one of Planet Earth's most unique and revered locations.
The reopening of the Maunakea VIS is an excellent way to educate visitors, one of many resources available for those planning a trip (see: 'Imiloa Astronomy Center and Maunakea Observatories for starters).
Visitor education has become a primary focus for all of the players in Hawaii's visitor industry. Efforts to that end are ongoing and expanding. The reopening of the Maunakea VIS may turn out to be a litmus test for leaders' ability to manage Hawaii's natural and cultural resources as visitor arrival numbers soar into the summer.
It's also a test, of sorts, for visitors to demonstrate simple decency and common sense. Have questions about the best low-impact way to visit Maunakea? Hawaii Aloha Travel's in-state experts have answers.