Two big stories about Hawaii tourism broke on Tuesday that offer a glimmer of hope for the return of the main driver of the Aloha State's economy. And goodness knows that many in the islands affected by the Hawaii COVID-19 quarantine shutdown and stay/work at home order welcomes the news.
First, Kauai Mayor Derek Kawakami announced that a plan to open "resort bubbles" at two Garden Isle properties is moving forward, and Governor David Ige has approved the effort. The plan would allow for Hawaii arrivals to leave their rooms and enjoy a resort's property and amenities without violating the current quarantine order.
Second, a group of visitor industry and hotel officials made public today a letter to Governor David Ige urging him to open Hawaii's hotels to tourism as soon as possible. Many hotels across the state have been ready to open with rigorous safety protocols for months.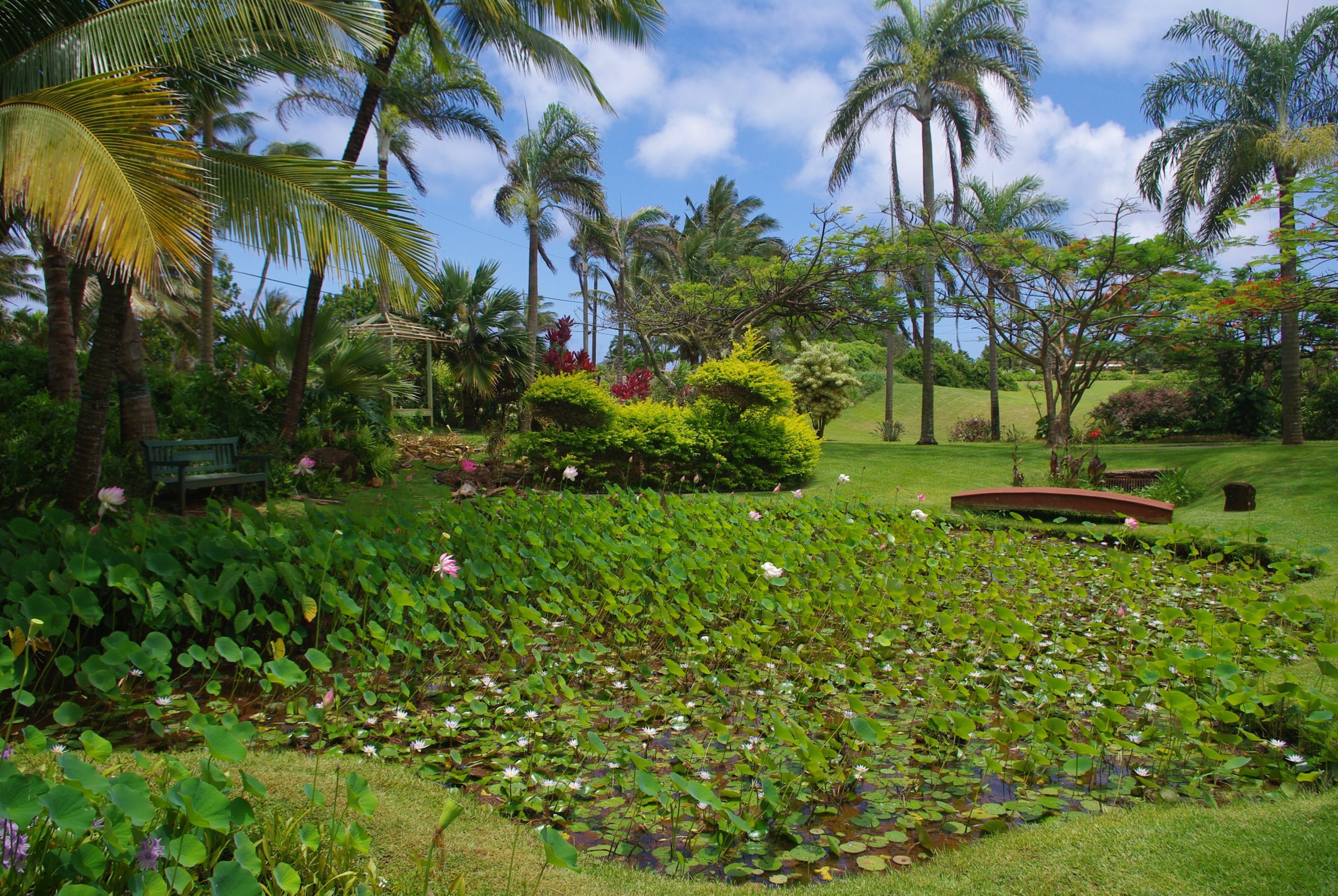 The "resort bubble" plan would involve visitors to Kauai properties signing on to wearing an electronic location tracking device, a bracelet perhaps, that will alert the resort and local enforcement officials if the visitor leaves the resort property (known also as geo-tracking). Visitors will be able to enjoy a resort's property and amenities while minimizing the risk of spreading or contacting COVID-19 during their stay.
Further, important details of the initiative are yet to be worked out. The plan seems like a good start, however, as dozens of resort properties throughout Hawaii offer visitors a fulfilling Hawaii vacation experience without having to leave property boundaries. Hawaii Aloha Travel owner Aloha Bruce, on recent trips last month to Kauai and Maui, met with industry decision-makers to discuss this exact approach to reopening Hawaii tourism.
The letter sent by tourism industry leaders to Governor Ige about the need to reopen Hawaii hotels and reconsider current trans-Pacific travel restrictions also offers hope for the return of Hawaii tourism. Officials say that they have been ready to welcome visitors for months, with carefully considered safety protocols already in place. One prominent former politician and current tourism official has indicated that "we have 5000 rooms ready to go tomorrow".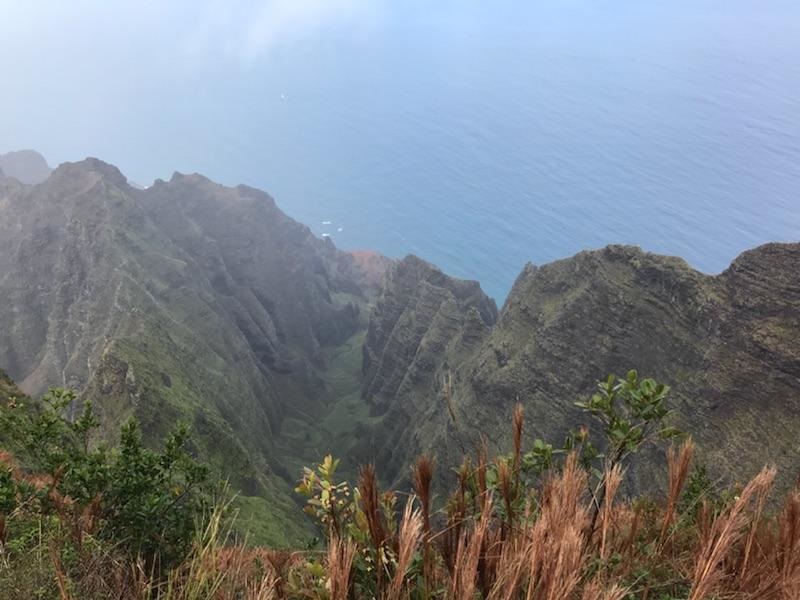 The current expiration of the mandatory 14-day quarantine is scheduled for October 1, but it will almost certainly be extended beyond that date. Tourism officials and a host of businesses and advocates are pushing for a date of October 15 for a reopening date.
The proposed "resort bubbles" on Kauai are still weeks away from opening and many details are yet to be worked out. And the push by tourism and business officials hasn't actually done anything but move the conversation toward establishing a date for reopening.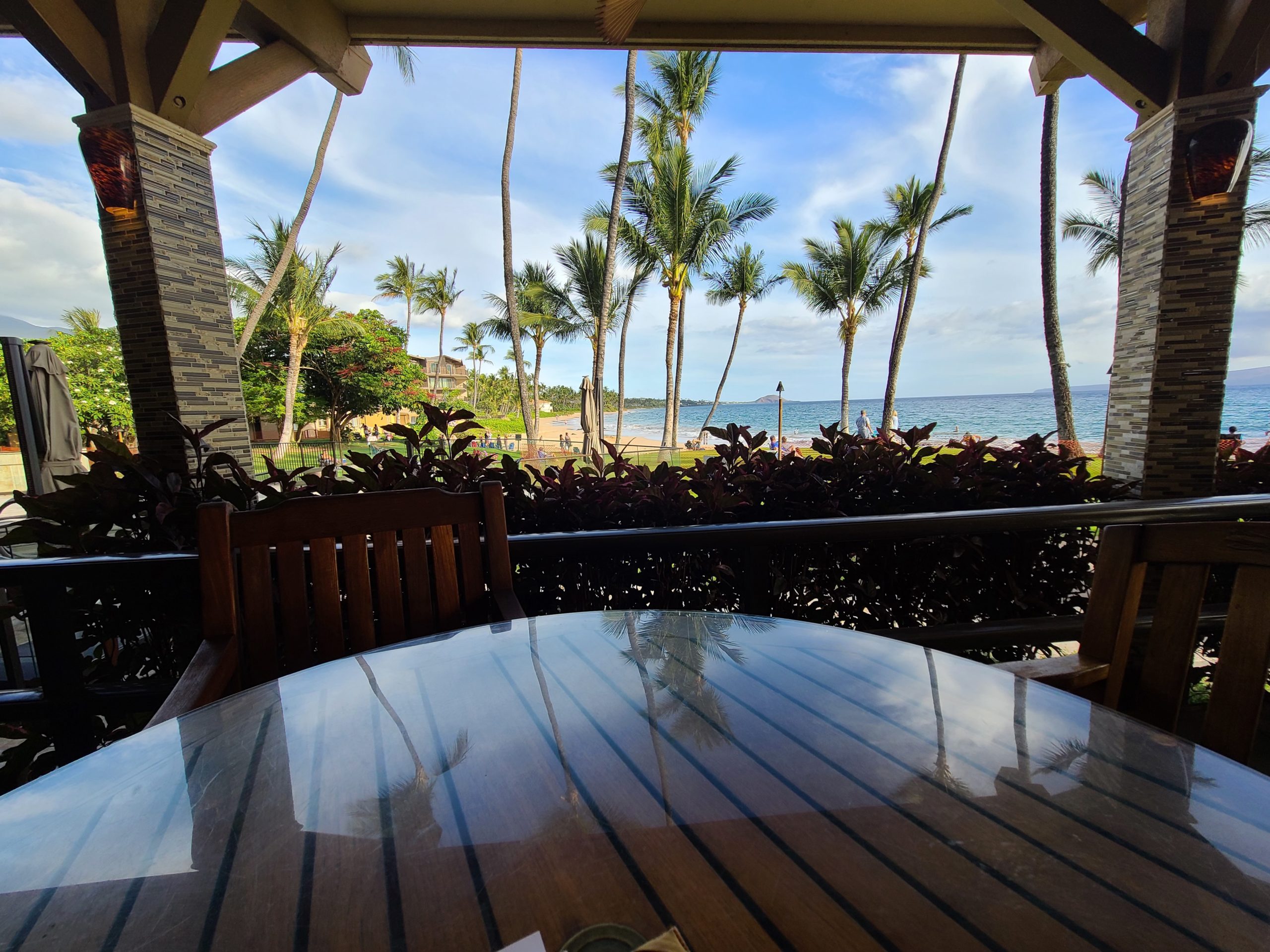 The recent announcement about "resort bubbles" and the aggressive push by tourism officials to reopen trans-Pacific travel are encouraging for anyone hoping to plan a Hawaii vacation, and to the families and businesses that rely on tourism revenue to survive.