Hawaii Governor David Ige made a momentous and long-awaited announcement today, the October 15 start of the Safe Travels program to allow trans-Pacific arrivals to be exempted from the mandatory 14-day quarantine by providing a negative COVID-19 test result within 72 hours of arrival.
It is the crucial first step in the incremental reopening of Hawaii tourism, one that has been pushed back repeatedly. Technically, it's being pushed back again, as the exemption was set to begin October 1. But today's announcement is a happy victory for those in the tourism industry and businesses that depend on it who have been working for six months to make Hawaii safe for everyone.
"I'm not surprised at all," says Hawaii Aloha Travel owner Bruce Fisher. "We've had the pieces in place."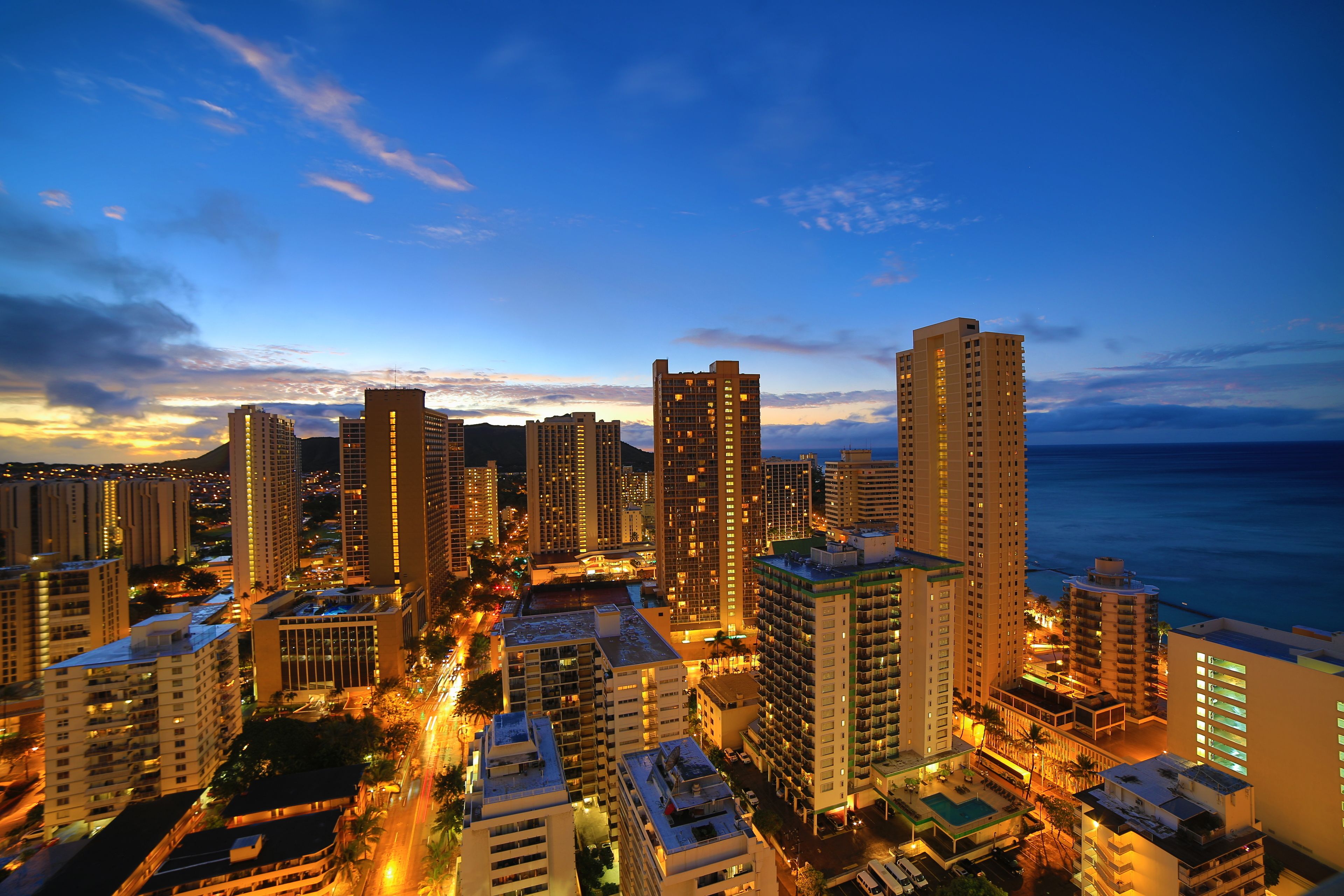 The Safe Travels Program was rolled out weeks ago. However, a disturbing spike in new cases, hospitalizations, and deaths led to Governor Ige extending the mandatory quarantine beyond July, then August, then September.
The commitment to the October 15 date to begin the quarantine exemption proves Hawaii's resolve to welcome back its visitors and restart its economy. It is encouraging. It may even be a reason to be optimistic.
"I think maybe we could be at 30% of where we were before this happened by the end of December," says Aloha Bruce. "We've learned a lot over the past 200 days." Bruce has been uncannily prescient when discussing the travel ban on the Hawaii Vacation Connection Podcast.
The Safe Travels program is an online process with several simple steps that expedite the screening process at the Daniel K. Inouye International Airport (HNL) for those with a verified negative COVID-19 test. Those without one will still be required to quarantine on arrival. There is no COVID-19 testing at HNL for arriving passengers.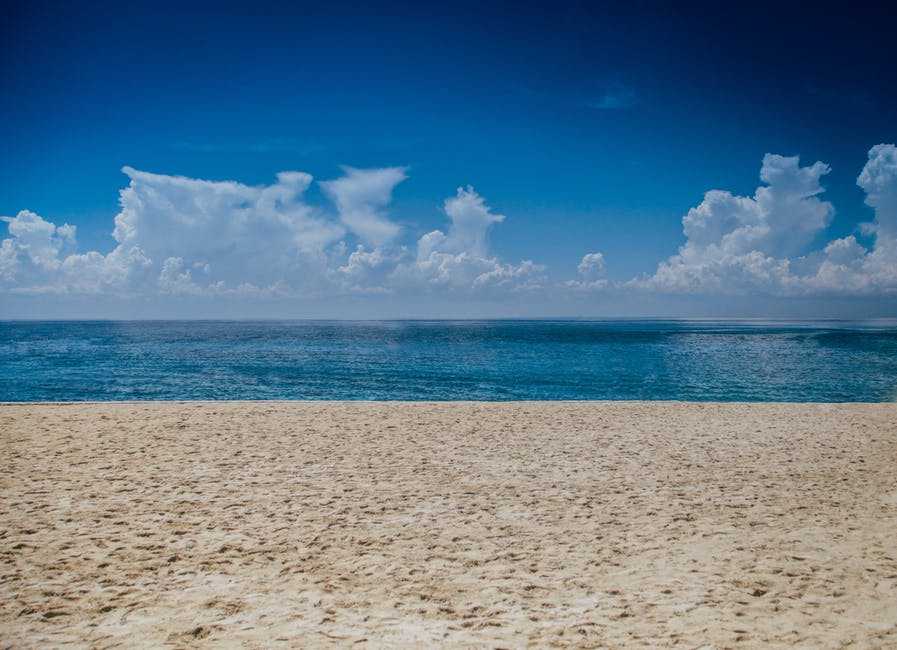 Many questions remain about the Safe Travels program, and further details about available, reliable, accurate and timely testing are still being worked out. For now, CVS and Kaiser Permanente will provide travelers to Hawaii (at the travelers' expense) with FDA-approved NAAT testing. The list of approved tests and providers will likely grow as officials seek partners in reopening the Aloha State.
"Not everyone in Hawaii is going to be happy," says Aloha Bruce of the October 15 start date for Safe Travels. Community concerns will need to be addressed. "It's going to take some time to work out any problems or complaints that come up, but at least we're moving forward."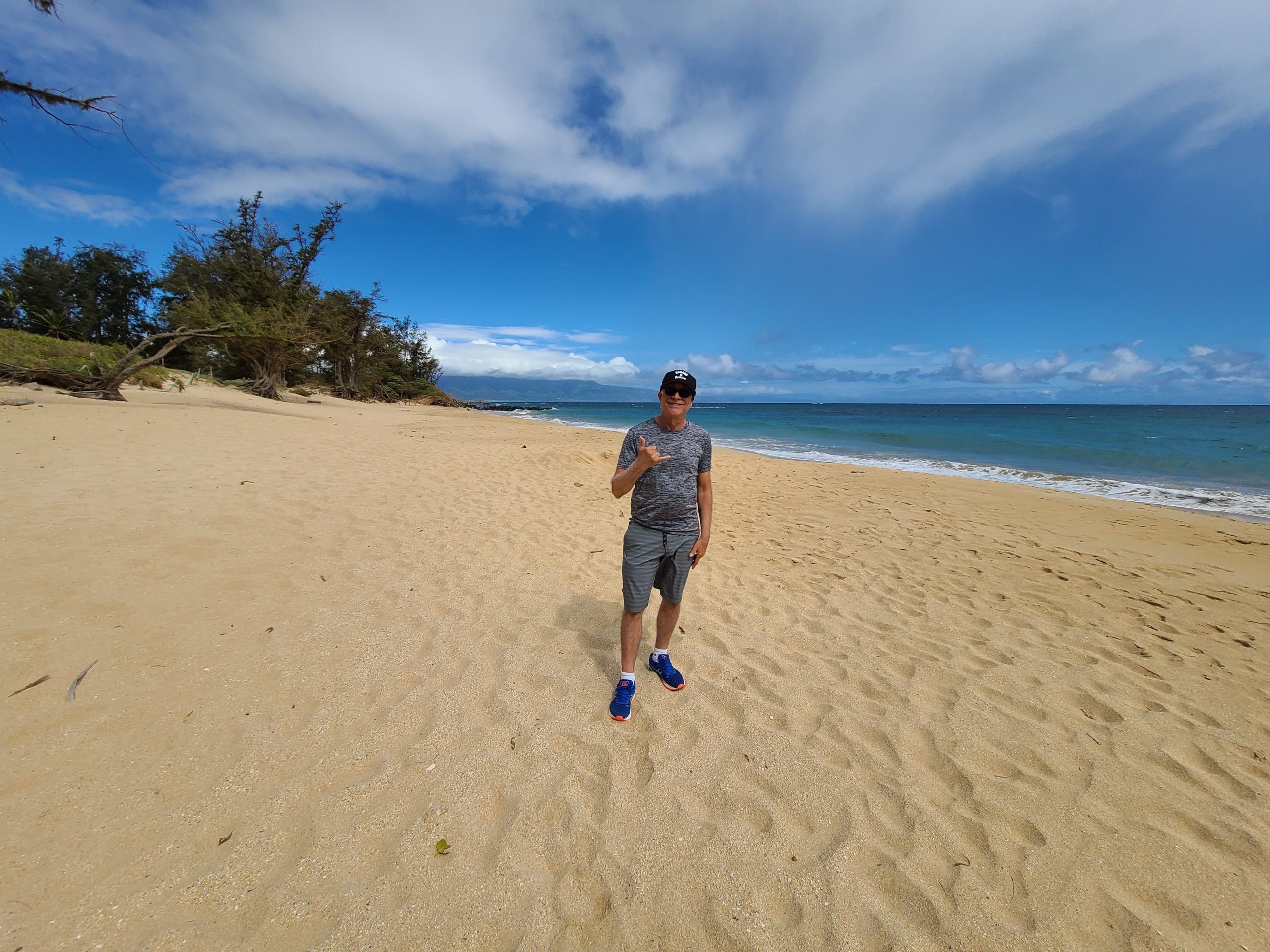 The Safe Travels program is for trans-Pacific arrivals only. The mandatory quarantine remains in place for interisland travelers for the time being. The governor and Hawaii's mayors are currently working together to on ways to reopen interisland travel. No date has been set.
Governor Ige's announcement of the October 15 start of the Safe Travels program comes on the heels of an announcement yesterday that the "resort bubble" concept is moving forward on Kauai and Maui, and a strong push by a consortium of tourism officials pressing for an October 15 reopening date.
"We've learned that we've relied too heavily on tourism," Aloha Bruce says. "We should be considering measures to conserve our natural resources. Look at the revitalization at Hanauma Bay since it closed. It's wonderful."
The global COVID-19 pandemic itself has been a grueling and unimaginably costly test for the people and the state of Hawaii. Welcoming back visitors will provide a measure for how committed we are here to keeping Hawaii safe, and to keeping Hawaii tourism sustainable in the decades to come.