Aloha Bruce recently posted a link via social media to a brilliant Hawaii Vacation Connection podcast from the "Before Times", pre-pandemic, about the exciting revitalization Oahu's Chinatown Arts District and Chinatown restaurants have undertaken in the past decade.
It got us thinking about how restaurants, bars, galleries, and music venues are re-emerging in a once-thriving neighborhood that the pandemic turned into a ghost town. While some businesses have shut down for good, a community of area restaurants stuck it out and Chinatown is showing signs of new life after a year of lockdowns and restrictions.
Restaurants were able to provide takeout service, but it was months before indoor dining was allowed. Even that progress was hampered by severely limited capacity and a reluctance among residents to risk exposure to COVID-19. And with work-from-home in place, the bustling Downtown lunchtime crowds that supported area bars and restaurants vanished virtually overnight (to work virtually from home).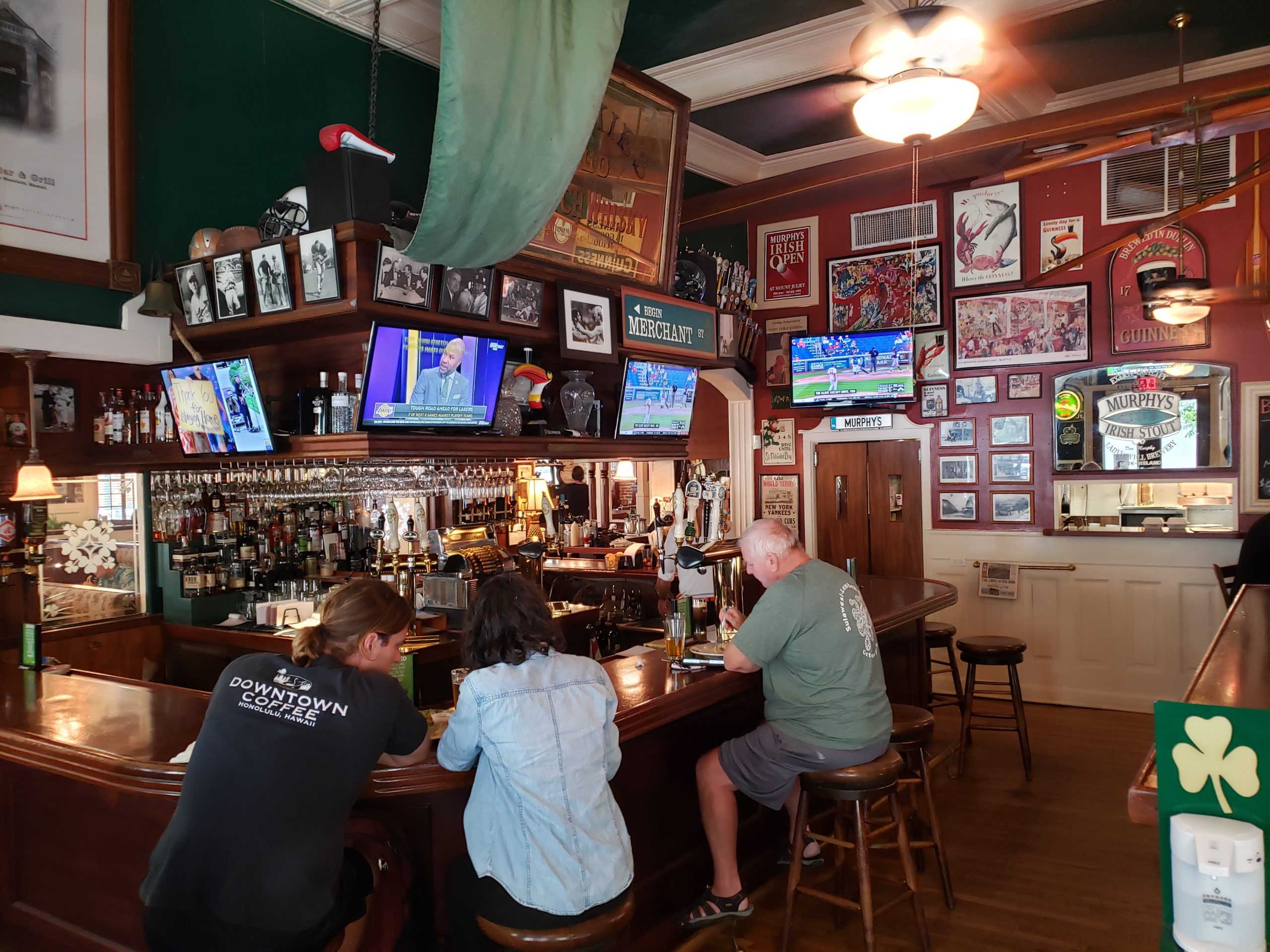 Long-established restaurants in the area have managed to stay afloat during the past year.
Murphy's Bar & Grill, for example, has been open for well over 30 years. During that time, owners Don and Marion Murphy have helped raised many millions of dollars for a variety of worthy local charities, including support for pediatric cancer research and treatment, children's literacy, and food-insecurity relief. The Murphys have also been long-time supporters of the University of Hawaii Athletics Department and its athletes.
(It also helps that the food at Murphy's is excellent, and the menu has been featured on a variety of local and national television programs, including Guy Fieri's Diners, Drive-Ins and Dives on the Food Network.)
Similarly, J. Dolan's pizza pub has supported the arts community and film and TV productions shooting in Chinatown. Providing complimentary pizza that many would argue is the best in Honolulu is a great way to earn loyal customers. Other places like the Pig & the Lady, Fete, and The Daley Burger have popular niche menus that have kept their regulars returning over the past year. Manifest's vast selection of fine whiskeys is flowing from stacked shelves.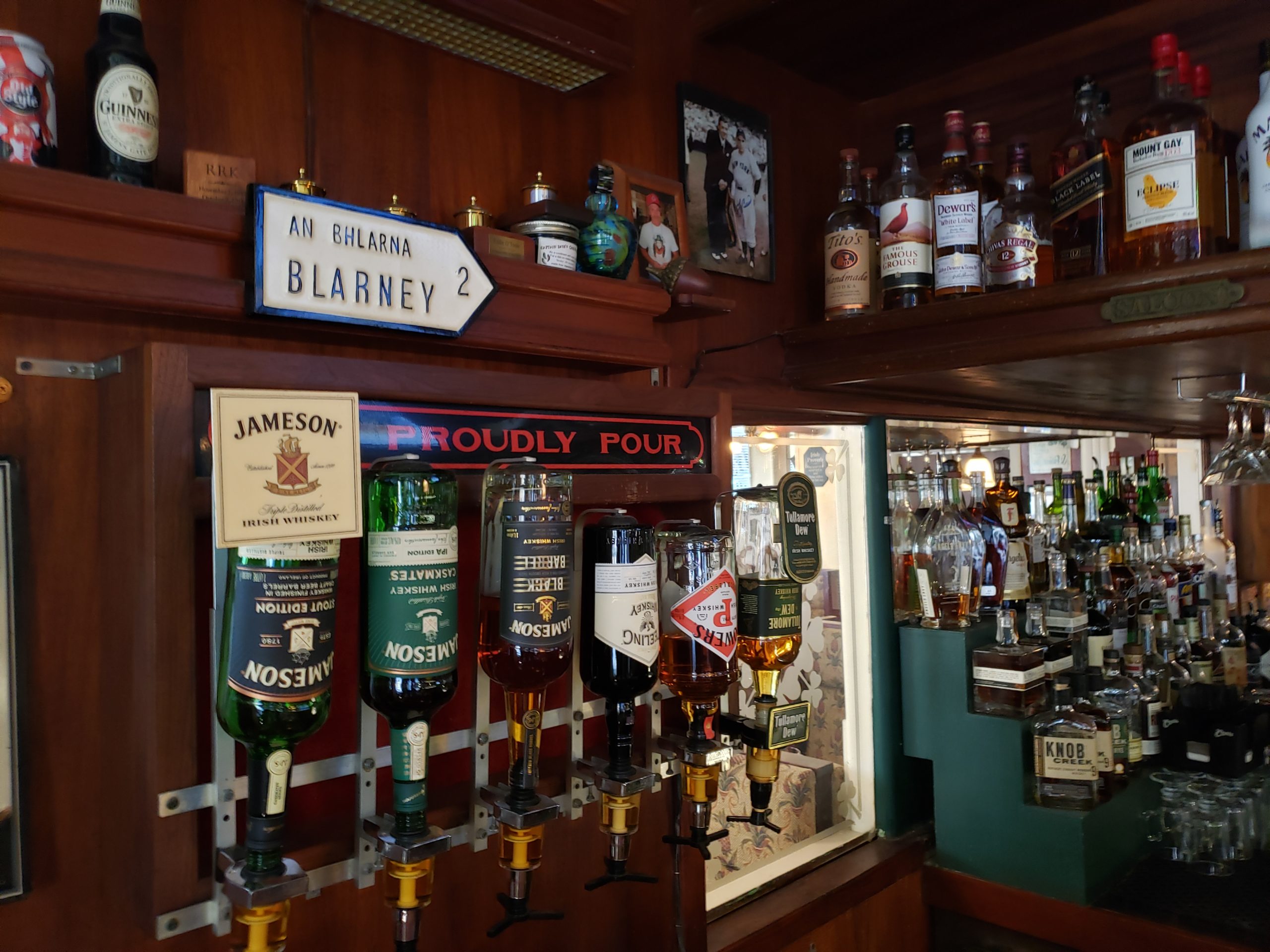 There have even been brave, young entrepreneurs who chose to actually open new restaurants, even as their prospects for a healthy start were nearly extinguished by the pandemic. Stewbum & Stonewall is a microbrewery in the heart of Chinatown that opened its doors just days before the lockdown but has managed to push on with oven-made pizza and a fine selection of craft brews.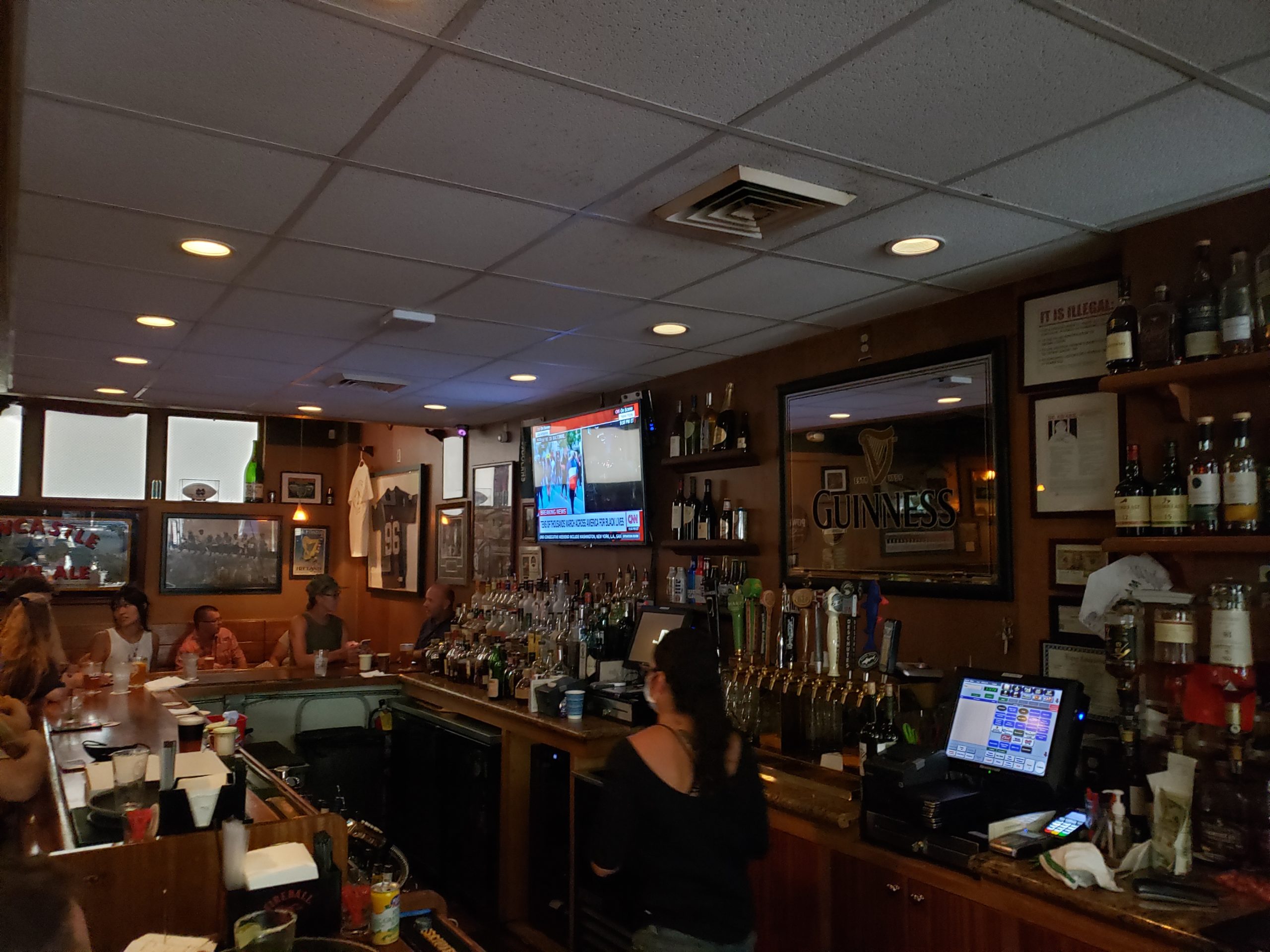 The Other Side HI is a new restaurant that opened in October 2020, just as the Hawaii Safe Travels Program was rolled out to allow visitors to avoid the (still) mandatory quarantine with a negative COVID-19 test. It offers meat and vegan options, and catering tom a wide gastro-pub demographic has helped them keep moving forward.
The old dive bars are open, Black Cat Tattoo is back to making living art permanent on skin ink enthusiasts, and a clever young chef is creating a Wild Boar Marrow Confit reduction in a back kitchen somewhere (ok, maybe) in or under the streets of Honolulu's Chinatown Arts District.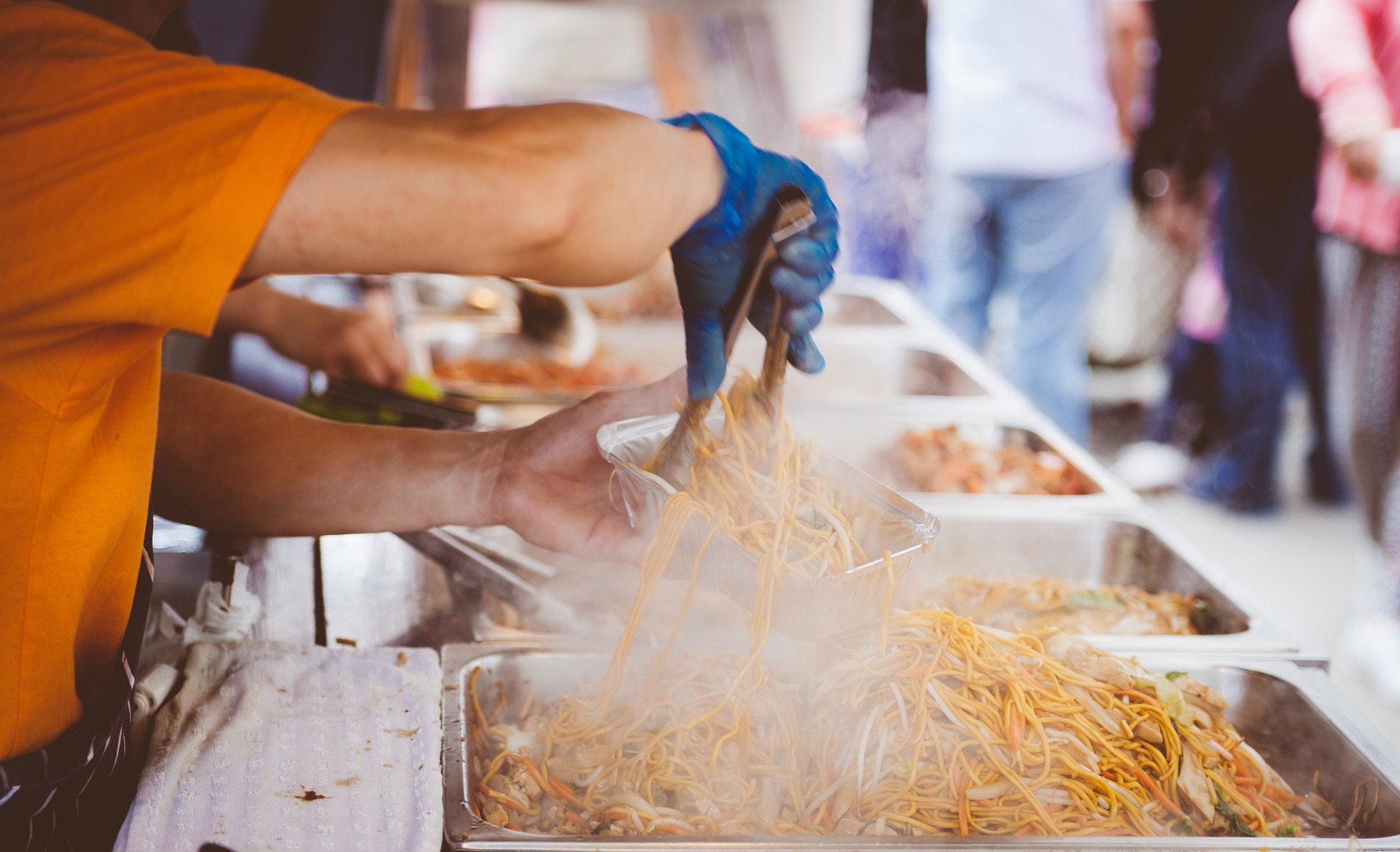 Despite a recent spike in COVID numbers in Hawaii, immunizations are on the rise and hope grows that the light at the end of the tunnel is not another shutdown locomotive barreling toward us. Daily visitor numbers are nearly back to pre-pandemic levels. Masking is near-universal in Chinatown, even as Oahu residents voice concerns about legions of mask-less visitors thronging the sands and sidewalks in Waikiki and other magnet destinations (masking is still required by law in most public places).
Hawaii's COVID rates of infection, hospitalizations, and COVID fatalities have remained among the lowest in the US for the duration of the pandemic. We seem poised to make a strong recovery in the wake of what has been a very dark year for the people and businesses of Hawaii. There remains quite a a long way to go to see the artistic and business energy of pre-pandemic Chinatown.
But the comeback in Chinatown offers hope that a sense of community, a commitment to "Malama Hawaii", will get Hawaii on a course to a new-ish normal and a brighter future.