Over the past several days severe weather and torrential rains have battered the main Hawaiian Islands. Images and videos of raging streams, flooded roads, and swamped homes have gone viral over the airwaves and internet. This has prompted some with planned Hawaii vacations to ask, "Should we cancel or postpone our trip?"
The short, easy answer to that question is a confident, "No, you shouldn't."
It's weather. It passes. The weather event that caused emergency alerts from Hilo to Hanalei in recent days has spun off into the vast North Pacific. The sun is shining on the beaches of Honolulu this morning. Cleanup from local flooding is underway. Neighbors are helping neighbors move the mud.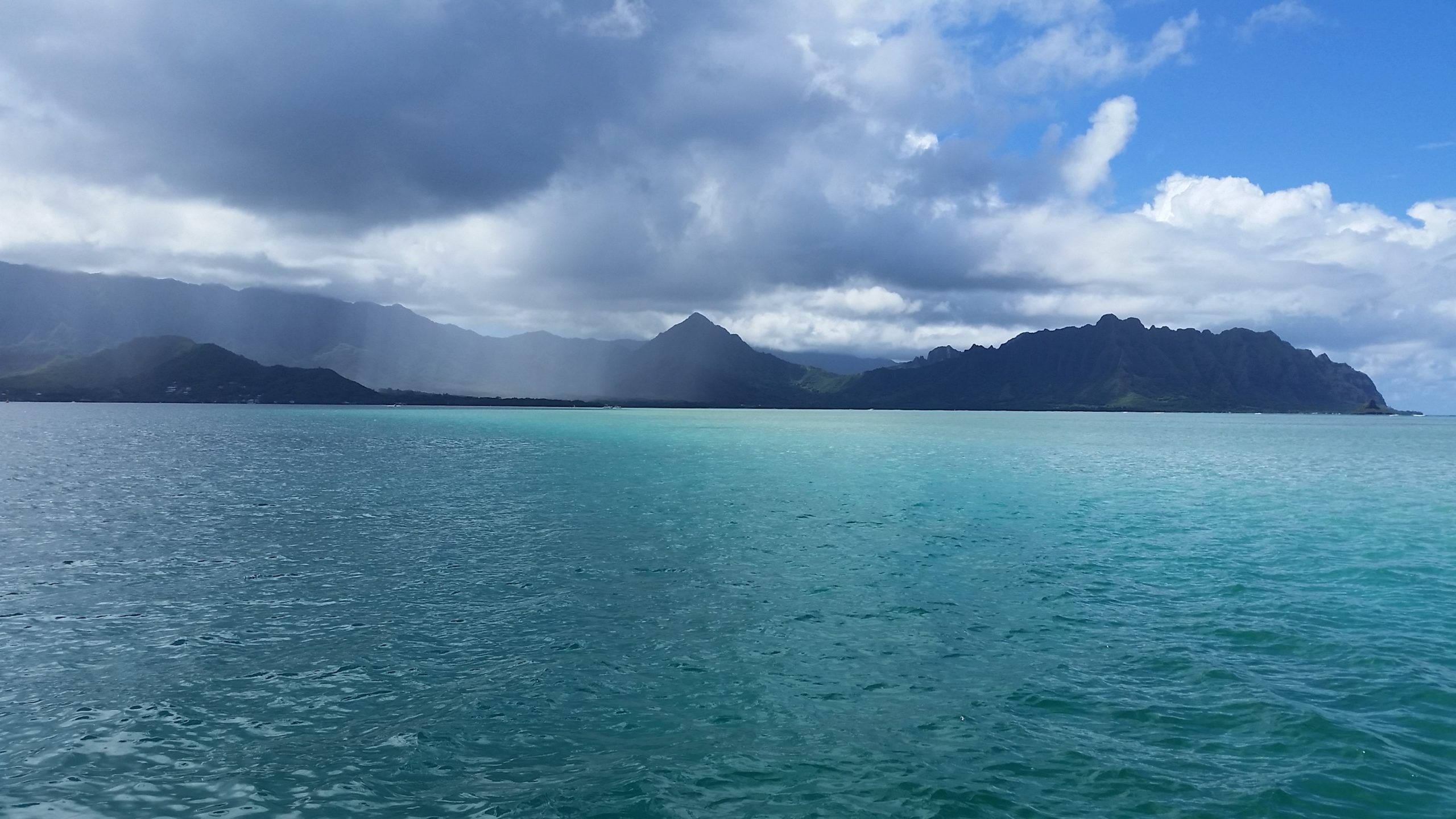 There is no question that sustained, heavy rains have serious impacts in the communities where they fall. But those kinds of meteorological events are unusual. And the affected communities tend to bounce back quickly thanks to a pervasive, communal sense of "ohana", or family. We look out for one another and try not to do anything reckless or just plain stupid that might endanger anyone else, particularly our first responders, our elders or our children. (The knucklehead on a surfboard in the black floodwaters of the Anahulu River in Haleiwa notwithstanding!)
One of the remarkable features of the weather here in Hawaii is that it is rarely, if ever, the same everywhere. For example, it rains a lot in certain areas on the Big Island. While Hilo broods under soggy skies for days, the Gold Coasts of Maui, Oahu, and Kauai will sparkle in the sun. Hawaii vacations are unlikely to be doomed by cloud-cover. Unless, of course, you're staying in Hilo for three days in winter.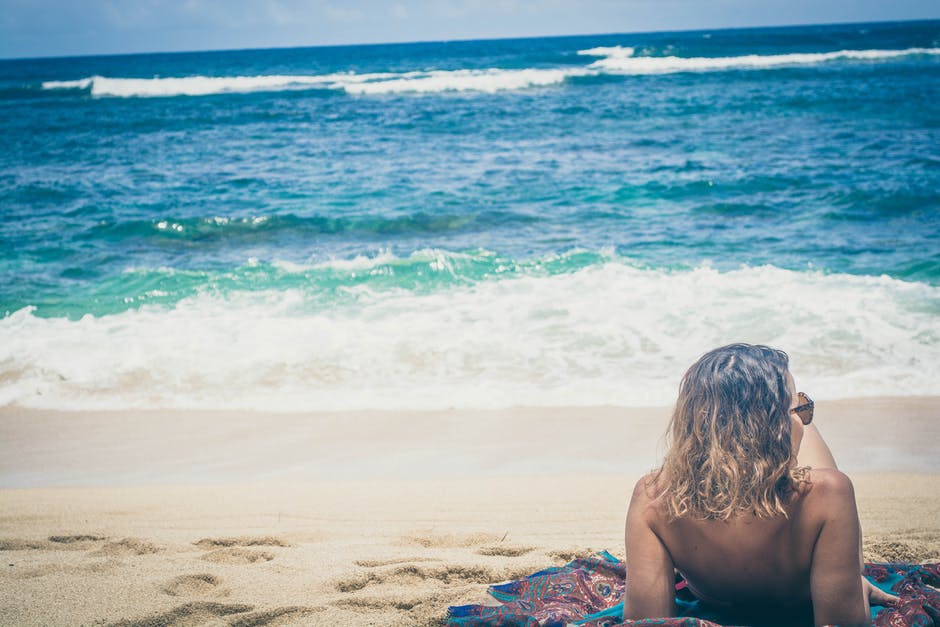 Severe weather in Hawaii makes the news because it is news. For weather nerds (this humble blogger, for example), weather events are thrilling. We spend about 85% of our days under mostly sunny skies, with cool trade winds to cool us through warm tropical days and nights. Sustained rainfall is reason for delight, mostly. As the saying goes everywhere in the civilized world: "Well, we can use it!"
The weather is part of any vacation anywhere in the world. It rains more in winter in Hawaii. Go figure! If you are planning a Hawaii vacation and hope for a week-long soak in the sun, plan your vacation for the summer months. Even a Hawaii winter vacation is more likely than not to deliver the same.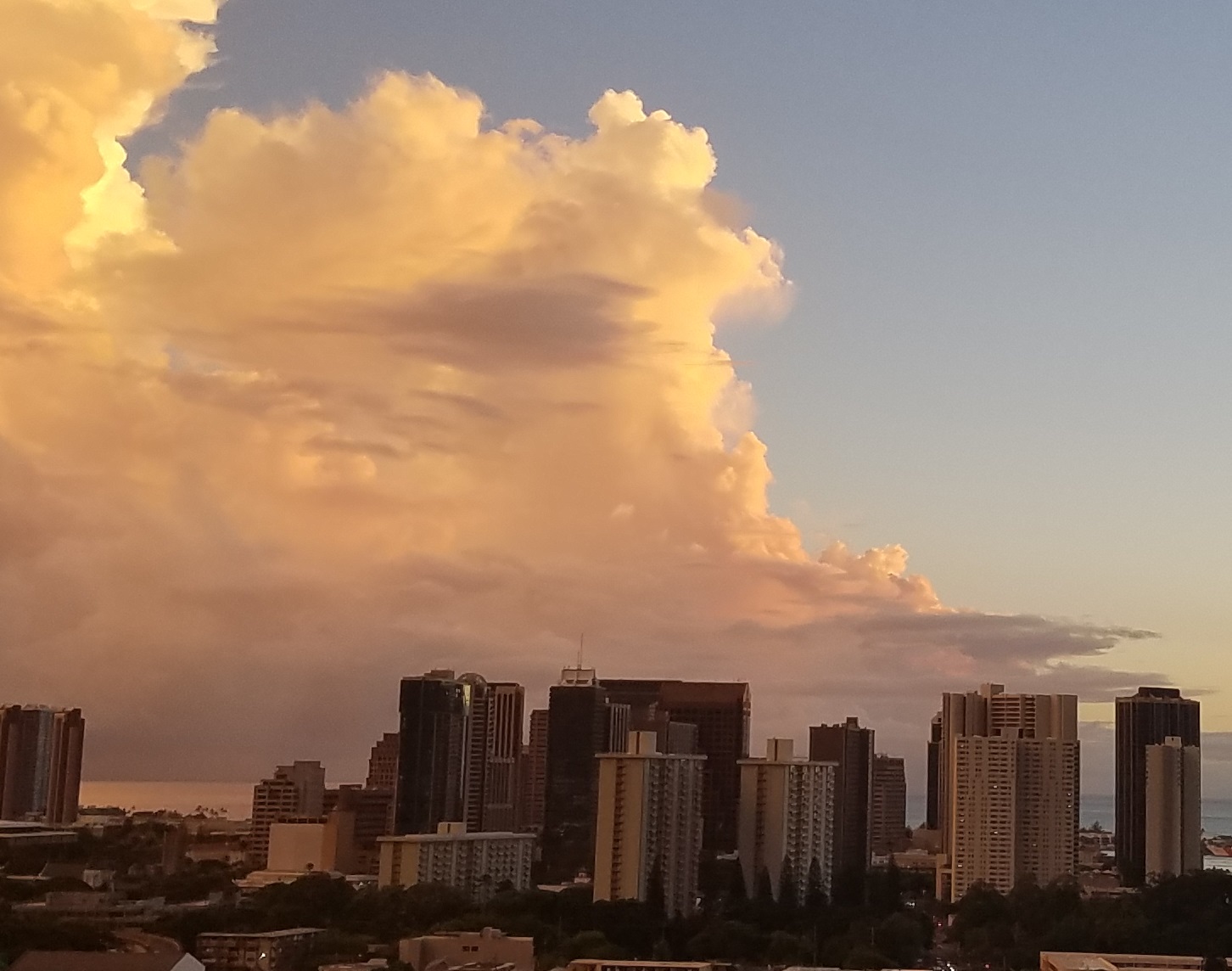 Folks here still speak reverently about a literal 40-day flood that reached all of the Aloha State in 2006. Since then we've been menaced by hurricanes and troubled by heavy rain events that are part of the El Nino/La Nina climate patterns that dominate the Pacific Ocean. We are prepared because severe weather systems don't "sneak up" on us.
It's safe to say that severe Hawaii weather you see from home before your Hawaii vacation will have long passed by the time you arrive. Savvy Hawaii vacationers use smart phone weather apps to "go to the radar" before embarking on a day's adventures. It's raining in the forest where you've planned a hike? That's okay. Go to the beach and check again tomorrow.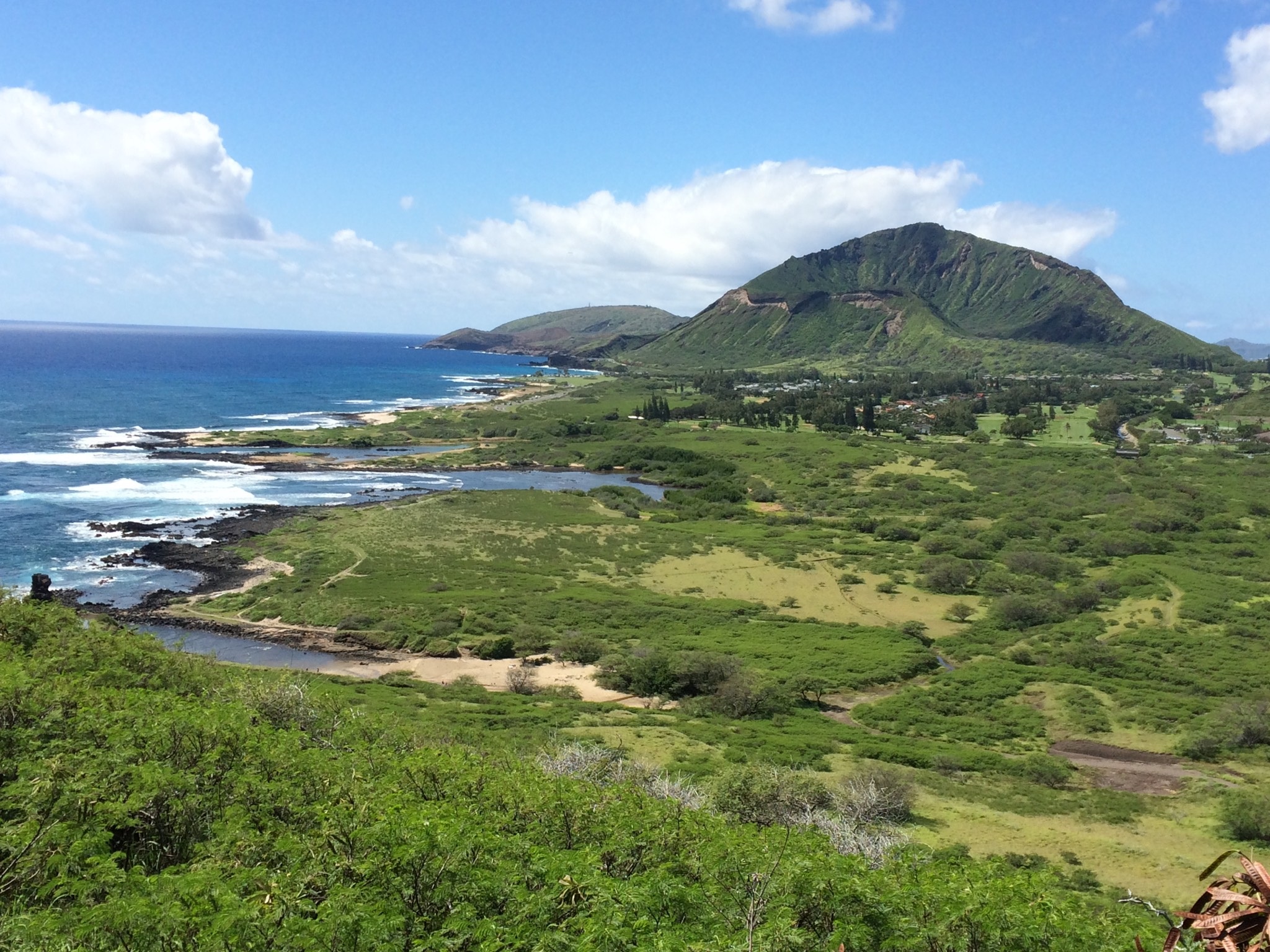 Our experts here at Hawaii Aloha Travel can answer your questions and address your concerns about the weather you can expect during your Hawaii vacation. We know because we're in it!