Governor David Ige announced Thursday, June 24 the further lifting of COVID testing and quarantine restrictions for Hawaii arrivals with proof of full vaccination through the Hawaii Safe Travels program.
The widely anticipated new policy is set take effect July 8. It amounts to a "vaccine passport". It involves digital QR codes and verifications through the state website. You'll need a paper copy as well on arrival.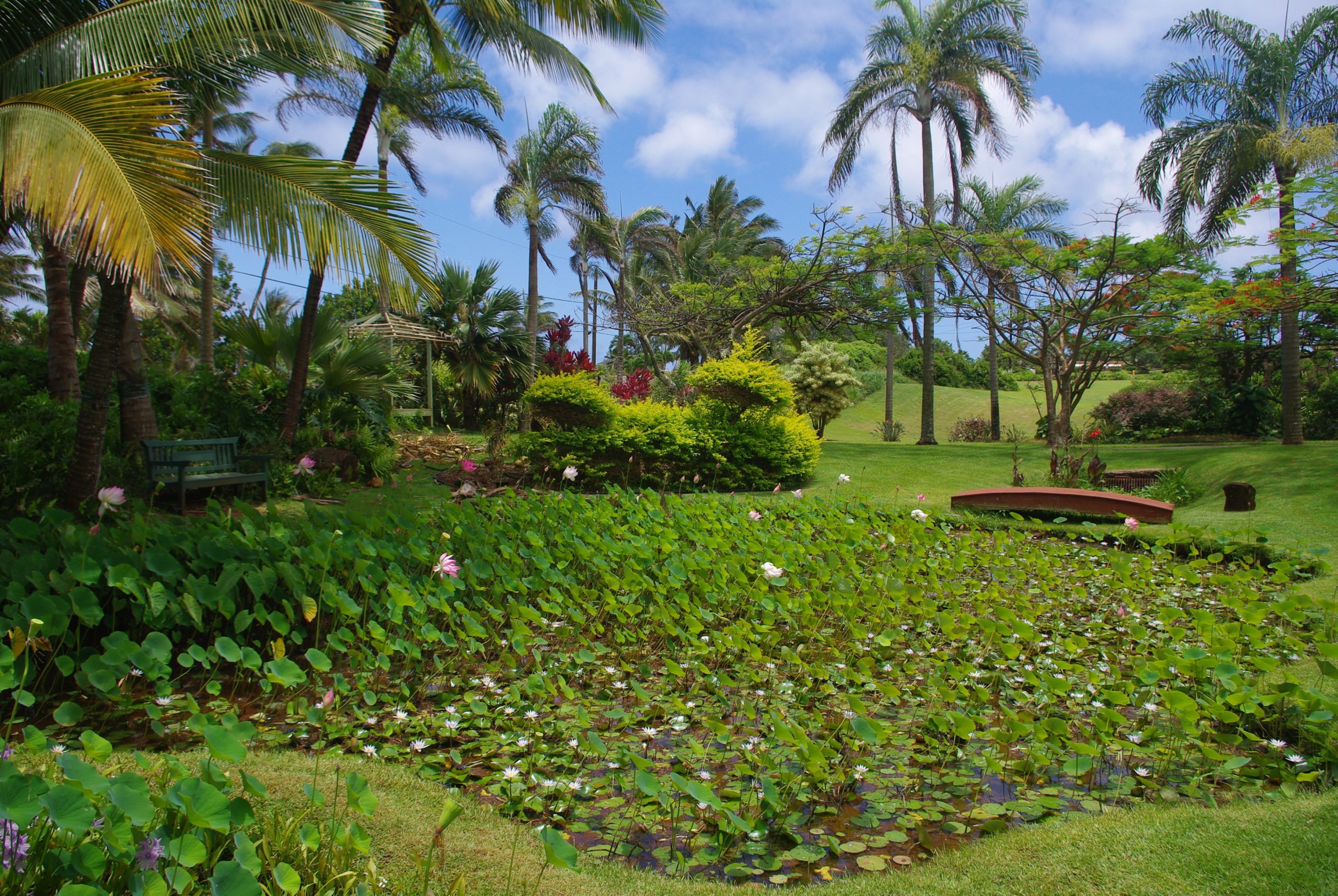 This is great news for tourism and tourism-adjacent businesses throughout the Hawaiian Islands, and it highlights the need for Hawaii visitor education efforts. The vast majority of Hawaii arrivals in the first half of 2021 are from the US mainland, as international travel remains difficult or impossible during the ongoing global pandemic.
The first half of 2021 has seen Hawaii daily arrival numbers climb back to pre-pandemic levels. The eventual return of trans-Pacific and international travelers will no doubt see Hawaii's arrival and occupancy numbers spike quickly.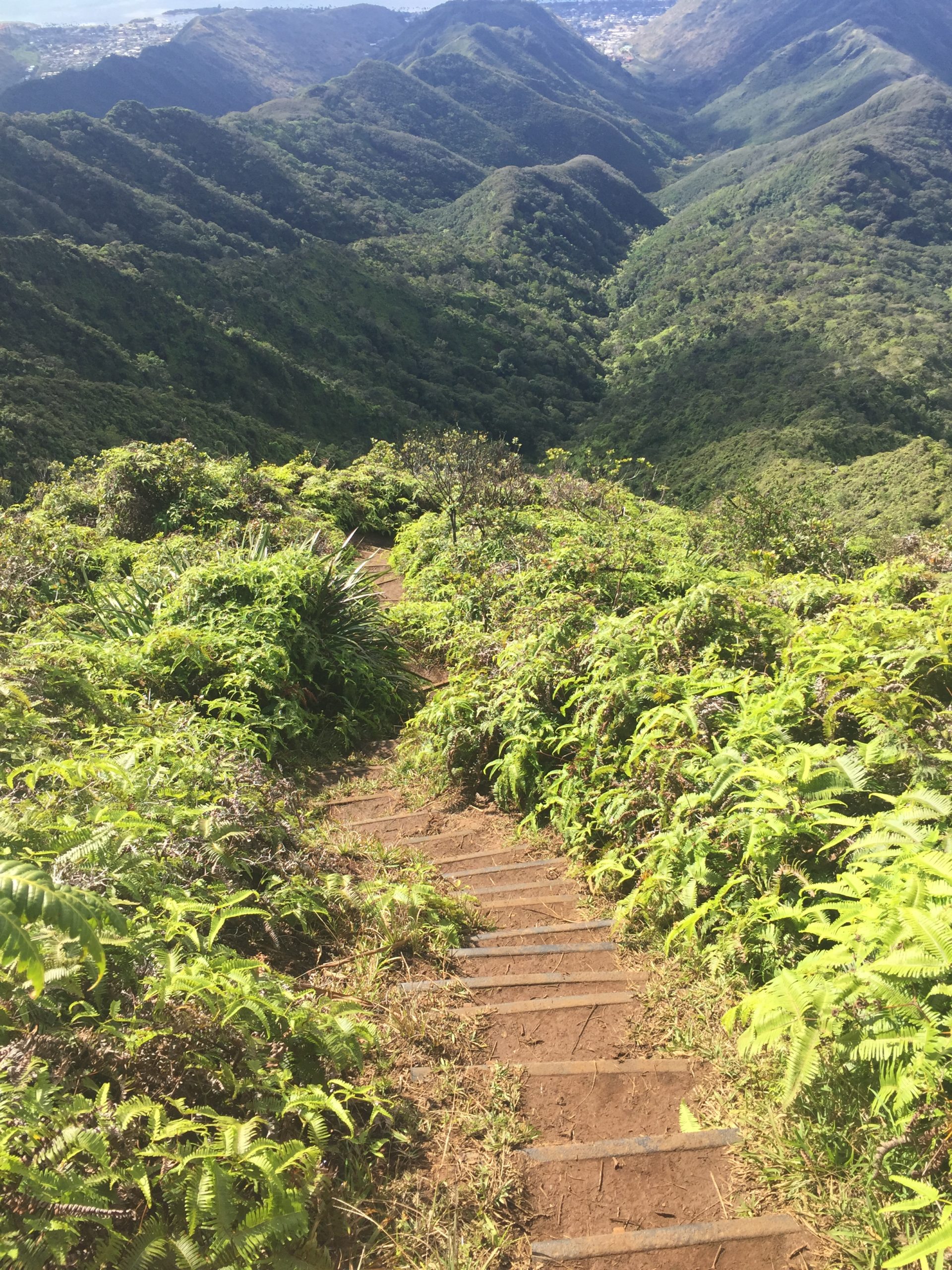 What this means for Hawaii visitors is simple. Supply is low and demand is high. Everything costs more: hotel rooms, vehicle rentals, meals, guided tours. Rural communities on destination islands are seeing a swiftly rising human tide of visitors and an influx of rental cars and parking and traffic woes at Instagram-famous locations. Tolls on certain roads and rental taxes have been proposed. These stories have led our nightly local newscasts in recent days and weeks.
It's best to book early. It's best to be flexible. It's best to know what to expect. Get the travel insurance. Without reservations, and even with them, waits are long everywhere. Many Hawaii restaurants, guided tours, and other popular visitor activities are already booked solid through the summer months. Rental vehicle rates are prohibitively high.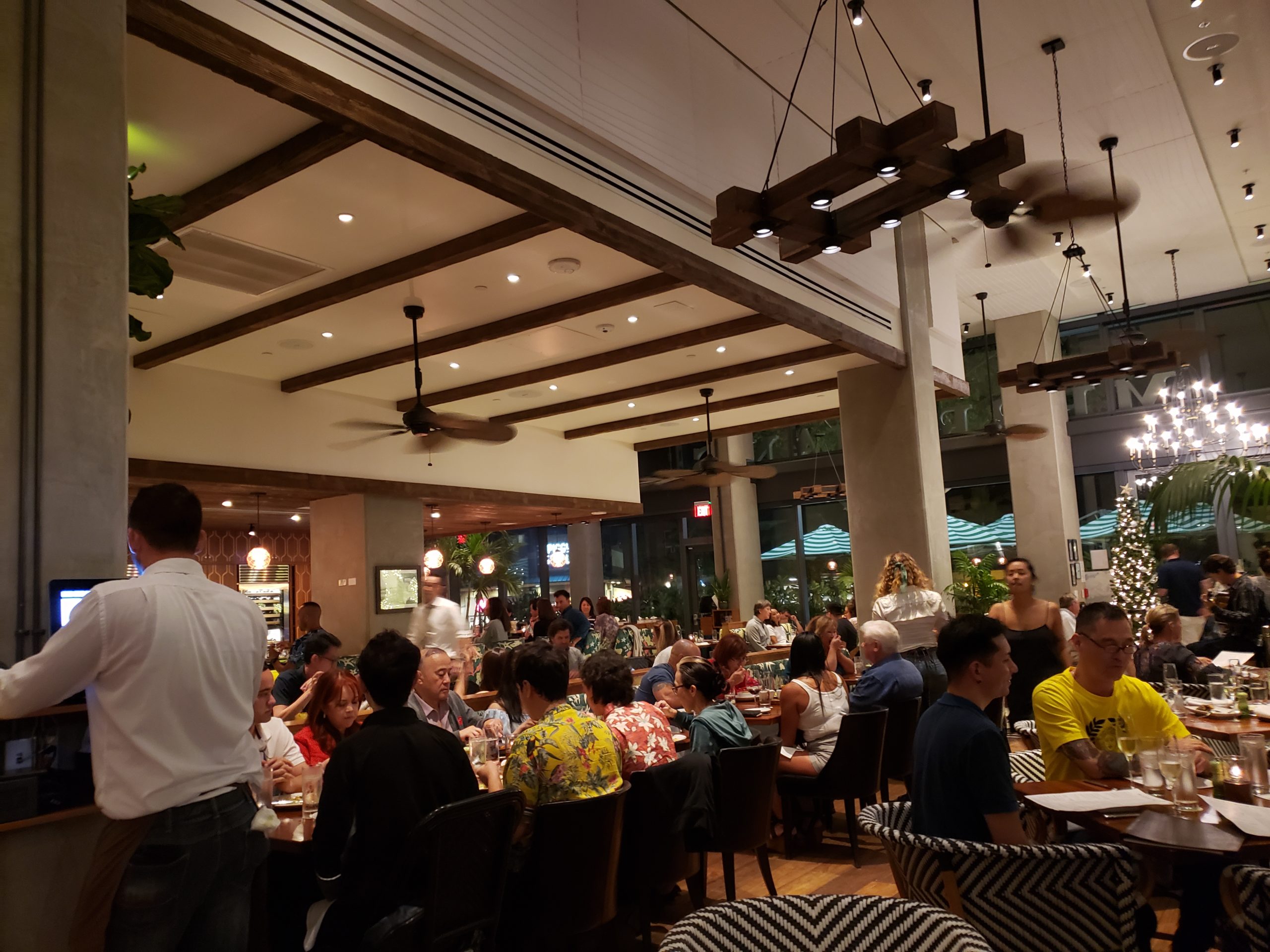 Who wants to spend an hour on their feet in the sun waiting in line for a table at a marquis chain restaurant? Who wants to drive an hour and a half to a remote waterfall only to find zero parking and be left with no choice but to turn back around? Nobody does.
Planning a Hawaii vacation at a time with demand for lodging and services at an historic high isn't easy. It takes more than a whim and a few clicks or taps. The rules for Hawaii travel are changing. Hotels and resorts are moving fast toward full occupancy after more than a year of partial or total closures.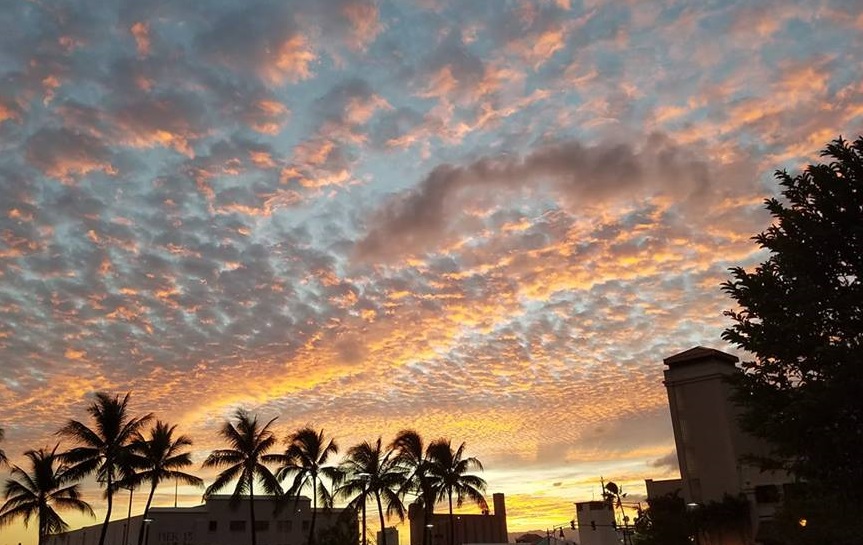 These are "crazy-busy" summer weeks for Hawaii's visitor industry. Occupancy projections are lofty for the balance of 2021. Our Hawaii Aloha Travel resident experts and agents can put together your perfect Hawaii vacation setup. Plan now.