The long-awaited date of July 8, 2021 has arrived and with it the official launch of the Hawaii Safe Travels Program's "vaccine passport". It allows domestic trans-Pacific travelers to avoid mandatory COVID testing and quarantine rules with verified documentation of receiving a COVID vaccination in the United States 14 days prior to arrival.
It sounds simple, and for those who follow the procedure properly, it is. One official said on the local news that vaccinated passengers/arrivals can be processed "in 90 seconds" if their paperwork is in order. Brand new programs like the "vaccine passport" are bound to experience so-called glitches, but officials are optimistic about its success and the positive impact it will have on Hawaii's still-rebounding post-pandemic economy.
(Of course, the global pandemic is ongoing, but Hawaii's response and high rate of vaccinations have allowed a sense of safety that remains painfully absent in other parts of the US and the world.)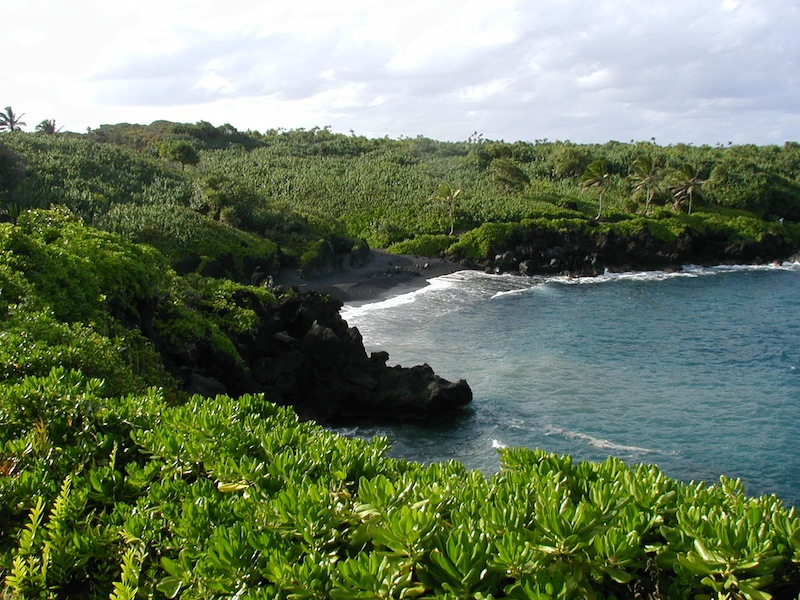 And while vaccination will surely allow visitor numbers to grow, and with it demand for accommodations and services, supply will remain low and prices will remain high. That is why it is more important than ever to consult with our experts at Hawaii Aloha Travel about availability, whether it be for flights, hotel/resort accommodations, rental cars, or dinner or tour reservations. The crunch is on and it's likely to get "crunchier" as the high summer months carry on.
Aloha Bruce has spoken of these concerns in detail on the Hawaii Vacation Connection Podcast.
High visitor counts have prompted Maui County to discourage visitors from driving the famous Road to Hana and opt instead for a licensed tour operation to cut down on vehicle and foot traffic that has become a grave concern for communities along the two-lane and dizzying-ly winding road. Residential communities on Oahu are raising concerns about increased foot and vehicle traffic at beaches normally frequented only by residents, and disturbing amounts of garbage being left behind by visitors at public beaches.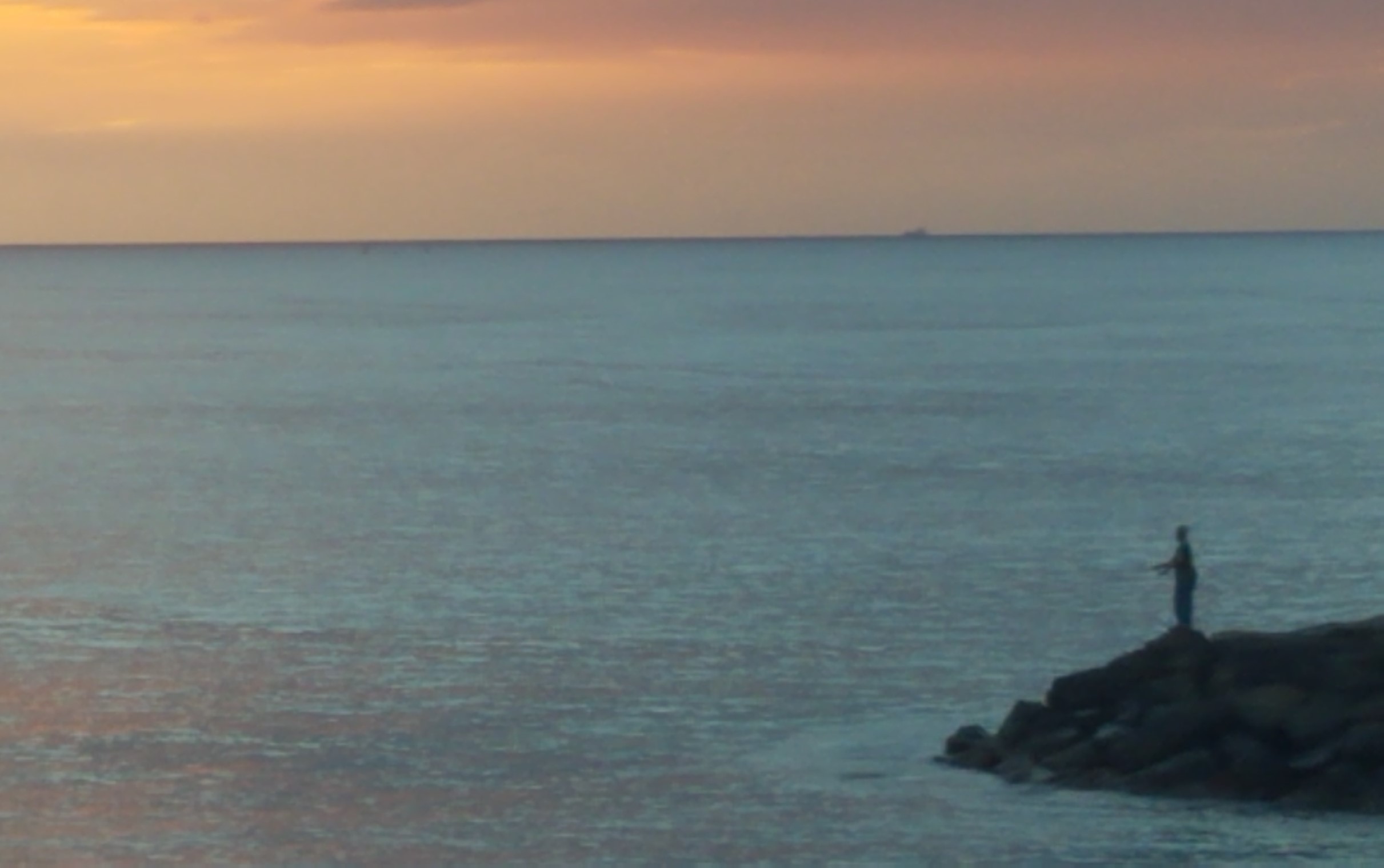 Essentially, it's a good-news/not-so-good-news situation. Yes, the increase in revenue the vaccine passport will bring is essential to Hawaii's recovery. But the increase in arrivals is bound to create tensions between residents, and between residents and visitors.
There is a right way to visit Hawaii in 2021 as we move to put the pandemic behind us. Let our in-Hawaii experts help you navigate Hawaii's evolving "new normal" and enjoy your Hawaii vacation the way it is meant to be: calm, relaxed, splendorous, and mindful of the footprints you leave.