Hawaii Governor David Ige held a press conference today at which he announced significant lifting of Hawaii's travel restrictions, and a clear plan for eliminating them altogether. Hawaii's vaccination rate is among the highest in the nation, and today's press conference also announced vaccination incentive partnerships to get Hawaii to the goal of 70% full vaccination, which will result in the removal of all pandemic travel restrictions.
Here are the new facts visitors need to know, as listed by Hawaii News Now:
All Neighbor Island travel restrictions will be lifted June 15, in anticipation of the state reaching the goal of 55% of residents fully vaccinated.
Once the state reaches 60% of residents vaccinated, the state will expand the vaccine passport program to incoming trans-Pacific travelers vaccinated anywhere in the US.
When the state reaches 70% vaccinated, all travel restrictions will end. At that vaccination level, the governor said, restrictions on businesses and the mask mandate will also be dropped.
And to bolster vaccination efforts, the state has partnered with local companies to launch a vaccination incentive program that includes a host of big prizes.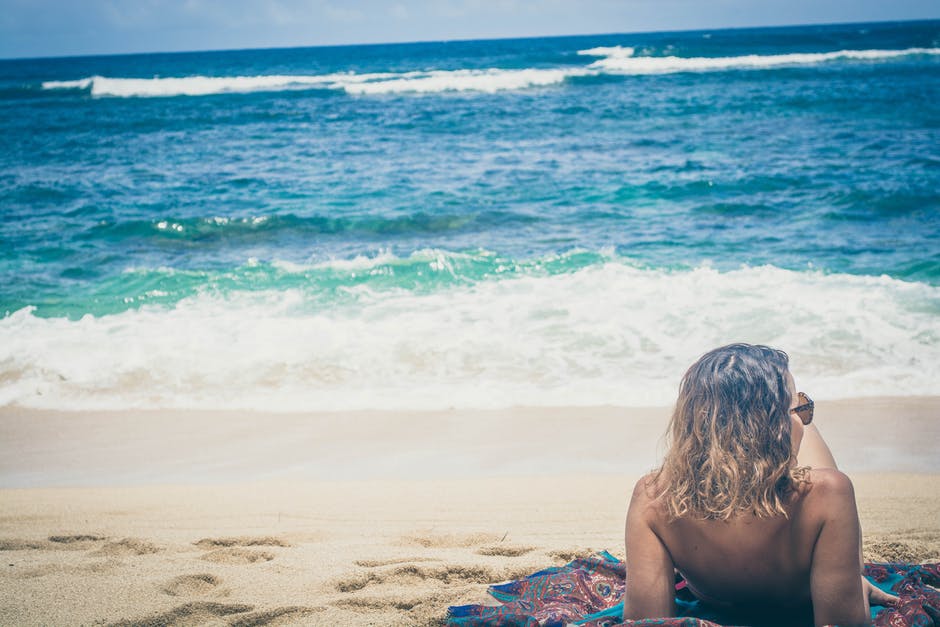 Those vaccination incentive programs include a Las Vegas vacation-for-two package, 100,000 Hawaii Airlines Miles, free food at Zippy's for one year, and dinner for six at world-renowned Merriman's Steakhouse, among other lottery-like prizes offered in other states that are seeking to increase vaccination rates. There's no million-dollar ticket/vaccination card for us here in Hawaii, though.
More specific details about vaccination incentive partnerships are available at the new website that was also announced today (https://higotvaccinated.com/ is loaded with important information and links for Hawaii visitors and residents alike).
Beyond the June 15 lifting of interisland travel restrictions, no dates have been given for the lifting of Hawaii's pandemic testing and quarantine requirements, only statistical benchmarks that are tracked and verifiable in real time, every day.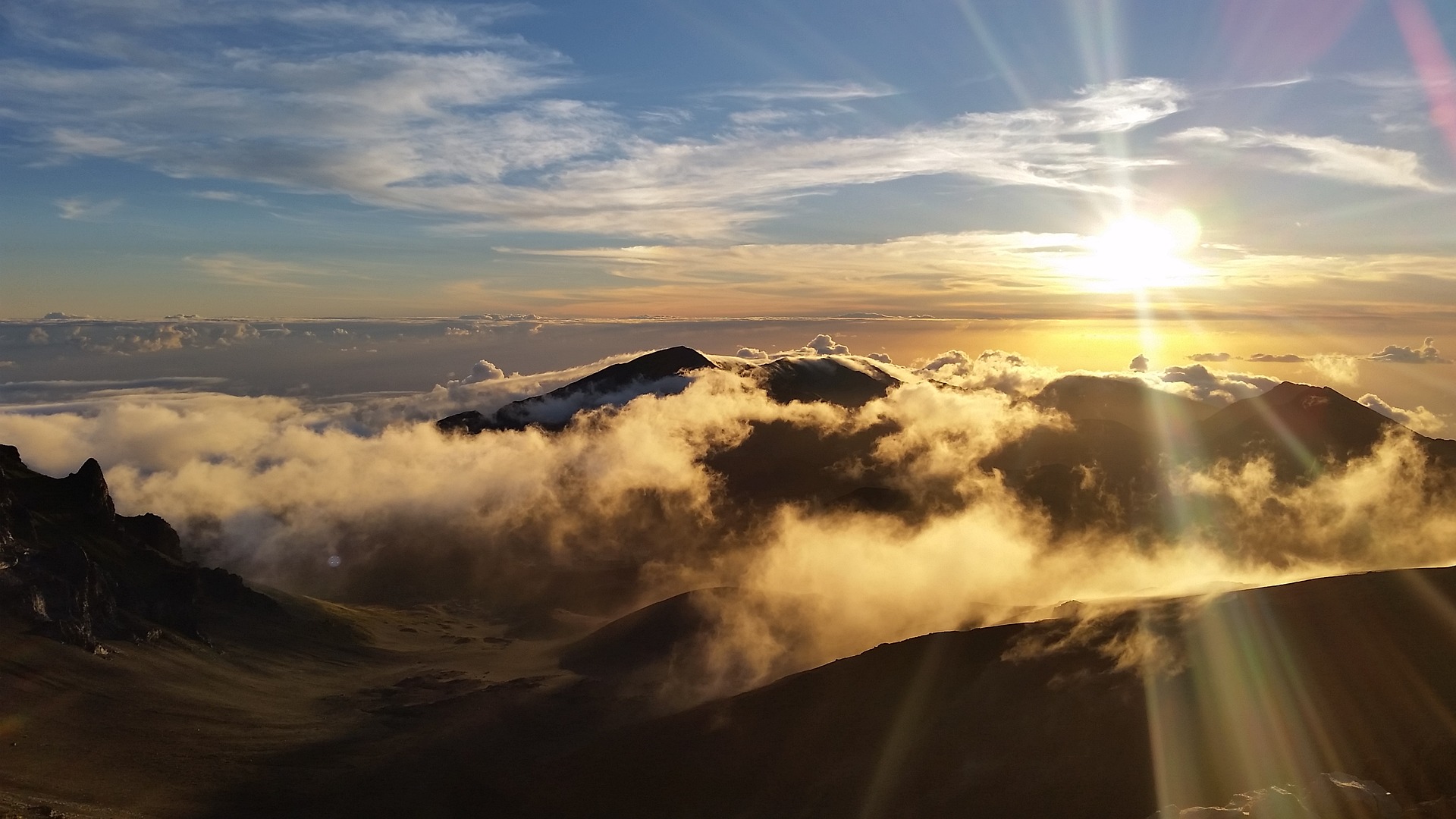 Hawaii Aloha Travel's Aloha Bruce says, "We're almost there!" He's absolutely right.
The efforts of the people of Hawaii in enduring and emerging from the pandemic are what have gotten us to this remarkable moment. It's not over yet. Ige's statement today also indicated that if infection, hospitalization, and pandemic death rates rise alarmingly, more restrictions will follow. But Hawaii's residents have proven their desire and commitment to protecting their families and communities, and above all to getting back to work, "back to normal".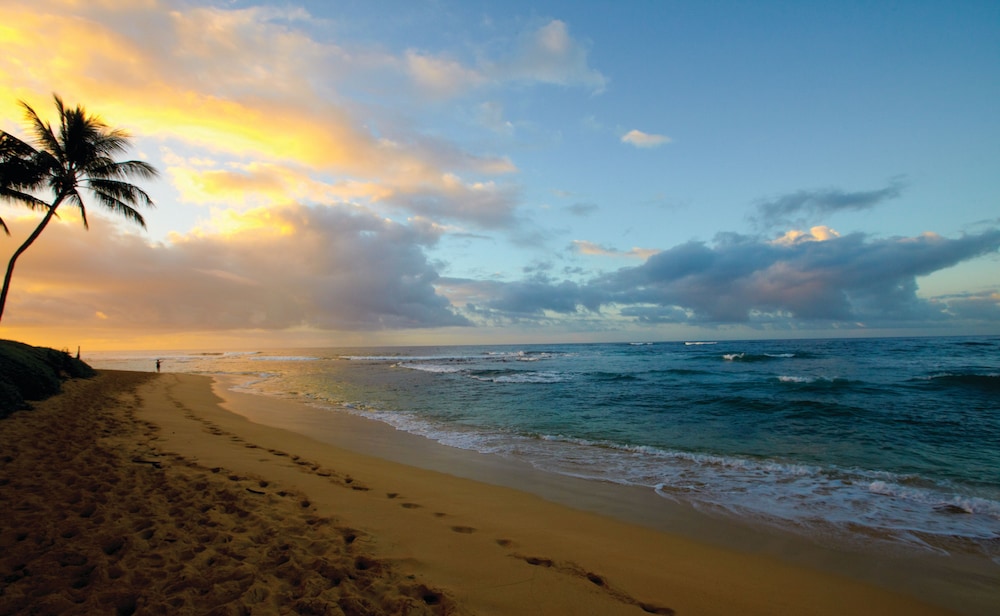 Today's announcement is already resulting in Hawaii visitors asking questions about changes to new visitor and travel policies and how those changes will affect them. Most policies remain in place for now, but they are likely to be lifted soon as more residents and visitors get vaccinated.
We here at Hawaii Aloha Travel are here to answer those questions, and to encourage you to book your dream Hawaii vacation with us to make navigating Hawaii's travel restrictions and reopening easy and hassle-free.
Let's do this!