In a major action anticipated by many Hawaii tourism officials, businesses, adjacent industries, and aspiring Hawaii vacationers, Governor David Ige has announced the end of the Hawaii Safe Travels Program. The program's attendant vaccination/testing/quarantine requirements for most Hawaii overseas arrivals will be lifted on Saturday, March 26, 2022.
Hawaii vacations are on again, in full. Just in time for Spring Break! (That sound you hear is the collective groan of my bar tending friends.)
This is a welcomed leap forward and wonderful news for anyone around the world with dreams of a Hawaii vacation. And it's one that takes us further back to what "normal" was before the onset of the global COVID-19 pandemic. It's been a long two years. (Wait. Two years? Feels like more.) The world is changed.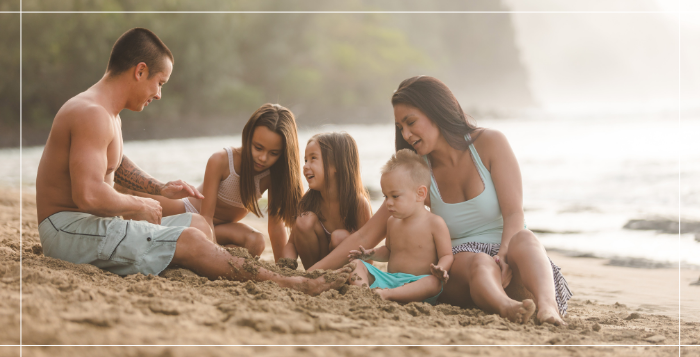 The March 1, 2022 announcement comes as Hawaii's counties end Covid restrictions on gatherings and vaccine/testing requirements for bars and restaurants and gyms and all of the other businesses hobbled by the pandemic restrictions.
Hawaii State Department of Health indoor masking requirements remain in place pending further data. Fair enough. Most people in Hawaii have been fine with masking, even if it's begrudgingly. Our Covid "numbers" have been low because of how we think in terms of community. Same canoe. Paddle. It's working.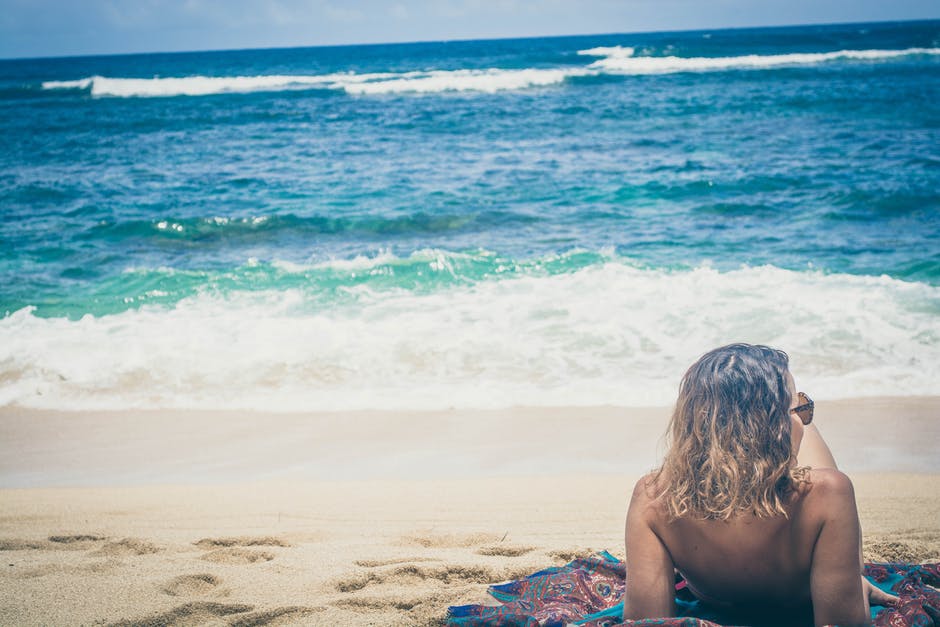 The past two years forced a focus on Hawaii's tourism industry and ways to make it more sustainable, regenerative, and respectful of the needs of the communities it is rightfully presumed to serve. That is a responsibility Hawaii's tourism leaders, businesses, and Hawaii's visitors share. Have fun. Try to help. Don't litter.
Here at Hawaii Aloha Travel we're thrilled to help new and returning visitors to the Aloha State plan the perfect Hawaii vacation. Or wedding. Or reunion. Or whatever postcard paradise you have in mind to make lifetime memories in Hawaii.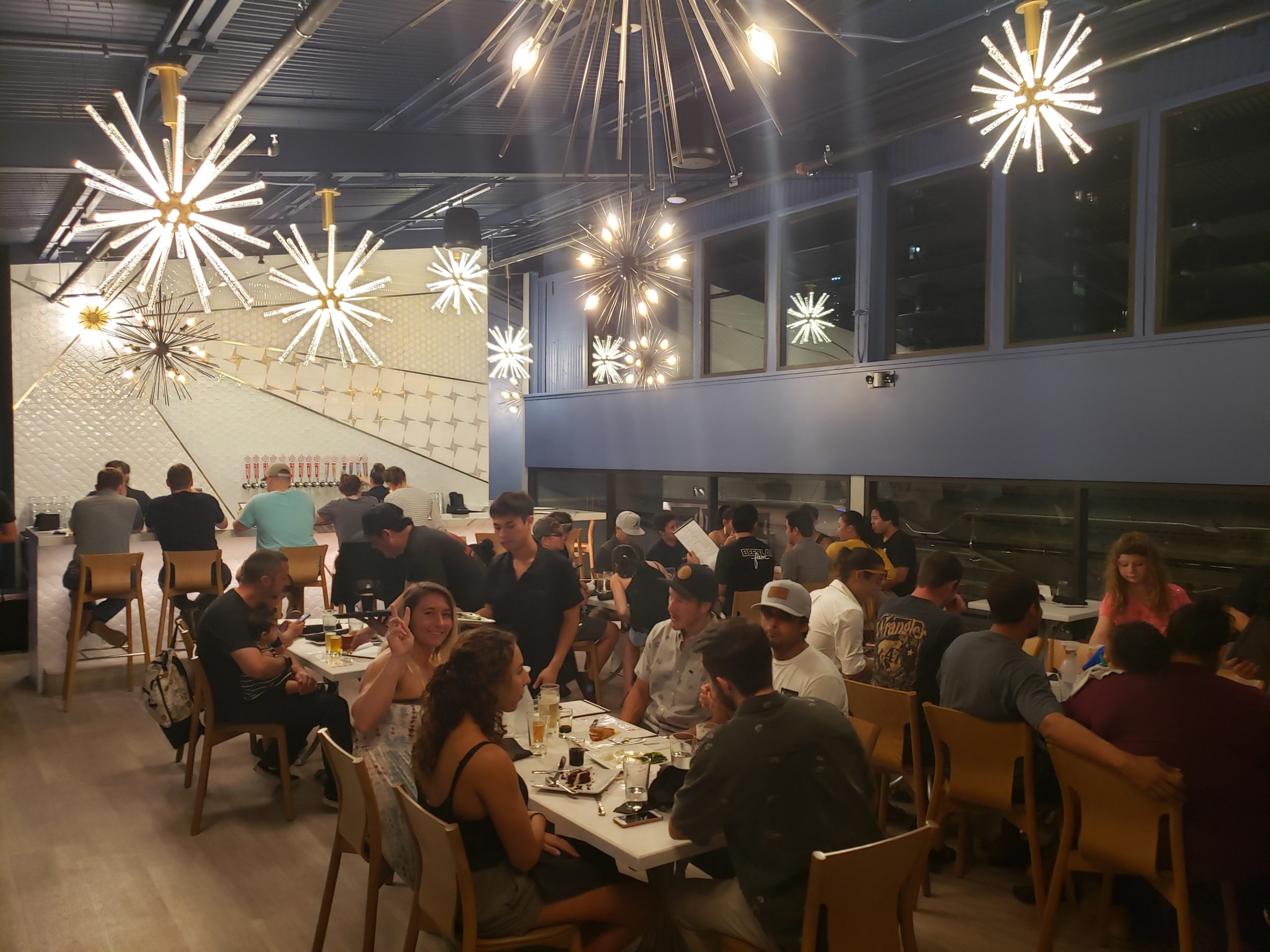 Also, I fly back home on the day before the lifting of Hawaii Safe Travel restrictions (first overseas trip in three years). Is that irony? I ain't mad about it, though. The Hawaii Aloha Travel ohana has prepared me well for what to expect and how to prepare. Like they do.
As Aloha Bruce recently noted on the Hawaii Vacation Connection Podcast, demand for flights, accommodations, transportation, and everything else Hawaii vacationers require is set to spike (more than it already is), and with demand…the rates. You'll need an expert to plan an ideal Hawaii vacation as we reopen fully to world travel. That's us. That's what we do!