Governor David Ige today held a live "Community Connection" session on Facebook today, featuring the Chief Information Officer Doug Murdock to discuss the Hawaii Safe Travels digital platform recently rolled out to assist air travelers to and with the islands and collect data to be used to help track and prevent the spread of COVID-19 in Hawaii.
It is a beautiful Thursday afternoon in Honolulu, with white puffs of clouds wandering on the steady trade winds we've been enjoying for a couple of weeks now. Here at the Hawaii Aloha Travel Blog, we'd love to tell you about a new brewpub that just opened in Kakaako, a secluded, out of the way beach, or a hidden waterfall hike.
But we are on lockdown here due to high numbers of new COVID-19 cases, hospitalizations and deaths. Restaurants are closed (except for takeout), and beaches and hiking trails are closed. (You can swim at the beach on Oahu, you just can't be on the beach. Yes, it's confusing.) We are thus stuck at home, like most everyone else not deemed an "essential worker".
With COVID-19 being the only over-arching concern for the travel industry in Hawaii, Governor Ige's Facebook Live session today was helpful to people planning to take a Hawaii vacation. The new Hawaii Safe Travels digital platform indeed makes it easier for Hawaii visitors to plan their vacation and has just a few simple steps.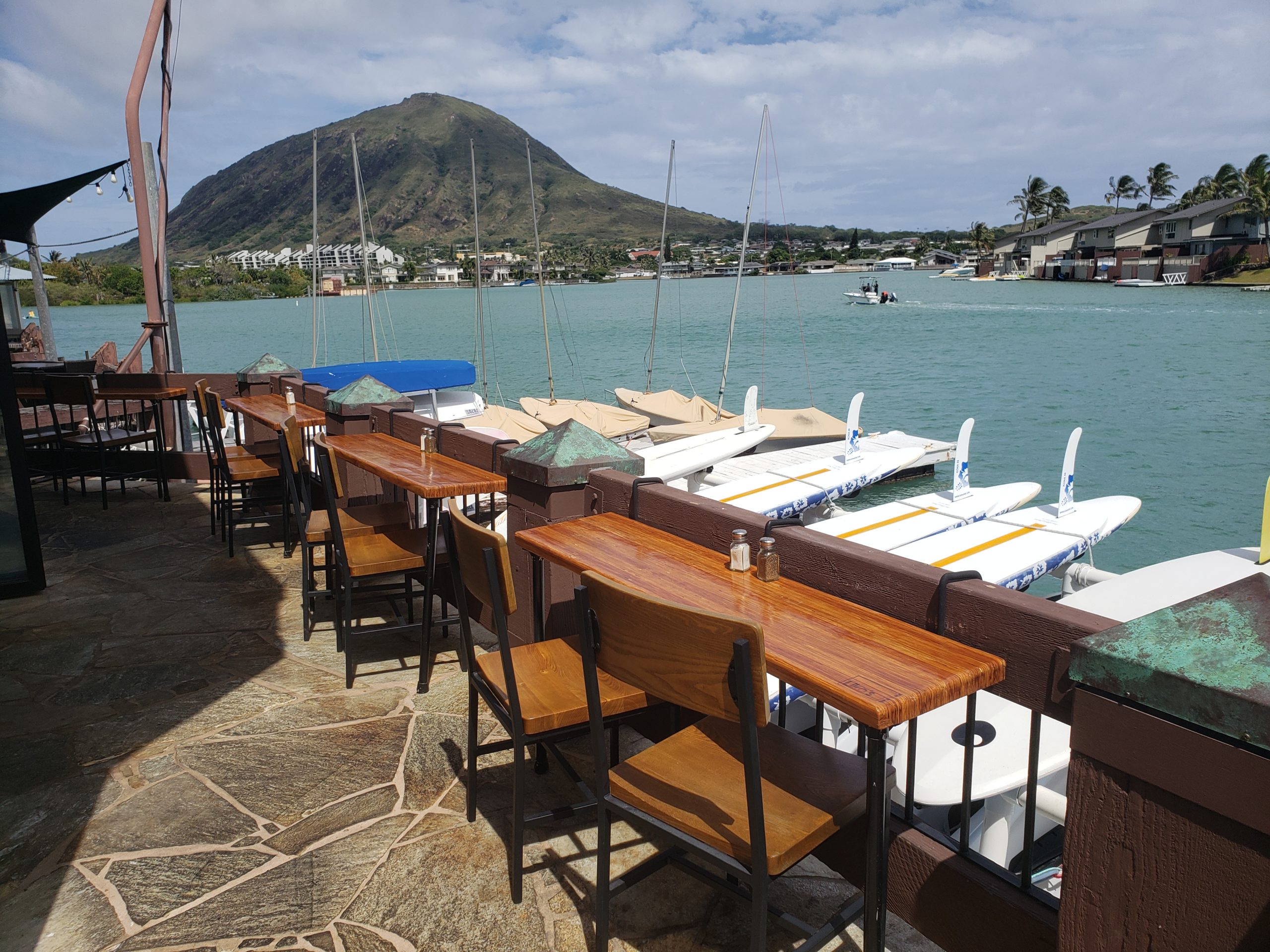 First, there are two important things to know about the program:
The Safe Travels form can only be filled out electronically. Visitors and returning residents are strongly advised to complete the form before traveling. Those who don't will need to get into the "slow lane" upon arrival, where an official will manually enter the required information into an iPad or tablet. An email address is required to begin.
The mandatory 14-day quarantine requirement for trans-Pacific arrivals and interisland travelers remains in effect until at least October 1. The Safe Travels platform does not provide exemption from the quarantine order.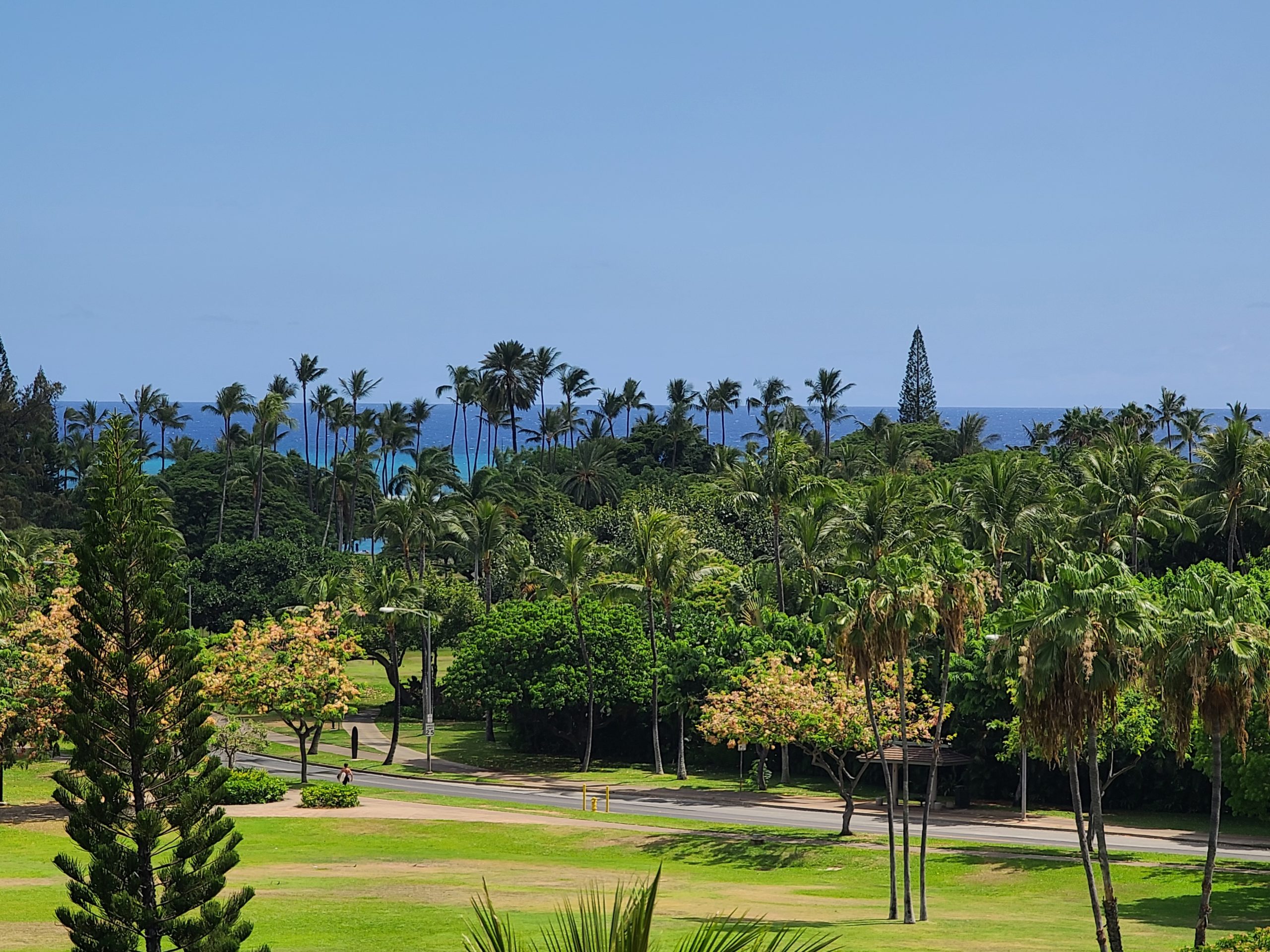 The Safe Travels website/app has four main components. First, users create a Profile. This can be done by logging in with your Google or Facebook account or create a New Profile). This includes your name, home address, phone number, and the names of those traveling in your party (those 18 and over must fill out their own forms).
Next step provides information about Your Trip, such as your flight information and details about your accommodations during quarantine. Ige and Murdock did not mention today the fact that temporary vacation rentals on Oahu are not a valid for visitors' quarantine location.
The next step in the Safe Travels Program is the Health Questionnaire. It must be completed within 24 hours of arrival in Hawaii. Once the Health Questionnaire is filled out, users will be issued a QR code, which will be made available to screeners at Hawaii's airports and to officials during a Hawaii stay.
The last component is the Daily Check In feature. This requires a local phone number for your quarantine location. The check ins will involve basic health and location questions. Authorities will follow up with those who fail to respond to Daily Check Ins, calling for enforcement if necessary.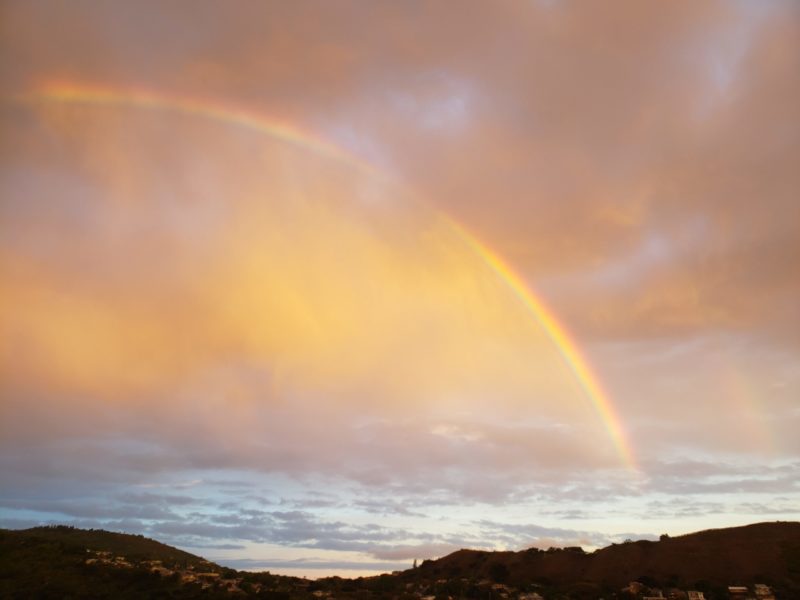 Doug Murdock said today that the Safe Travels system is built to accommodate adjustments and will likely add new features in the weeks ahead.
The Hawaii Safe Travels form for visitors and returning residents is mandatory. We here at Hawaii Aloha Travel encourage all of our visitors to sign up for it well in advance of your Hawaii vacation. As Aloha Bruce learned on his latest trip to the Garden Isle of Kauai, Safe Travels is easy to use. It helps speed up what is already a tedious process for Hawaii arrivals. It is 100% privacy-protected, and it will keep you out of the "slow line" once you arrive in Hawaii.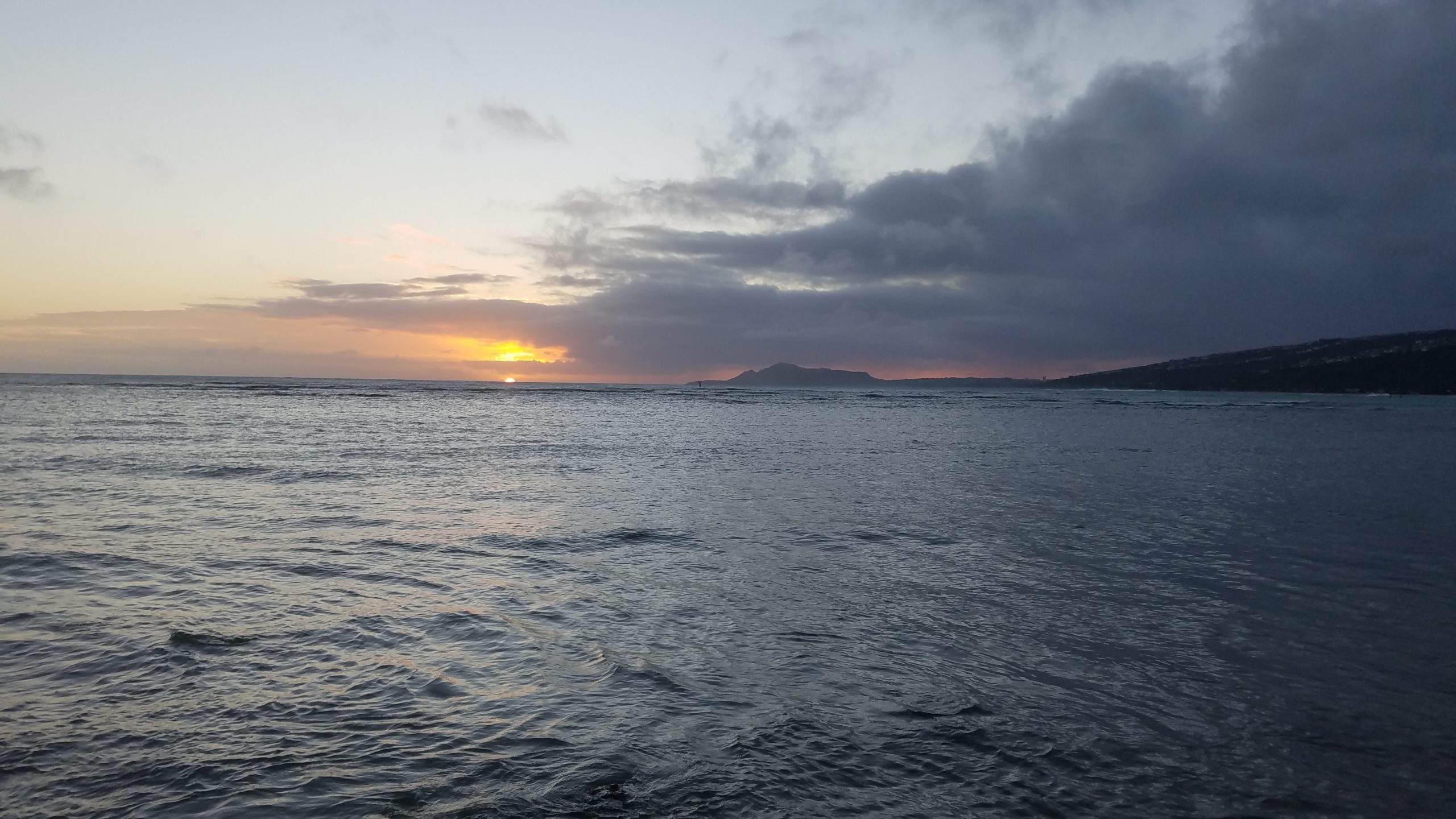 There have been many questions from visitors and returning residents alike, foremost among them being about Safe Travels location tracking capabilities. Safe Travels does not track a person's physical location due Constitutional 4th Amendment "search and seizure" concerns.
But the platform does give the Aloha State, its residents, and its visitors hope that the COVID-19 global pandemic can be safely managed and help to get Hawaii tourism back on its feet. Hawaii Aloha Travel is here to help answer your questions about the new Hawaii Safe Travels digital platform.