The annual Hawaii National Parks Week begins Saturday, April 16, and opening day offers free admission to both Hawaii Volcanoes National Park on Hawaii Island and Haleakala National Park on Maui. The special week ends on Sunday, April 24, and features a host of guided tours, children's activities and educational programs, and it promises an overall fine time in two of the most beautiful places on Earth.
We've long encouraged visitors to make their way to Hawaii's National Parks on Hawaii Island and Maui here at the HAT blog. There is no better time than during National Parks Week.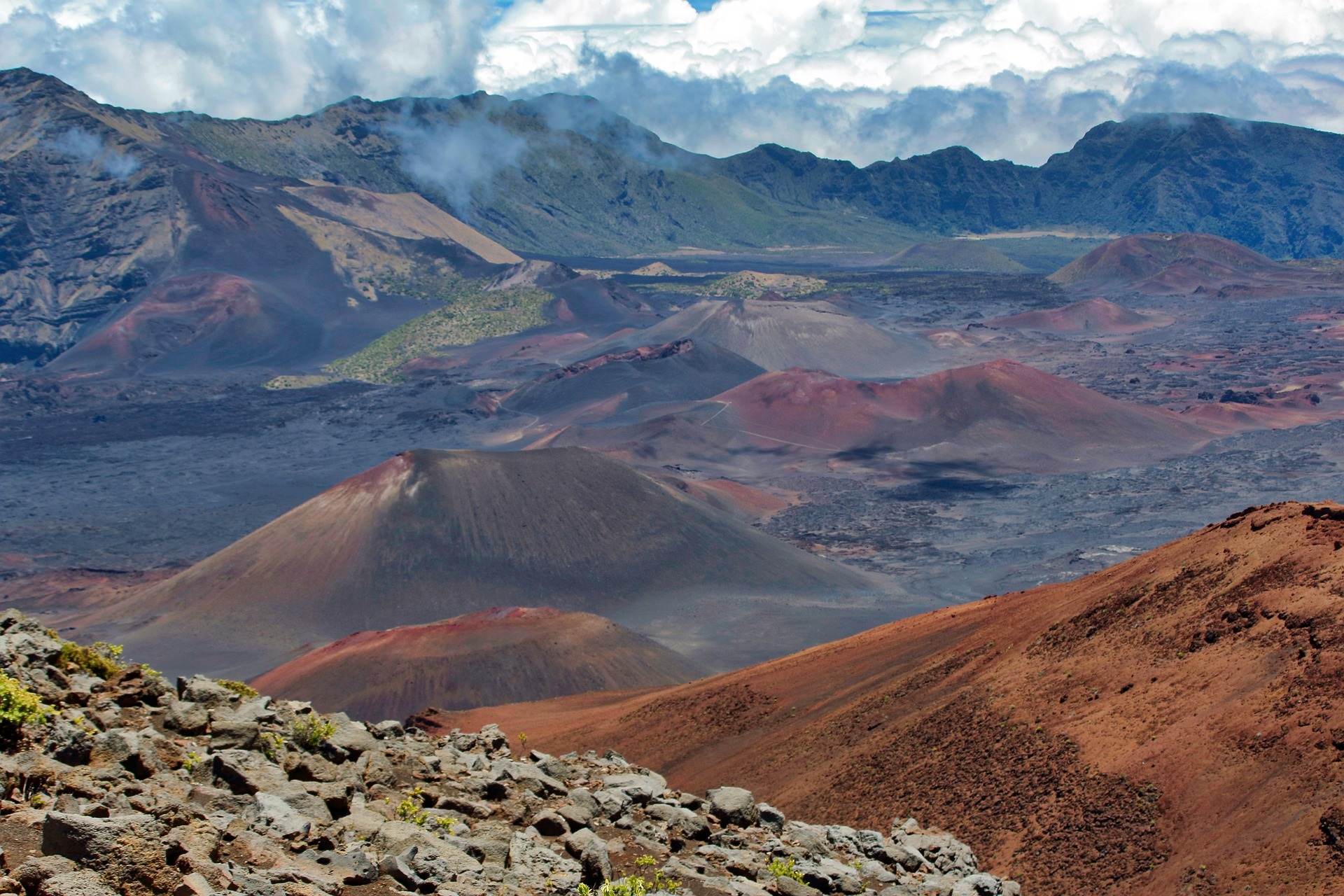 The National Park Service recently announced that a new digital pass is available for Hawaii Volcanoes National Park (HVNP) up to six months in advance. The pass is available at varying rates for private vehicles, motorcycles, and hikers/pedestrians, and the passes can be presented at the park entrance to speed entry.
There are eleven different programs at HVNP during National Parks Week. These include stewardship programs, a storytelling walk exploring the history of the Hawaii Volcanoes Observatory, and guided hikes with park rangers throughout the park. All are unique opportunities to learn about HVNP from scientists and professionals who have dedicated themselves to the conservation and preservation of the many Native Hawaiian cultural sites and plant and animal in the park.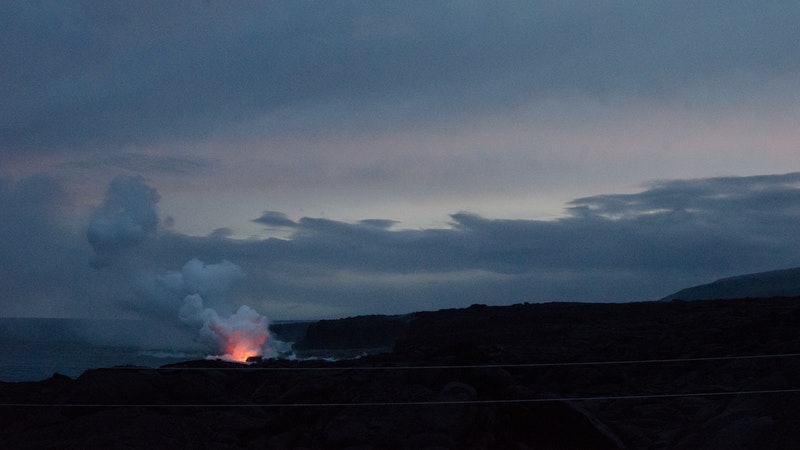 And remember: Kilauea Volcano is still actively erupting, with lava clearly visible from various vantage points throughout HVNP. Learning about the eruptions, past and present, is deeply enriching when the information is received from rangers, scientists, and Native Hawaiian cultural practitioners.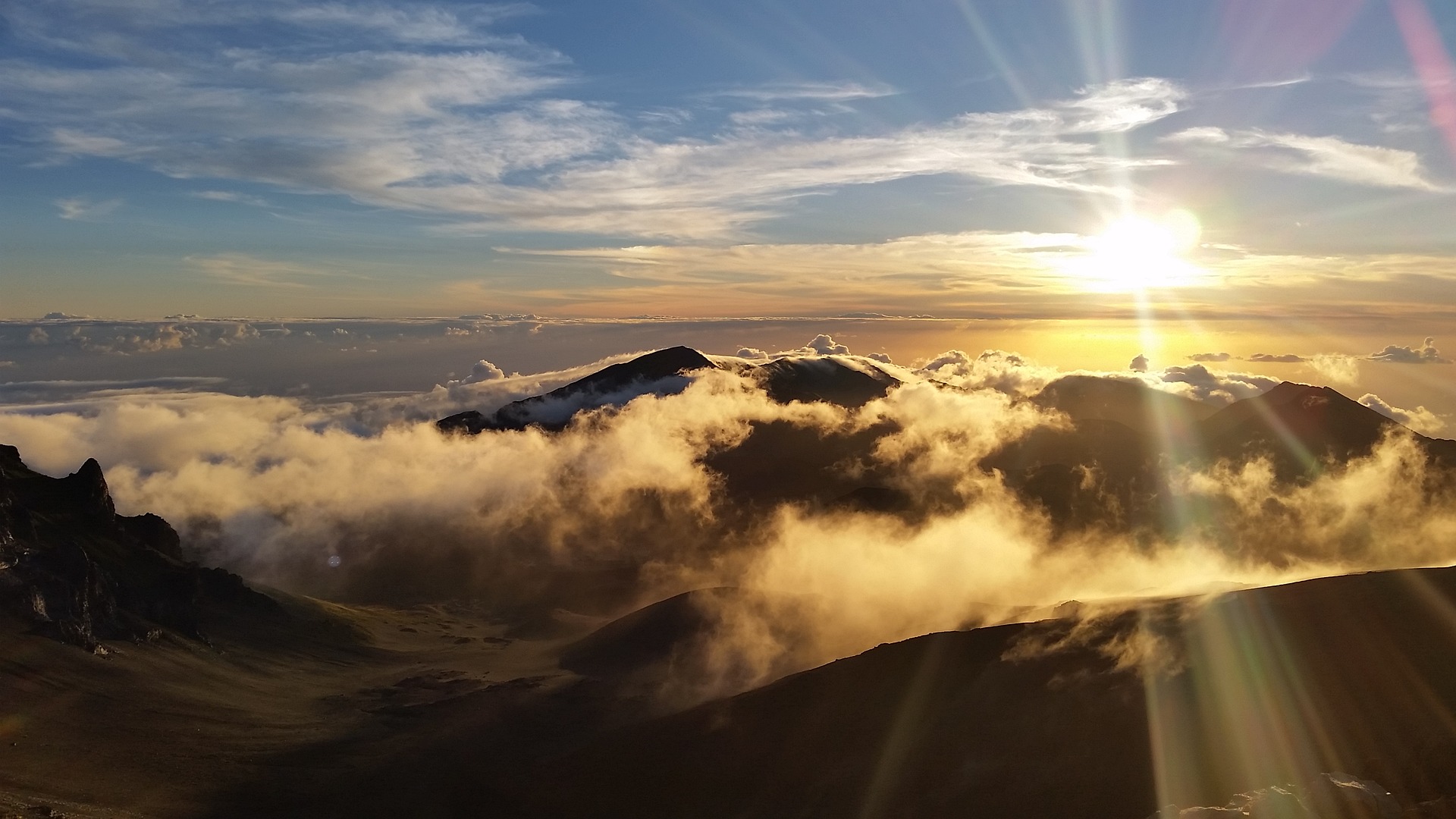 Over at Haleakala National Park on Maui on the night of Saturday, April 16, the park will join with the Maui Nui Seabird Recovery Project to present "Ua'u Night". The event will offer night vision goggle and thermal imaging to spot the endangered, night-flying Ua'u, or Hawaiian Petrel.
"Junior Ranger Days" offers youngsters the chance to learn about becoming a park ranger on Wednesday, April 20 and Saturday, April 23. On April 22, Earth Day, a variety of educational activities will take place from 10:00am-2:00pm at Hosmer Grove.
Although the entrance fee will be waived for visitors on Saturday, April 16 at Haleakala National Park, reservations must still be made to enter for sunrise between 3:00am-7:00am.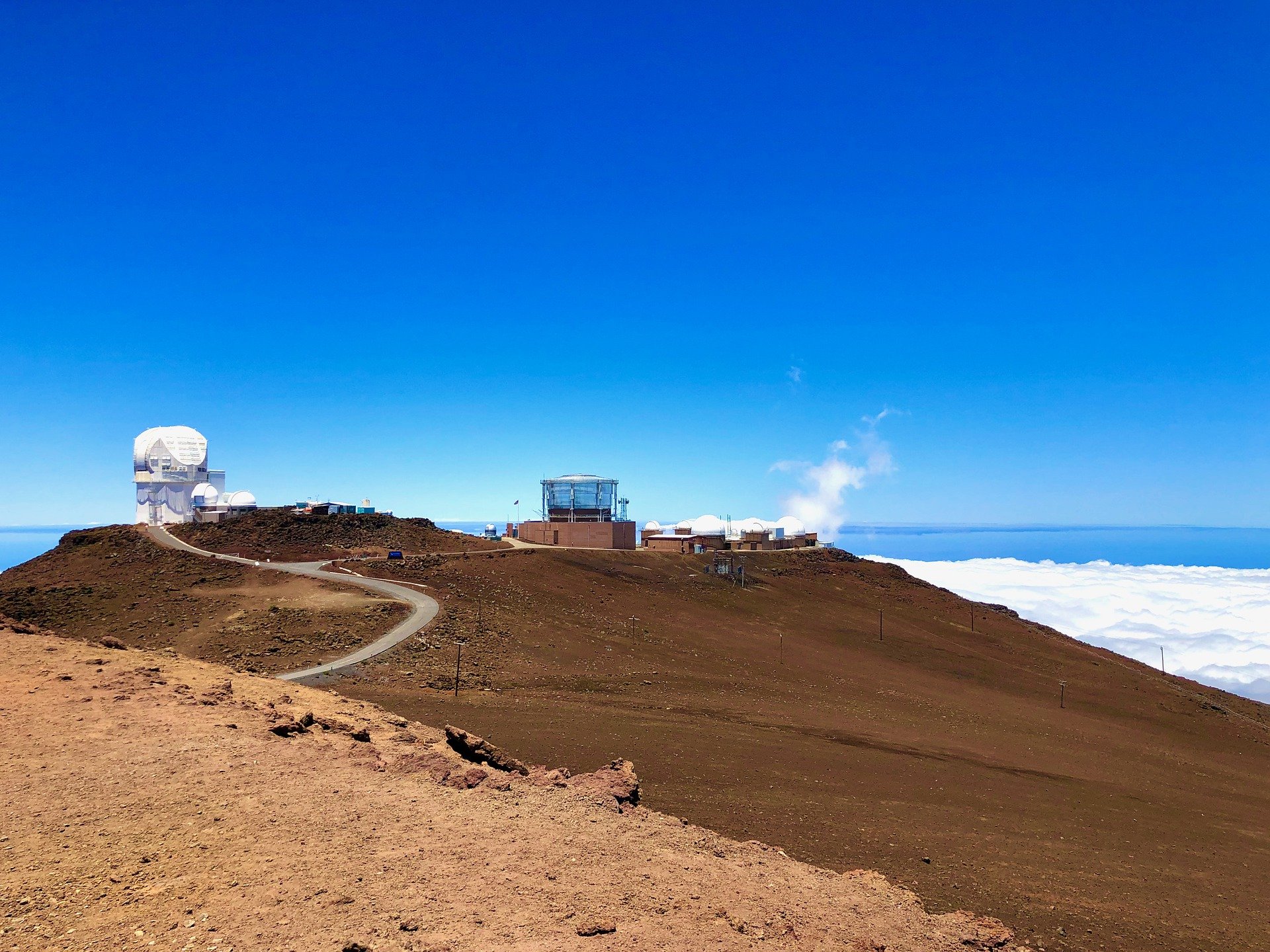 Like Hawaii Volcanoes National Park on the Big Island, Haleakala National Park is home to a stunning variety of native flora and fauna, much of it endangered, and to a vast array of ancient Native Hawaiian cultural sites. National Parks Week is an ideal time to explore Haleakala and/or Hawaii Volcanoes National Park.
In fact, why not do both? It will take some planning, but that is what our experts do here at Hawaii Aloha Travel. We can help you explore Hawaii in its most natural and beautiful state at Hawaii National Parks.