The Hawaii Tourism Authority will begin accepting COVID-19 health and safety plans from Hawaii hotel and resort operators as required by a Proclamation signed by Governor David Ige on Monday, November 16. The requirement, of course, is to ensure the health and safety of Hawaii's visitors and hotel employees as Hawaii is reopened to tourism through the Hawaii Safe Travels Program.
The plan requires hotel operators to identify the measures being taken in response to the pandemic, and what protocols visitors can expect at their chosen hotel (or any Hawaii hotel) before their arrival. The protocols are to be made available through hotel websites and through the Hawaii Tourism Authority. Those protocols are to be aligned with all relevant CDC recommendations regarding COVID-19 safety and prevention.
This is great news for incoming Hawaii visitors, as they can be assured transparency regarding what measures are in place at a given Hawaii hotel and make their accommodations decisions based on clearly outlined programs.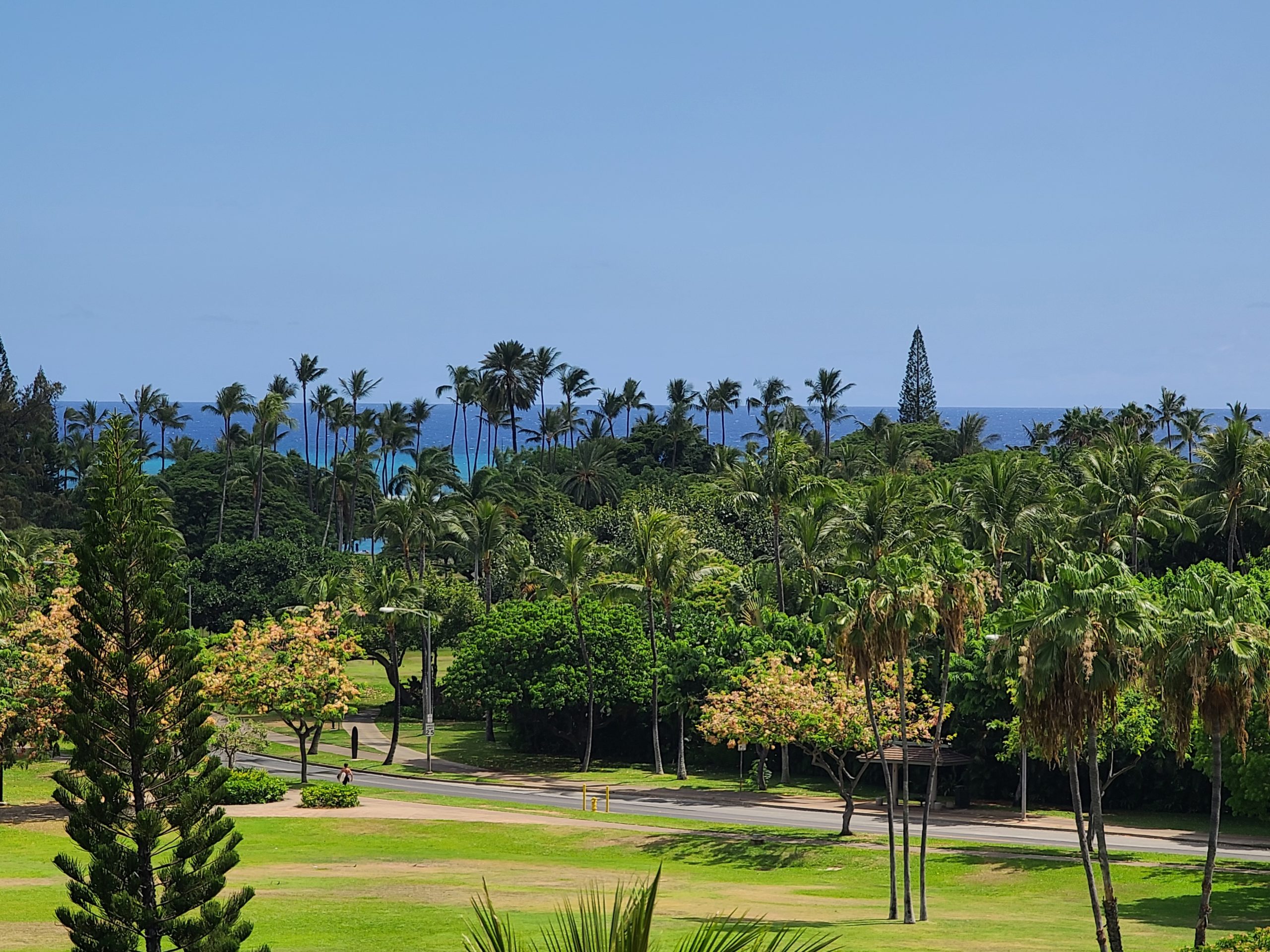 It is another important step in bringing more visitors to Hawaii. Hawaii has done well enough in containing the virus for Japan to allow its citizens to travel to Hawaii for vacations, Hawaii being one of just a handful of global destinations to earn that distinction.
As COVID-19 safety restrictions and protocols differ vastly among US states, Governor Ige's Monday Proclamation provides clarity about Hawaii's COVID-19 rules, and what will be required at check in and during a stay at any given hotel.
Although Hawaii's visitor arrivals remain vastly lower than average, they are climbing slowly due in large part to the earnest, continued efforts of Hawaii residents, hotels, resorts, and business to contain the virus.
Yes, Hawaii is again open to tourism. And there is now yet another policy to assure incoming Hawaii visitors that their Hawaii vacation will be safe. Here at Hawaii Aloha Travel, we have all of the latest news on COVID-19 in Hawaii to help you plan your perfect Hawaii vacation connection. Join our Hawaii Vacation Connection Podcast or give us a call with any questions you might have. We want to help!