On our most recent Hawaii Vacation Connection Podcast, Aloha Bruce and Yaling Fisher discussed the Hawaii Visitors & Convention Bureau's plans to attract visitors back to Hawaii during and after the ongoing Hawaii COVID-19 pandemic. There are many technical aspects to safety protocols and technologies.
One important aspect of HVCB's announced strategy is focusing on attracting two types of visitors: returning/repeat visitors and so-called "respectful visitors". The logic here seems to be that returning visitors are likely to already be "respectful visitors", and new visitors can be educated before arrival on the unique cultural values we in the Aloha State share.
Things like "don't honk your horn in traffic" and "take off your shoes before" are common tropes about how to behave when on vacation in Hawaii. And while accurate, these tired clichés only scratch the surface of what makes Hawaii so culturally unique among the world's top vacation destinations.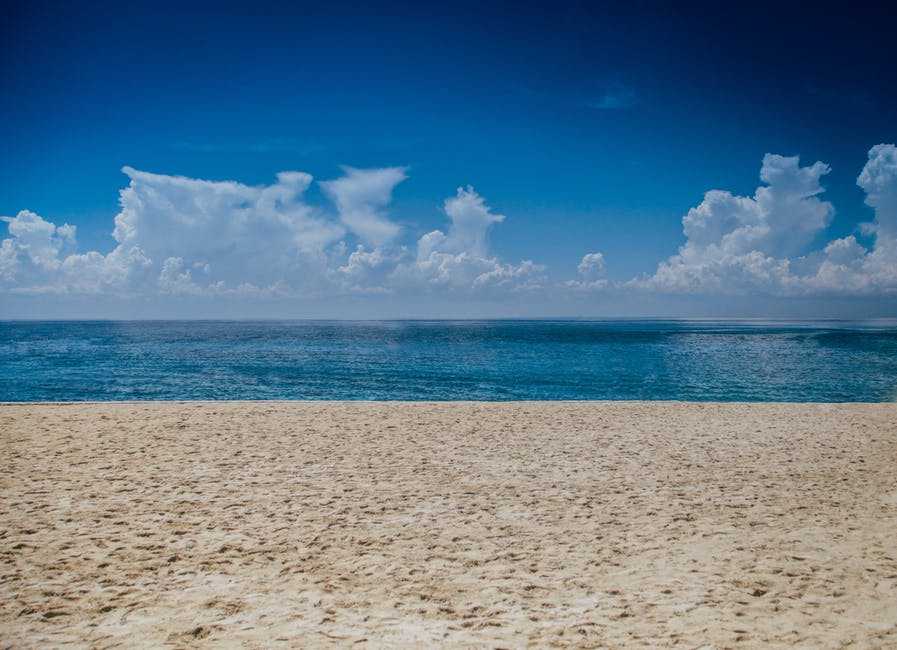 A metaphor about Hawaii that is unique to Hawaii is the image of its people being "in the same canoe". We all have to know where the canoe is heading, and we all have to paddle together to get there. Anyone not pulling their weight is, in fact, dead weight to the rest of us. In this time of a lethal global pandemic, that characterization takes on a grave and profound accuracy. People die from COVID-19. Failing to do your part in the effort to stop it can and will have fatal consequences in Hawaii.
This is HVCB's "respectful visitor" response to the decimation of Hawaii's economy due to COVID-19, and the mandatory quarantine it has necessitated. We need the Aloha Spirit in Hawaii more than ever before, because the pandemic is worsening in Hawaii, especially on Oahu where the vast majority of new cases are being reported.
The daily new case load has been in the triple-digits for more than a week. This numbers are expected to rise. Honolulu Hale (City Hall) has been closed due to COVID-19 outbreak among city employees. The mayor is in self-quarantine starting today. In-class instruction at public schools has been delayed.
Bars have been closed (again), and officials have stepped up considerably in their efforts to enforce safety protocols on restaurants and other businesses that have been allowed to continue operations. The interisland travel quarantine has been activated (again). Oahu's city and state beaches are closed to all but strictly in-ocean activities like swimming, surfing, and paddling: no sunbathing, playing catch, or family barbeques.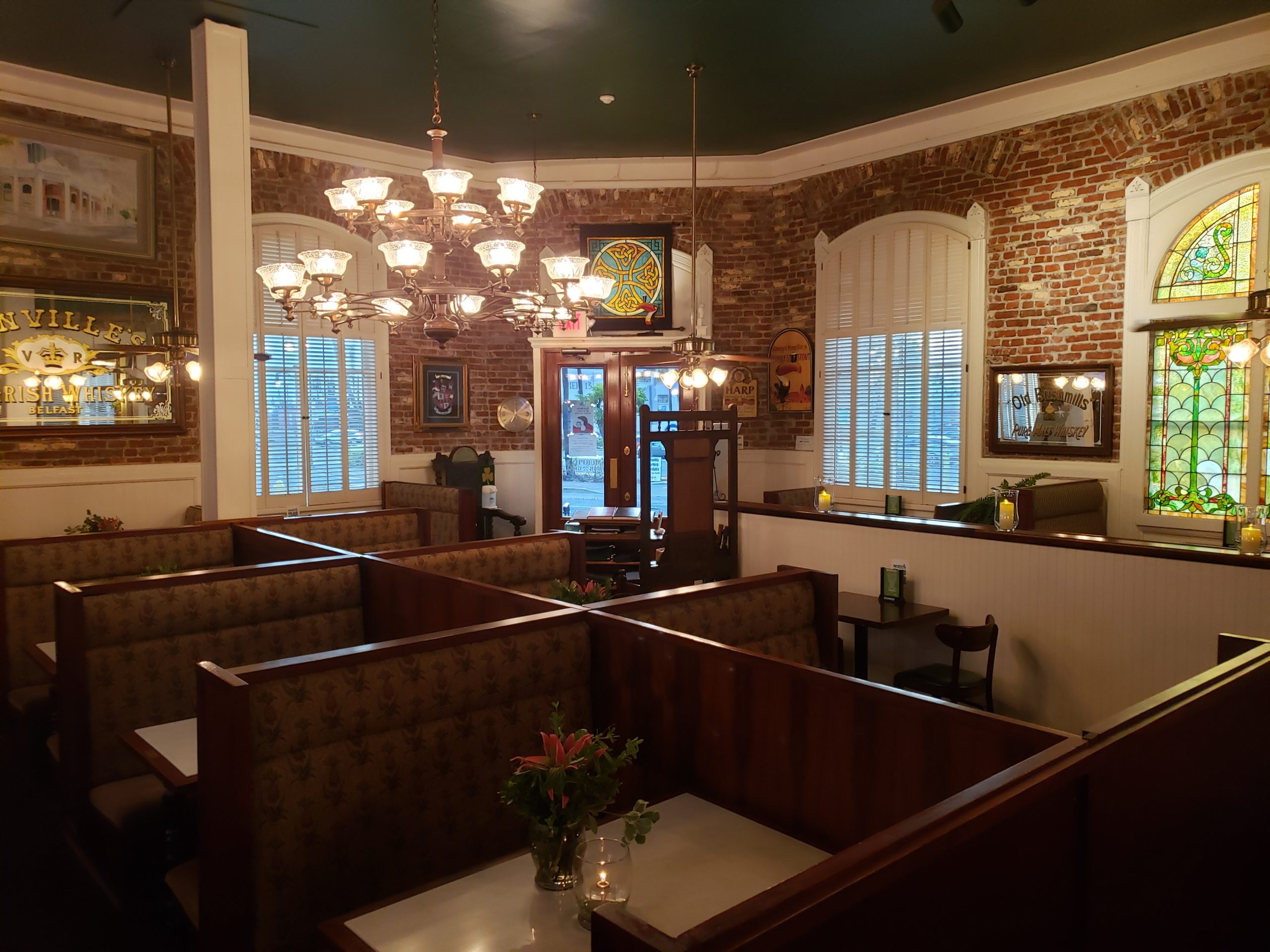 This is the "second surge" that most respected epidemiologists and city and state officials told us was coming. The people of Hawaii did an incredible job of containing the virus early on, with our rate of spread, new cases, and hospitalizations among the lowest in the United States.
The current, sharp spike in new cases, hospitalizations, and deaths has many Hawaii residents, in a word, scared. The way Hawaii's population demographics break down indicates that a truly frightening number of residents are at a high risk of contracting COVID-19 without strict adherence to public health and safety protocols by everyone.
If we can't control the virus with a near-total isolation from trans-Pacific travel, how can we even imagine reopening Hawaii to trans-Pacific visitors without expecting to become overrun by COVID-19 the way so many other US cities and states have been?
This is where the HVCB concept of the "respectful visitor" comes in, in addition to proposed technologies like "resort bubbles" and "geo-fencing". Government and tourism industry officials want to attract new visitors who will understand the concept of the Aloha Spirit before they get here, and they produced a slick video for visitors to drive the point home post-arrival.
Daily visitor arrivals in Hawaii have numbered well over 500 per day for weeks and has reached up to over 1000. That number has dropped slightly with the spike in new cases in the past week or so. But discounted airfare and accommodations are still enough to entice visitors to our shores. It's a fraction of the 30,000-35,000 arrivals we typically average during this time of year.
It's an untenable paradox: Hawaii needs tourism, but tourism makes containing COVID-19 in Hawaii next to impossible. Visitors that do choose to come Hawaii during the pandemic are well advised to "Share Aloha", "Live Aloha", and any other number of clichés that basically amount to the Golden Rule: do unto others. This is what makes a "respectful visitor".
Unlike many other US cities and states, there is little politization of wearing masks during the pandemic in Hawaii. This is why so many of us here are baffled by the violent spike in new COVID-19 cases in Hawaii. Weren't we doing it right? Our numbers were low! We were a model for the rest of the country! But viruses don't pay attention to the noble efforts of an enlightened populace (or at least one that values life over ideology), the virus cares only about our vulnerabilities.
To protect themselves, many Hawaii residents have become vigilant in reporting quarantine violators and businesses and restaurants failing to enforce safety protocols. Lifelong residents can expect to be called out by fellow citizens for ignoring mask and social distancing requirements. Visitors during this time can expect the same.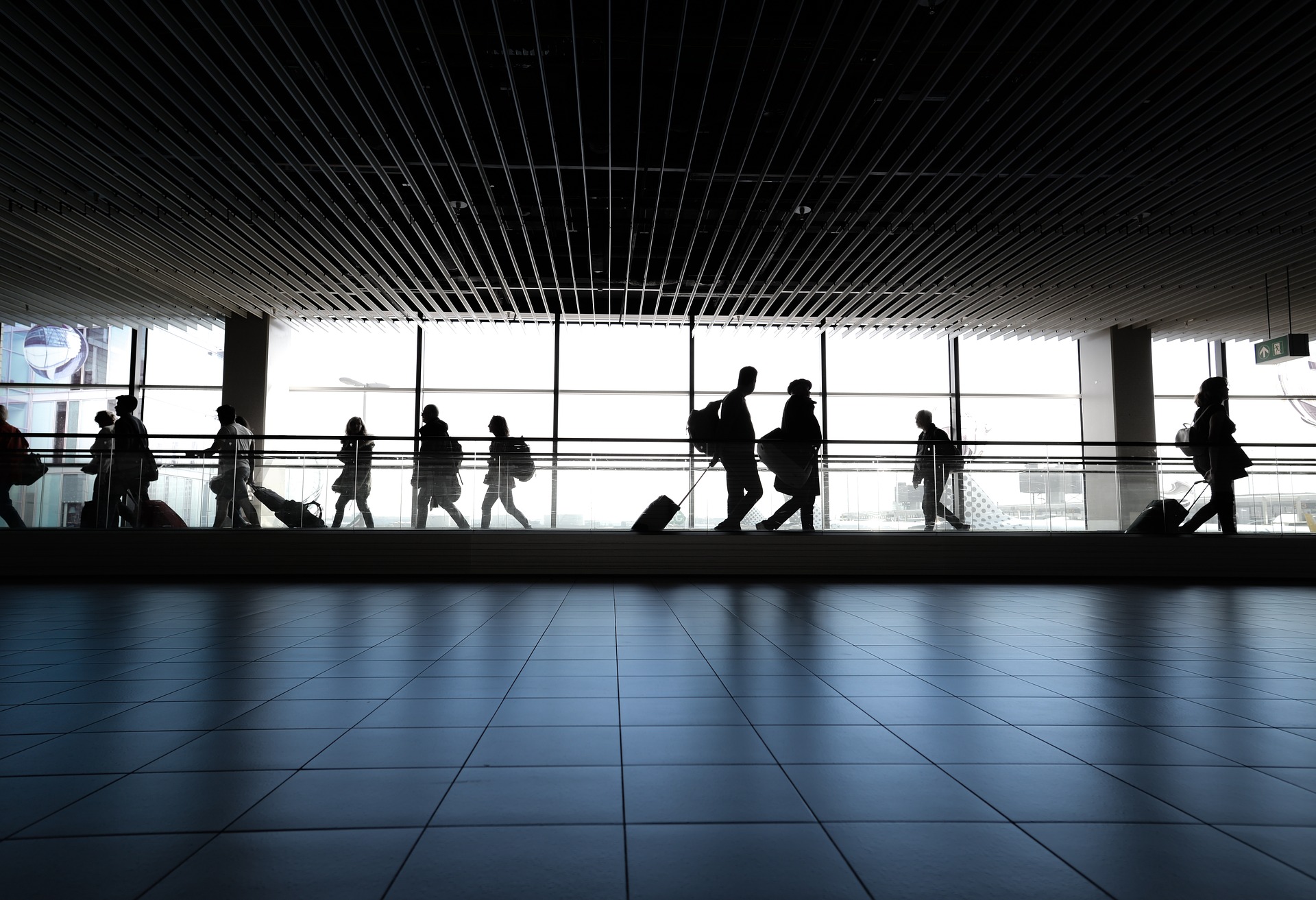 It would be easy to construe Hawaii's residents being leery about visitors to the Aloha State as hostility. In fact, the opposite is true: we want tourism back, we look forward to getting back to work and to celebrating the beauty of the Islands and the love and Aloha Spirit of its people. We just don't want it to kill us.
As ever, we here at Hawaii Aloha Travel are here to answer your questions and help you plan the Hawaii vacation of a lifetime.