Hawaii COVID-19 shut down statistics tell two very different sides of the same story. It is confusing for residents, and likely for anyone considering a Hawaii vacation.
On one side, there is the encouragingly low number of active cases, new cases, and hospitalizations. Recoveries and hospital discharges have been consistent. According to the Washington Post on May 19, only Montana and Alaska have fewer cases of COVID-19.
This is largely due to our geographical isolation. But it is also due to strong community efforts to contain the spread by heeding guidelines, which can be accurately described as the Aloha Spirit happening in real-time, simultaneously across the state.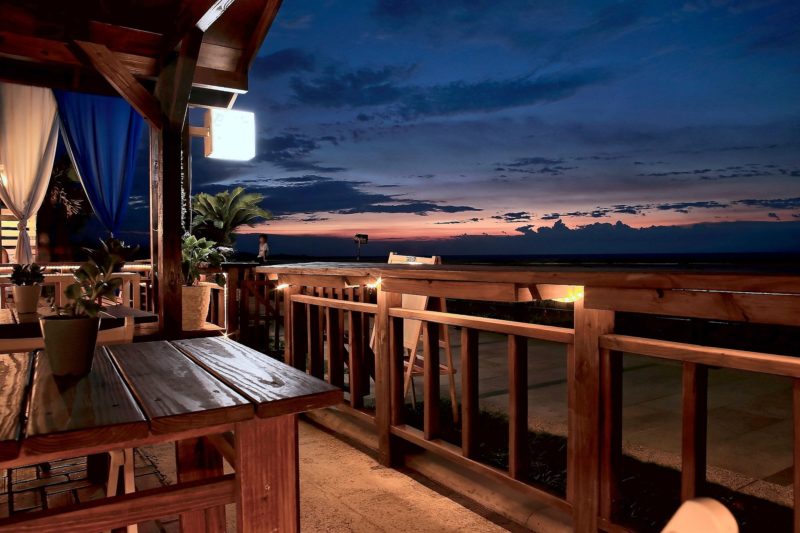 On the other side, the Hawaii COVID-19 shutdown has decimated Hawaii's economy. The numbers are stark, they're dark, and for business owners and workers who rely on Hawaii's tourism industry, they are terrifying.
Our unemployment rate is the highest among all US states. The number of new filings due to the global pandemic was so enormous that it basically shut down an almost comically outdated statewide computer Unemployment Insurance System. The State is still working to process an avalanche of backlogged claims.
The tourism sector makes up 20% of Hawaii's economy. Air travel, vehicle rental, hospitality, dining, retail, and entertainment operations all rely on visitor revenue. The hotels in Waikiki and airlines are obviously most affected by the travel ban, but so are small, privately operated hotels, temporary vacation rentals, retail stores, bars/restaurants, and tour companies in areas outside Honolulu statewide.
It is safe to say there is practically no one in Hawaii who hasn't been impacted personally and financially by the Hawaii COVID-19 shutdown.
The positive outlook that low Hawaii COVID-19 case statistics offers is in sharp contrast to the dismal outlook of employment and revenue numbers we're seeing in the Aloha State. This is causing confusion not just for the people that live here and who would like to vacation here, but to the policymakers at the County and State levels trying to implement the safest practices for reopening Hawaii's economy.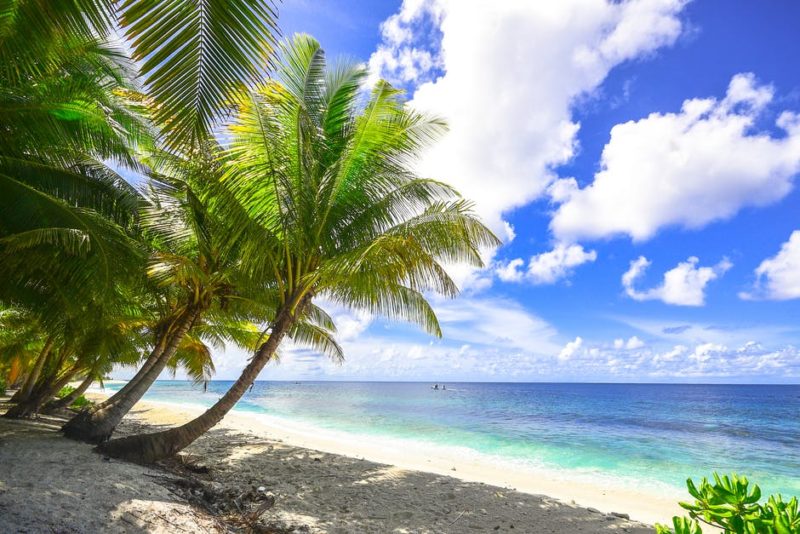 The confusion is understandable. Orders have been reversed or amended. Questions from businesses go unanswered. The confusion and conflict that is playing out across mainland states is also playing out here in Hawaii.
We're not seeing as many viral videos of no-masked customers lashing out at retail employees over store policies coming out of other states, or vociferous anti-lockdown protests (although a recent anti-lockdown protest at the State Capitol saw a few arrests made). Most are abiding guidelines, however those guidelines may change day-to-day.
But local businesses that live or die on their profit margins are desperate to reopen. And folks just want to get back to something close to normal, where a visit with grandma and grandpa doesn't put them at risk of contracting a deadly disease.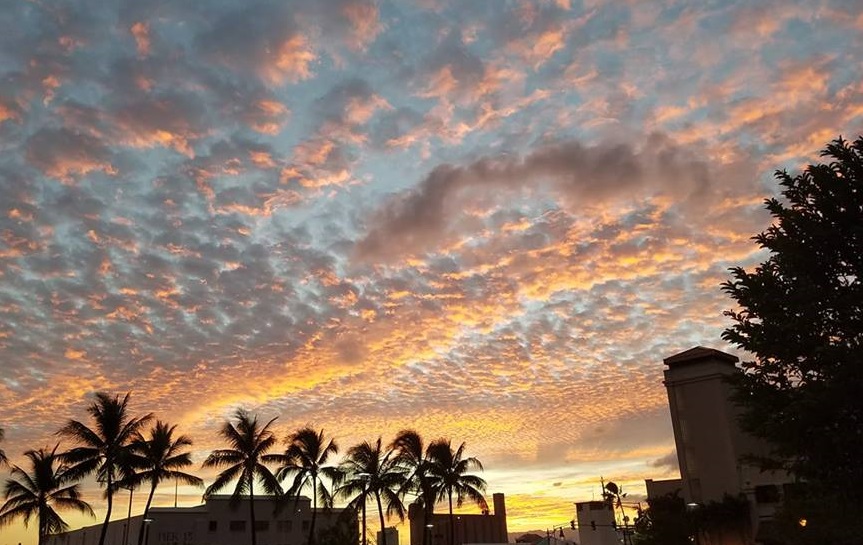 The businesses that stand to lose the most because of the travel ban are the most vocal about reopening the economy and lifting the travel ban. The actual humans with the most at risk if the travel ban is lifted too early are the most vocal about not rushing to open it.
Hawaii welcomed about 30,000 new arrivals daily before the mandatory 14-day quarantine travel ban was implemented. Currently that number has bottomed out at about 250-275 visitor arrivals daily.
As of today, May 21, officials are considering lifting the quarantine requirement for interisland travel in early June. This is part of state and county partial reopening plans that continue to be cobbled together by an ad hoc group of public health, government, and private agencies.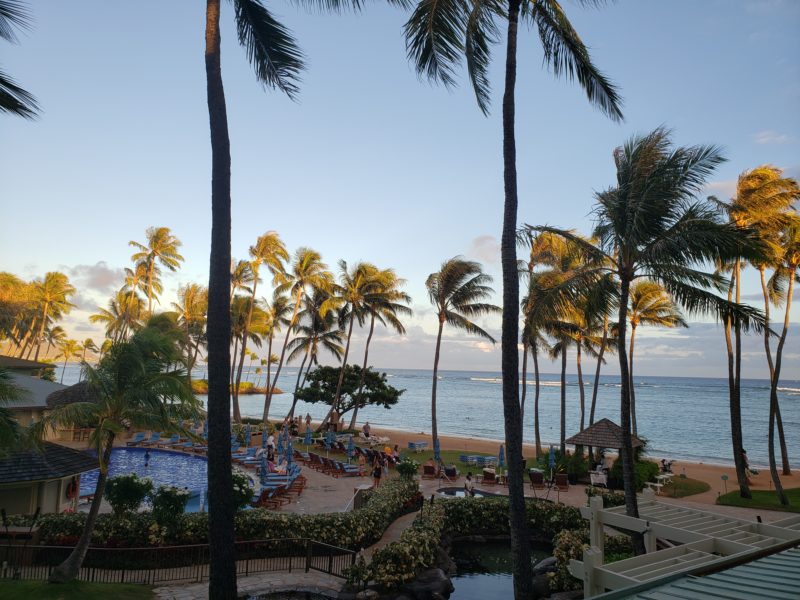 It seems like the rules are changing with each passing day. The 14-day quarantine for overseas arrivals, visitor or resident has been extended to June 30. Most beaches are open to limited activity with social distance requirements. Shopping malls have reopened. The local economy is reopening slowly, in fits and starts.
That's what's happening on the ground, right now, in Hawaii. Stay with Hawaii Aloha Travel for the latest on the best way to plan a Hawaii vacation as our private and public sectors work to find our way through the global pandemic safely with the Aloha Spirit as our guide.