Today in Hawaii, Thursday May 28, Governor David Ige held a public video conference with Hawaii's county mayors, and a press conference during which he announced that the Hawaii COVID-19 14-day mandatory quarantine for Hawaii air arrivals is extended beyond the previously announced date of June 30. He announced no specific date for the end of the travel ban.
The announcement comes as Hawaii's local economy is slowly reopening. Hair salons, tattoo shops, retail, and other local operations are returning with restrictions. Restaurants will be permitted to resume dining-in service next week. Other businesses like bars and nightclubs have been given no fixed date to plan for reopening.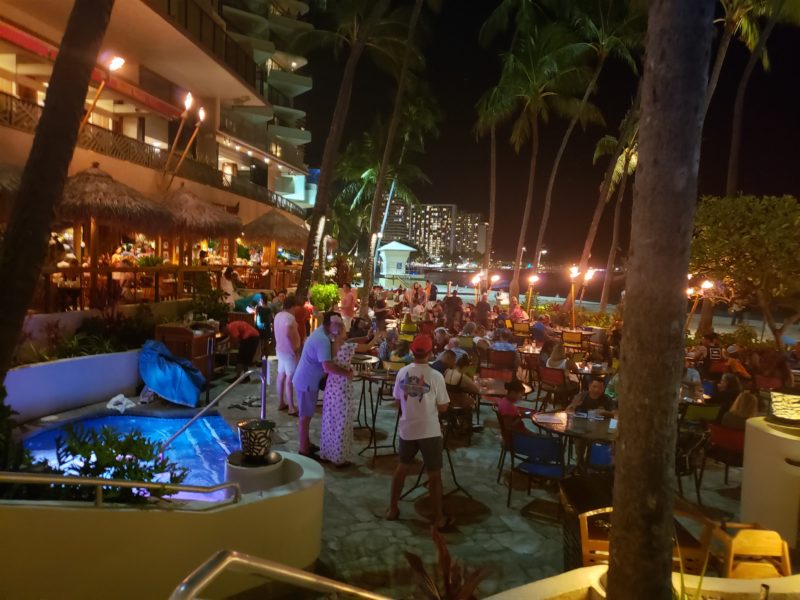 The confusion about reopening Hawaii tourism we've previously written about on this blog continues. Even as Governor Ige says that the mandatory 14-day quarantine for interisland travel may be lifted "soon", no specific date has been given.
The uncertainty Hawaii's tourism-dependent businesses and workers face puts industry and government officials in the crosshairs of increasingly vocal and adamant critics. Lieutenant Governor Josh Green, a former emergency room physician, has himself said that he believes the interisland quarantine should have already been lifted by now due to Hawaii's low new and active case rates, and to the availability of hospital beds in the Aloha State.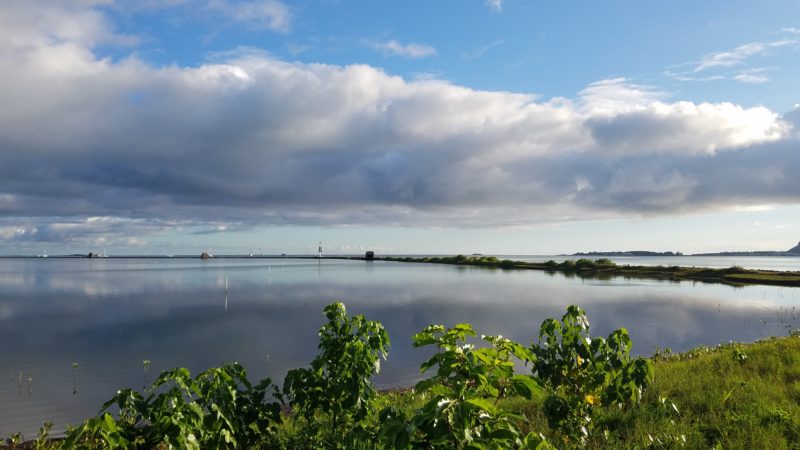 Recently, Oahu went days without any reported new COVID-19 cases. Today, however, four new cases were reported in Hawaii, three of them on Oahu.
Here at Hawaii Aloha Travel, we've been fielding many questions about travel to Hawaii. It is important to note that while the local economy is in the process of reopening, rules and requirements of overseas arrivals remain firmly in place with enforcement measures being stepped up to curtail visitors who violate quarantine requirements.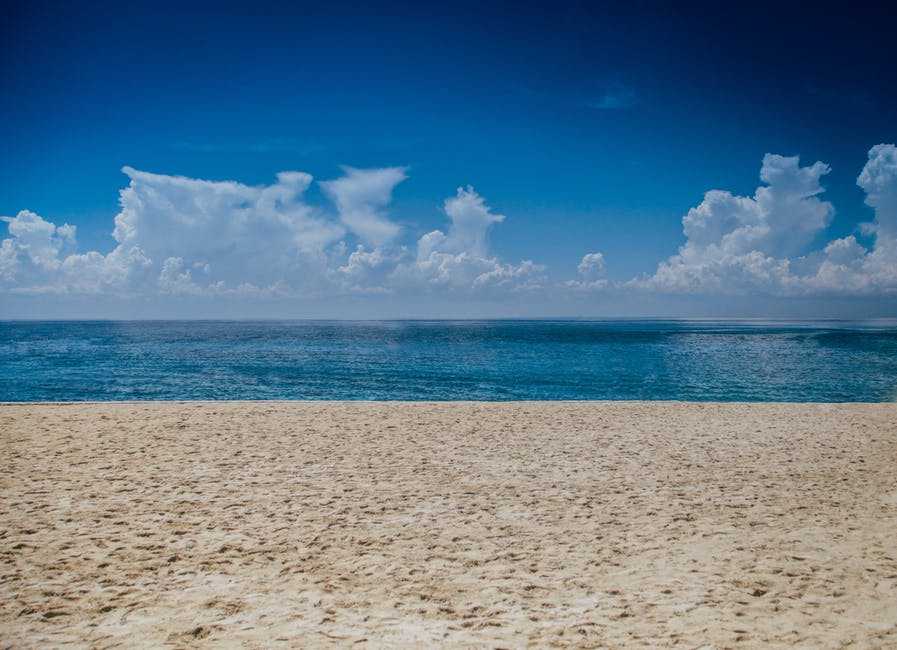 Yes, our beaches, parks, and hiking trails are mostly reopened, with mask requirements and social distancing measures in place. But trans-Pacific and interisland arrivals are still required to abide by quarantine restrictions. A variety of measures, including single-use hotel room keys and cellphone location data for contact tracing, are in use. Many Hawaii citizens have formed a kind of ad hoc detective agency, tracking and reporting visitors who violate their mandatory quarantine. Arrests for violators continue, and they are being sent home at the expense of Hawaii taxpayers.
Hawaii's situation during the global pandemic is unique among US states. Tourism industry workers are desperate to get back to work. They are also deeply concerned about their health and safety when they do. This conundrum is playing out throughout the country. But Hawaii is in the unique position of keeping people out due to our geographic isolation.
Although a majority of Hawaii residents favor the measures put in place to keep residents safe, many who live and work here are angry at the lack of concrete information about if and when they will be able to return to work. The Hawaii COVID-19 shutdown has already permanently closed an alarming number of businesses and created a rate of unemployment that was previously unthinkable.
While we here at Hawaii Aloha Travel are eager to open Hawaii tourism and are disappointed with the extension of the travel ban, we understand officials' concern for public health and safety. If Hawaii sees a spike in COVID-19 cases, hospitalizations and fatalities, our claim to be "the safest destination in the world" goes out the window with the safety, jobs, and revenue claimed by the global pandemic.
Once lost, those things may never return to our shining shores. Anti-tourist sentiment rises as visitors disregard safety measures in place and flaunt their disregard for the people of Hawaii on social media.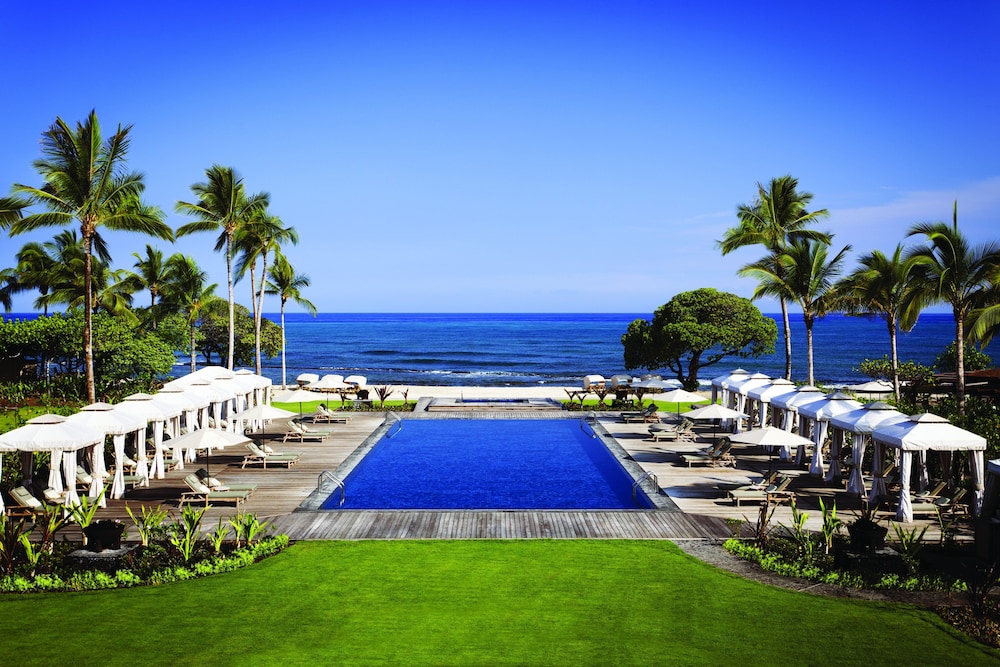 The question visitors have about when Hawaii will reopen to tourism is the same as the people and businesses of Hawaii who depend on it: "When?"
For those in Hawaii's tourism industry, and for those residents who aren't, that question also includes: "How?"
Hawaii Aloha Travel is monitoring developments in real time here on the ground in the Aloha State. We encourage visitors to contact us with questions about a Hawaii vacation during the global pandemic. We cannot say when the travel ban will be lifted (because no one knows), but we can let you know how it may affect your Hawaii vacation plans.