Hawaii is among the many US states moving to reopen their economies by easing restrictions. The Hawaii COVID-19 response has clearly been effective in limiting the spread of the coronavirus in the Aloha State. A major factor in that success is clearly the mandatory 14-quarantine for Hawaii overseas arrivals.
But Hawaii's unemployment rate is the highest in the nation, and an indefinite mandatory quarantine, a travel ban essentially, is untenable to the huge segment of the economy here that relies on tourism. Steps are being taken to move toward the ultimate goal of a fully reopened economy.
Last week, Governor Ige announced that the mandatory quarantine for interisland travelers will be lifted on June 16. Shopping malls have reopened with limited hours and new social distancing protocols. Many famers markets throughout the state have resumed their activities. Beaches and hiking trails are open again.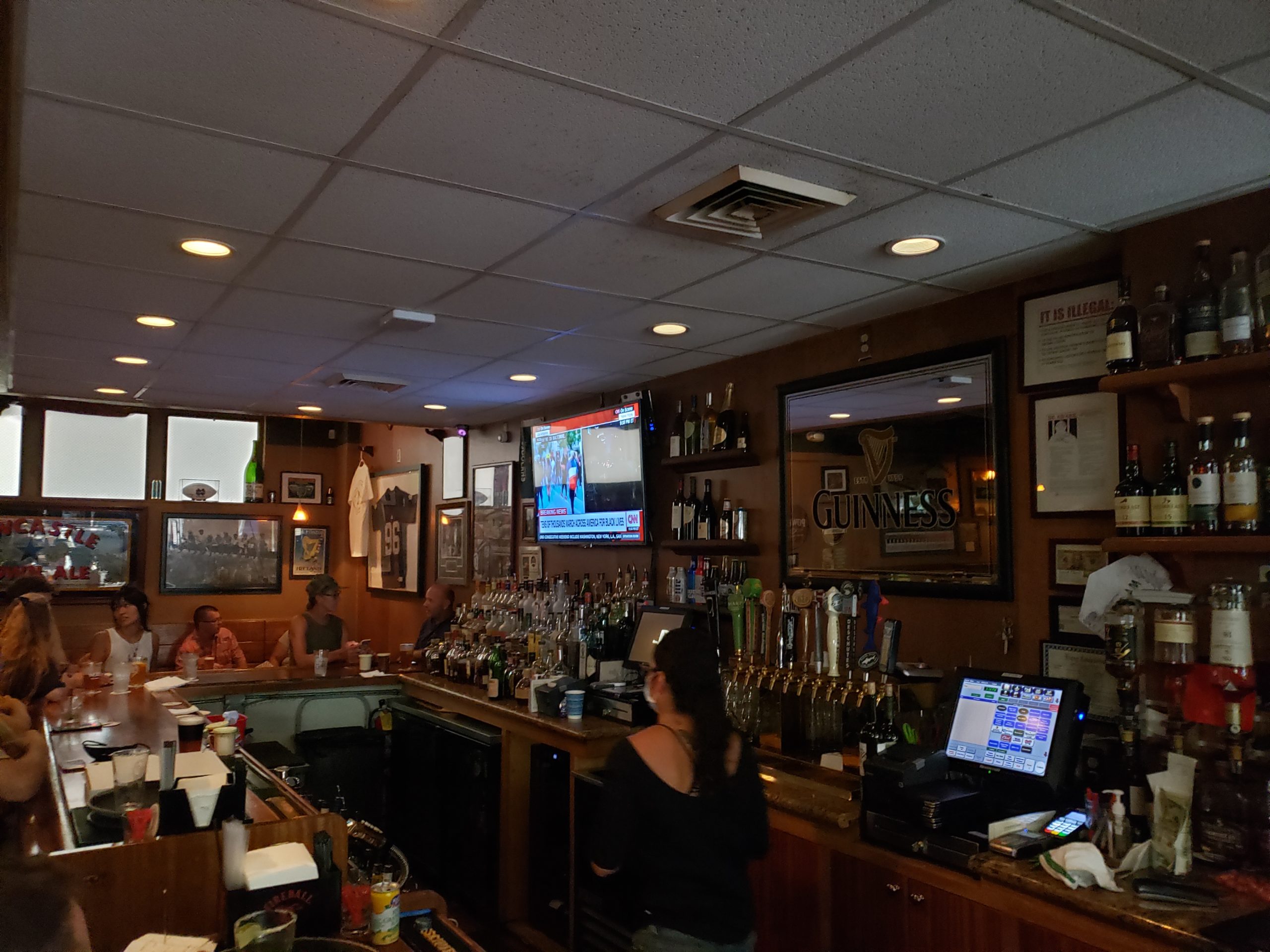 Restaurants were allowed to reopen over this past weekend with limited seating capacity and a variety of new safety measures in place. Bars, nightclubs, movie theaters, and fitness gyms will be allowed to reopen on June 19, with the social distancing and safety measures that are now the rule, not the exception.
Many Oahu residents have been visiting Waikiki in recent weeks, lured by vast stretches of open beaches normally covered over with tourists. This has led City officials to announce a plan to close Waikiki's famous main thoroughfare Kalakaua Avenue to vehicular traffic on four different Sundays over the summer, and to open it to pedestrian traffic.
This is meant to encourage Oahu residents who normally avoid the area to rediscover Waikiki, and to support the restaurants and business who've suffered the most due to the Hawaii COVID -19 shutdown. It's a kind of economic shot-in-the-arm.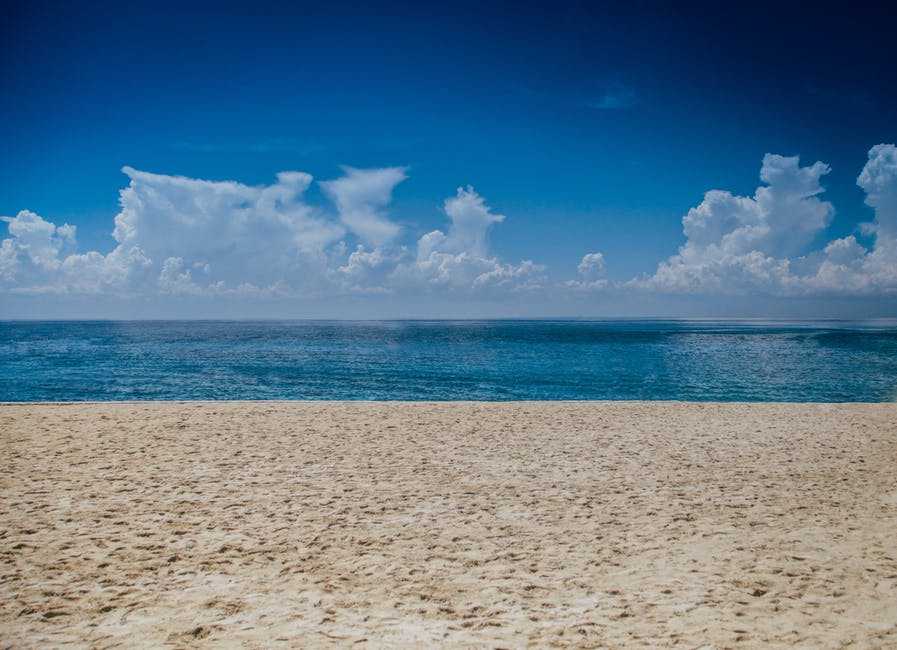 When he announced the interisland quarantine requirement last week, Governor Ige also said that he is looking for a solid date to lift the mandatory overseas quarantine. He hinted that he may have a date to announce this week.
In the meantime, what has been a tiny trickle of arrivals during the pandemic has been increasing. More than 400 visitors arrived in Hawaii for six consecutive days as of today, Sunday, June 7. That remains a tiny fraction of 30,000 arrivals per day during the summer season. It does, however, indicate that there is still a demand for a Hawaii vacation even in the face of the daunting 14-day quarantine.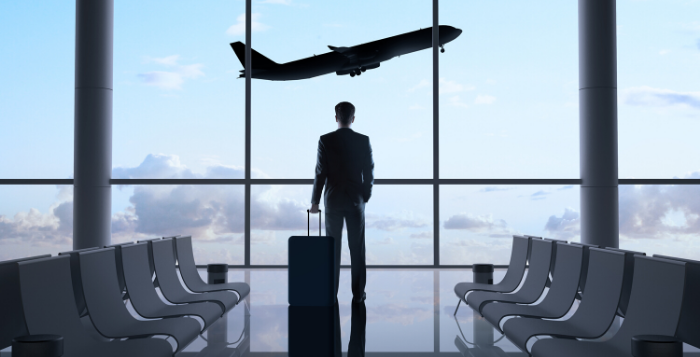 And there are many moving parts to getting Hawaii tourism open again, and with it, Hawaii's economy. There was a slight uptick in the past few days of new COVID-19 cases in Hawaii, which coincides with the Memorial Day weekend two weeks ago and COVID's 14-incubation period.
As hundreds of thousands of people take to the streets in cities across America (and, indeed, throughout the world) to protest police brutality and the death of George Floyd in police custody, health officials in Hawaii and around the country are bracing for a spike in new cases in the days and weeks to come. It is estimated that more than 10,000 participated in a peaceful march to the State Capitol in Honolulu on Saturday, June 6.
Lieutenant Governor Josh Green was an early advocate for lifting the interisland travel ban because of Hawaii's low number of cases and community spread. He is also eager to find ways to lift the overseas travel ban. Hawaii has been monitoring visitor arrival's body temperatures since April. Green has suggested a variety of testing methods, including a volunteer random testing for visitor arrivals, perhaps one of every twenty arrivals.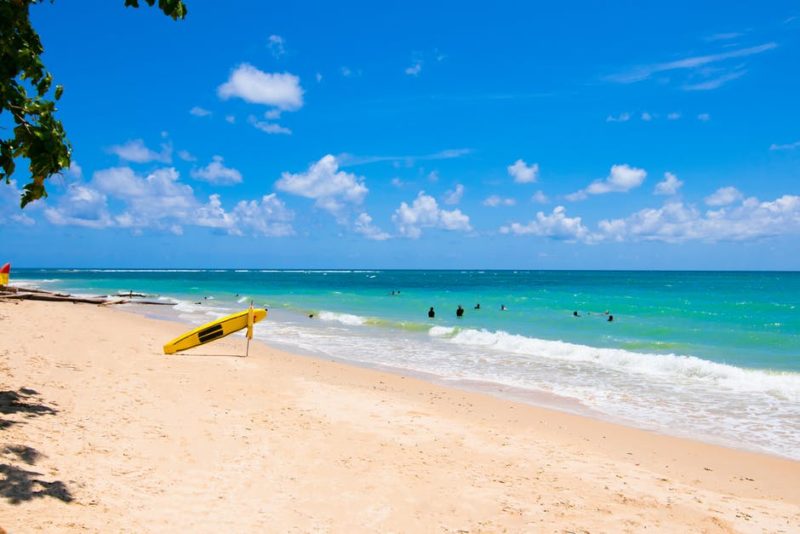 There can also be consideration made for visitors who can produce a negative test result for COVID-19, as Alaska is currently doing. A negative test result allows visitors to Alaska to skirt that state's mandatory quarantine for out-of-state arrivals.
There is no doubt that Hawaii tourism will return. But it will be a long road back to visitor numbers Hawaii saw before the global pandemic struck. Some experts predict, darkly, that it will be up to five years before Hawaii's economy is fully recovered.
Of course, that remains to be seen. With sensible policy-making, community adherence to safety recommendations, and visitor awareness of Hawaii's unique advantages and disadvantages in a global pandemic, Hawaii can and is moving toward reopening Hawaii's tourism industry and with it the Hawaii economy.