Hawaii Governor David Ige led a handful of administration members and legislators at a Hawaii COVID-19 press conference today, June 1, at Daniel K. Inouye International Airport. He announced the lifting of the mandatory 14-day interisland travel quarantine on June 16. It was wonderful news for Hawaii residents, and it should be encouraging for anyone planning a Hawaii vacation.
The 14-day self-quarantine will be required of all Hawaii arrivals who arrive before June 16. There is no loophole. A passenger who arrives on June 15 will be required to heed the requirement before being allowed to fly interisland.
The quarantine requirement remains in place for overseas domestic and international Hawaii arrivals. Ige said that plans to ease those restrictions are being discussed, and that he expects to make an announcement about lifting them next week. The first step might include the opening of travel corridors, or "bubbles", between Pacific regions with low COVID-19 numbers like New Zealand, Australia, Japan, and South Korea.
When the interisland quarantine is lifted on June 16, new procedures and requirements will be in place to best prevent the spread of coronavirus, and to enhance testing and contact tracing capabilities. The measures will include temperature screening and filling out forms and providing information that will enhance contact tracing capabilities throughout the Aloha State.
The Governor, the legislature's House Speaker and Senate Majority leader, the State Health Director, and the Attorney General each offered praise to the people of Hawaii for following guidelines to keep Hawaii COVID-19 cases low and the spread to a minimum. All agreed that those efforts are what have led to the lifting of the mandatory interisland quarantine on June 16. Hawaii's extremely low number of new cases, hospitalizations, and fatalities were noted, as was Hawaii's 95% recovery rate.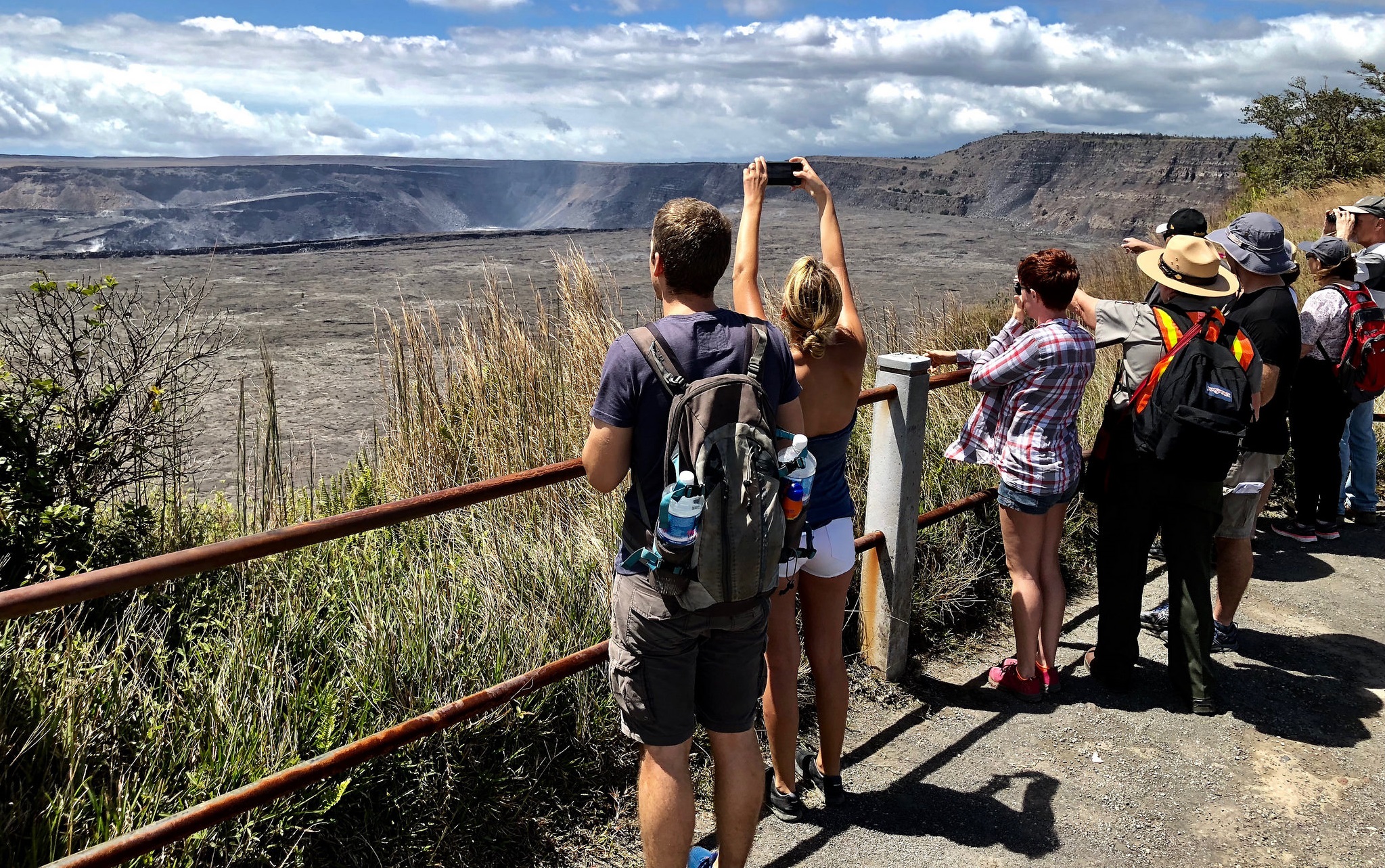 Lieutenant Governor Josh Green pointed out that a small rise in the number of COVID-19 cases in Hawaii is not unlikely once the interisland travel ban is lifted. He said that all relevant agencies are confident in their preparedness to manage any increase in cases that may arise.
For overseas visitors, nothing much has changed and the mandatory 14-day quarantine remains in place. The number of daily visitor arrivals climbed to 320 Monday, as announced by the Hawaii Tourism Authority before the press conference. That is a tiny fraction of the 30,000 daily arrivals we have come to expect during the summer months.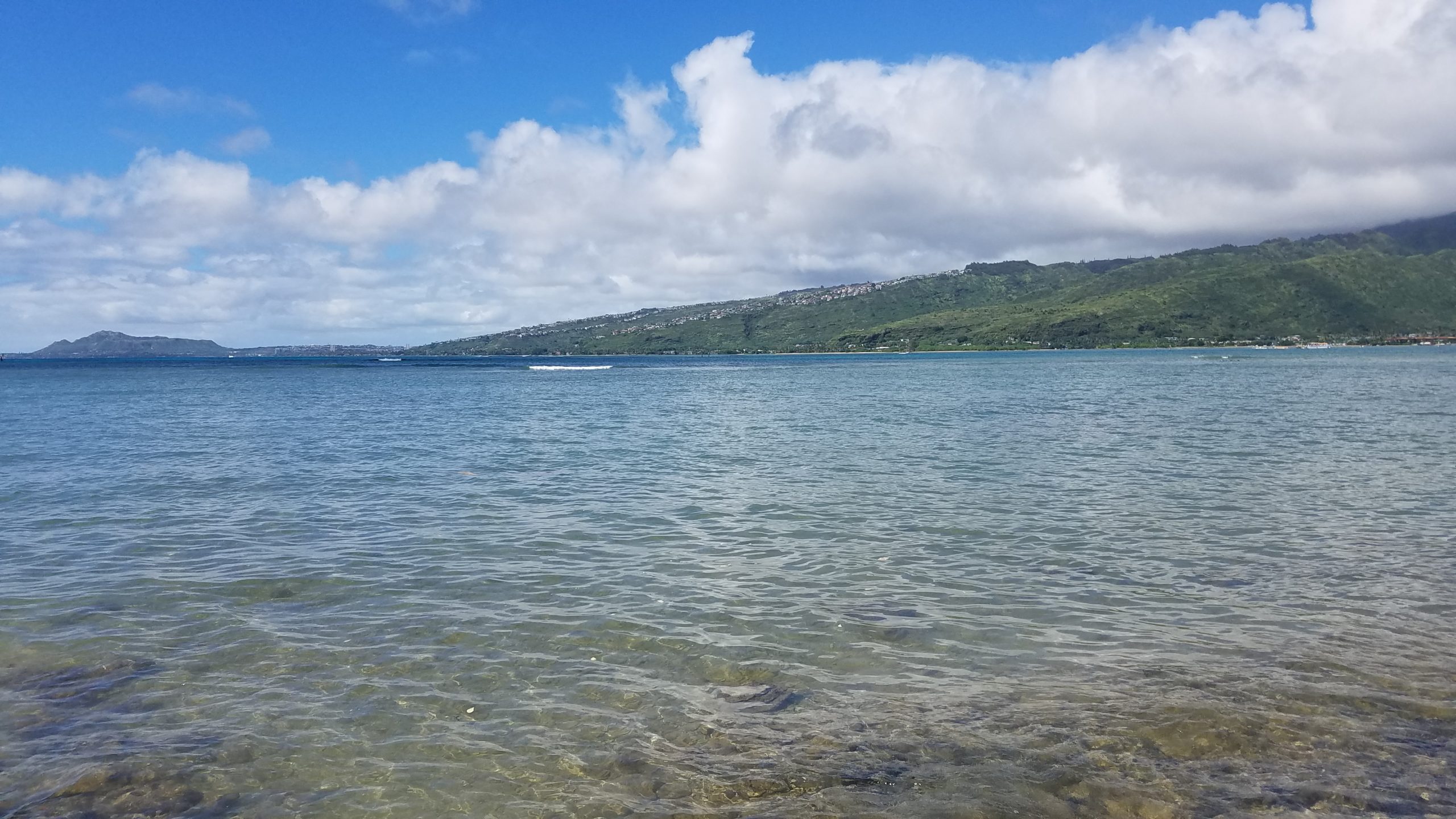 But reopening interisland air travel to the people of a Hawaii is a signal that the State of Hawaii is getting closer to reopening Hawaii tourism to the world. All of the leaders who spoke at the press conference today stressed that any decisions moving forward will be made based on the overarching concern for the health and safety of Hawaii's residents and visitors.
At the press conference, Hawaiian Airlines CEO Peter Ingram indicated that there will be "some attractive fares" available for Aloha State residents seeking interisland travel. Many Hawaii families are spread throughout the islands. The lifting of the interisland travel quarantine is a major step to restarting the local economy, and to reuniting families and communities isolated by months of quarantine.
Some Hawaii hotels are also planning to reopen, offering special "kama'aina rates" for Hawaii residents. It seems entirely likely that such special airfares and resort/hotel room rates will be made available to Hawaii visitors when the overseas quarantine restrictions are lifted.
With the interisland travel ban lifted on June 16, Hawaii visitors from the mainland and overseas can rest assured that plans to lift the Hawaii arrivals quarantine are underway. As Hawaii residents continue to make the sacrifices required to return to some sense of normalcy, we are seeing how effective the efforts of our island communities have been. No one wants those sacrifices to have been made in vain.
We here at Hawaii Aloha Travel remain committed to providing the most https://www.hawaii-aloha.com/podcast/accurate and up-to-date information available for Hawaii visitors, and we are eager to help you plan a vacation to our island paradise.