Hawaii Governor David Ige held a joint press conference with Honolulu Mayor Kirk Caldwell and Health Department Director Bruce Anderson today to announce the implementation of new measures to curb a distressing surge in new cases, hospitalizations, and fatalities due to the Hawaii COVID-19 pandemic.
Most importantly for Hawaii visitors, Governor Ige announced that the quarantine exemption program for arriving passengers with a negative COVID-19 test has been pushed back until October 1. The announcement comes as Hawaii continues to see new cases in the triple-digit range daily (for weeks now).
This means that even a negative test taken within three days of a planned arrival will not exempt visitors from the mandatory 14-day quarantine required of all air travelers until at least October 1. Ige also announced that the interisland travel quarantine will remain in place.
Today's announcement by Governor Ige does not impose any new restrictions on Hawaii arrivals. They only extend those already in place. The current travel restrictions have been clearly effective in mitigating the pandemic's spread in Hawaii.
Other restrictions were also announced, most them specific to Oahu (Honolulu County). They include a ban on all public and private gatherings of more than five individuals. Restaurants, gyms, retail operations, and other businesses will be permitted to continue operations, with masking and personal distancing requirements enhanced. Bars remain closed, as do beaches, parks, and hiking trails.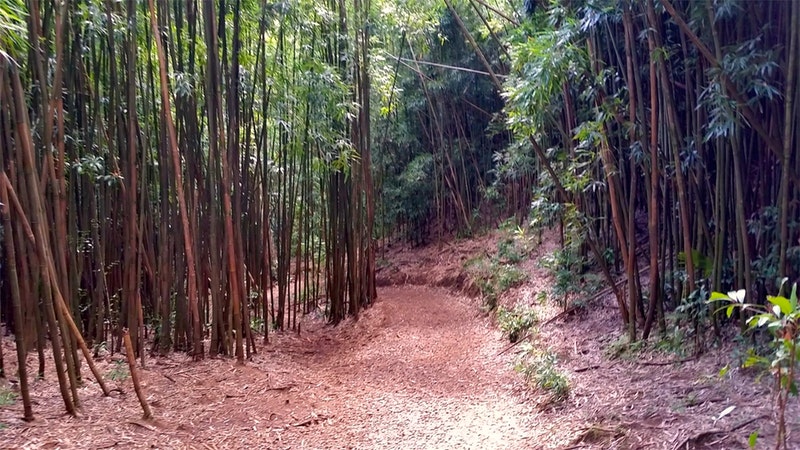 The efforts to stem the rising tide of COVID-19 in Hawaii are aimed at stopping the community spread of the virus. The restrictions announced today are meant to affect the behavior of Hawaii residents known to be a factor in the spread of COVID-19. Family gatherings, church services, and other close-contact events have been traced as the source for multiple "clusters" on Oahu and the Neighbor Islands.
On Oahu, which is where the vast majority of Hawaii COVID-19 cases are, masks are now required pretty much everywhere but at home, at all times. Except for a few vocal and conspicuous residents and visitors, wearing a mask to prevent the spread of the virus is not regarded as an infringement of individual liberty by residents. It's a hassle, sure, but anyone with any aloha at all will agree that it's a minor inconvenience required of everyone to keep our communities safe.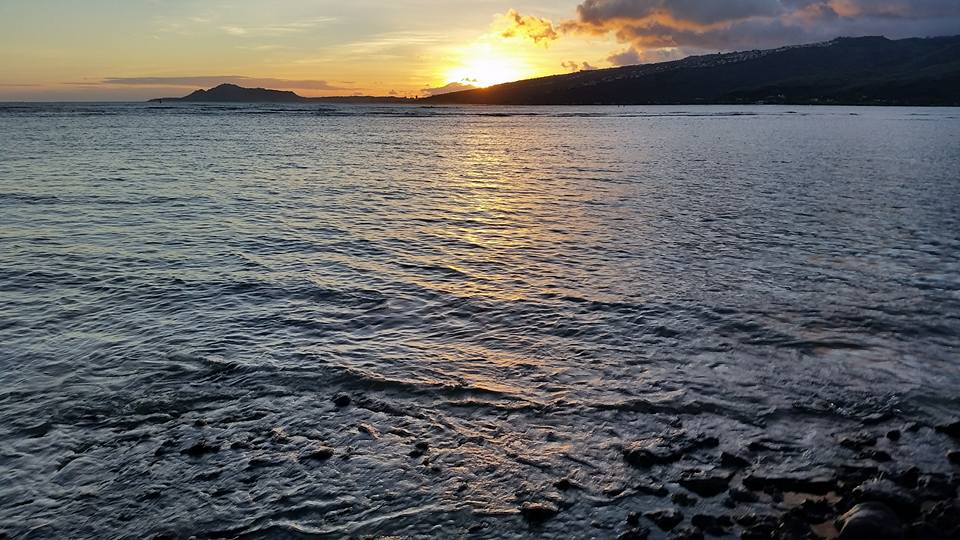 The new restrictions announced for Oahu at today's press conference were followed by questions from reporters about enforcement. Citations and arrests for quarantine violations have increased statewide over recent weeks, with visitors and residents alike being held to account for their disregard for established public health protocols.
Some visitors have been arrested at Hawaii airports attempting to board departing flights after vainly broadcasting their flouting of public safety restrictions on social media. Returning residents have been similarly stung by the concerns of members of their own communities.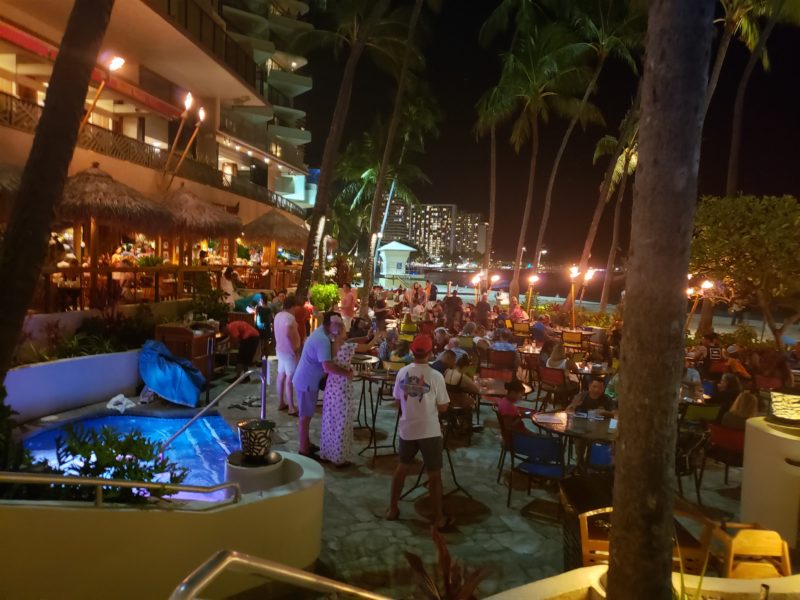 Like every other community in the United States, our concerns are largely local. Are the schools safe? What about the grocery store? The Post Office? Is the dog park open? There remain more questions than answers. But the people of Hawaii remain committed to the Aloha Spirit.
The COVID-19 pandemic is changing public perception and public policy daily. It is certainly confusing for incoming Hawaii visitors. The Hawaii Aloha Travel ohana are experts here to help plan and navigate your Hawaii vacation during and after the pandemic. Aloha Lives On.