Wow! Aloha Bruce and the Hawaii Aloha Travel TikTok page have gone viral with a video clip (backed by the original series theme music) of a current Magnum P.I. production truck towing the iconic Magnum Ferrari through the streets of Waikiki while shooting a dialogue between stars Jay Hernandez and Perdita Weeks for an upcoming episode. 500,000-and-counting views within 24 hours.
Bruce took a quick video of something truly commonplace on a regular Waikiki workday and posted it. That's all. Viewers followed with a torrent of comments. And "follows". Hawaii Aloha Travel has been offering specialty Hawaii 5-0 tours for years, so the virality of the video is a bit startling.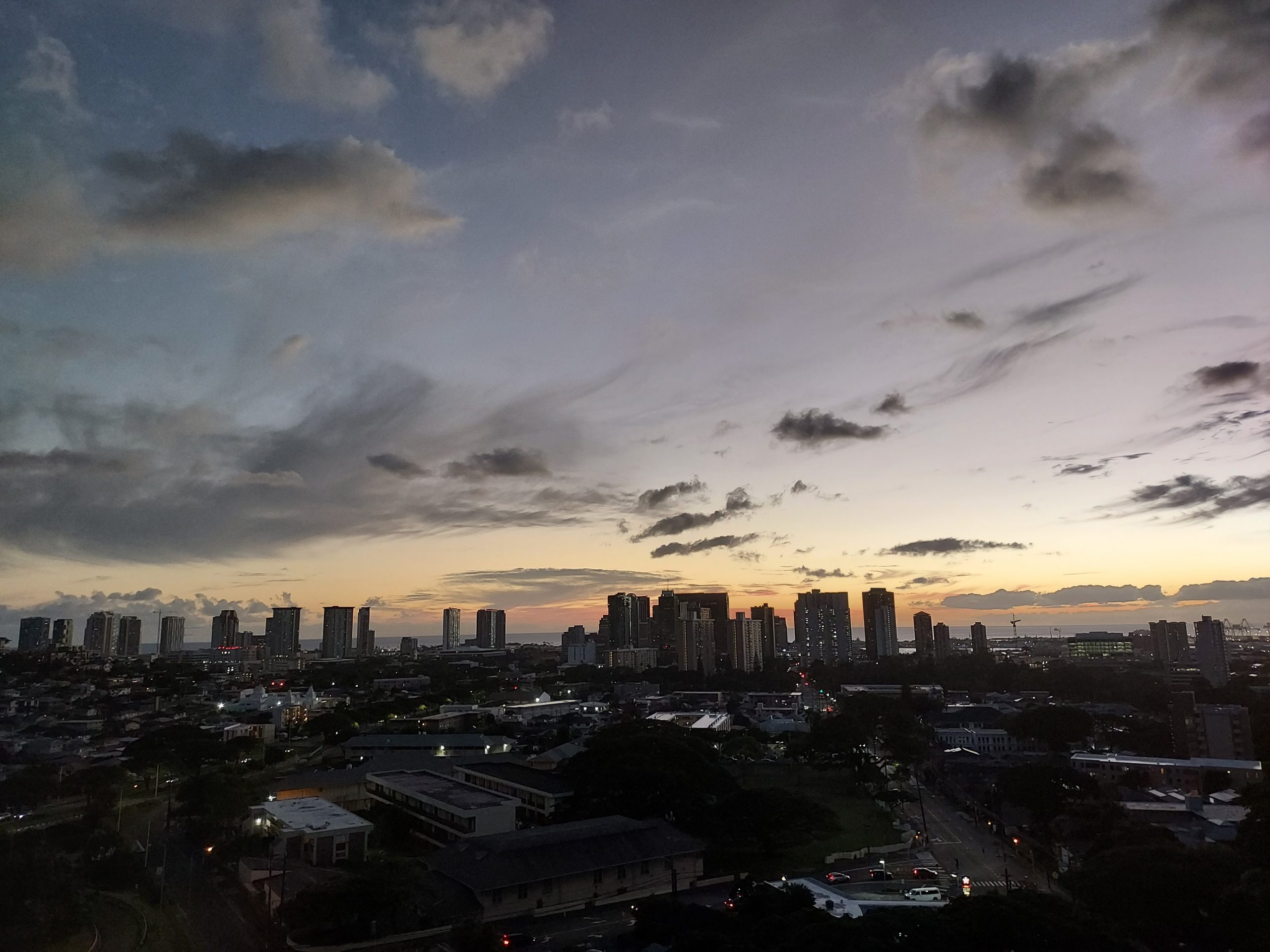 We were gob-smacked here at the HAT Blog when we got a call from Bruce about the TikTok sensation. We wanted to see what TikTok-ers(?) were saying about the now-viral video.
Some are surprised that screen actors don't actually drive the cars they are almost always pretending to drive during a scene. There's a word for it: acting. There are other words, too: standard operating procedure, production value, cast and crew safety, public safety, insurance premiums (not necessarily in that order). Thelma and Louise were NOT in that car at the end of the movie, or actually driving for most of the movie. Looking at you, Fast and Furious fans.
(Shout out to the old-schoolers, though. Steve McQueen did all of his own driving in the genre-defining car chase scenes of Bullit.)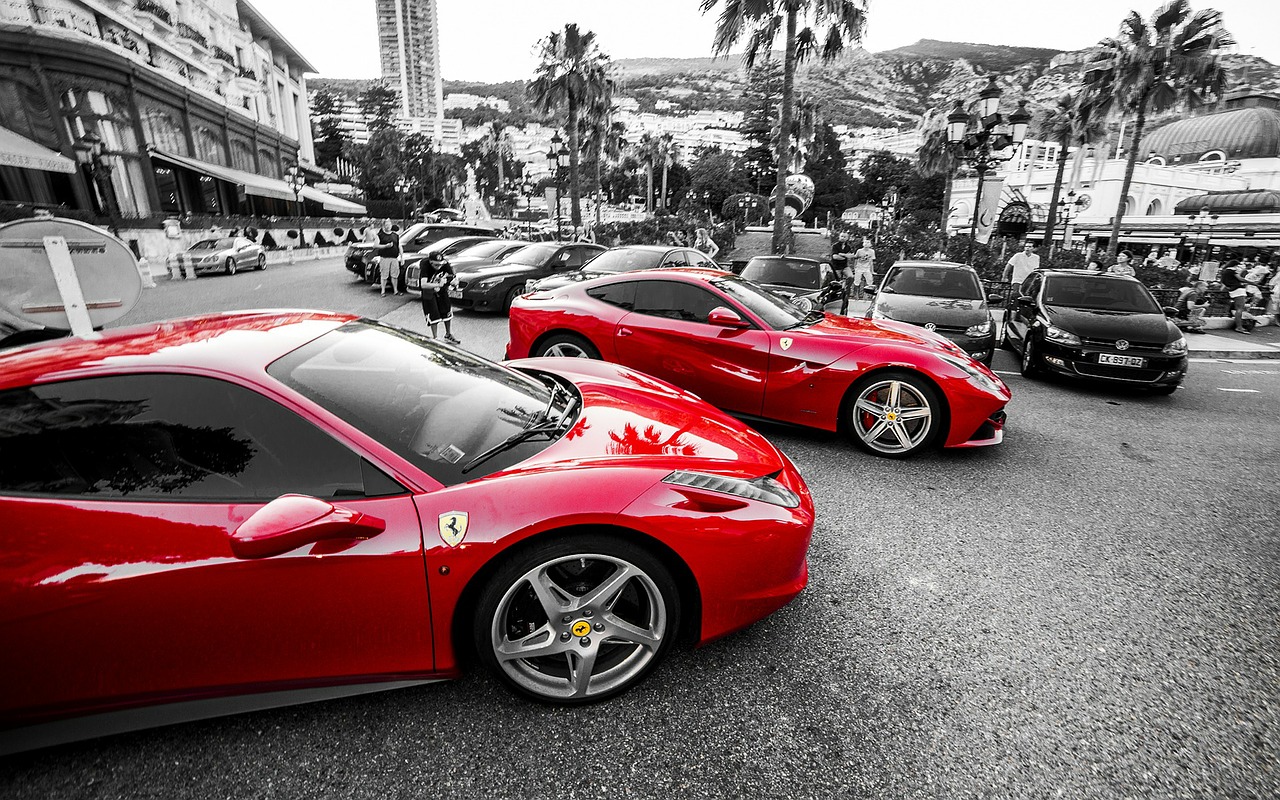 I admit that I may be missing some clever irony in the comments on Aloha Bruce's viral HAT post. I'm not that sophisticated in my popular culture commentary.
Other comments belabor the point that the new Magnum is a reboot and is therefore somehow intrinsically inferior to the original. Maybe. The HAT Blog is biased, because I had two credited, speaking roles on the original series. IMDB it, if you must. Also, my Irish pub band was featured at the end of a somber Irish wake episode of the Hawaii 5-0 reboot years back. I regret nothing except not getting residuals anymore.
I have a story about auditioning for, getting, and refusing a role in the original Hawaii 5-0 when I was a kid (5 years old, I reckon) because I really believed that "Danno" would shoot me. Long story. Anyway, I've been paid. I gave up on fame and fortune somewhere on a bleak, two-lane state highway in the middle of the American Outback somewhere back in the late 1990s during the Worst Tour in Indie Rock History. I have no stake in the game.
Is Hollywood out of ideas? Maybe. I don't give a shit. Some of us are trying to survive a global pandemic out here. This is a vacation destination, and we are committed to providing information to visitors serious about a truly thoughtful and fulfilling Hawaii vacation.
Tom Selleck was and remains iconic in that role as Thomas Magnum, and he has parlayed that success into major motion pictures, other prime-time TV hits, and a gig selling reverse mortgages on national television. Jay Hernandez has big shoes to fill. My only hope for Jay is that he finds similar success after the reboot is cancelled (it won't be because of Jay or any of the other cast).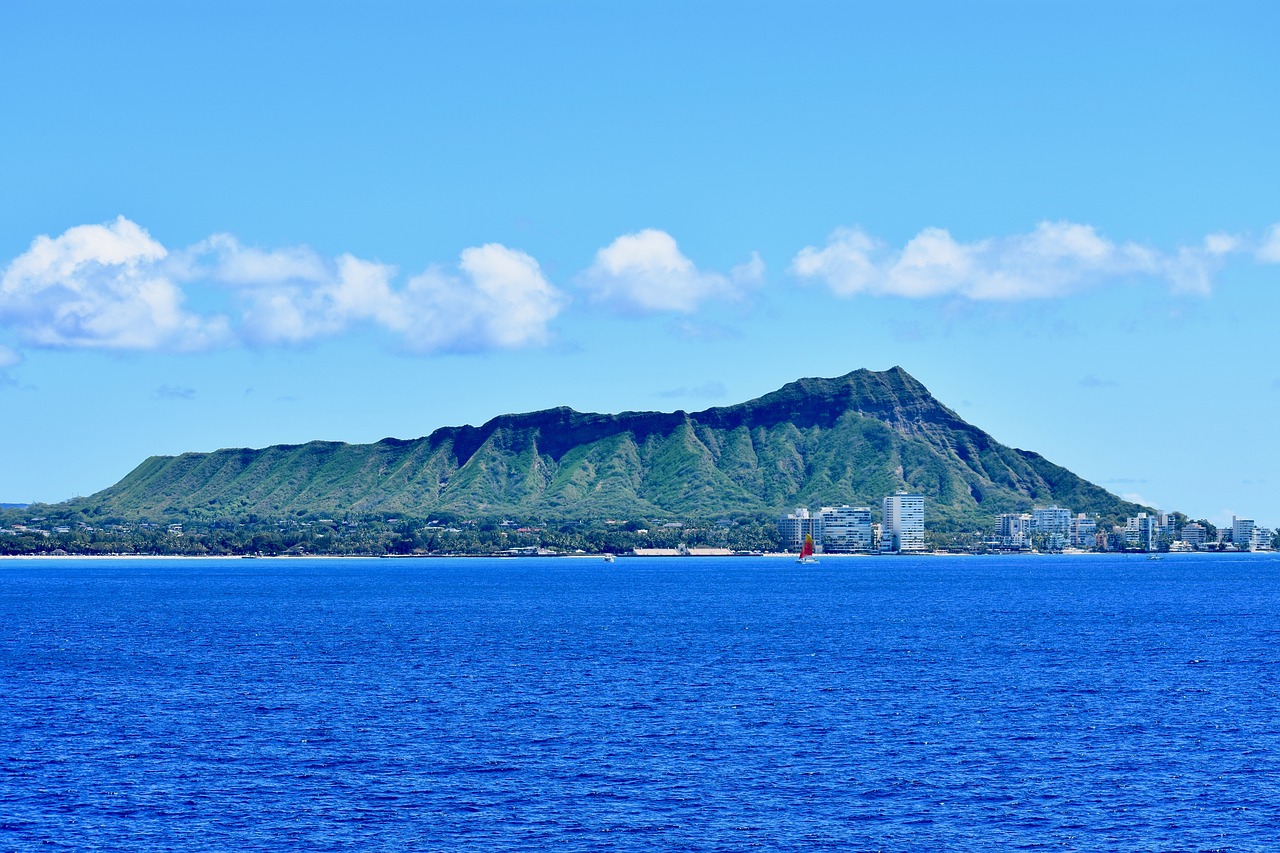 Magnum P.I. is only one of many film and television productions currently filming in Hawaii. We're keen to witness and report on whatever weirdness "Hollywood" brings, as long as it's on the way to wherever we are headed. It will always be reported factually, if we happen to see it and if we happen to care, and it will be accompanied with insight unique to the people that live and work here in Hawaii.
AANNNDD…ACTION!!