Happy New Year! Here at the HAT Blog, we kept our head down over The Holidays, spending Christmas Eve and Christmas with our small group of immediate family. We spent New Year's Eve hunkered down at home as torrents of rain thundered down and the skies lit up with countless thousands of illegal arial fireworks and roared with violent explosions. I've never been in a war zone, but I know what they sound like, probably. (As does anyone who has been in a Hawaii zip code during the 4th of July or New Year's Eve.)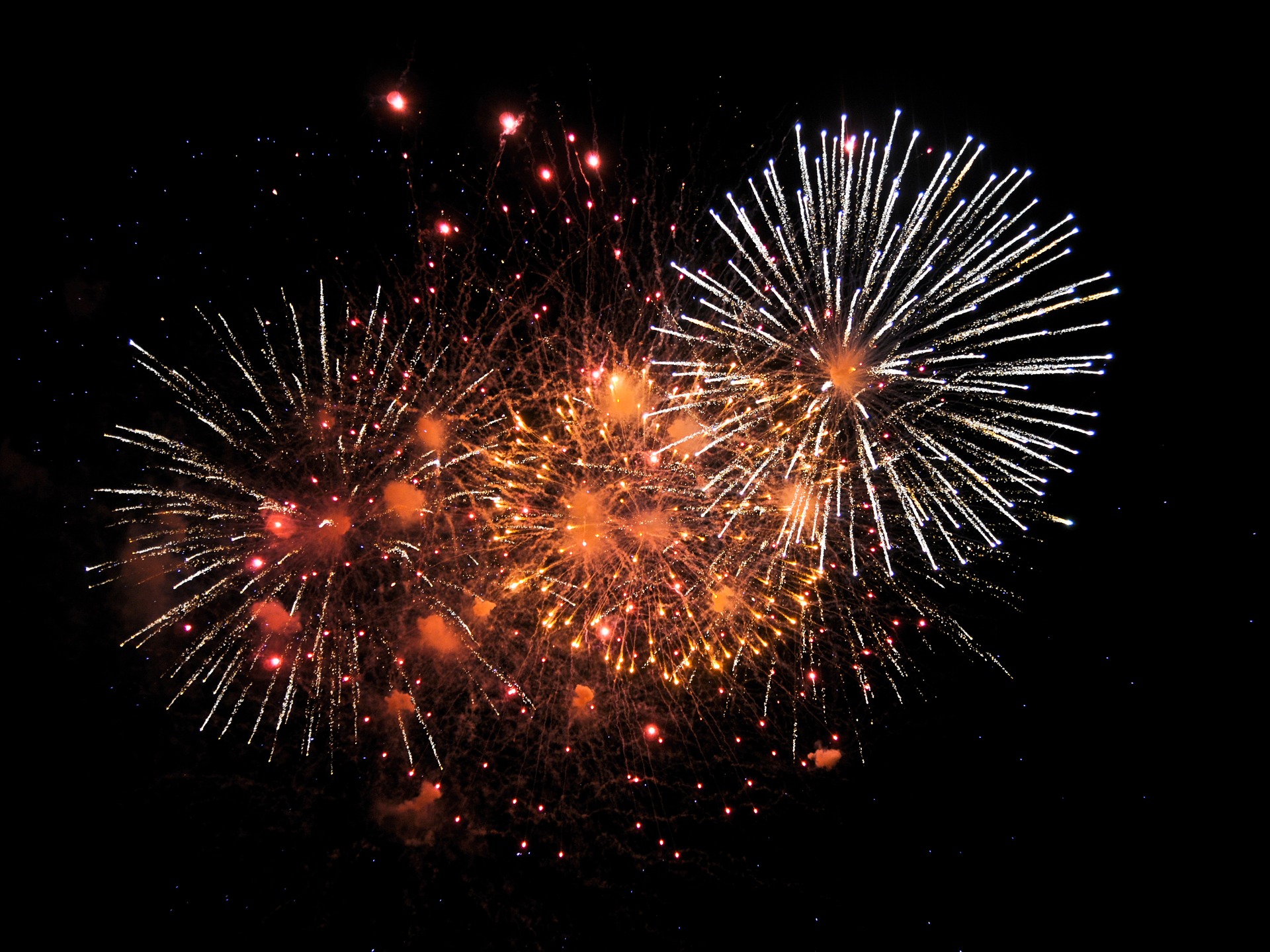 It was tempting to write a 2021 year-end wrap up. But if I'm being honest, the year passed much as the years passed as I toured the US Mainland with a rock and roll band in a beat-up passenger van of dubious reliability. It seems that 2021 was just one long day and one long night, with mind-numbing boredom punctuated by moments of joy and of terror, and near-constant uncertainty.
So, let's focus on what we know is certain for Hawaii in 2022, what we know will help lead us out of the darkness of a cursed 2021 and into the light of a year filled with hope and progress. We are resolved to be optimistic.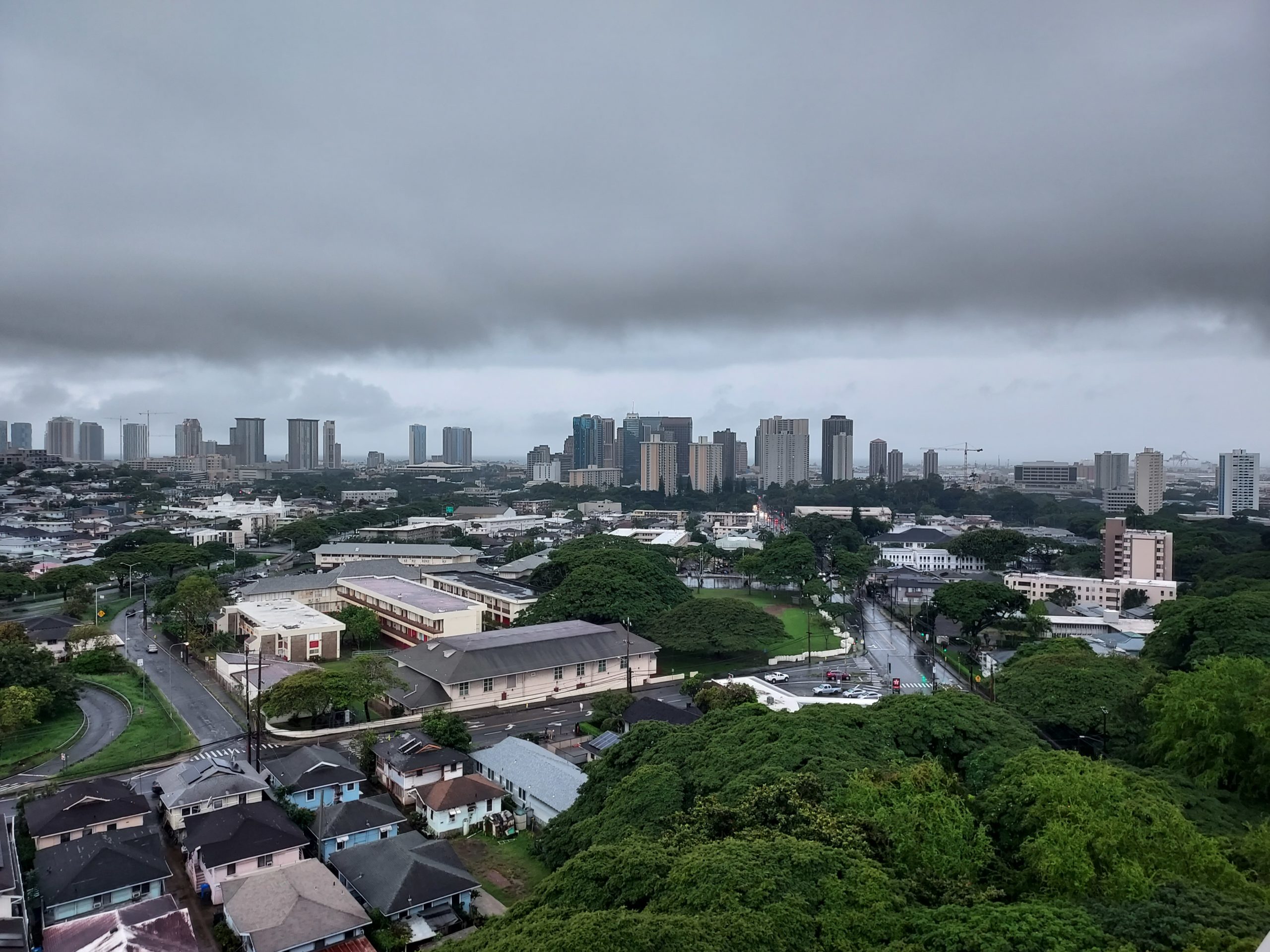 Hmmm…That's a tall order as the stormy weather that soaked NYE revelers is still parked over much of the state, and a spasm of thunder and lightning shudders my plate glass lanai doors as I write this. But this angry weather will pass, perfect Hawaii weather will return, and with it the human tide of visitors eager to enjoy it.
A thread of uncertainty has followed us into the New Year: will visitors be required to show proof of a booster shot? What about large gatherings? How long will we have to show proof of vaccination to eat at a restaurant or see a movie in a theater?
The short answer: "Dunno."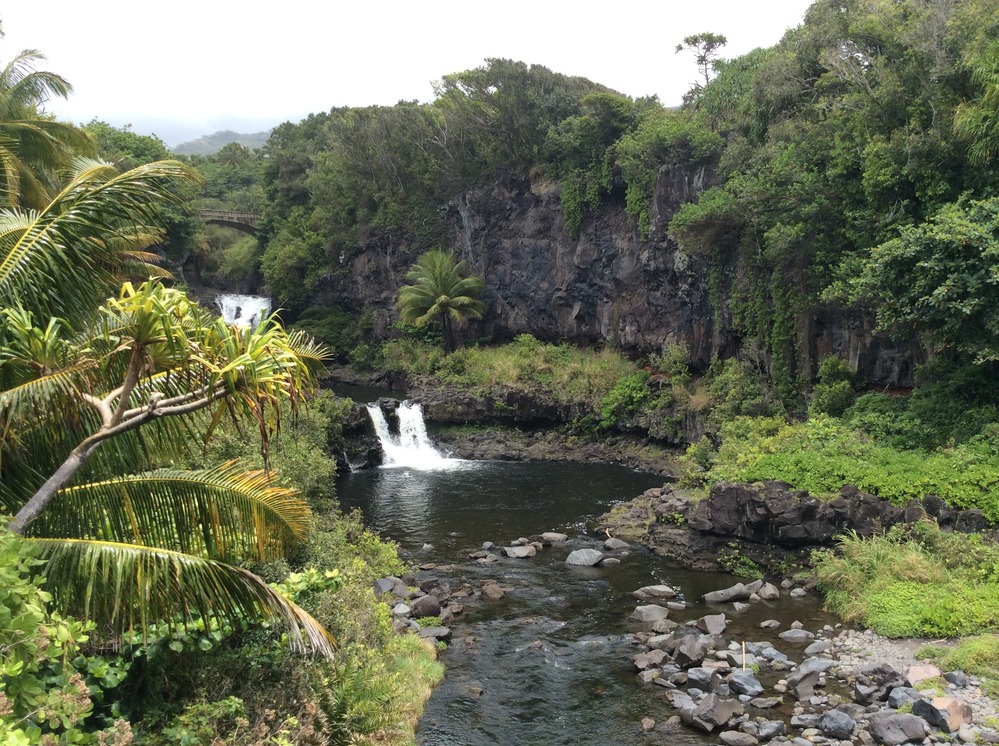 The good news is that the State's Hawaii Safe Travels Program remains in place with no new restrictions on Hawaii travel. Visitors can expect to enjoy their Hawaii vacation as planned. And careful planning for a Hawaii vacation is everything right now. Know the requirements. Be flexible. Be patient. And, please, don't be the kind of visitor that demands a refund from Hawaii officials because it rained. Yes, that really happens (in apocryphal tales from the trenches of the hospitality industry, anyway).
It's vital to stay informed about what is happening in Hawaii before you get here. Aloha Bruce and Yaling Fisher and the Hawaii Aloha Travel ohana of experts are monitoring COVID policies and travel conditions for visitors daily and helping mindful travelers to make adjustments as necessary or desired.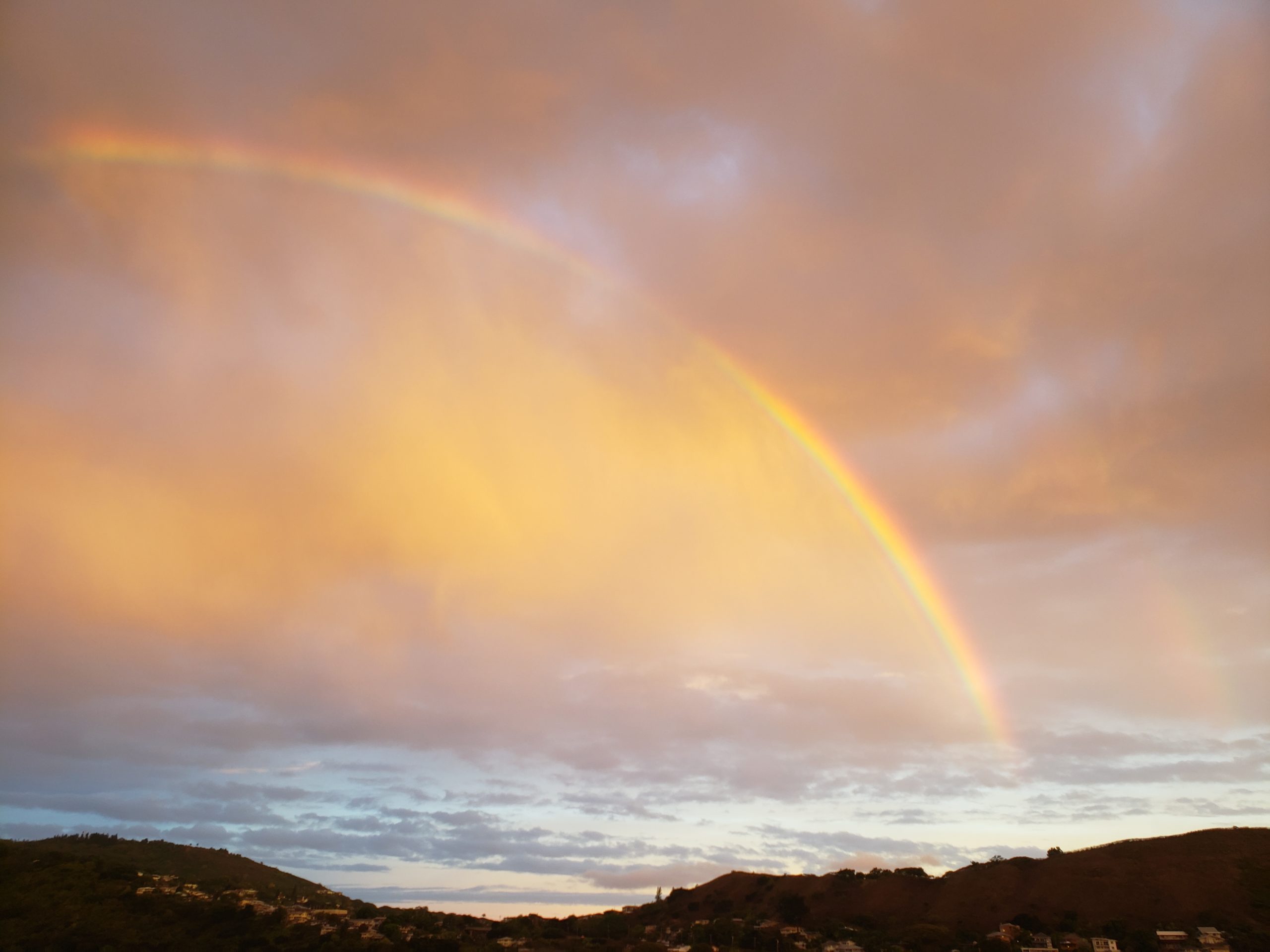 We'll note here that the Visitor Aloha Society of Hawaii, a nonprofit that provides assistance to visitors whose vacations take a turn for the worse, has stepped up efforts for visitors needing quarantine lodging after testing COVID positive before their trip home. The State is "phasing out" providing quarantine accommodations and is leaving it to the Counties to sort it out. Be informed. And be advised by our HAT experts.
Here on the HAT Blog, we'll continue to try to keep it light and highlight the special people and places that embody the Aloha Spirit in Hawaii, whatever 2022 brings. Have fun, be safe!