In an incremental step toward reopening Oahu's economy, Mayor Kirk Caldwell announced a partial reopening of public parks, beaches, and hiking trails for "solo use". It's a cautious response to persistent, vocal opposition to closings that came with a stay/work-at-home order issued August 27.
The order has been extended, minus the partial reopenings, for another two weeks. As access to Oahu beaches has been expanded, residents and visitors alike will be interested in improvements made at Oahu's two most popular beaches.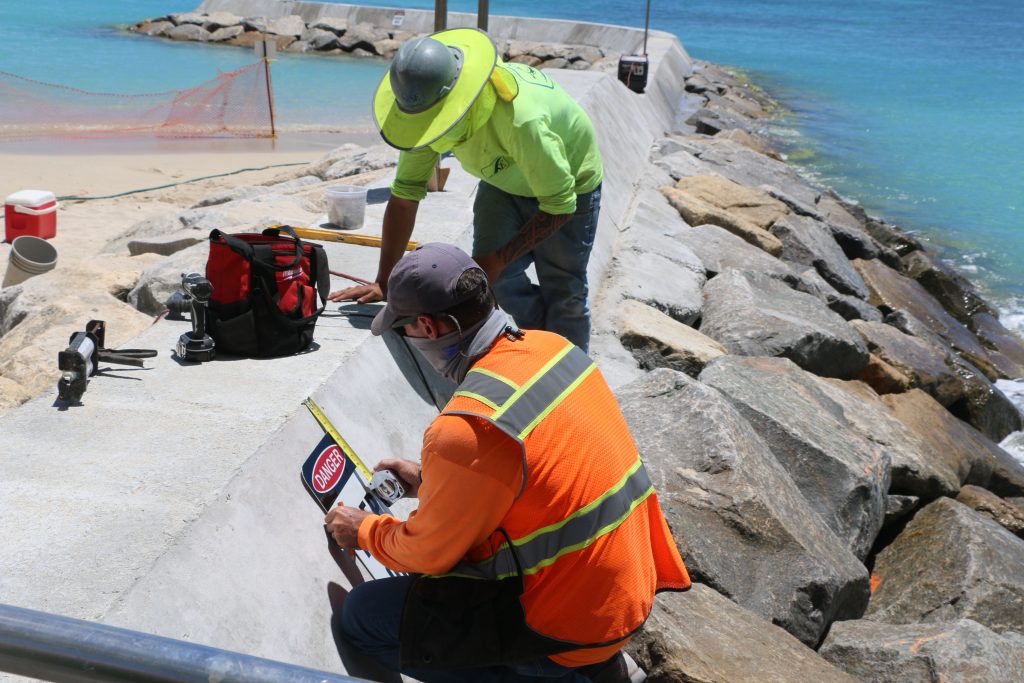 The stretch of Waikiki Beach between the Hilton Hawaiian Village in the west and Diamond Head in the east is arguably the most famous stretch of coastline in the world. Development over the decades has led to a significant erosion problem. Strategically placed "groins" are constructed to extend out into the ocean in an effort to keep the sand from washing away into the sea. Waikiki Beach is the epicenter of Hawaii tourism. Basically: no beach, no tourists.
A new groin has been completed in front of the iconic Royal Hawaiian Hotel, and it is the first of several planned in locations reaching Diamond Head. The new groin in front of the Royal Hawaiian and those yet to be built (or reinforced) will go a long way to preserve Hawaii's greatest tourist attraction.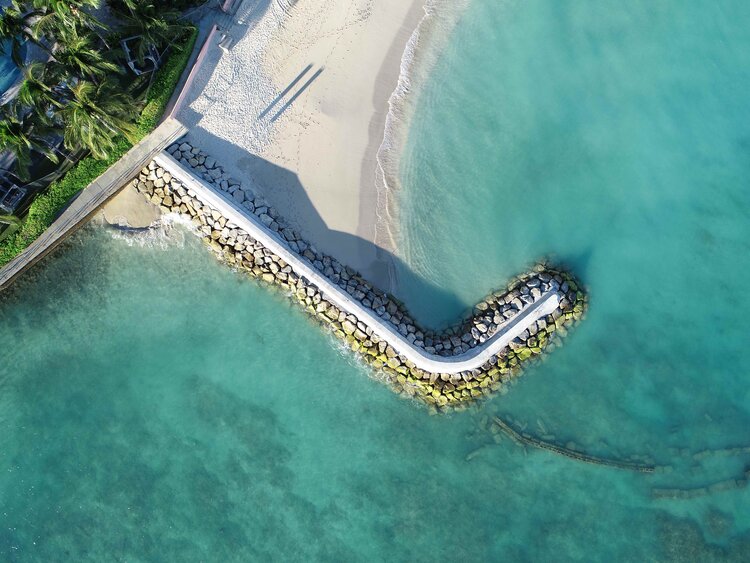 Hanauma Bay, at Oahu's southeastern tip, is also making headlines with encouraging news. Hanauma Bay is known the world over for it's bewildering array of colorful reef fish, seas turtles, and the occasional Hawaiian monk seal.
It has been closed to the public since March 18, and without an average of 3000 visitors per day, the ecosystem of the bay is thriving. Researchers at Hanauma Bay have reported an increase in the size of the fish and in their numbers. Water clarity is has improved markedly, by over 40%. The amount of monk seal activity has also increased at Hanauma Bay. The bay remains closed, and it is thriving.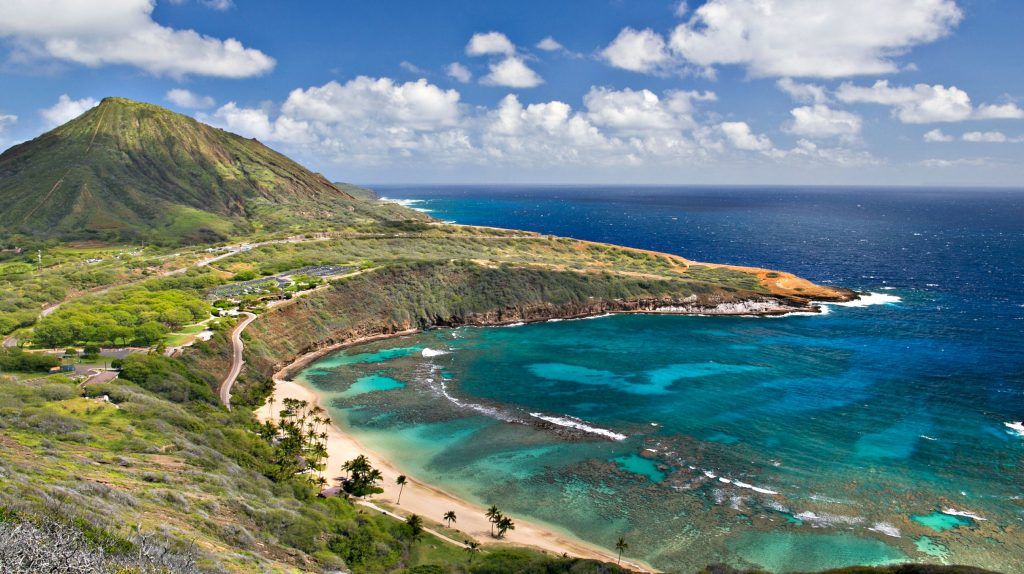 An exhaustive and extensive analysis of marine life at Hanauma Bay was detailed in a recent report conducted for the City & County of Honolulu, and its findings are wonderful news for visitors and residents who enjoy the teeming marine reserve.
So, while the Aloha State remains under quarantine, there is reason for Oahu visitors to look forward to a Hawaii vacation when the Aloha State reopens to tourism. Oahu's two most popular beach destinations will be even more spectacular than they were before the COVID-19 global pandemic and the travel ban it caused.