It's true! Hanauma Bay, one Hawaii's most popular visitor destinations, is now reopened to the public today, December 2, after being closed due to the COVID-19 pandemic on March 18 of this year. There are new limits on the number of daily visitors in place, as well as other measures to ensure the continued health and safety of beachgoers and of the natural reserve itself.
The months-long closure of the park to visitors has sparked an amazing renewal and rejuvenation at Hanauma Bay. Water clarity has improved in the bay, and researchers have observed a significant increase in the number of various native species of large and small reef fish, Hawaiian monk seals, turtles and corals that had been degraded by decades of heavy visitor traffic.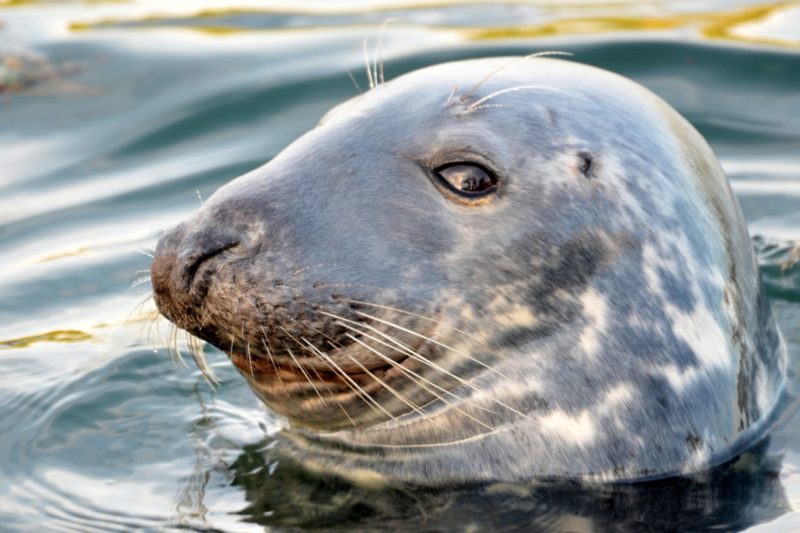 During peak visitor seasons before the closure, Hanauma Bay regularly averaged visitor numbers in the thousands. The reopening of Hanauma Bay begins with a cap of 720 visitors per day. The reopening also comes with a host of new modifications, including a $12 entry fee and a $3 parking fee for nonresidents. The gift shop, snorkeling equipment rentals, food concessions and other amenities at Hanauma Bay will remain closed. All visitors will be require to view an educational video about Hanauma Bay on arrival.
Of course, the natural beauty and pristine waters of Hanauma Bay are what attracts visitors and residents alike to the fabled bay. But Hanauma Bay has played an important role in native Hawaiian history as well as Oahu's richly diverse ecology.
Hanauma Bay was once a natural playground for Hawaiian royalty. King Kamehameha the Great and Queen Ka'ahumanu regularly fished there, and they often held recreational games and hosted honored visitors at the bay. Because of a lack of natural fresh water, the area was never significantly populated although archaeologists have uncovered a variety of native tools and other artifacts there.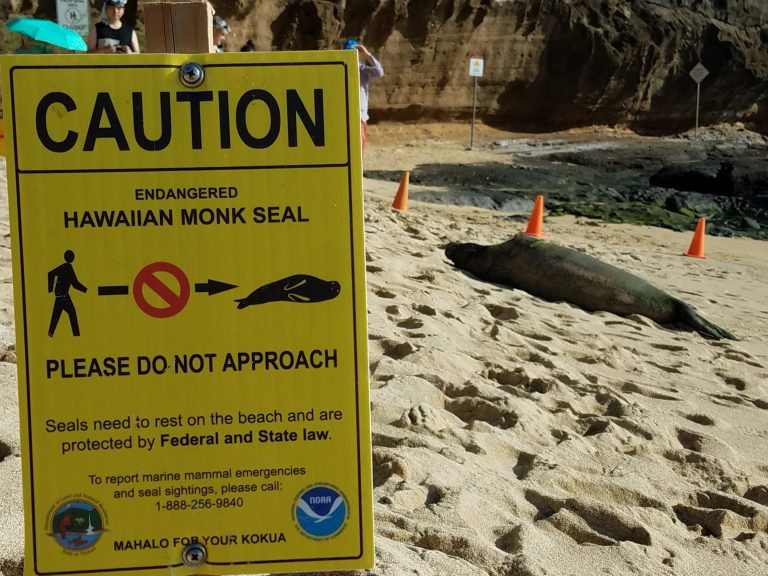 Most Hanauma Bay visitors are unaware that Hanauma Bay became popular with the public only after easy access by road was built in the 1930s, or that the bay's popular "swimming holes" are man-made. They were blasted into the reef with dynamite to create room for trans-Pacific telephone cables to the West Coast in 1956. It has been a location for countless film and television productions for decades, from Elvis Presley's Blue Hawaii to the Magnum PI reboot currently on the air.
Hanauma Bay was named a Marine Protected Area in 1967. Further steps to mitigate the negative impact of thousands of daily visitors were taken in the 1990s. The COVID-19 closure of the bay for nearly nine months has seen a miraculous recovery of the resources of Hanauma Bay. The major scaling back of visitor traffic to 720 visitors per day will be perhaps the most significant effort toward the conservation and preservation of Hanauma Bay since Honolulu County purchased the land from the estate of Bernice Pauahi Bishop.
The changes that come with Hanauma Bay reopening are significant, so we here at Hawaii Aloha Travel encourage you to contact us or relevant government agencies with any questions you may have about visiting the bay. We are happy to welcome you back!