On Tuesday, October 19, 2021, Hawaii Governor David Ige made an announcement welcoming fully vaccinated residents and visitors to resume nonessential travel to and within the Hawaiian Islands beginning November 1. New COVID-19 cases, hospitalizations, and deaths have decreased significantly in recent weeks, and 70% of eligible residents have now been vaccinated.
Back on August 23, during a surge of the COVID-19 Delta variant that saw daily new cases top 1000, Ige urged all residents and nonresidents to postpone nonessential Hawaii travel plans. Hospital beds were filling fast, medical staffing was stretched so thin that nurses were flown in to fill the gaps, and deaths were on the rise. Businesses that rely on visitor spending were shocked by the bold, drastic step. Healthcare industry officials and employees applauded.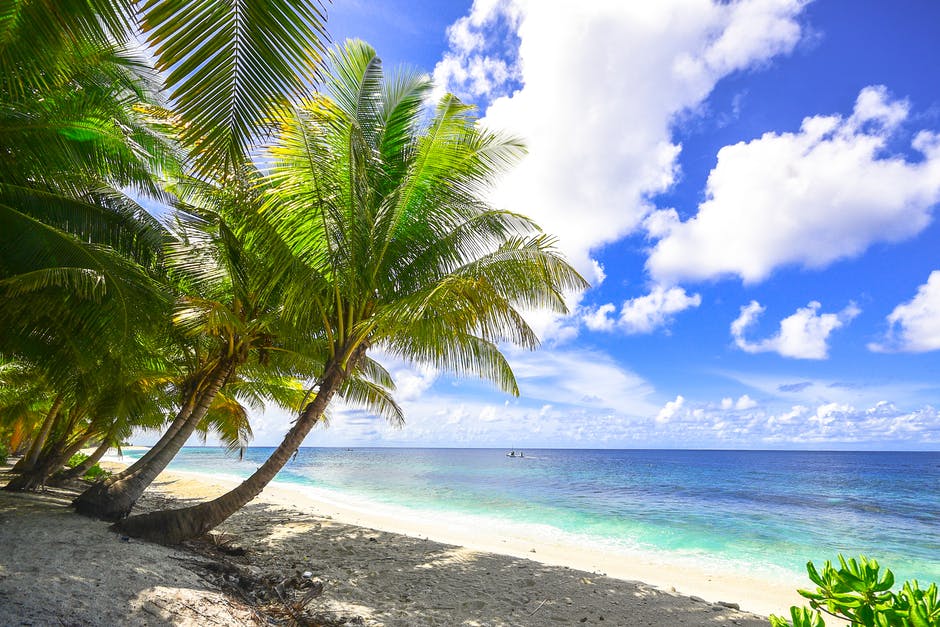 Tuesday's announcement by the governor was welcomed by tourism officials, as the August 23 urge to postpone Hawaii travel resulted in a drastic increase in cancellations, up to 50% at some Hawaii hotels and resorts. Ige made Tuesday's official announcement during a private event at Hilo International Airport on the Big Island.
We here at Hawaii Aloha Travel also welcome the governor's announcement welcoming back visitors. However, we feel that it's important to point out that this is only a change in official messaging. It's a "walking-back" of the August 23 plea to postpone Hawaii travel, which did not add any new restrictions.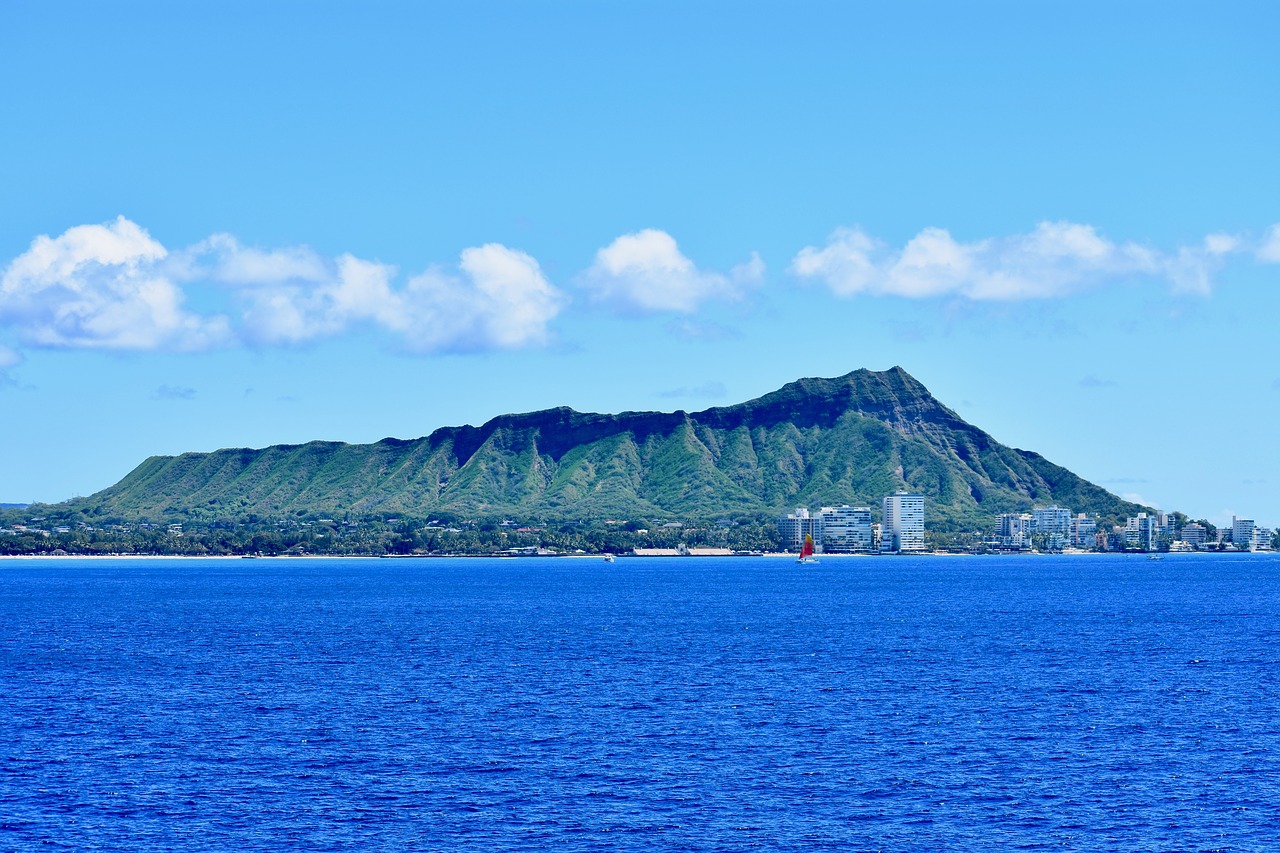 Current travel and restrictions and requirements remain in place, as do vaccination mandates implemented throughout Hawaii's counties. Those restrictions are likely to remain in effect through the rest of 2021.
Ige's announcement highlights the fact that the Hawaii's efforts to curb the spread of COVID are working. Hawaii's declining COVID numbers prove the efficacy of mask and vaccine mandates, despite the objections of a small but vocal group of anti-mask and "anti-vax mandate" residents.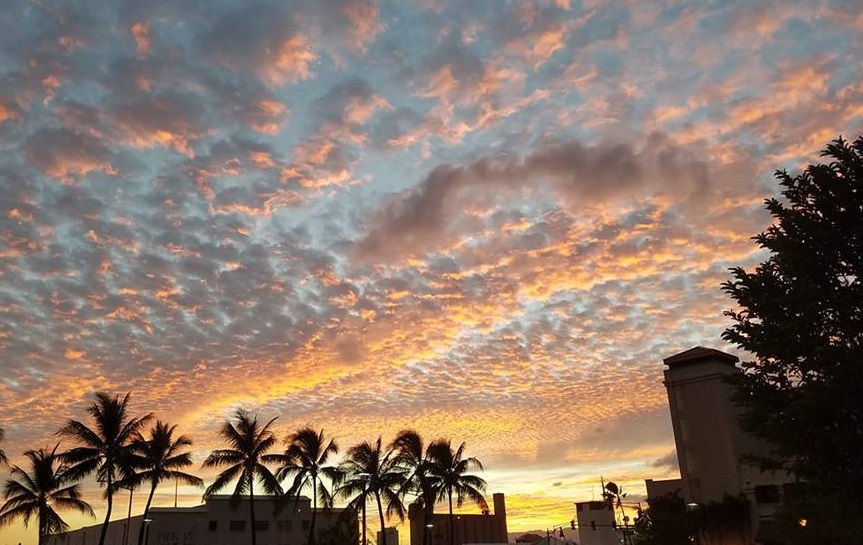 We are cautiously optimistic that Hawaii may be "turning the corner" on the pandemic. But we do remember officials and Hawaii's media being upbeat early in the summer before the Delta wave hit the Hawaiian Islands and new cases, hospitalizations, and deaths spiked to truly frightening levels.
Gathering restrictions are now being loosened county-by-county as those numbers continue to drop. Masking and vaccination requirements remain in place and differ among the counties. It can be confusing for those planning a Hawaii vacation, particularly those who plan to visit multiple islands.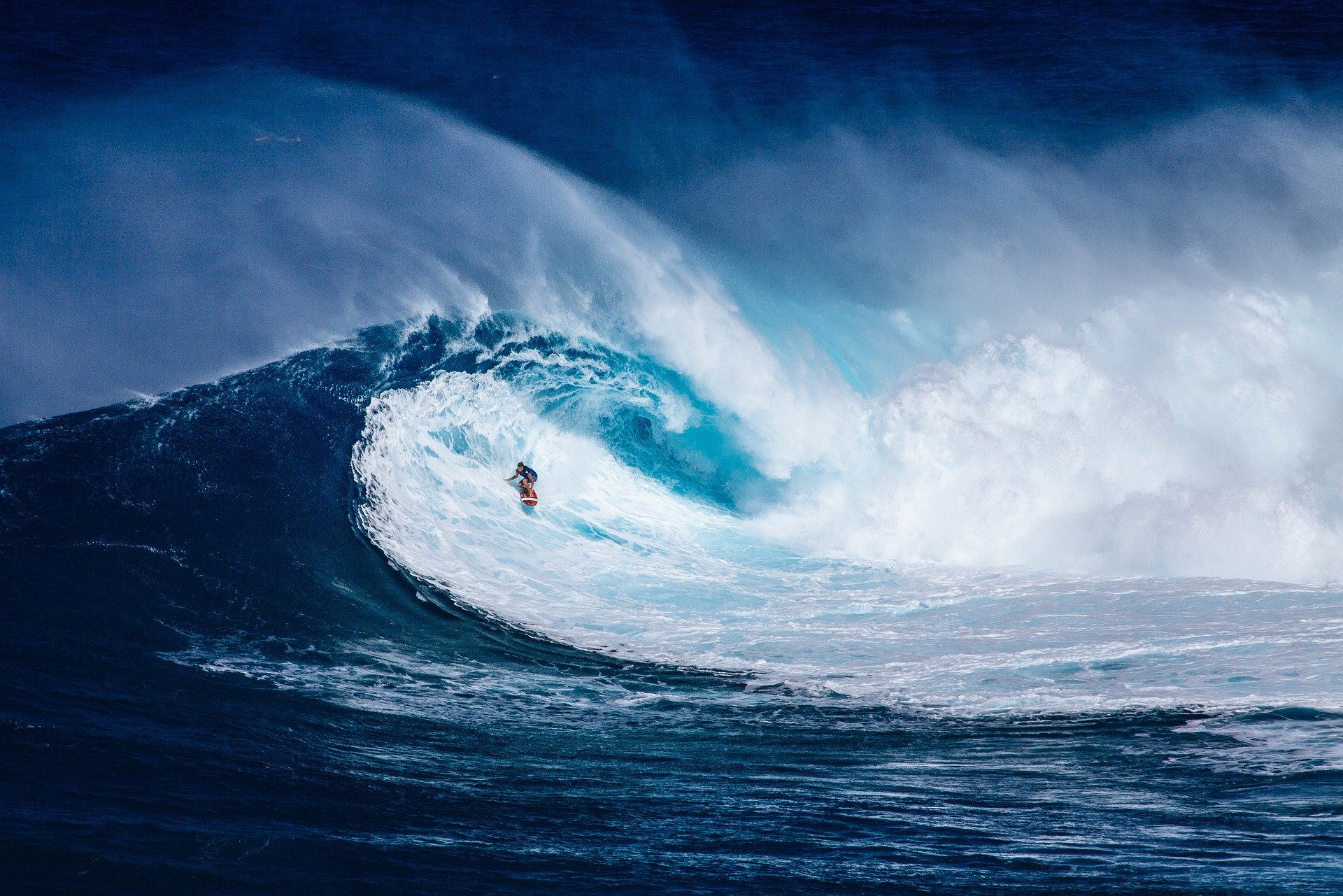 It's important to know the actual policies that are in place on each island, and which policies are statewide. HAT has been monitoring the pandemic since it began 18 months ago (a year and a half!), and we have all the vital information you'll need to plan your dream Hawaii vacation.
The clouded skies of the future of Hawaii travel and tourism are clearing. Hawaii Aloha Travel is here to welcome you (or welcome you back). Restrictions and requirements remain, but Hawaii is open again. E komo mai!