Hawaii visitors have found an invaluable resource for navigating COVID-19 testing requirements through the COVID-Testing Sites for Hawaii Travel Facebook Group. It was started by Hawaii Aloha Travel owners Aloha Bruce and Yaling Fisher after Hawaii's 14-day quarantine requirement was put into place in mid-March.
Despite the near total stoppage of Hawaii bookings due to the quarantine, HAT continued to field inquiries about ways to safely travel to the Aloha State. In July, the Hawaii Safe Travels Program was announced and inquiries and bookings were on the rise. The program allowed travelers with a negative COVID-19 test to avoid the mandatory quarantine. The program wasn't rolled out until October 15, and by then the Facebook group had hundreds of members.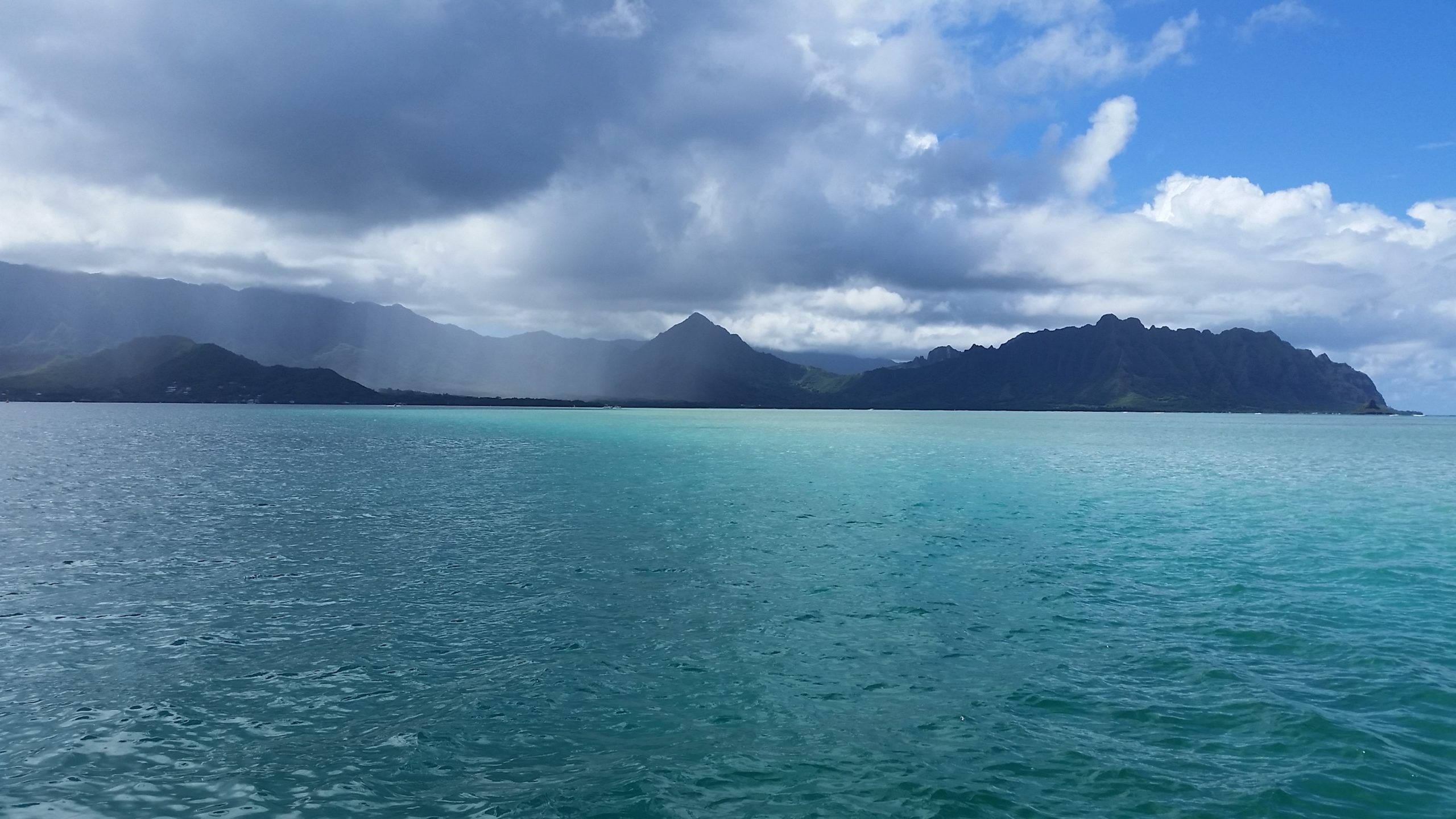 The Facebook group's engagement resulted in a network of resources for answering all manner of questions about Hawaii travel during the COVID-19 global pandemic. Trusted testing partners, testing locations nationwide, the required QR code, and age requirements are just a sampling of concerns the group has helped visitors work out.
That engagement also led to the development of Hawaii Aloha Travel's Travel Calculator, which provides instant, time zone-specific times and dates for the earliest possible minute to receive the test that will meet the 72-hour requirement required by the State of Hawaii.
In the Facebook Group's forum, people share their overwhelmingly positive experiences with testing before travel, with their arrival, and with their overall Hawaii vacation. The group that Aloha Bruce and Yaling started has been an important part of helping many people and their families travel to Hawaii with careful consideration for their safety and for the safety of the people of Hawaii.
The pandemic that caused the near-total shutdown of Hawaii's tourism industry has done untold damage to Hawaii's economy. It has impacted all Hawaii families and shuttered more than 3,000 island businesses.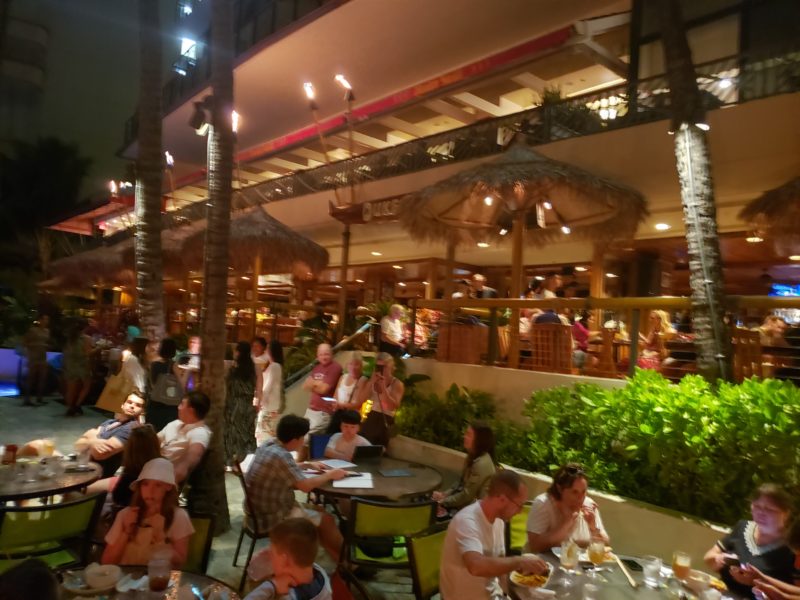 Hawaii's recovery depends in large part on a recovery of the tourism industry. Tourism can only recover from the economic devastation COVID-19 has wrought if Hawaii's visitors and its residents, its businesses and institutions, are informed and behave responsibly.
The Facebook Group, the Hawaii Vacation Connection Podcast, and the Travel Calculator pioneered by Hawaii Aloha Travel's owners are helping to educate Hawaii visitors. These efforts and advocacy are fostering best practices when it comes to proper testing and mindful behavior for a vacation that not only offers memories for generations, but also an opportunity to help the Aloha State recover as a COVID vaccine becomes more available and world travel begins to return to pre-pandemic levels.
It is the Aloha Spirit, and it is what Hawaii Aloha Travel has been doing for 20 years.