In terrific news out of Honolulu, Hawaiian Airlines announced today that it will offer COVID-19 pre-travel testing for Hawaii-bound passengers in the Bay Area and Los Angeles. This week United Airlines also made a similar announcement for San Francisco travelers to Hawaii.
Hawaiian Air says that the testing will be available on October 15, when the Hawaii Safe Travels Program begins. The program will allow Hawaii-bound passengers an exemption from the state's mandatory 14-day quarantine with a negative COVID-19 test taken within 72 hours of arrival. The quarantine will remain in place after October 15 for arrivals without a negative test result.
Hawaiian Air passengers can choose between a $90 test with results within 36 hours or a $150 test with same-day results. The testing will be offered at Worksite Labs sites near the SFO and LAX airports. The tests meet Hawaii's established valid testing standards.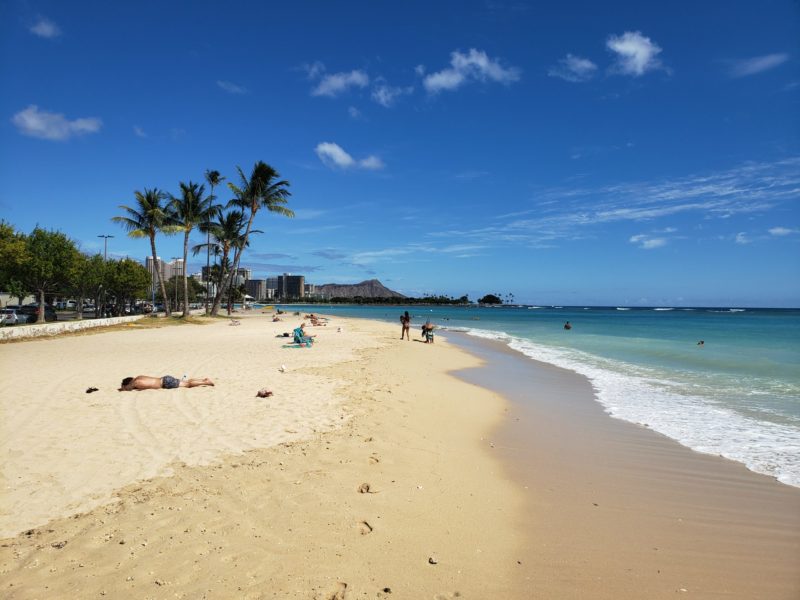 Hawaiian Airlines Senior VP of marketing Avi Mannis says in today's statement, "As Hawaii's leading airline, it is critical to ensure that access to testing does not impede travel to Hawaii, for visitors or our kamaaina (residents)."
On the Hawaii Vacation Connection Podcast, Hawaii Aloha Travel owner Bruce Fisher has long spoken of the need for air travel service providers, the airlines that fly to and from Hawaii, to be closely involved in any pre-travel testing program.
"I think it's great not just for Hawaii visitors, but for the people and businesses in the Aloha State that rely on them," says Aloha Bruce. "This is a win-win."
The Hawaii Safe Travels Program has been months in the making. When Governor David Ige announced the October 15 launch of the program, many details had yet to be worked out. The rollout of the Hawaiian Airlines and United Airlines pre-travel testing systems can be considered a major breakthrough in the reopening of Hawaii tourism to trans-Pacific travelers.
At the end of July, Japanese officials included Hawaii on a list of 12 destinations that are being considered "safe for travel". The news was welcomed by Hawaii officials.
Today's Hawaiian Airlines announcement of its COVID-19 pre-travel testing program is the most significant step yet to be taken toward re-opening Hawaii tourism. It also comes the day after Honolulu Mayor Kirk Caldwell eased the stay/work at home order and allowed restaurants and retail/service businesses to reopen with limited capacity.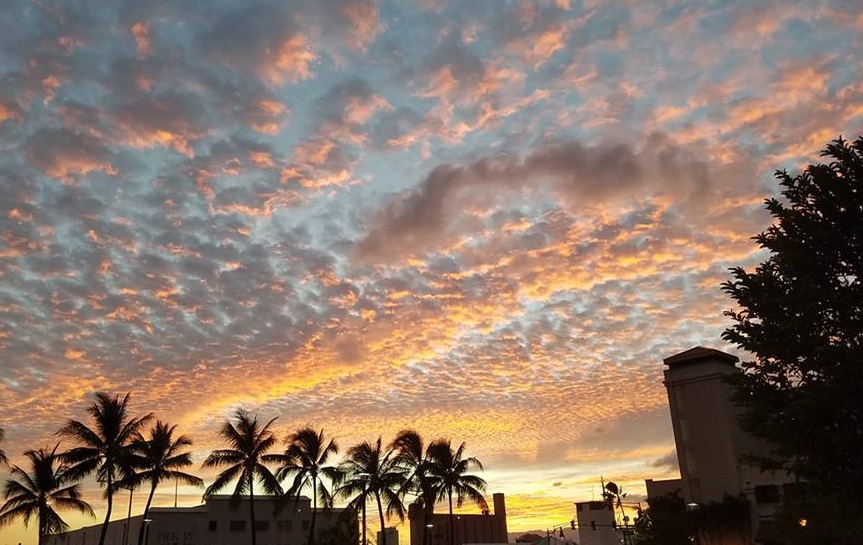 Hawaii's economy continues to struggle with the devastating impact of the COVID-19 global pandemic and the number of new cases continues to grow. However, it is clear that Hawaii's people and businesses are putting in the necessary work to contain its spread, and we are succeeding. The number of daily new cases peaked at near 350 just a few weeks ago. The average has since dropped to below 100 per day. Progress! Amazing!
The Hawaii Safe Travels Program and the COVID-19 pre-testing programs at Hawaiian Airlines and United Airlines in San Francisco and Los Angeles involve multiple steps, and we here at Hawaii Aloha Travel are here to help you through the process (it's not terribly complicated), so get in touch with us now to plan your perfect Hawaii vacation.
We are currently working to bundle pre-testing with our travel packages that will make Hawaii Aloha Travel your one-stop shop for all of your testing and travel needs during a Hawaii vacation.