I subscribe to an absurd number of newsletters to my inbox, for reasons both professional and personal. The vast majority of these weekly and monthly items are essentially spam, but every now and then a missive comes through that holds genuine interest and value. One of them has just arrived: a notification of the dates for the 2023 Hawaii Humpback Whale Count. Here at the HAT Blog, we love to talk about humpbacks.
Two organizations field volunteers to conduct the count. The Hawaiian Island Humpback Whale National Marine Sanctuary manages count locations on Oahu, Kauai, and Hawaii Island (Big Island). The Pacific Whale Foundation handles the count on Maui. Both organizations have coordinated to hold their 2023 events on the same days: January 28, February 25, and March 25.
The count was cancelled from 2020-2022 due to the pandemic, making this the first public event in three years. Enthusiasm is always high for the whale count and the number of volunteers is limited. Slots for volunteers are expected to fill quickly.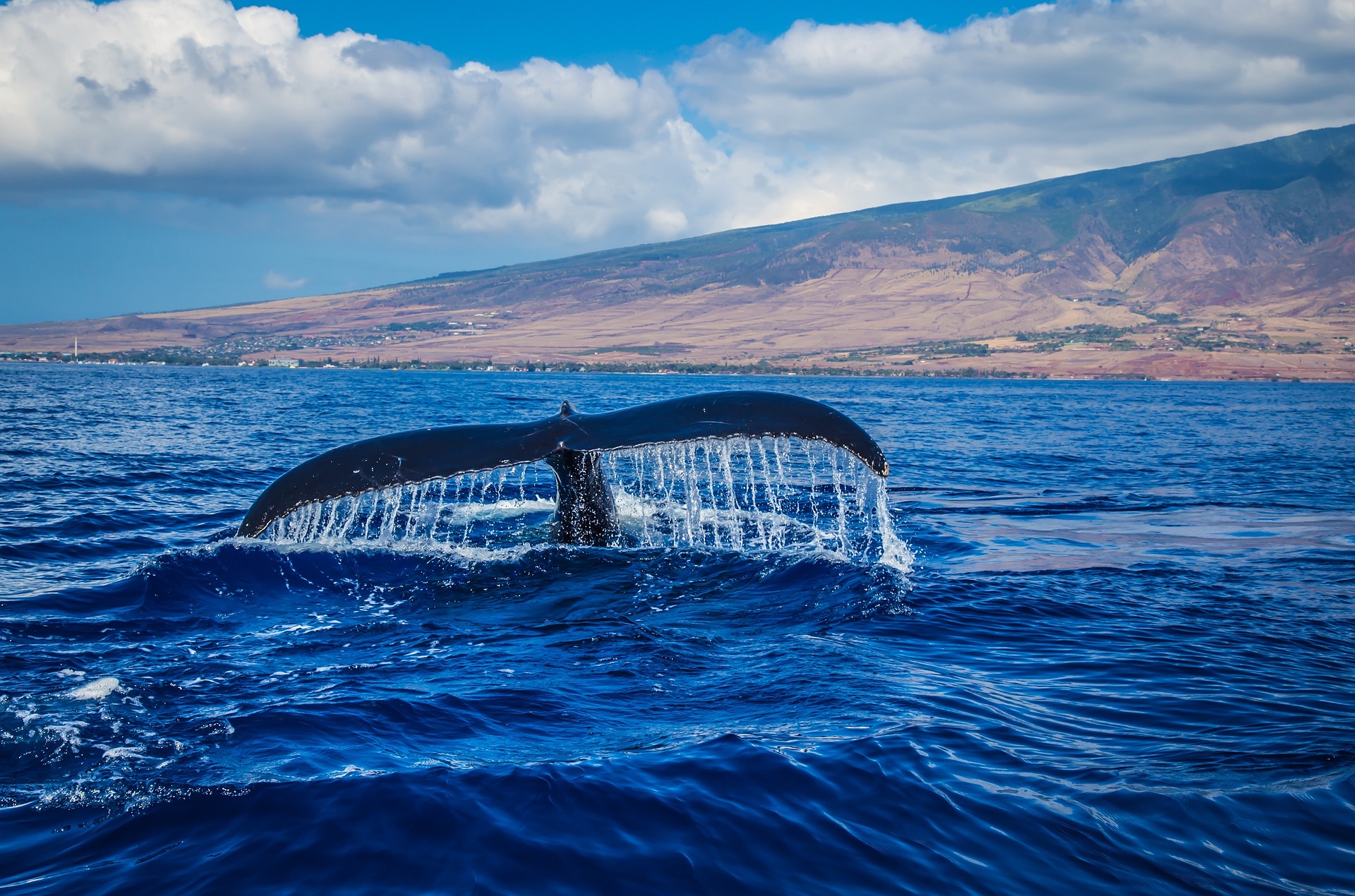 Hawaii humpback whales thriving
Awareness and efforts to protect the humpback whale have been remarkably effective in restoring a once highly-endangered population of the mystical leviathans. Known as kohola in Hawaiian, humpback whales have made a stunning recovery in Hawaii waters and spawned a multi-million dollar whale watching industry and a globally respected and influential scientific community.
The gentle giants are abundant in Hawaii again. Legends says before the arrival of the whaling industry in the early 1800s, one could walk from Maui to Molokai on the backs of the creatures. The migratory Hawaii population was decimated by whaling, bringing them to the brink of extinction.
The International Whaling Commission banned commercial humpback whaling in 1966, marking the beginning of efforts to protect the species. The change has been generational, a triumph of conservation and protection. It is proof that such efforts actually work. In 2018, the International Union for Conservation of Nature humpback whales as being of "least concern" for endangerment/extinction.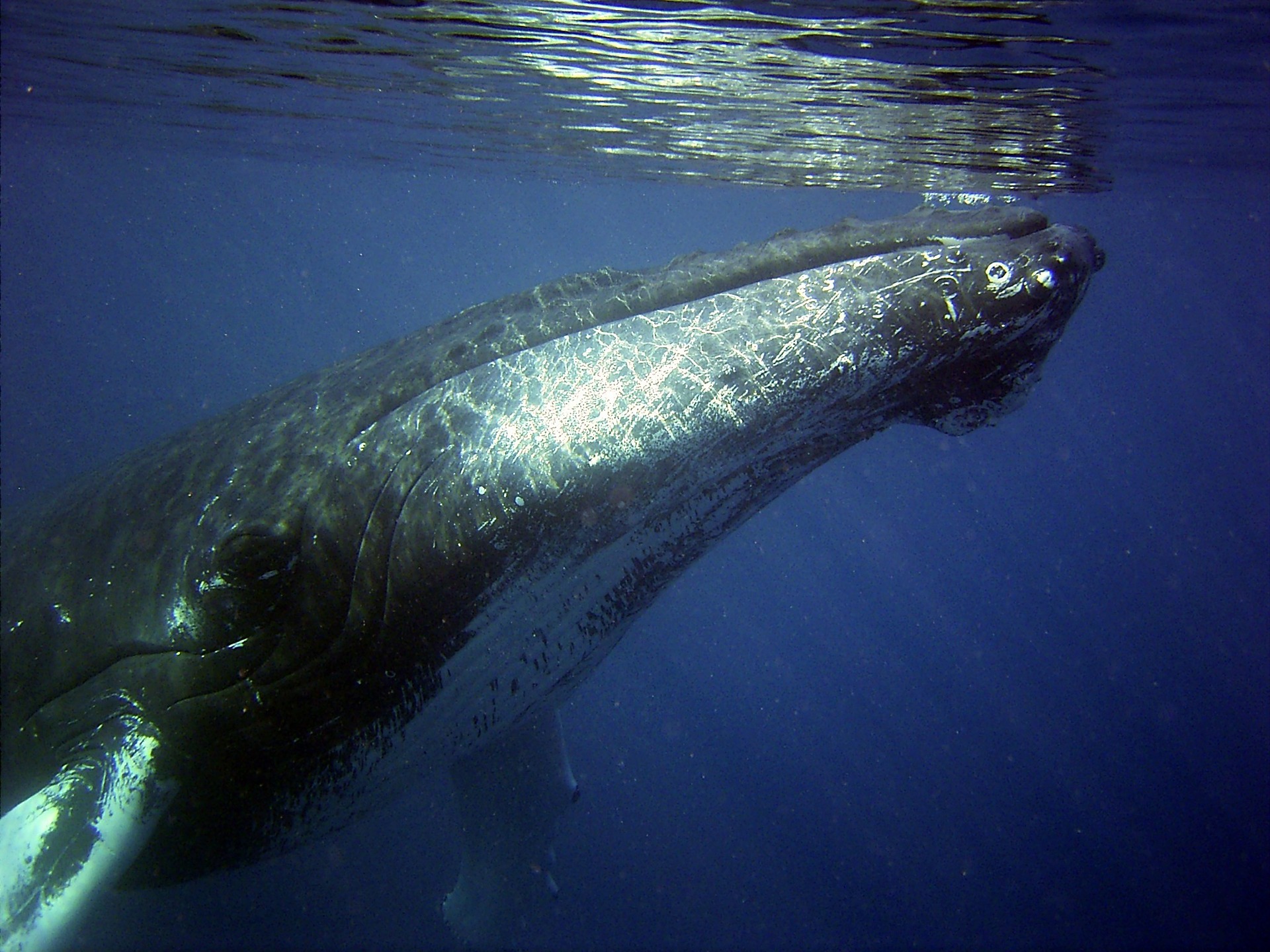 Humpback recovery keys
The worldwide population is now estimated at about 135,000. When the IWC took action in 1966, the population of humpback whales worldwide had dwindled to an estimated 5,000. Their recovery is practically miraculous, and a testimony to humans' ability to affect positive change when it comes to concerns about global environments and ecologies. Policies also helped the ongoing protection and conservation for other native Hawaii species, including the Nene Goose. Nice work, everyone!
There are multiple locations selected for the 2023 Hawaii Humpback Whale Count. Volunteers are required to pre-register for each site and date online at the Sanctuary Ocean Count. Participants will not only be counting. They will also be making observations about the whales' surface behavior such as breaching and the "Peduncle Slapping" of the tail or "Fluke".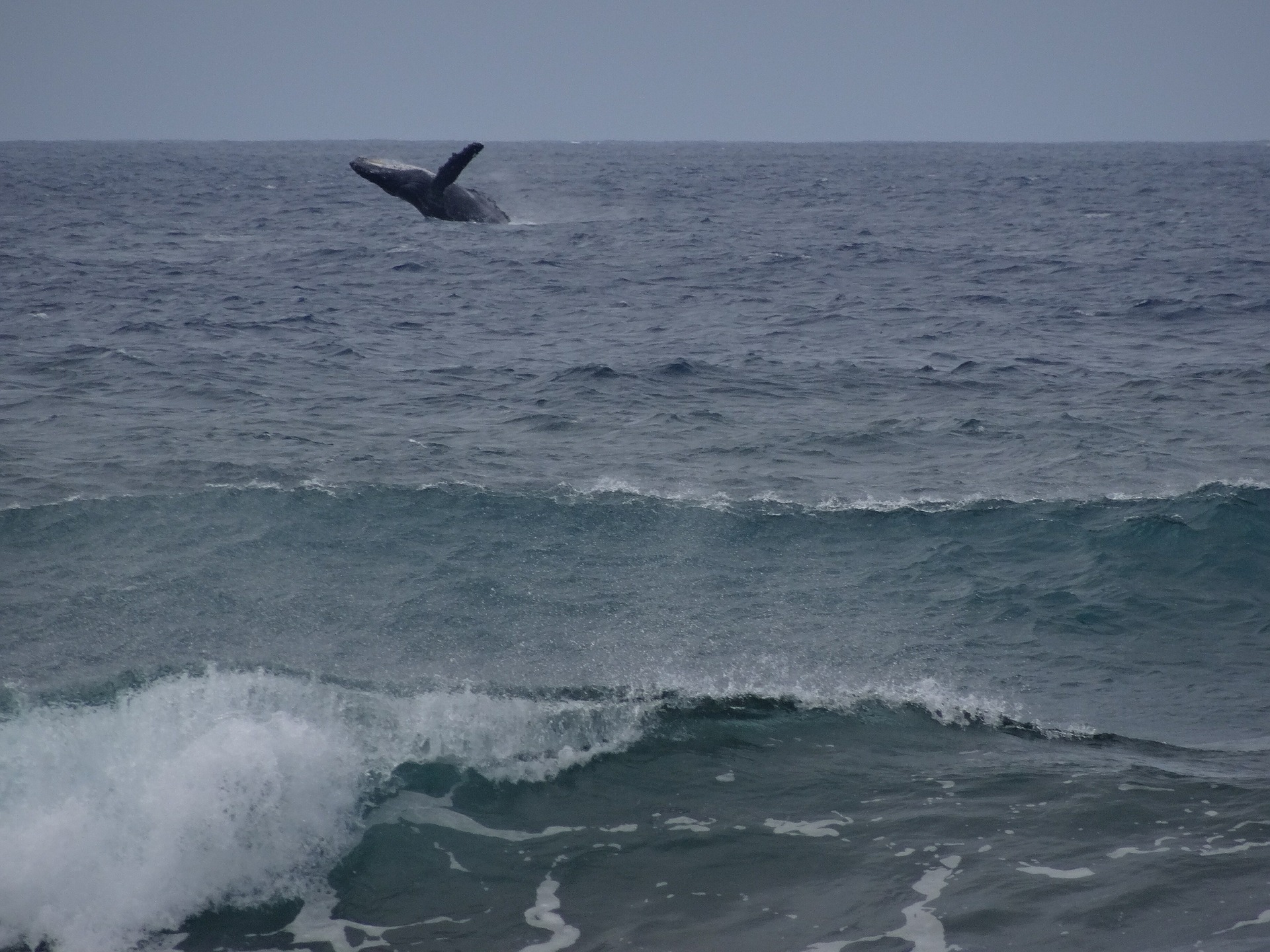 To date, these visual observations of surface behavior combined with underwater recordings and analysis of the whales' "vocalizations", or whale song, have helped identify many individual animals whom have become familiar to researchers over the years. It's adorable, really. Scientists are obligated to remain objective and impersonal in their studies. We'll submit that any feelings of affection toward individual whales in the hearts of researchers is entirely understandable and forgivable.
As we've written here before, humpback whale encounters can be life-affirming. And life-changing, even. The 2023 Hawaii Humpback Whale count is a wonderful opportunity for Hawaii visitors to not only experience the thrill of whale watching, but to help protect one of Planet Earth's most mysterious and miraculous creatures.