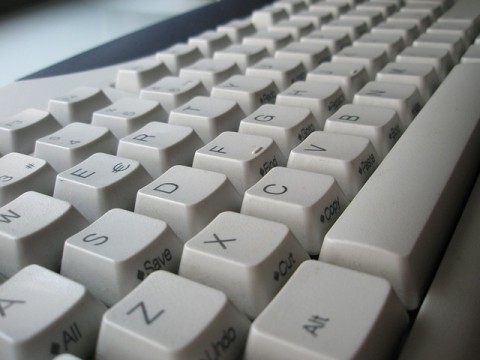 Five years ago, I was the Hawaii Aloha Travel Customer. Yes, I was a customer! While working as a physician recruiter in Hawaii. I needed someone to handle booking all of our candidates. I was flying in two to four physicians a month to Hawaii for interviews and tours. Sure, I tried the big name travel websites. But I realized that it took a lot of time from my recruiting work, way too much time. I also had emergencies with candidates traveling to Hawaii and those emergencies often came during the middle of the night somewhere far away. There was no live person to help when someone missed their connecting flight or when they had a minor emergency upon arrival. I realized what a big headache it can be when you don't have a live person to help you with your travel.
Then, the perfect people popped into my life. Bruce and Yaling Fisher own Hawaii Aloha Travel. They offered to help me coordinate and plan all the travel for my physicians. And they would do it at no charge! This relationship bloomed into something great. I was investing in a local company with people here in Hawaii. I also had a real person helping my candidates. Every time I found a cheaper flight, Hawaii Aloha Travel would match the price! They set my candidates up with great activities on the island and they kept them happy.
Fast forward to 2014, I now work for Hawaii Aloha Travel and I am the travel specialist with a focus on weddings and honeymoons.
Travel has always been a part of my life from the time I was a baby. I wondered how we really beat the big guy's prices. It seems impossible but it's absolutely possible! You see, Hawaii Aloha Travel has suppliers who buy their air, hotel, car rentals and cruises in bulk. You know what happens when you buy in bulk? Of course, you get a better price. This is called a "consolidator." We have vendors or consolidators who supply us with all kinds of travel at a lower price.
One of my first lessons was helping relatives from Germany with a three week island hopping trip in Hawaii. Right in the middle of their trip, there was one day that all the hotels were booked on Maui. The entire island is booked because everyone wants to be on Maui that week. The week I'm speaking of is the President's Day holiday, Valentine's Day and the beginning of whale watching season. I searched all of our consolidators and spoke to countless travel experts within our supplier companies. Then, with a little help we found it. That help came from Yaling Fisher, co founder of Hawaii Aloha Travel. Yaling knew where to look within our travel suppliers and we found one of the last hotel rooms left on Maui for that week. At the same time, I was curious whether the big name travel website also listed the hotel. When I initially saw the price listed on the big name travel website the price looked lower. Then, I looked closer. I took a look at the taxes and added fees. The big name travel website price was $90 more! I was thrilled to save our travel customer $90. Hey that's like buying our customer dinner! Or, maybe it's like giving them extra cash to pay for a car rental, or maybe extra funds for a bucket list activity. At any rate, it's money in your pocket. That's why we are here to help you find a great Hawaii vacation for the best price.